While most people are following the trend of tiny house living, this converted train car home in Detroit, Michigan is for those who are looking for a bizarre yet practical, spacious dwelling. Facing the waterfront, this 1,200-plus square-feet luxury mansion is on sale for $675,000 USD.
Located at 102 S. Bay Street in Northport, the train car house's interior has been outfitted with wood paneling, whereas exterior is clad with both wood and stone. It has all facilities that you'd expect from a luxury home, but there's only one bedroom. However, an adjacent 1920s B&O caboose has been outfitted as a guest suite.
The high ceilings give the trailer-like appearance to this house. Plus, the wooden panels add aesthetically warm tone to the interior. There is a spacious living room, a commercial kitchen, and the master suite comes complete with a steam shower. Besides that, there's also a wine cellar and beer platform within the mansion for liquor enthusiasts.
There are plenty of solar panels on the rooftop to meet electricity needs of the mansion,therefore, it's a cost-effective property. The only drawback is that it has a single bedroom, but the spacious accommodation facing an elegant lake stands out from the neighboring houses. It is perfect abode for anyone who has a thing for trains and always wanted to live in a similar setting.
It is a perfect abode for anyone who has a thing for trains, and always wanted to live in the similar setting. This luxury mansion is within walking distance of a marina and comes with a lakefront view. Moreover, the neighboring areas have prime public beaches, which are designed for bathing, picnics and special events.
Take a brief tour of the solar-powered train car house in the pictures below. For the real estate listing, visit the website Estately.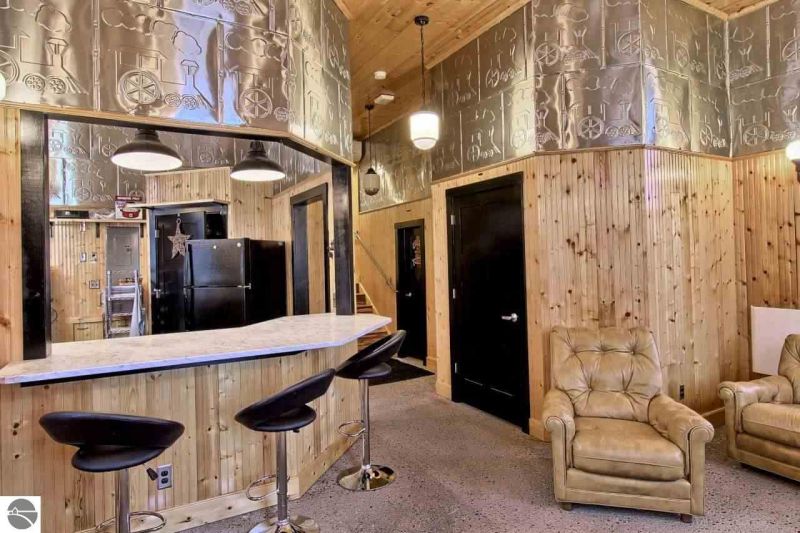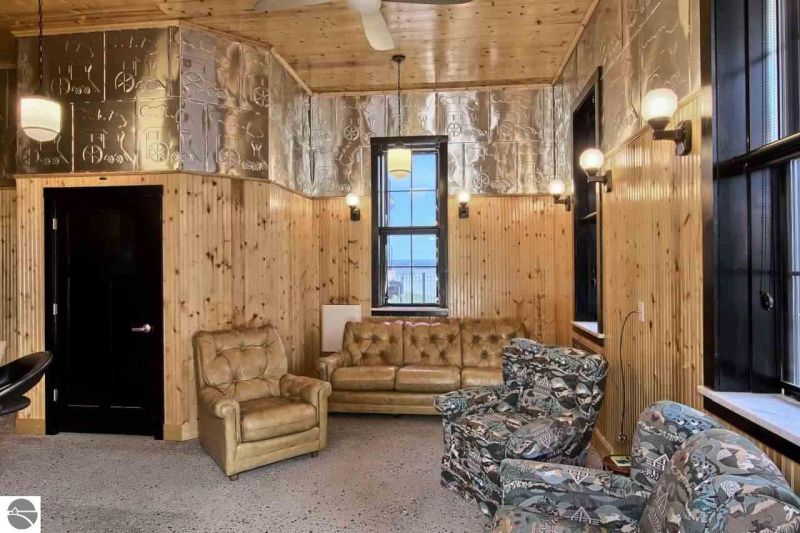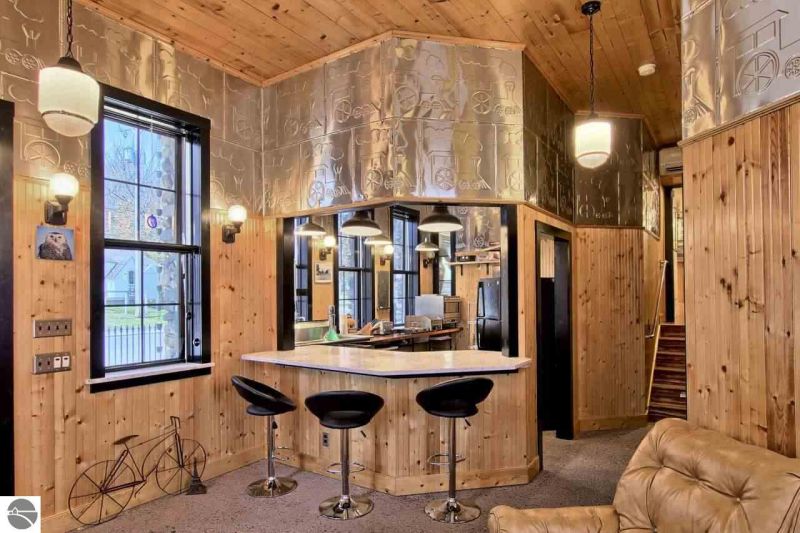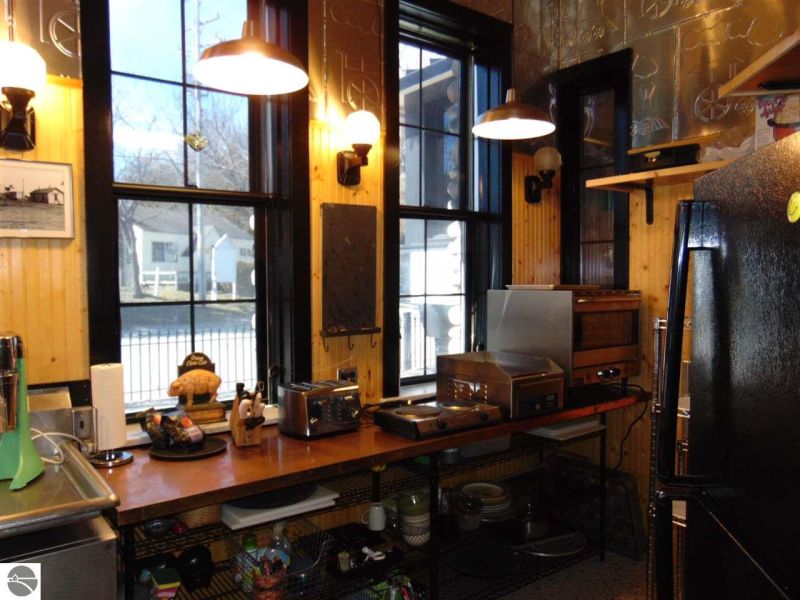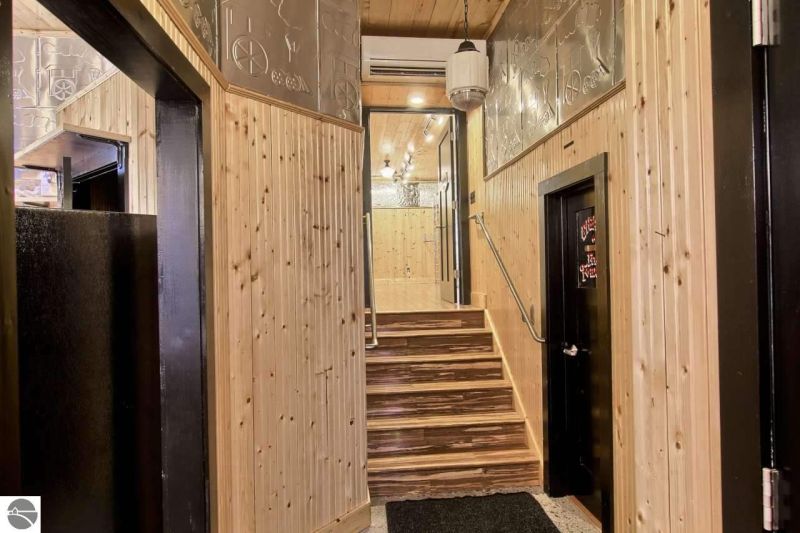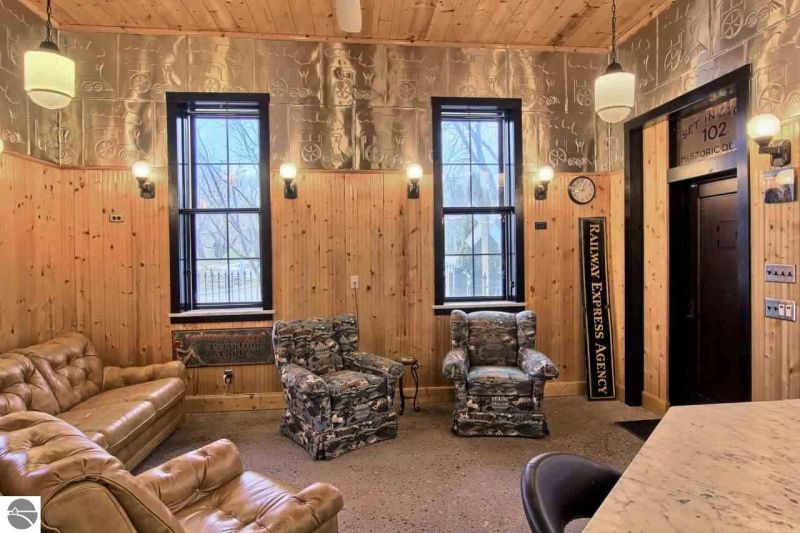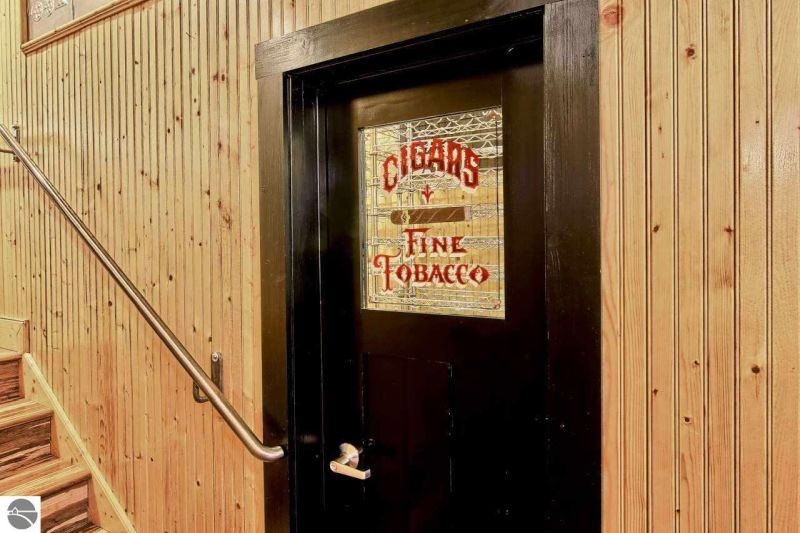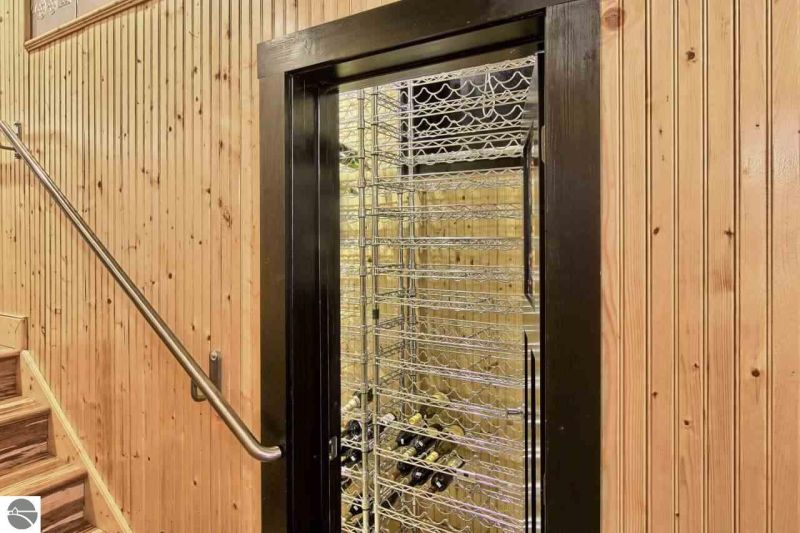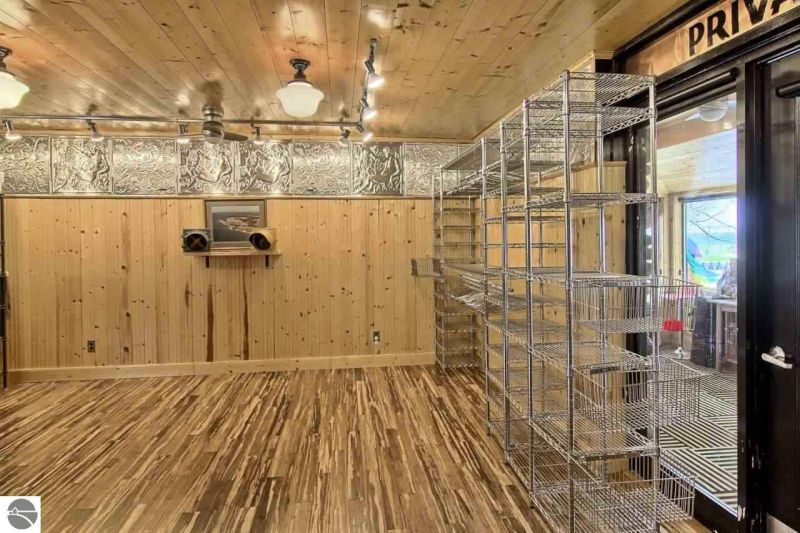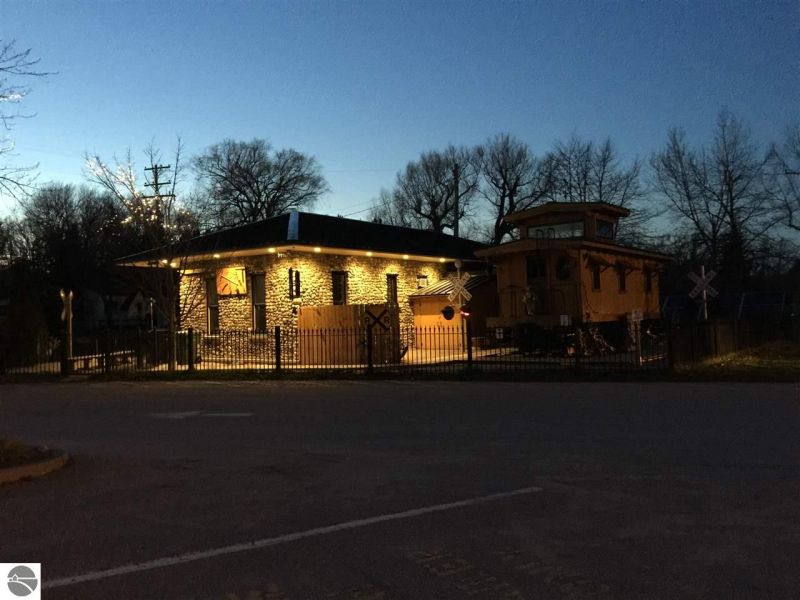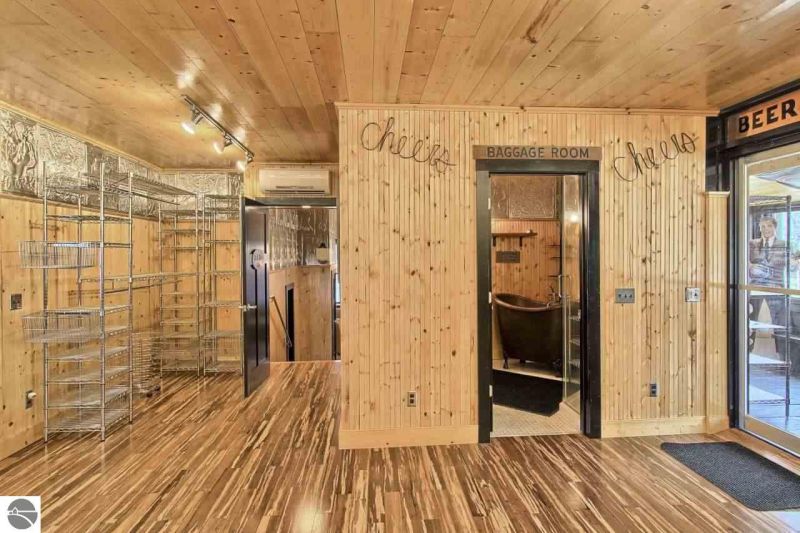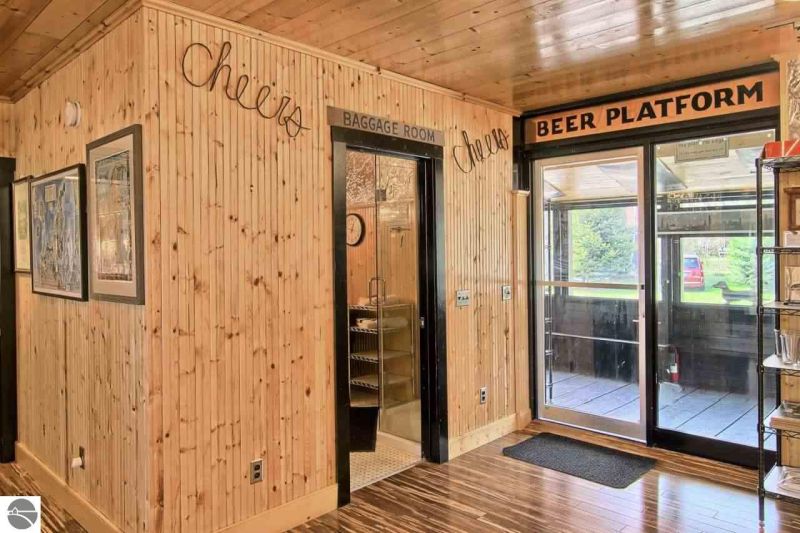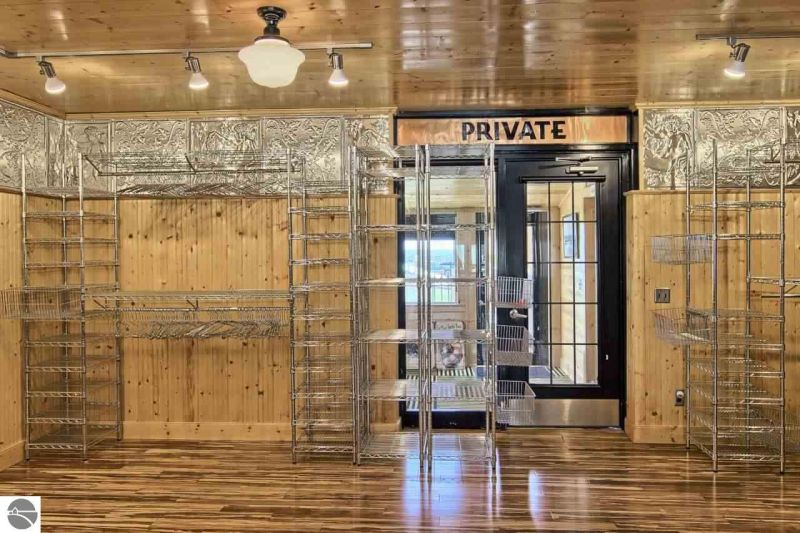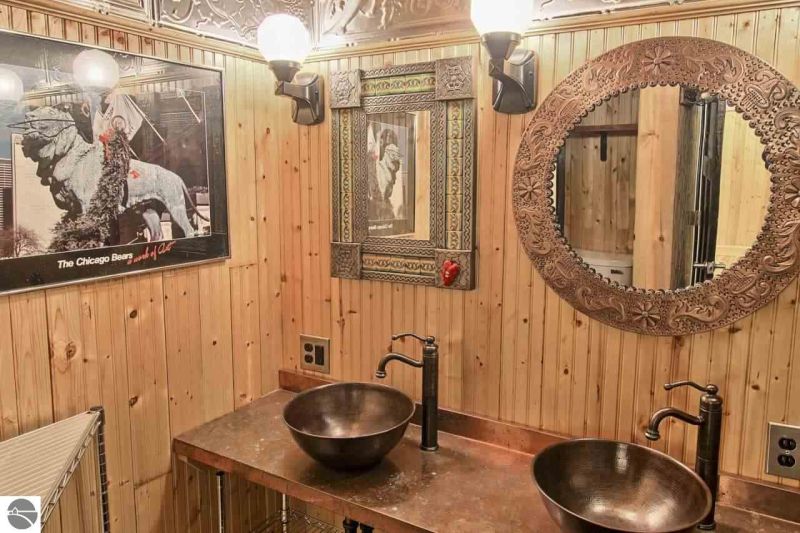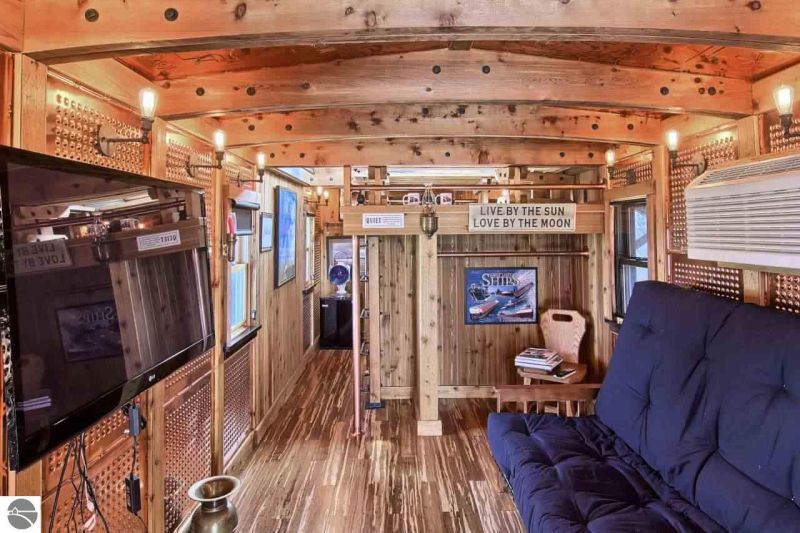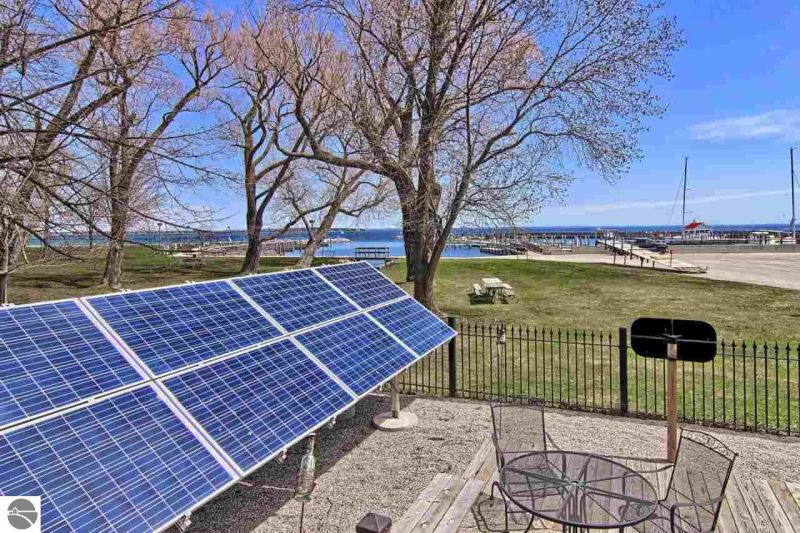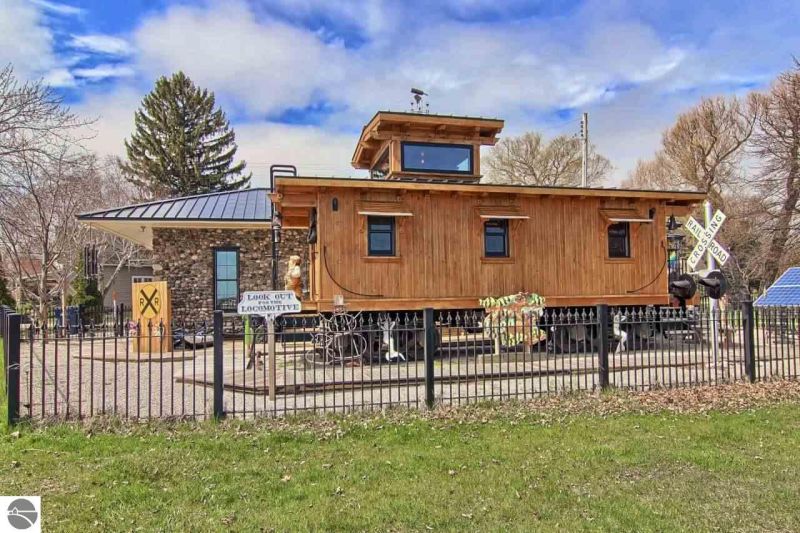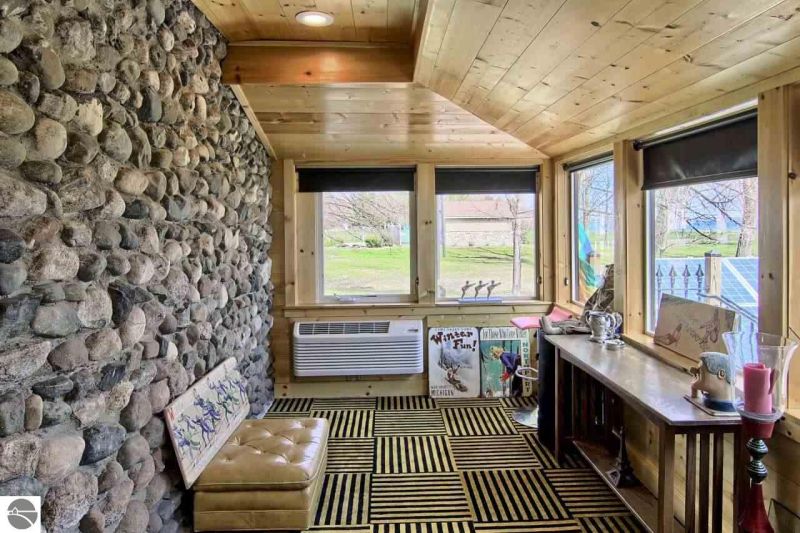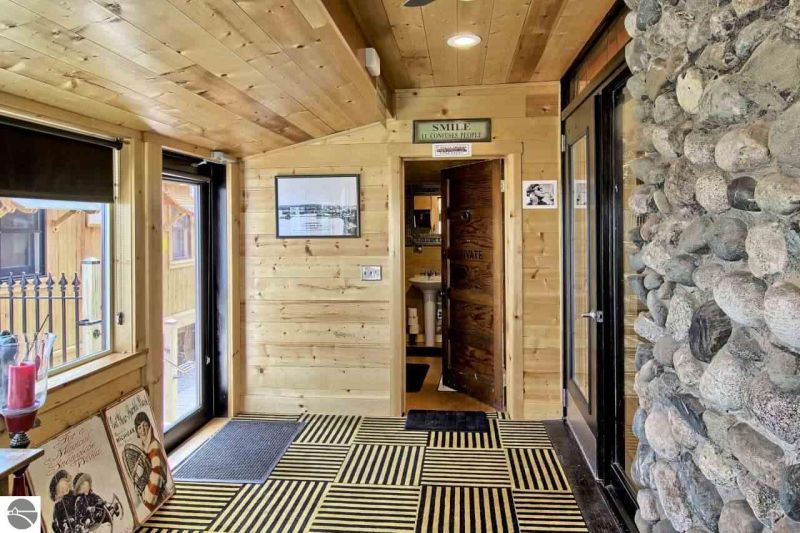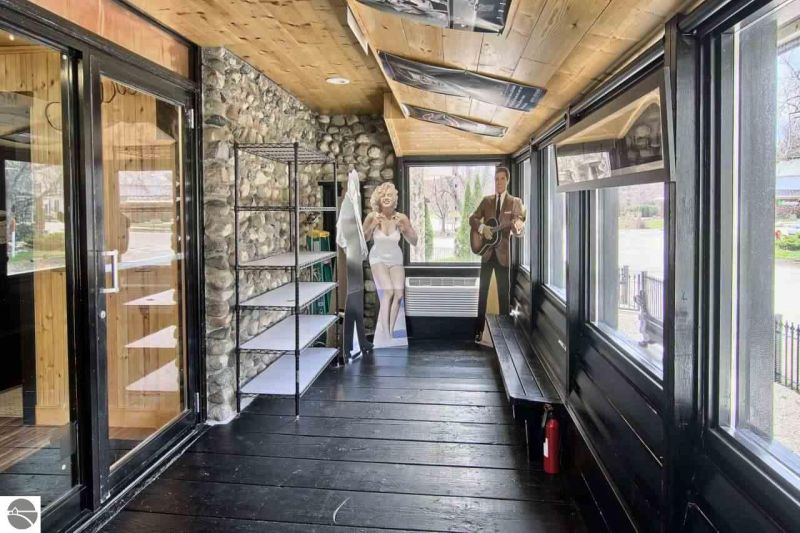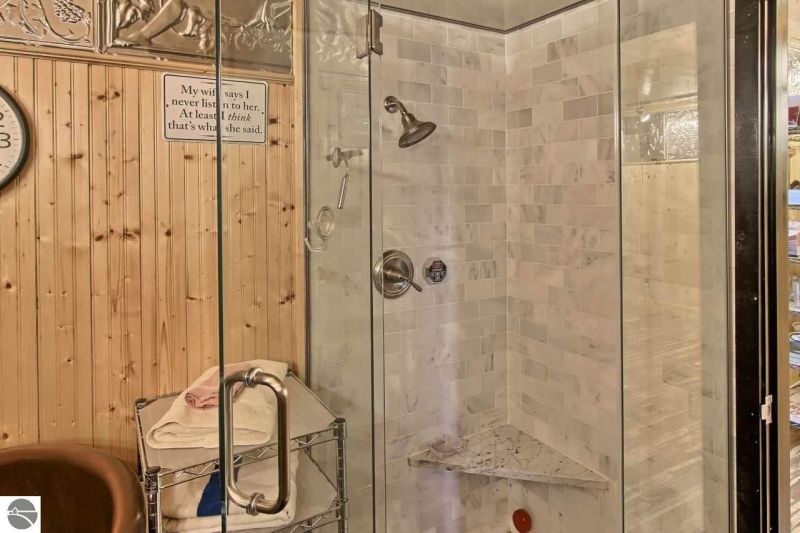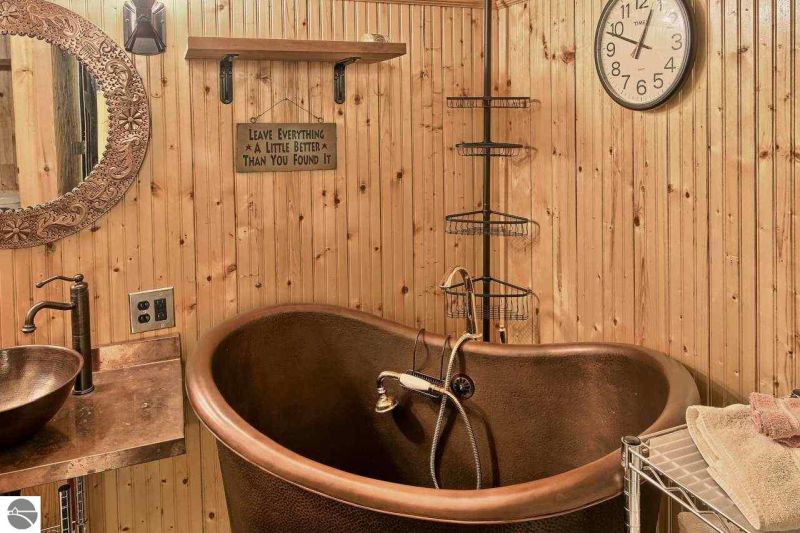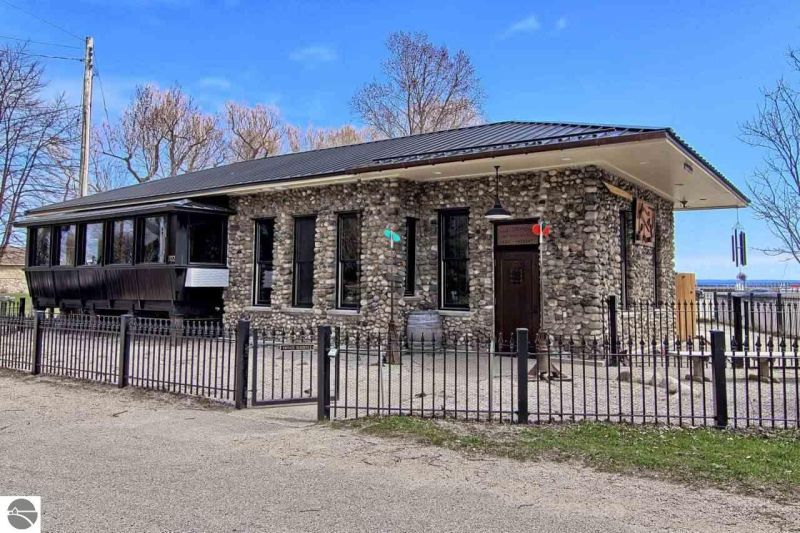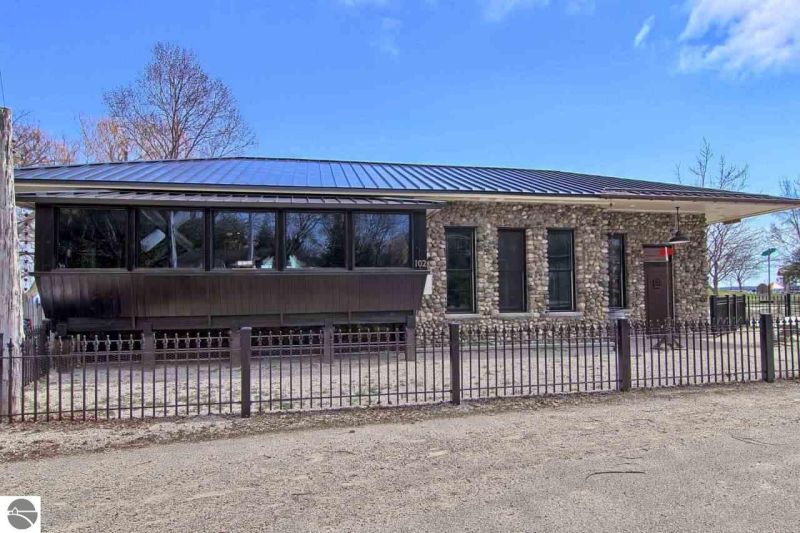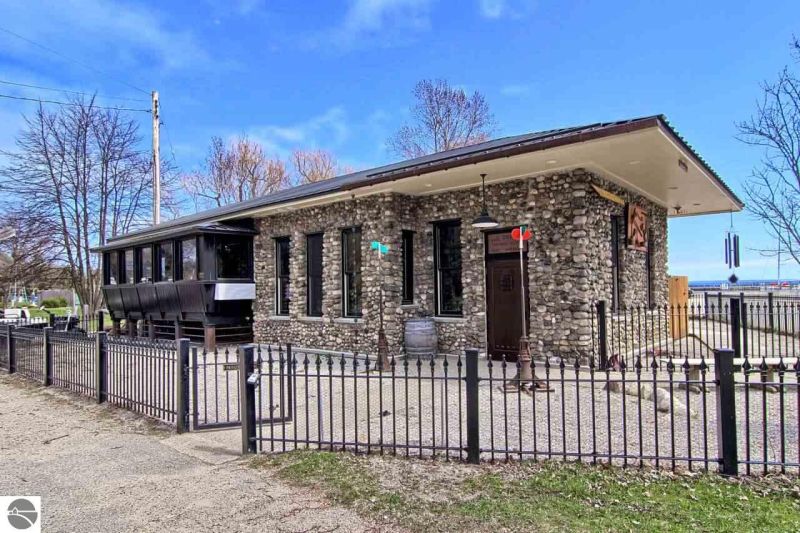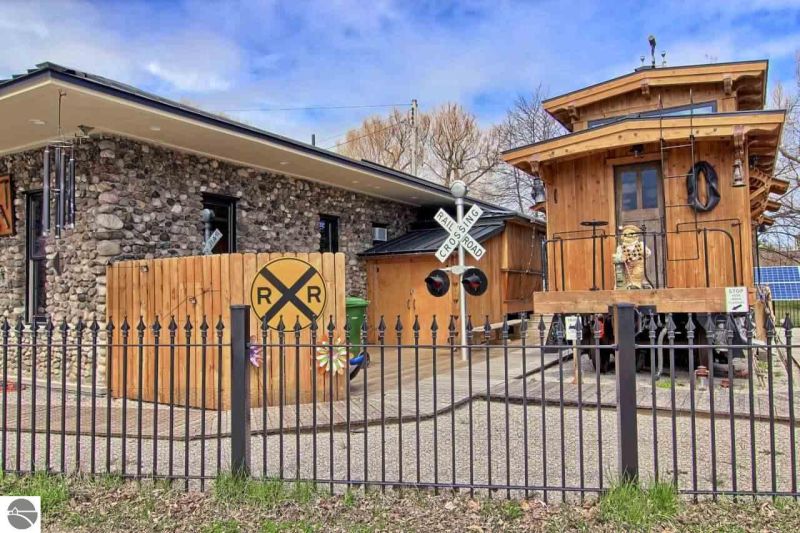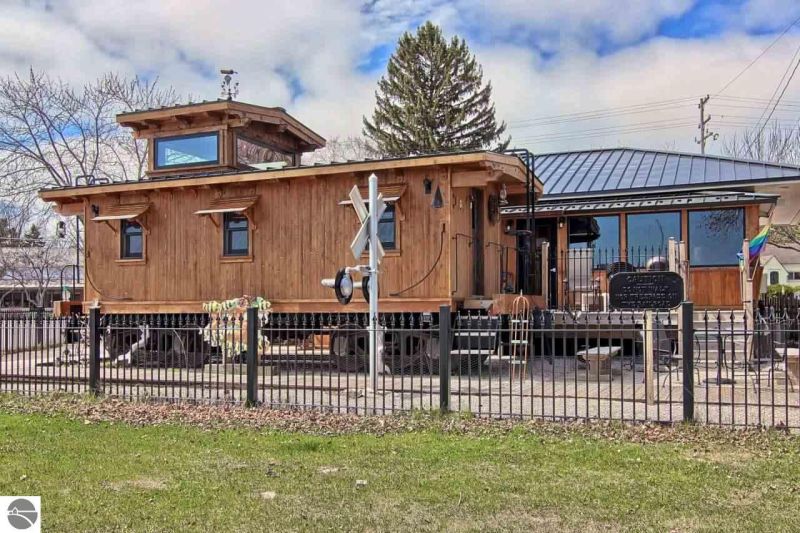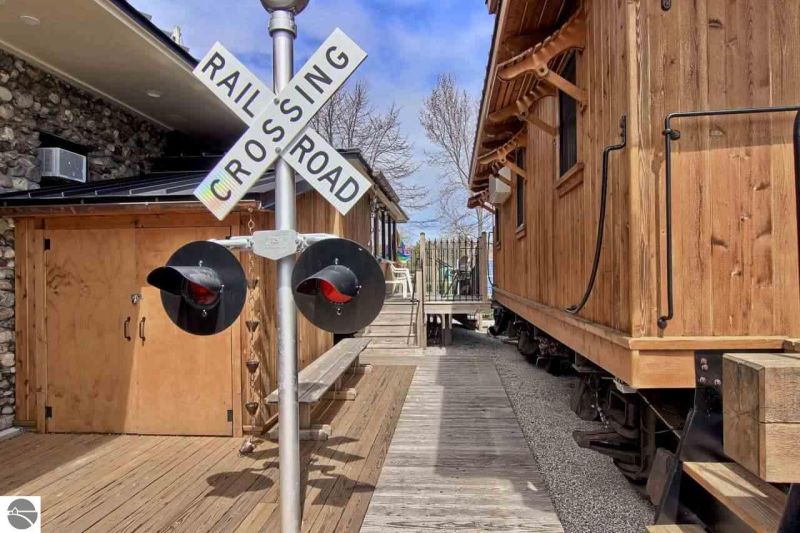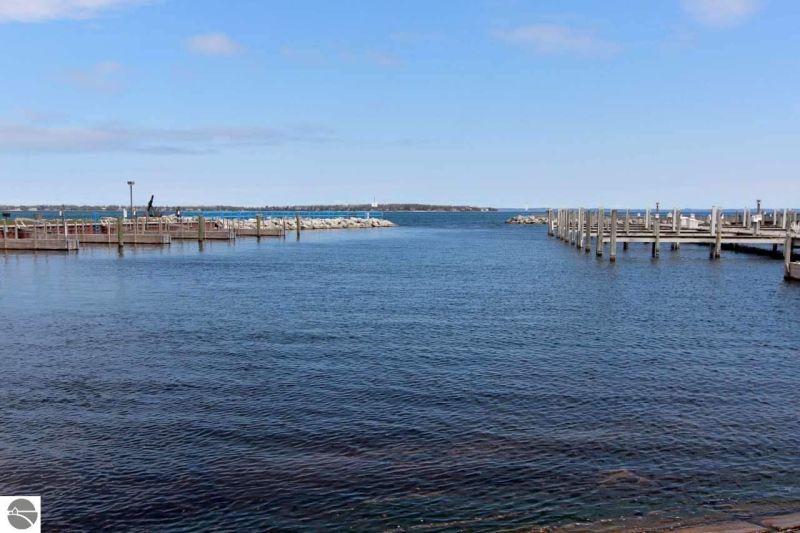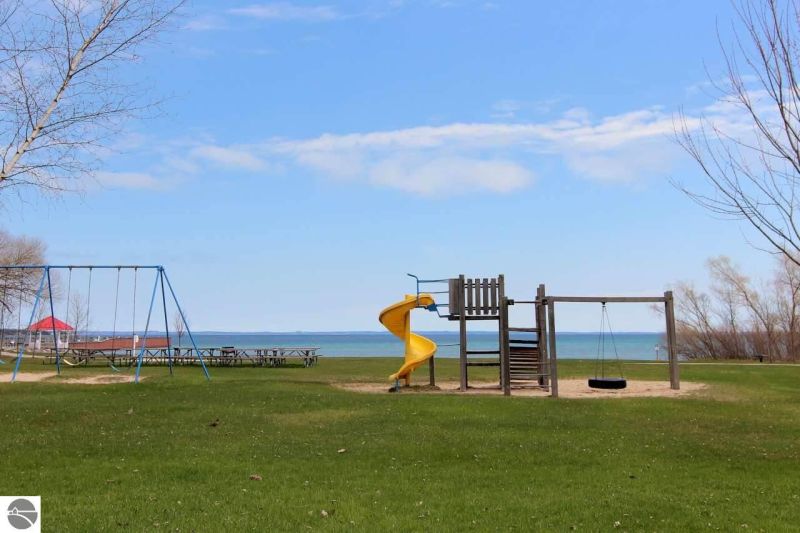 Via: MetroTimes