Tired of boring washbasin design in your bathroom? Add glamour into your bathroom with the latest Diamond Washbasin by designers by Paolo Ulian and Moreno Ratti, who created the basin for Italian brand Purapietra. It is included in the Surface collection of the brand and etched with gemstone-cut silhouette, representing finely cut geometries over hard surface of the marble.
With the diamond-cut layout on external surface, the washbasin appears like a massive half cut gemstone is lying on flat counter. On inclining, the basin's design gives visual lightness to the heavy material i.e. marble. The washbasin is available in different colors and two sizes- one for diameter 19-inch and 20-inch height, whereas another one has 17-inch diameter and 15-inch height.
Depending on style and space of your bathroom, you can pick anyone and transform interior of your bathing area with sophisticated style. The prototype of this ultimate washbasin design will be presented at the Milan Design Week from April 14 to 19.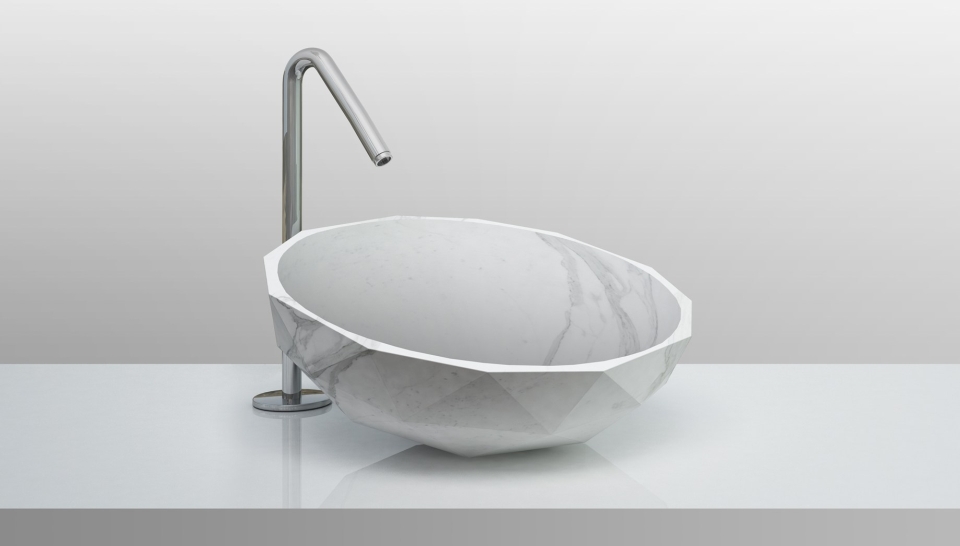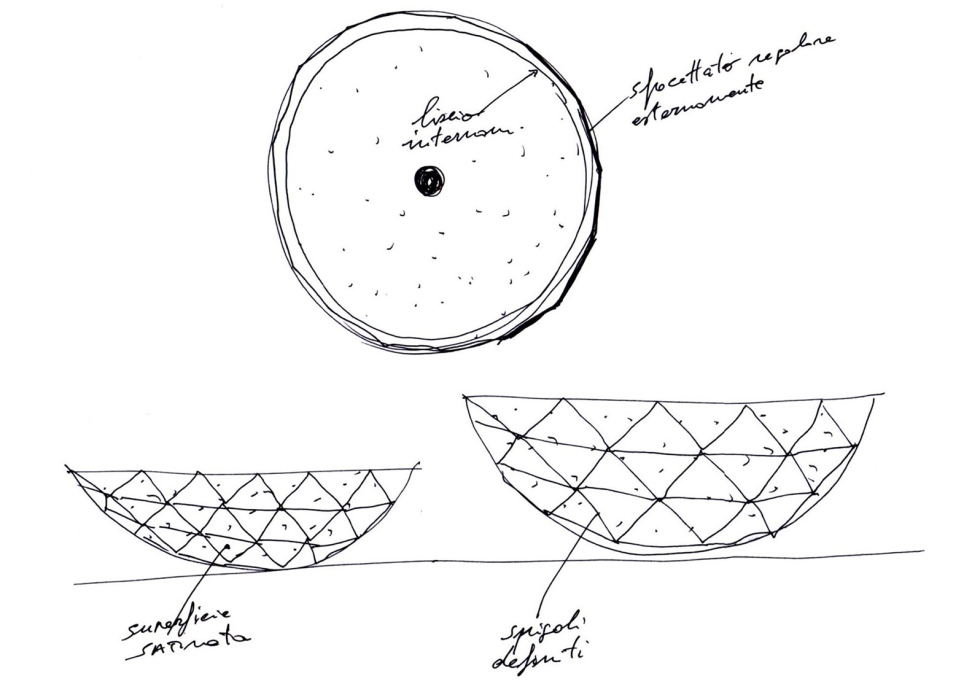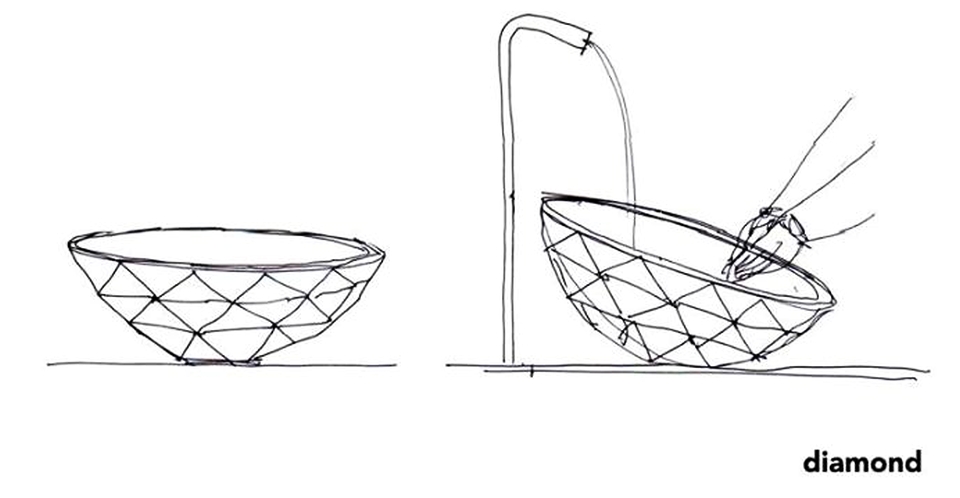 Credit: Despoke