Spain-based designer firm Arturo Alvarez is famous for their unique lighting designs. Recently they designed decorative wall lights by converting ecologically recycled materials into different-sized strips. These strips are made-up of pressed cellulose which is a resistible material widely used by Japan for packaging purposes for years. These curved strips in different sizes when combined show up as an abstract and beautiful wall lamp for your home.
These lights use LED technology which make it more sustainable and futuristic. The wall light seems like important component of the wall and brightens the room with ultimate radiance just like calm sea waves.
All lighting products by Arturo Alvarez are handcrafted with exclusive finishes. The Li-wall-lamp is available in many colors such as white, light grey, red, brown, old yellow, beige, and green or blue. The designer firm also personalizes the luminaries, their color and finishes according to personal preferences.
This lamp is designed to use the energy sources efficiently. The innovative design of the lamp allows light to elegantly come out of its curved strips. This lighting fixture made of recycled materials not only serves as lamp, but its conceptual design also beautifies environment of the home.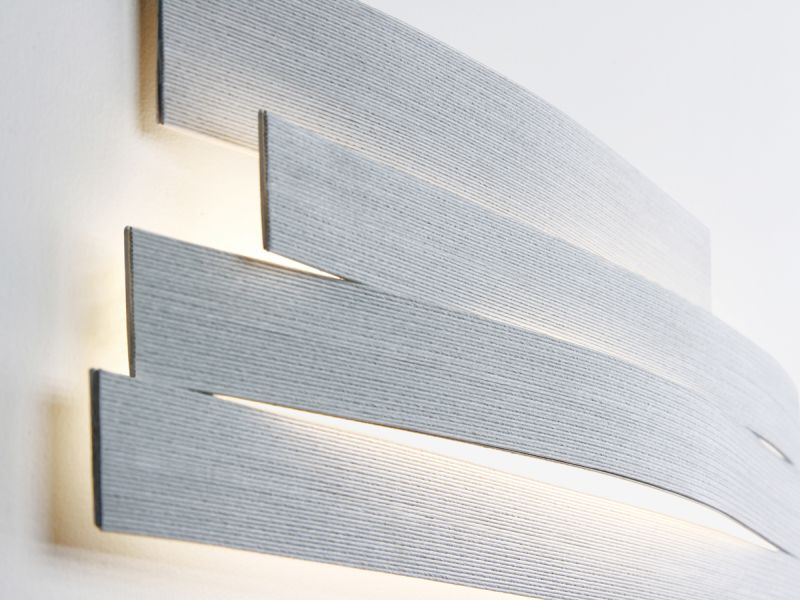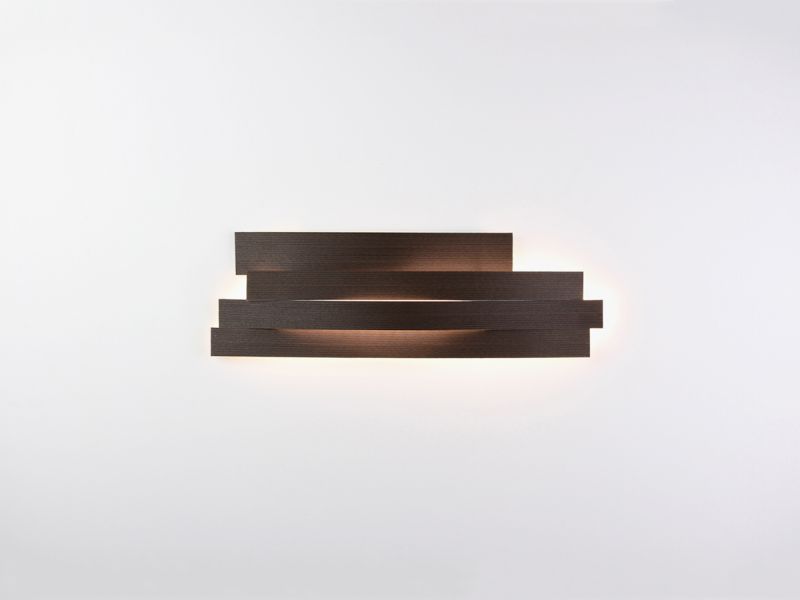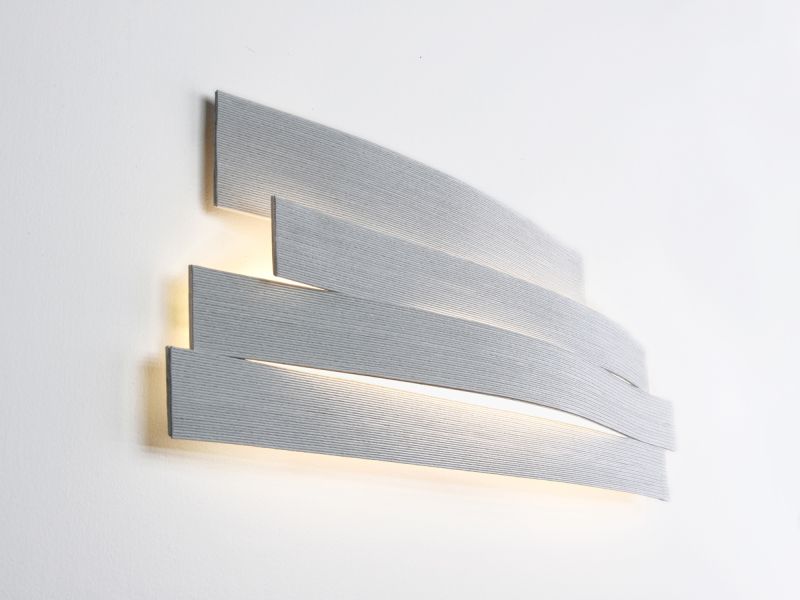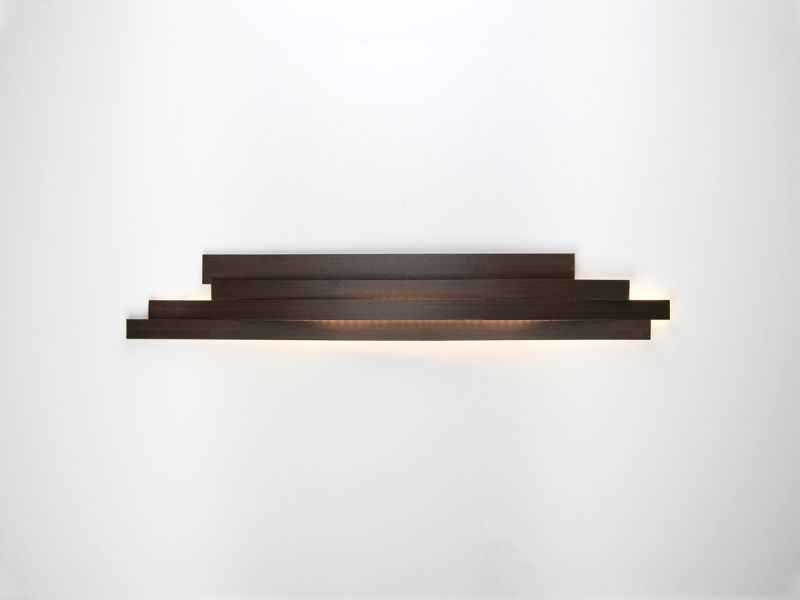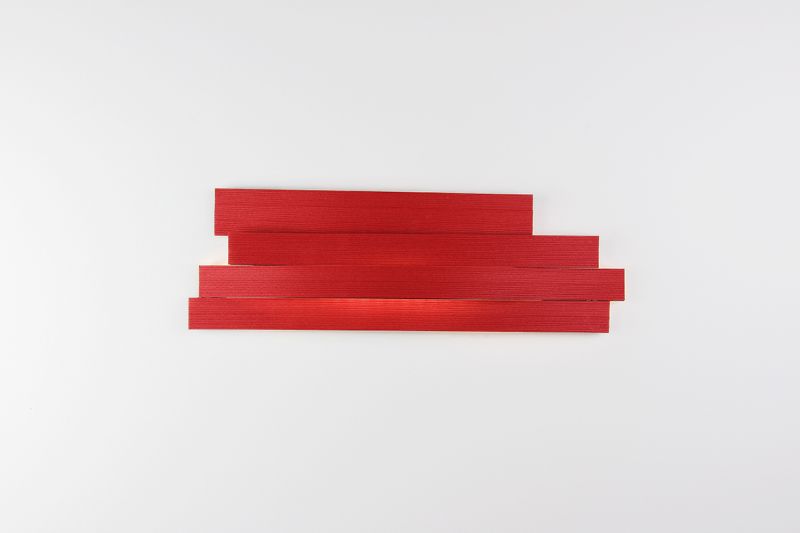 Via: Infurma