Dutch company Digiegames has recently launched its digital gaming table along with their first game in form of the iconic foosball game. These gaming tables are connected through Wi-Fi, allowing players from different locations to play the digital foosball game with each other online. Just like any standard foosball table, the Digiegames gaming table also comes with built-in controller units to ensure ergonomic gameplay. Each player has to control the digital foosball game by rotating and sliding the onboard bars.
Users are allowed to customize graphics including colors of the players' uniform, type of the grass, and the banners in the playing court. There are even options to change the speed of the ball, remove players after a fault, and get extra bonus points. With the increasing craze of online gaming, Digiegames gaming table is a good attempt to catch attention of foosball fans around the world.
Also Read: These concrete gaming tables spice up sports with designer flair
The Digiegames gaming table is currently available in wood and metal finish. The metal version comes with comes with 4 controllers and a 49-inch LED screen. On the other hand, the basic wood version has the same number of controllers but comes with a 43-inch LED screen. In both versions, there are options for screen sizes, and also to include more controllers.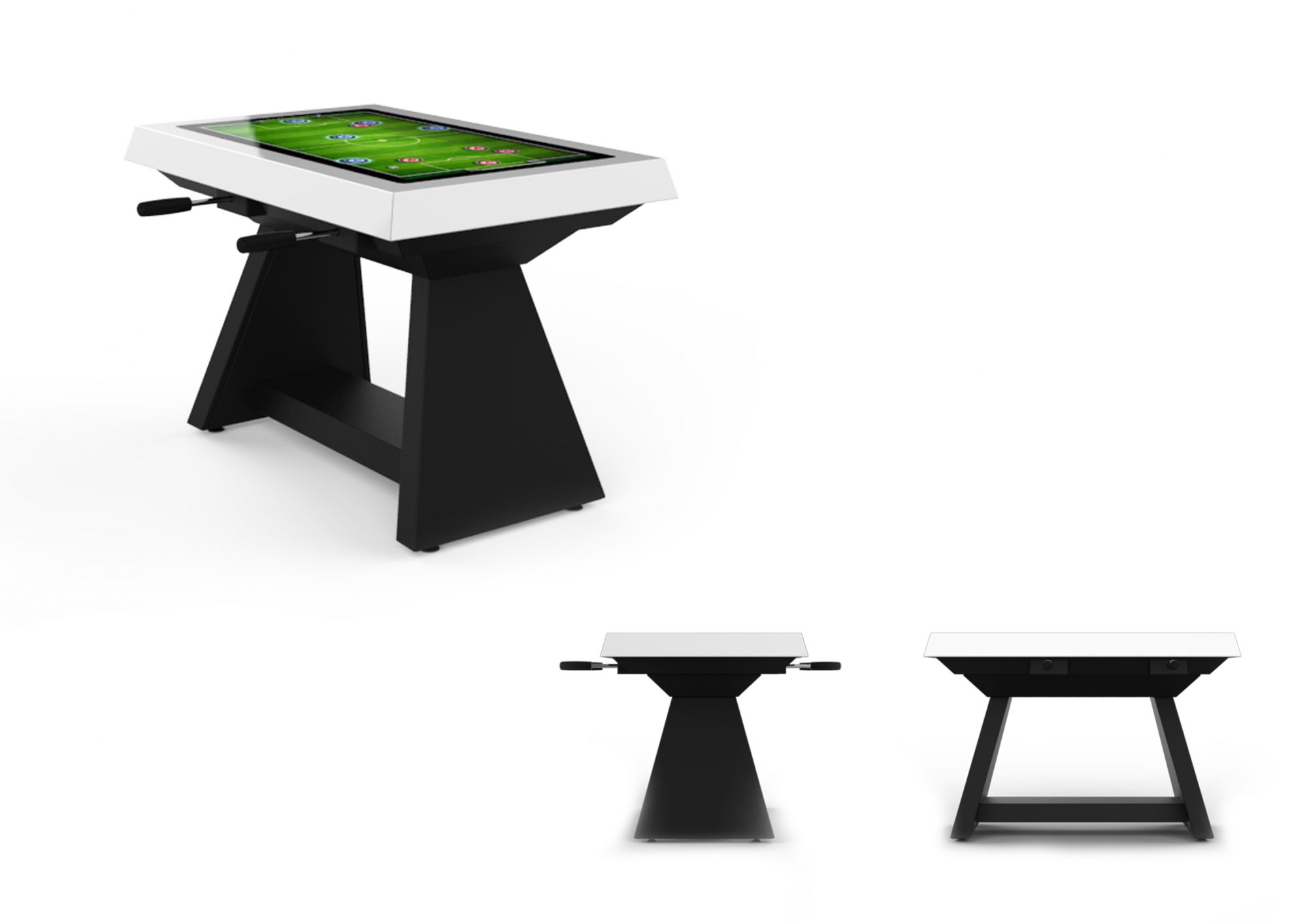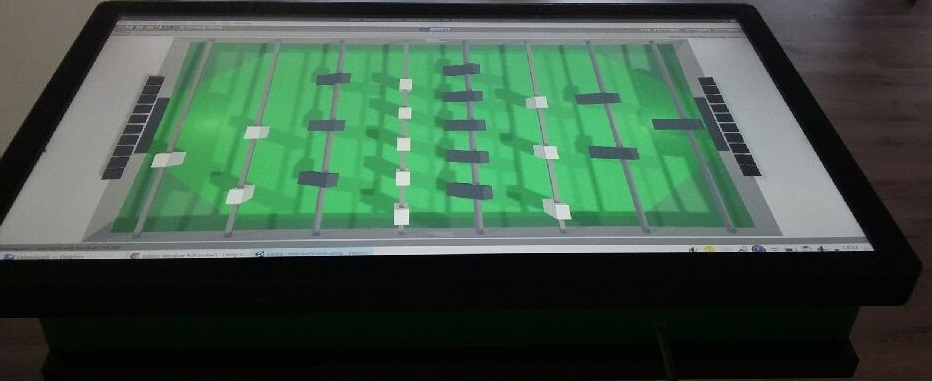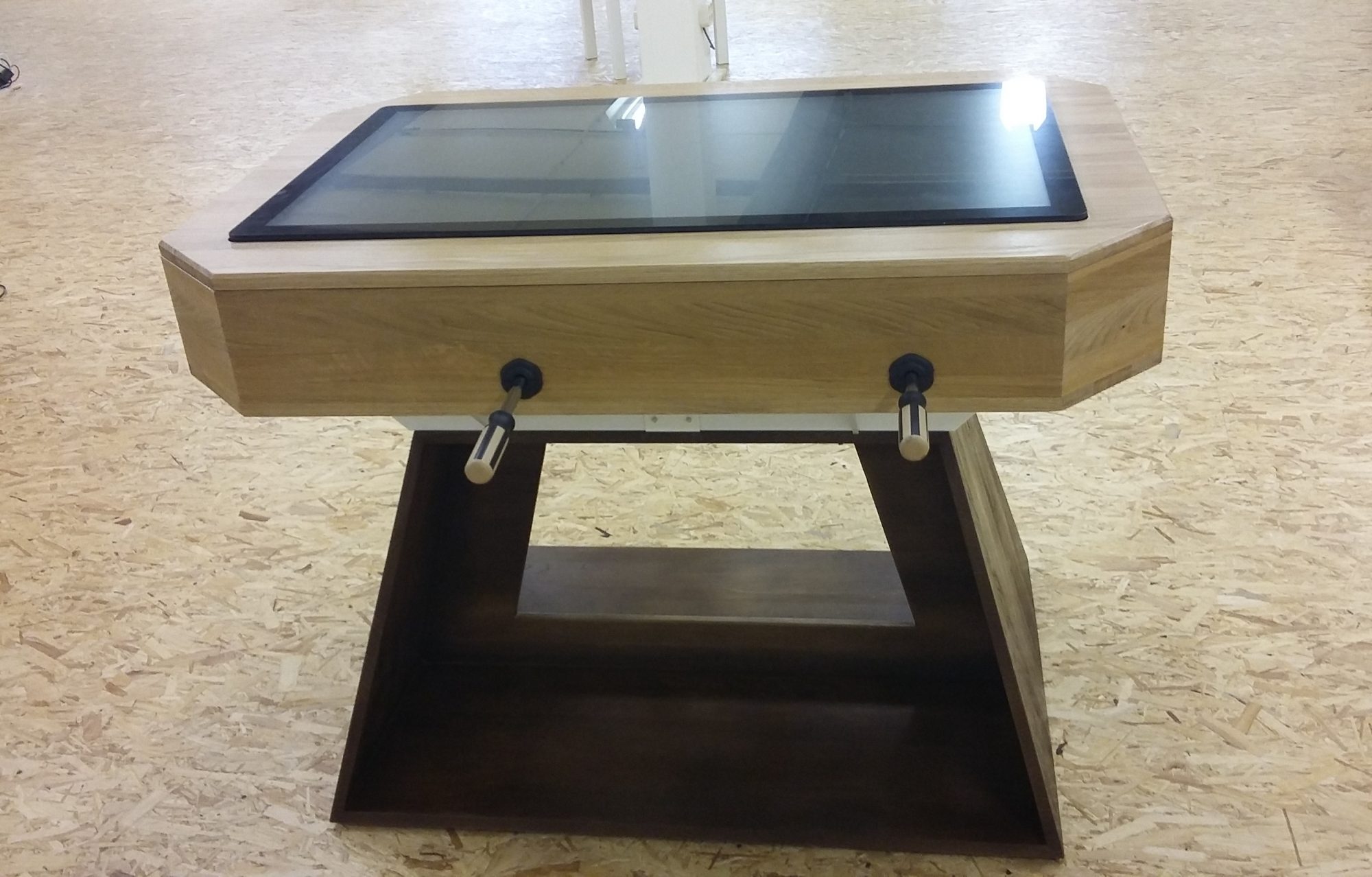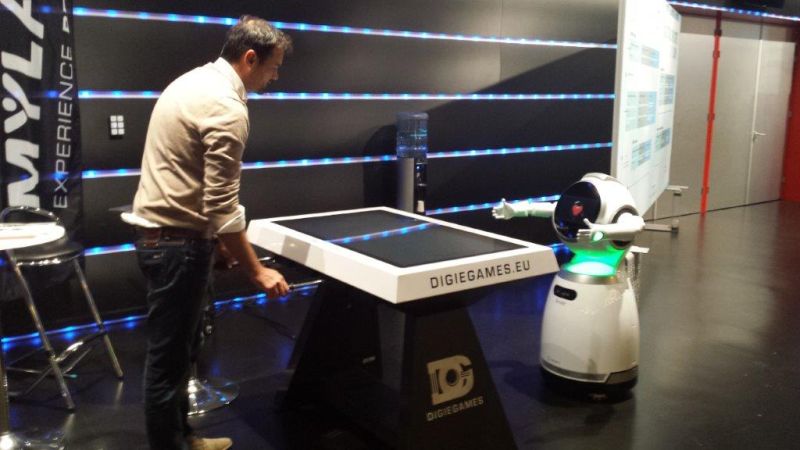 Via: DesignStreet