How do your control smart Philips Hue light bulbs in your home? Probably, you take out your smartphone, search for a mobile app and finally manage to operate lighting as per your need. But it is not the most convenient way to monitor smart lighting system. So to provide you the best possible way to manage lighting of your home, Philips has introduced the new wireless dimmer switch that allows you to dim nearly 10 Hue light bulbs at once.
The complete dimming kit comes with one Philips Hue white light bulb and battery-powered dimmer switch. However this doesn't mean it can control only one available light bulb, the dimmer switch can even manage already installed Philips Hue lighting system in your house. Moreover, using this dimming kit is as simple as fixing one Philips bulb in a socket.
Philips dimmer switch can be fixed magnetically onto its wall-mounted holder or simply used as a remote control, providing you handy solution for setting your mood right. If you want to use it like a conventional light switch, then simply place it in its holder on the wall. Besides that, you may even use it like a remote when you're feeling lazy and want to manage lighting without leaving the comfort of your couch.
With this amazing device, Philips is aiming to ensure that you get perfect home setting at all times. The kit will be available for $40 when it arrives in North America this September. The price is quite affordable and you'd surely want to replace your other plug-in dimming kits or wall-installations with this user-friendly dimmer switch.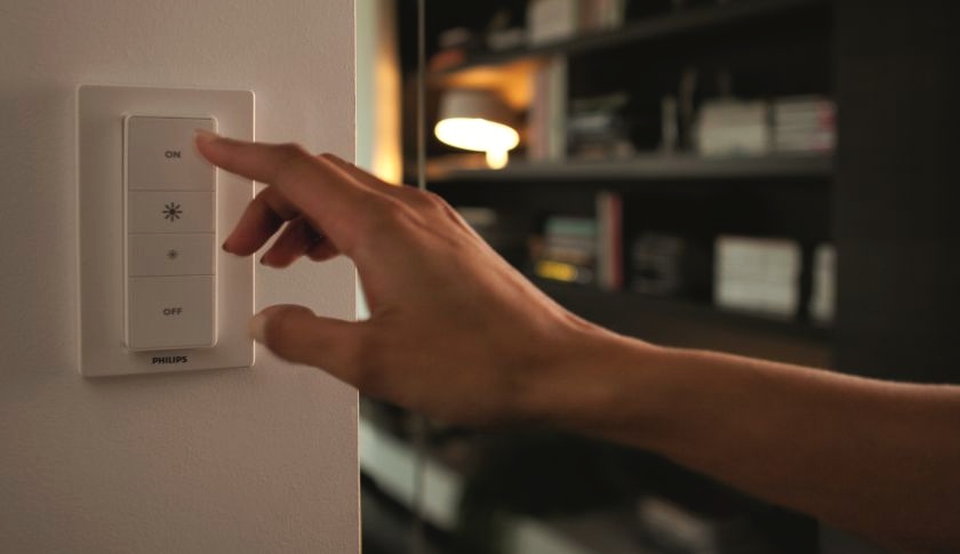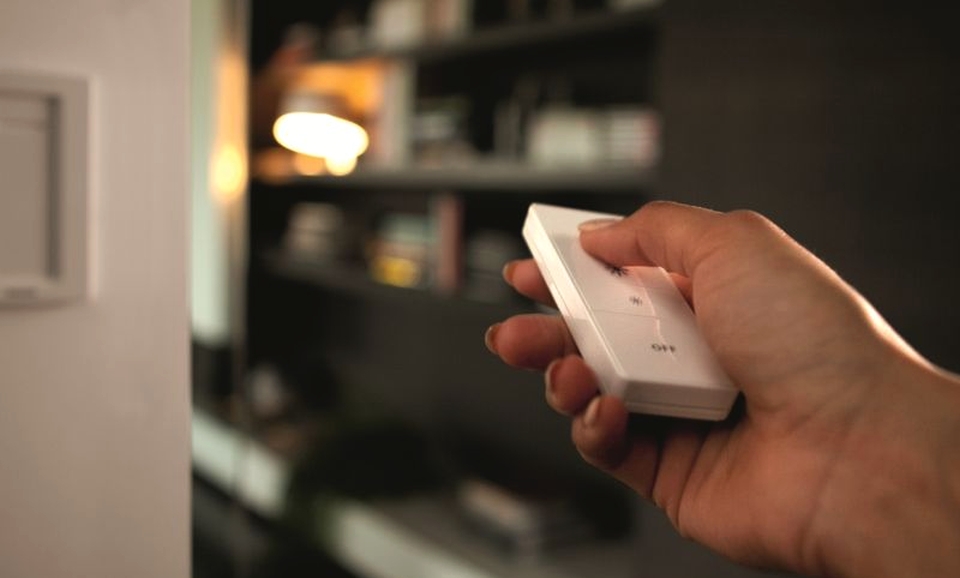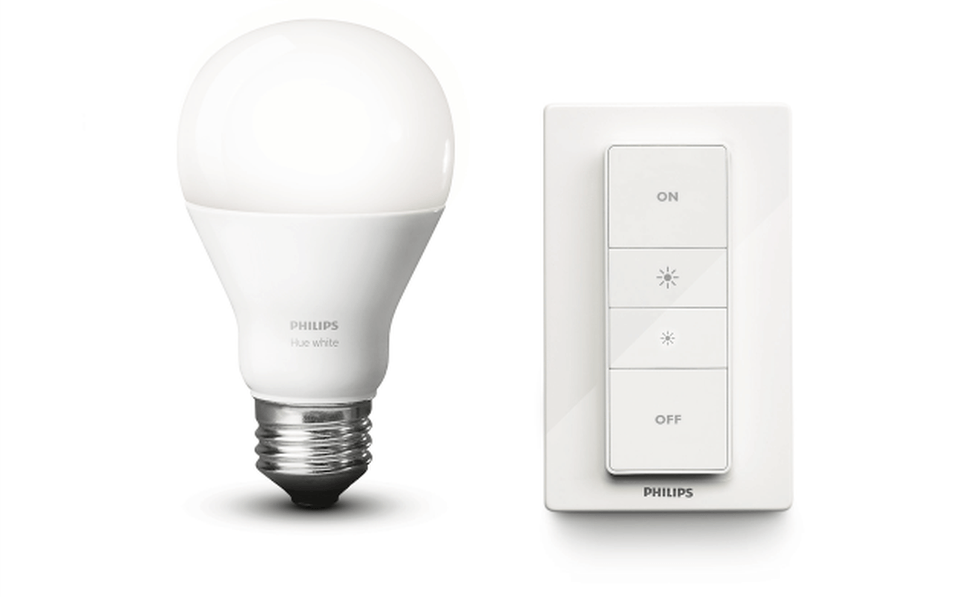 Via: TheVerge