Ding Lab of England has redefined the future possibilities of smart doorbells with their newly launched door bell system known as Ding. Ding comprises three main components: the doorbell button, the chime that is installed inside the house, and Ding smartphone app.
The Button is connected to the chime with the same technology that is found in cordless telephones. When a visitor presses the button, an HD audio connection is created from outside the home allowing you to talk to the person at your front door. With Ding smartphone app you can talk to visitor at your doorstep from any corner of the world. You will never miss any delivery even if you are not at home because you can always talk to the delivery man and ask him to hand over the parcel to someone else or come again later sometime. The most significant feature of Ding is that you can always shut down the chime or lower its volume to avoid any disturbance if you are planning to take a short nap or working on something important. Furthermore, chime can be mounted on the wall or just kept on a shelf to keep it handy.
Ding button is very easy to install. Sleek design makes it a perfect fit for your door frame. The weatherproof feature adds longevity to the smart doorbell. You can power the button with a battery or hardwire, depending on your preference. It offers a call time of about 3600 minutes on a full charge, which is enough to last for at least six months.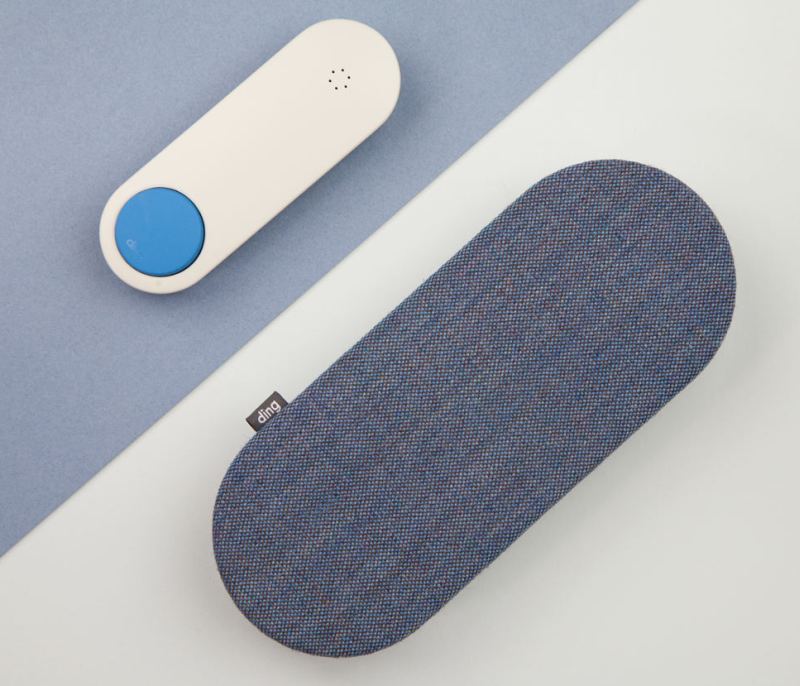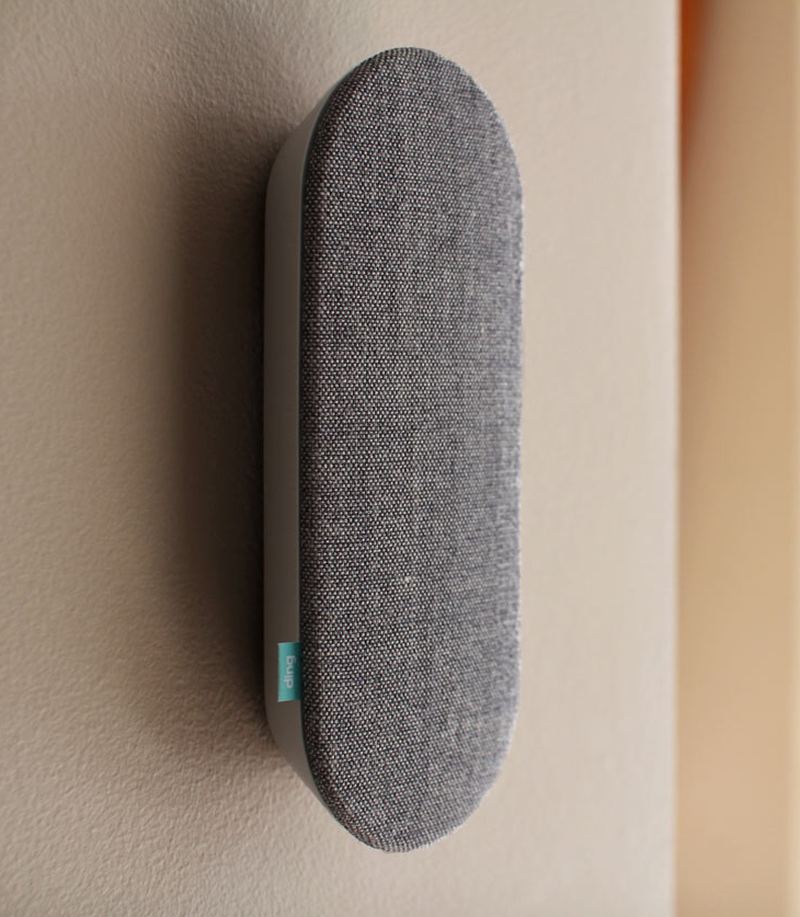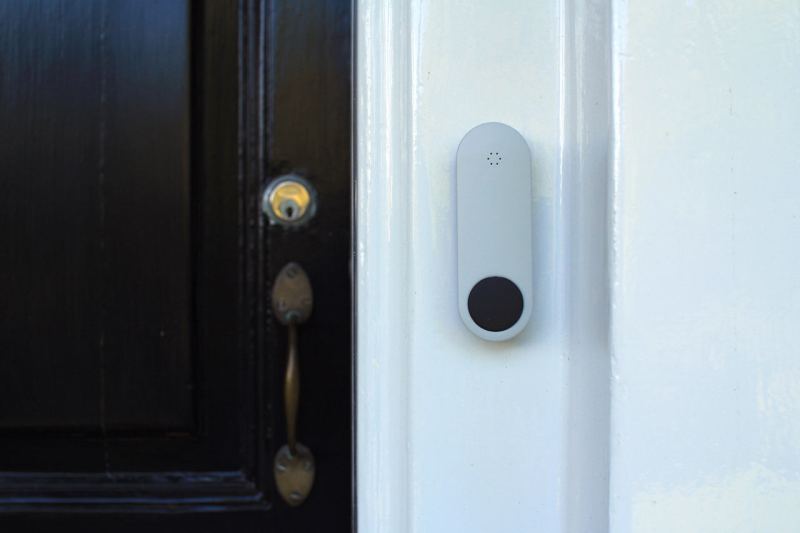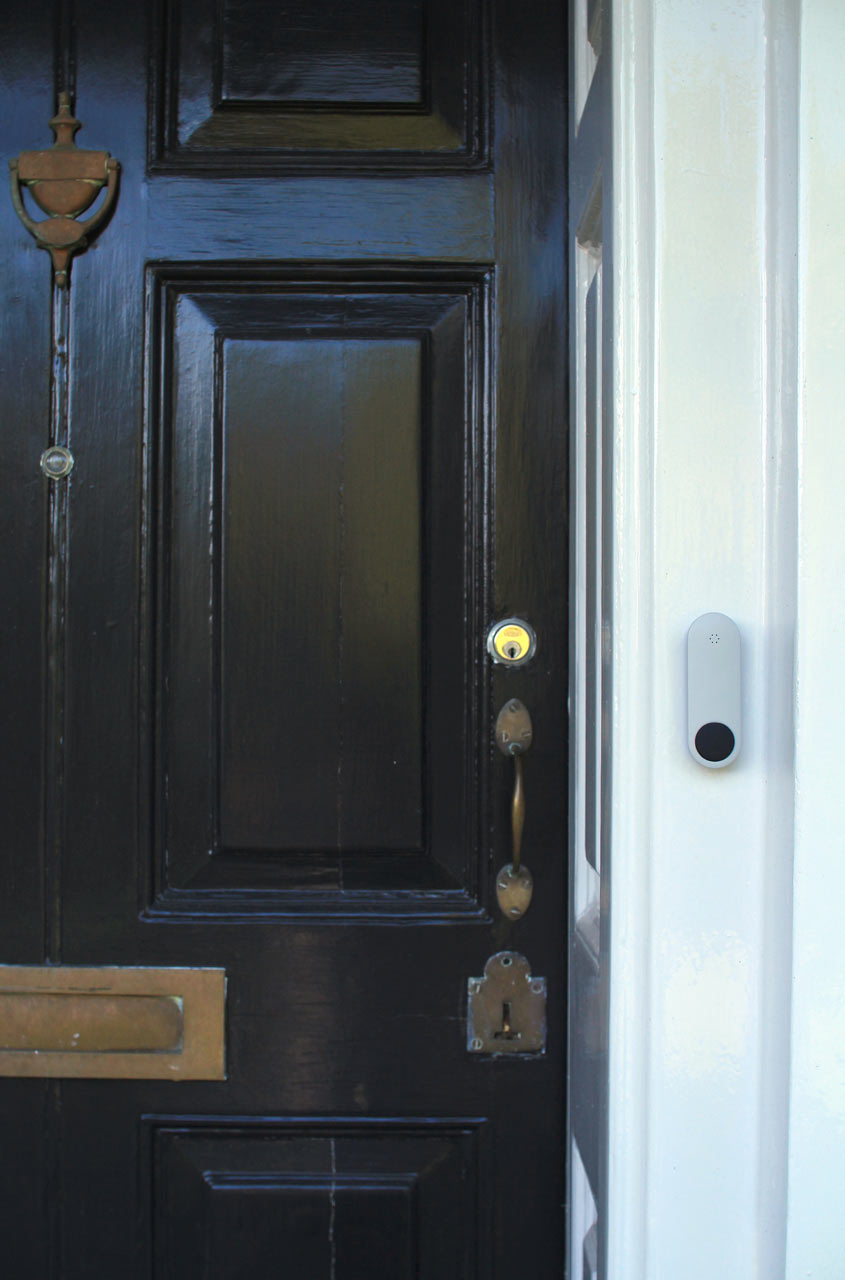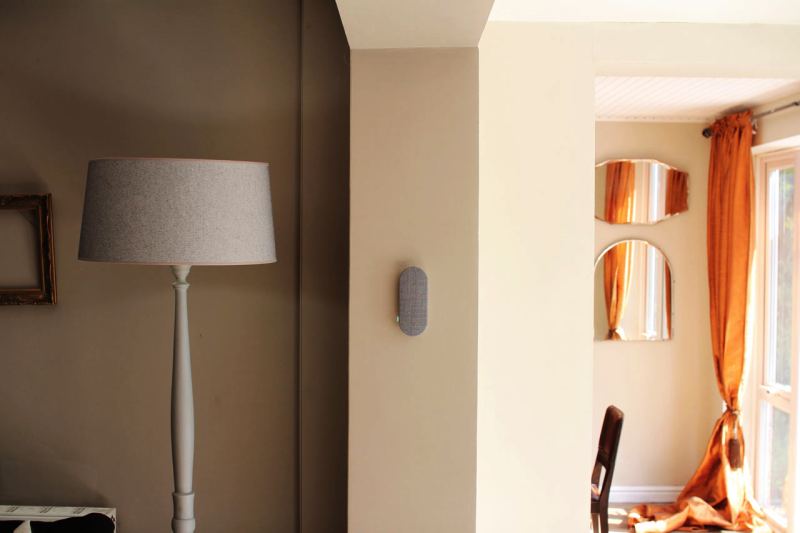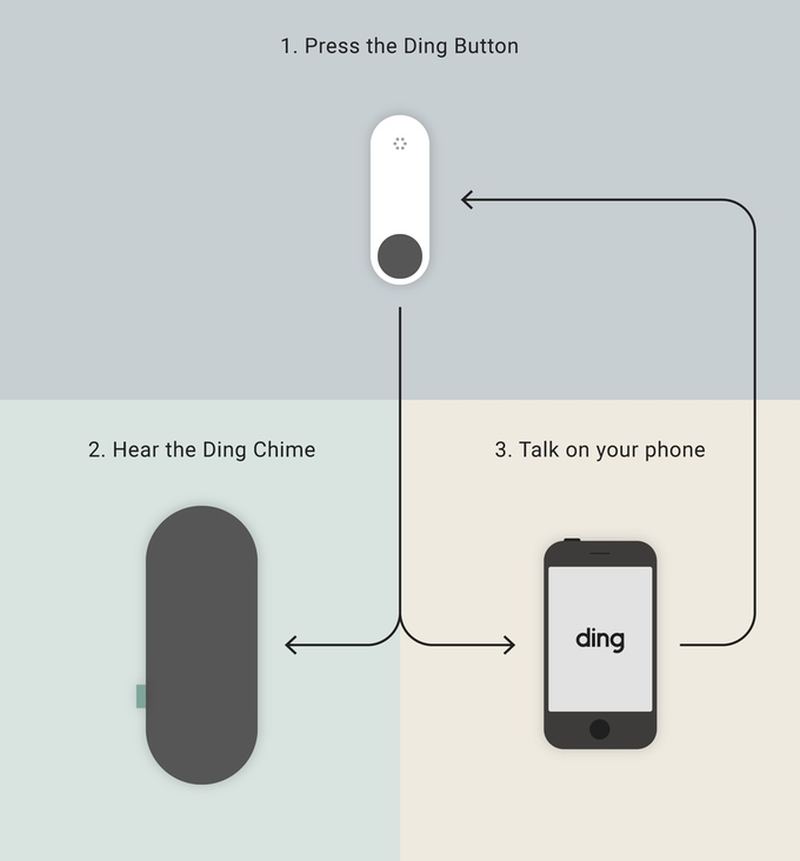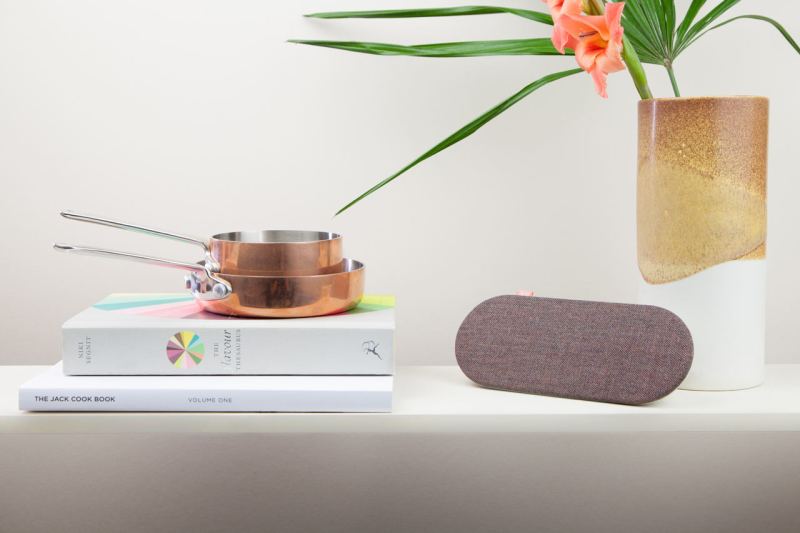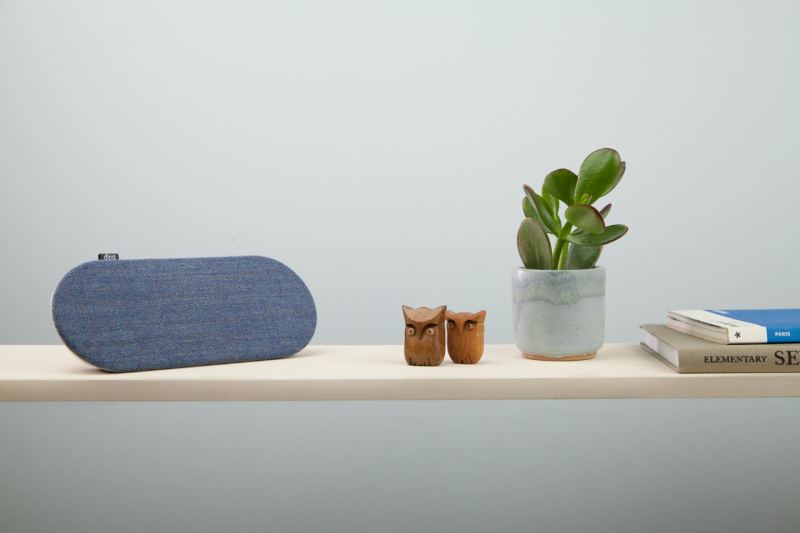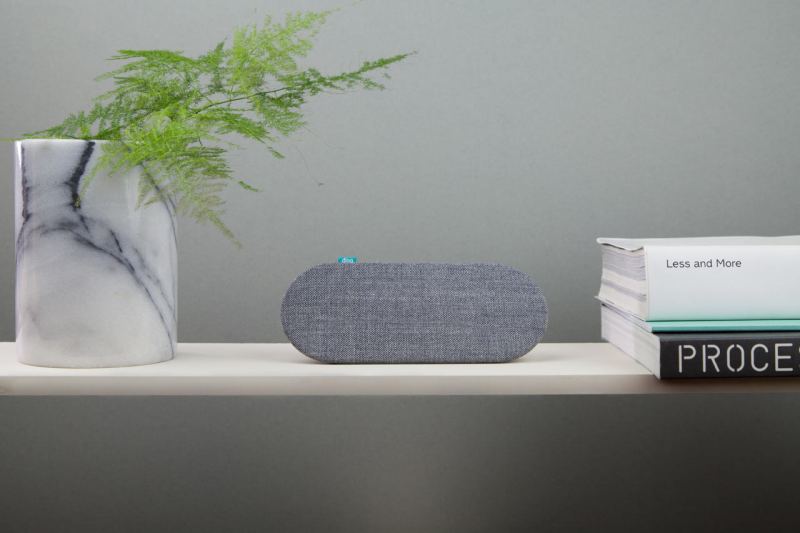 Via: Design-Milk/Kickstarter