This is the story of an American army war veteran, Sergeant Franz Walkup who got ambushed and shot five times in Afghanistan in 2012. When the war hero came back to Woodbury, Tennessee, he had to go through a grueling period of 72 surgeries. Unfortunately he lost mobility in both his legs, and had a hard life ahead of him. Gary Sinise Foundation came to know about this hero's everyday struggle, and choose him to be the perfect candidate for a specially tailored smart home.
The foundation has been into this kind of work for quite some time now which they conduct through the R.I.S.E. (Restoring Independence Supporting Empowerment) program. Owing to its amazing initiative big corporate houses are associated with the foundation to fund all the requirements.
Judith Otter, executive director of the Gary Sinise Foundation;
The home for Sgt. Walkup was built to make his life at home as seamless as it could be with customized design features and smart home technology.
Coming on to this specially build home, it has smart home infrastructure which lets Walkup to control audio, video, home lighting, security, irrigation and much more with just the touch of a finger on mobile device. These touch panels for automation are located at a comfortable height for him to operate with utmost ease. He can adjust the lights of his room or change the temperature control settings remotely.
The intercom system lets him know who is at the door without having to open it, thanks to a software which converts the video feed and instantly streams it on his mobile phone.
For easy mobility, the house has single floor open ranch which allows Walkup to move freely. The kitchen is also custom build, so as to make it easy for him to access the refrigerator, cabinets, stove and other appliances.
Basically, everything is designed in such a way that it facilities independence for the war hero.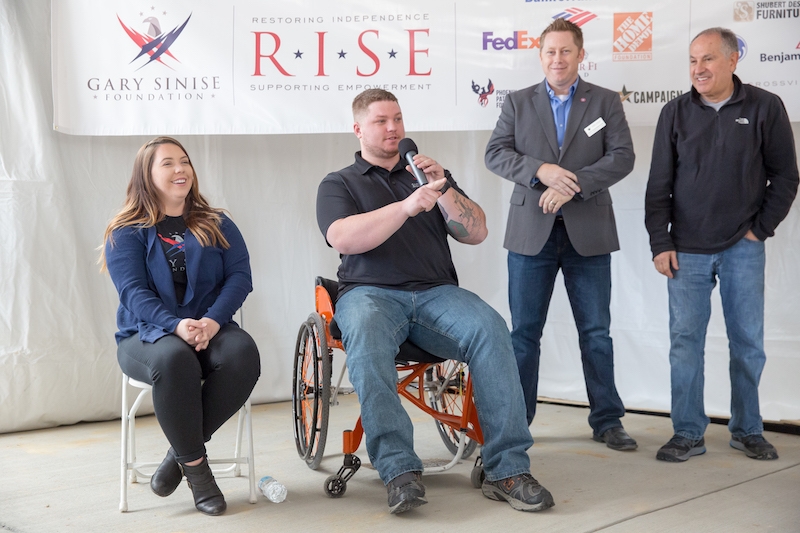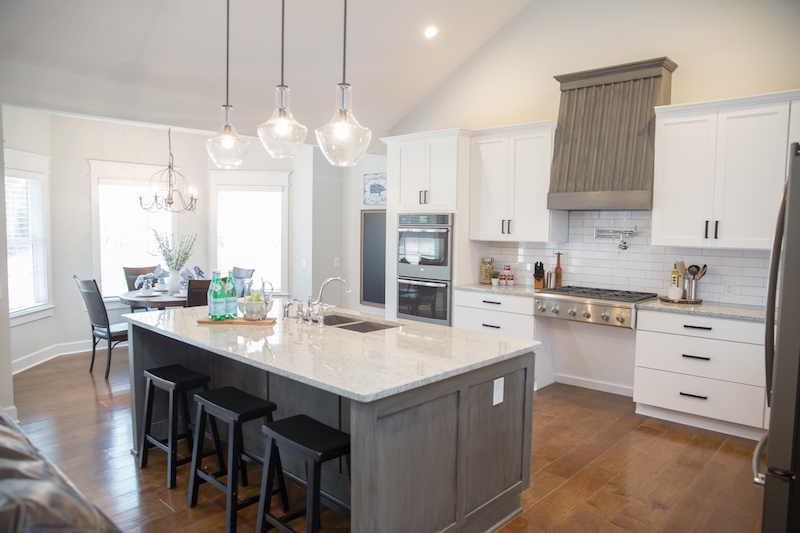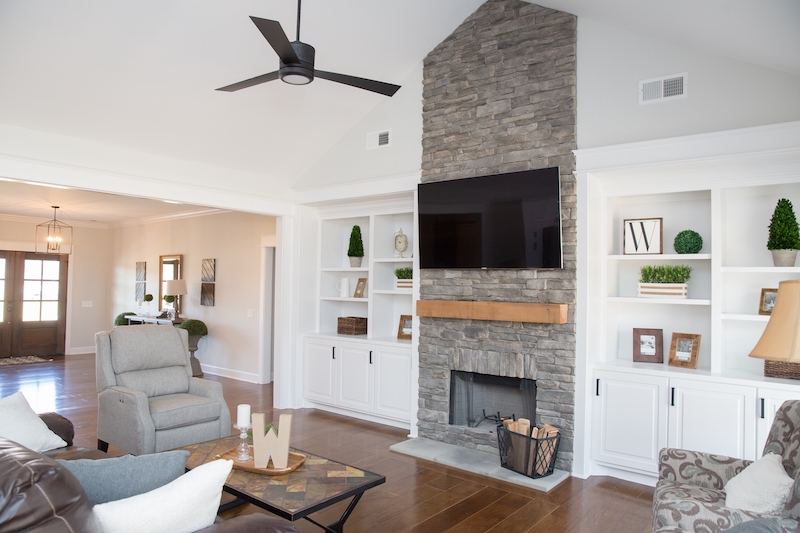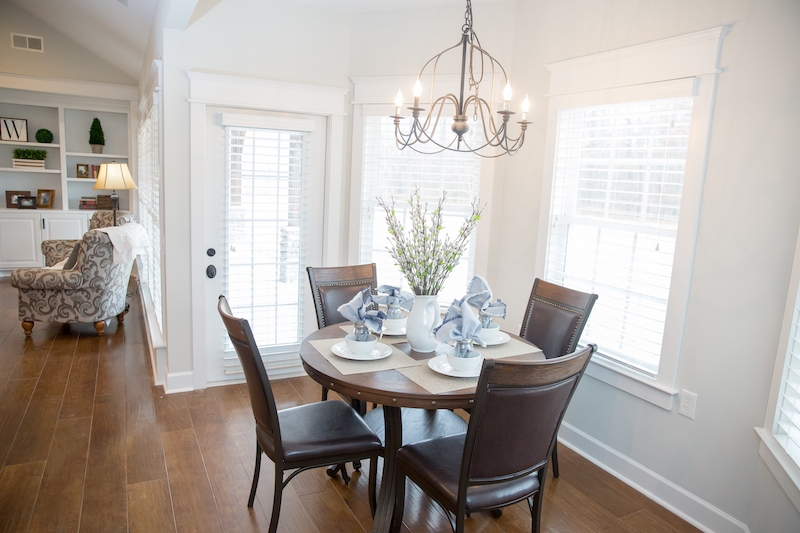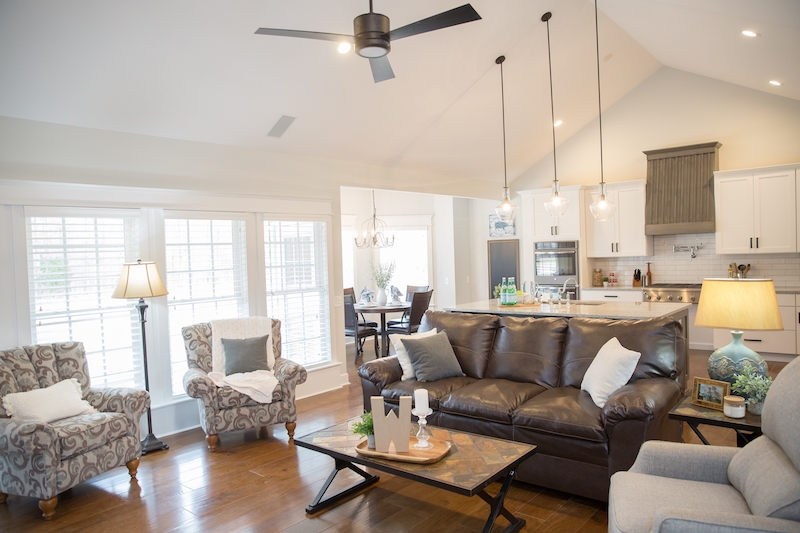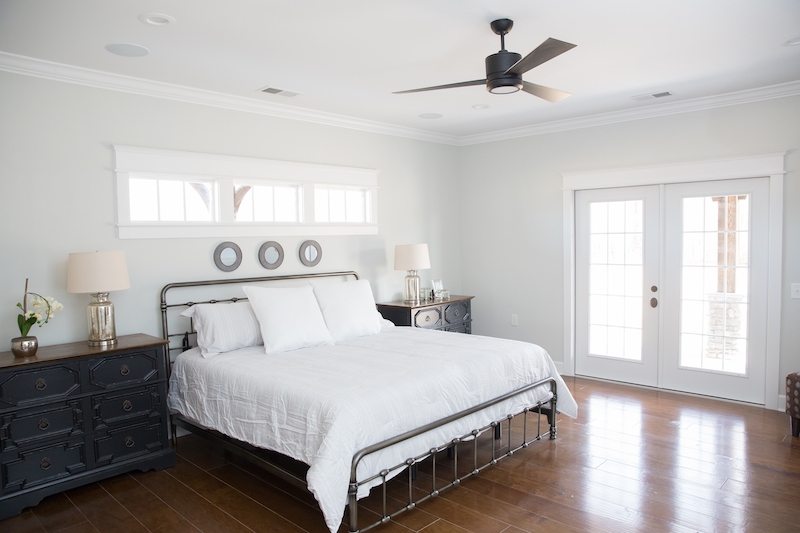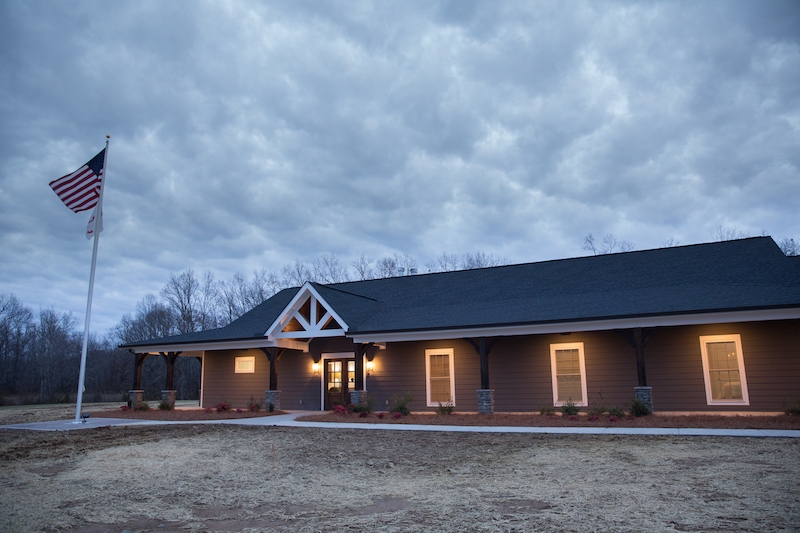 Via: ElectronicHouse