We have previously featured functional furniture pieces made from recycled drums as an example of bringing the best out of waste material. French designers, Anne and Philippe Guilbaud of L'Atelier Dentelles et Bidons (translated as Lace and Can) have recycled discarded oil barrels into strikingly beautiful furniture units. They have given a new and vibrant life to these metal barrels in the form of comfortable garden chairs, unique coffee tables, cabinets, bars, etc. 
This eco-friendly and innovative design idea struck the French artists three years back during lunch. These fabulous and lively oil drum furniture pieces are ideal to adorn garden houses, outdoor rooms or home interiors. The masterminds have created furniture units that are rich in elegance and mesmerizing in effect. Each piece has been sculptured with utmost care and patience, which is obvious from intricate lace-like etching making it original, eye-catching and very useful at the same time.
Each unit is cut manually using a cutting torch and given a special powder coating in order to make it moisture and rust resistant. The lamps carved with beautiful designs on them display interesting light patterns when turned on. This up-cycled furniture collection is not only appealing in its appearance but also lightweight, portable and durable.
The collection that exhibits the patience and care for details and ecology is available in all colors and various design patterns. However, there is no word on pricing of the oil drum furniture as of now, but if you want to own a piece of fancy a bespoke design of your own, you can contact the designer duo.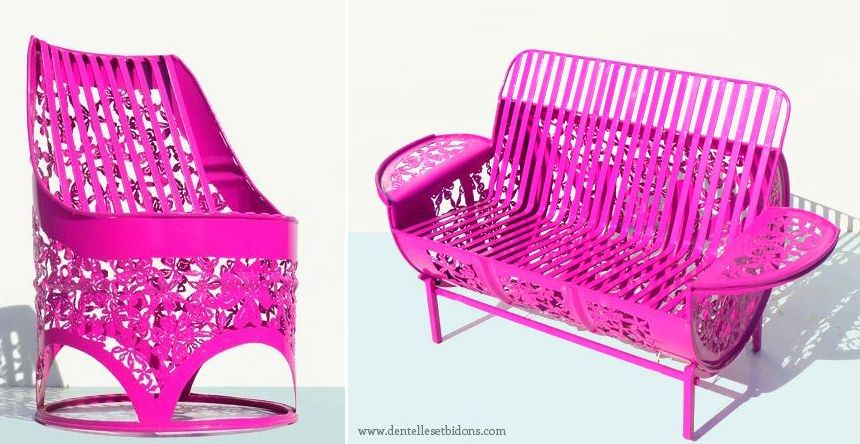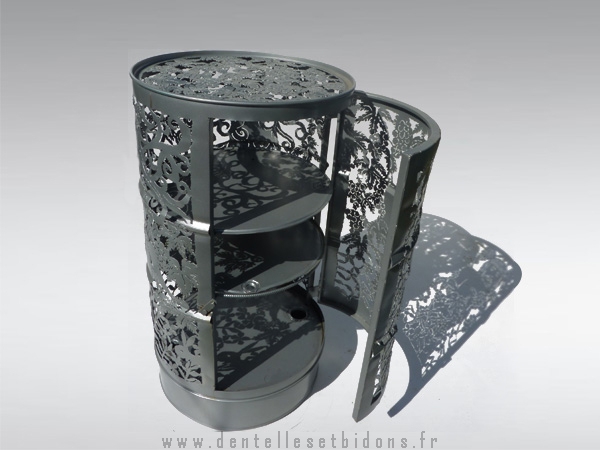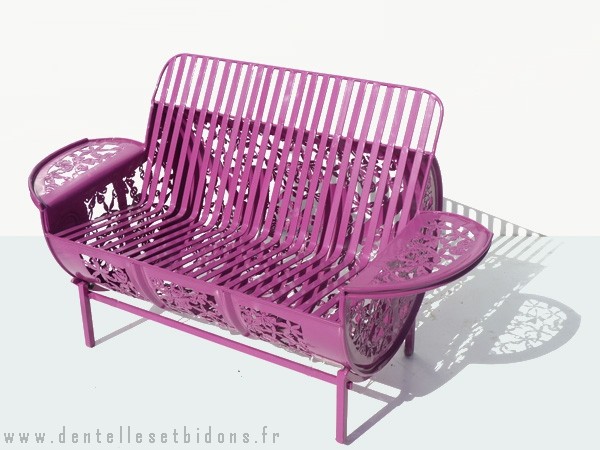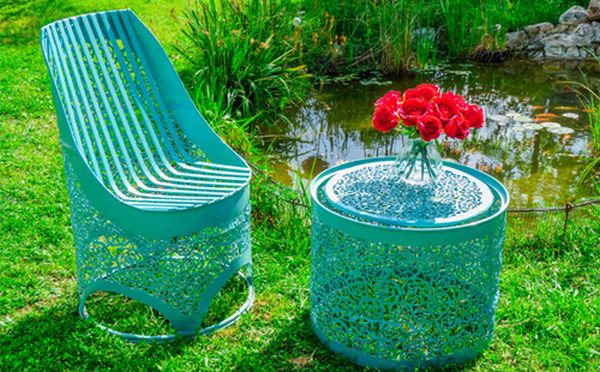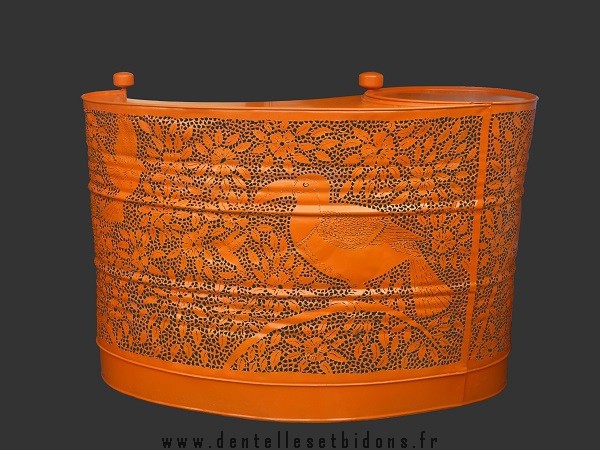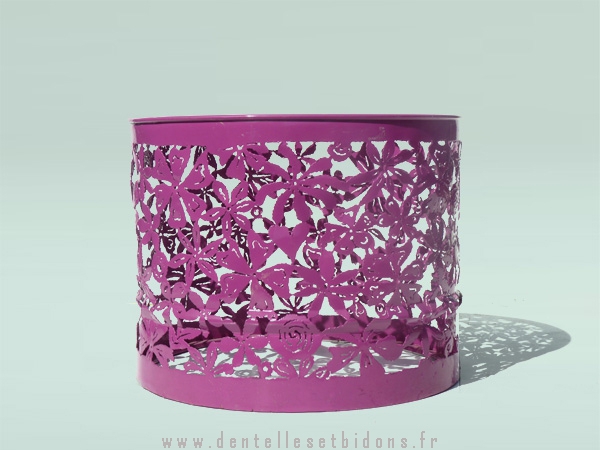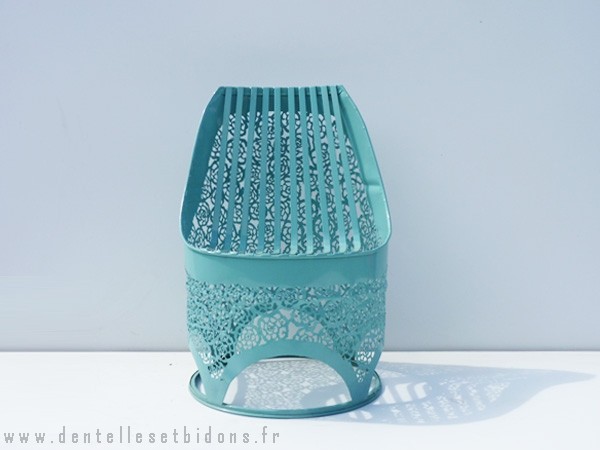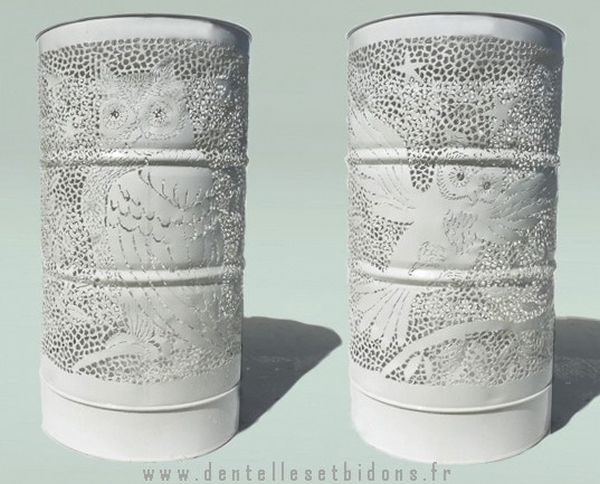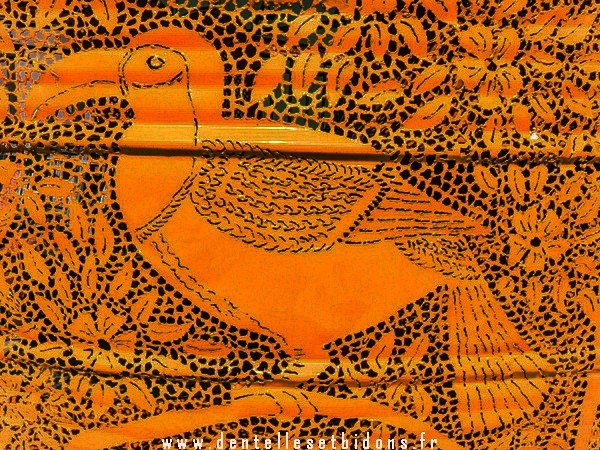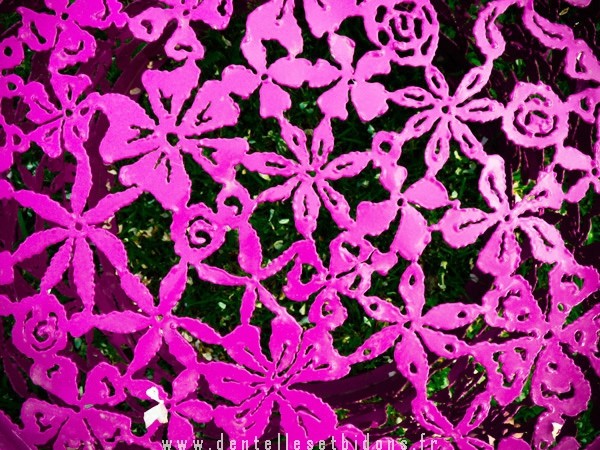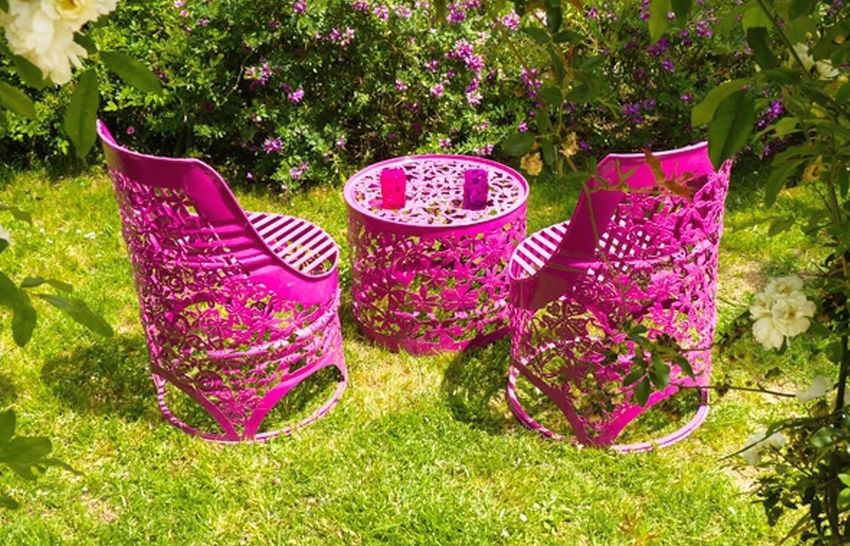 Via: Treehugger