Dutch-based furniture designer Etienne Reijnders has given new meaning to discarded shopping carts, which was destined for smelters. Reijnders with the ability to create upcycled products by experimenting with unconventional material, has paid many visits to world's largest shopping trolley manufacturer Wanzl, to collect disposed or discarded carts.
Recycling old carts into creative furniture and amazing room items, Reijnders has given second life to discarded material. The collection of home items includes shopping chair, coffee table, side table, lounge and newspaper rack.
Durable in nature, maintaining the real form of product and then creating furniture, it cleverly showcase the pure form of shopping carts while offering utmost comfort. Whether you place them in living area or use in office sitting area, the shopping cart furniture will indisputably add a surprise element.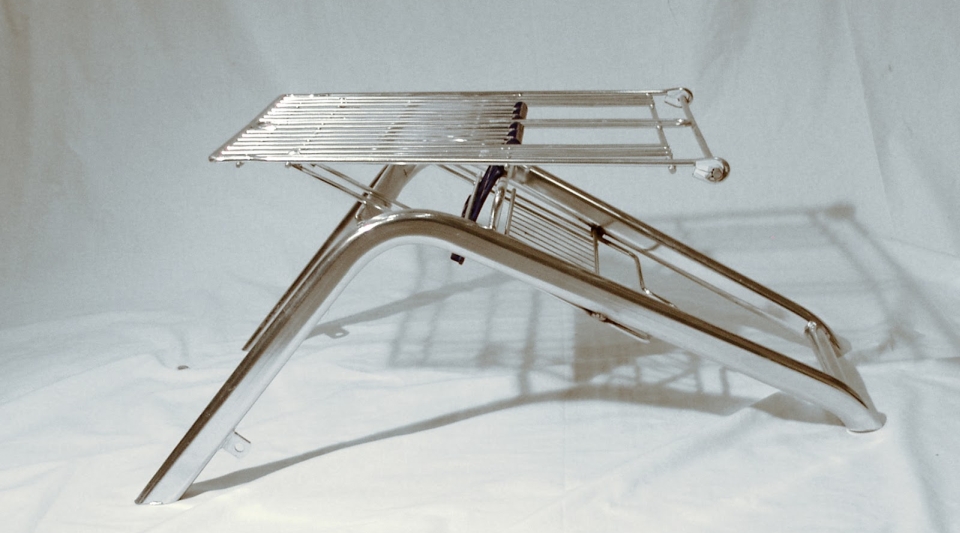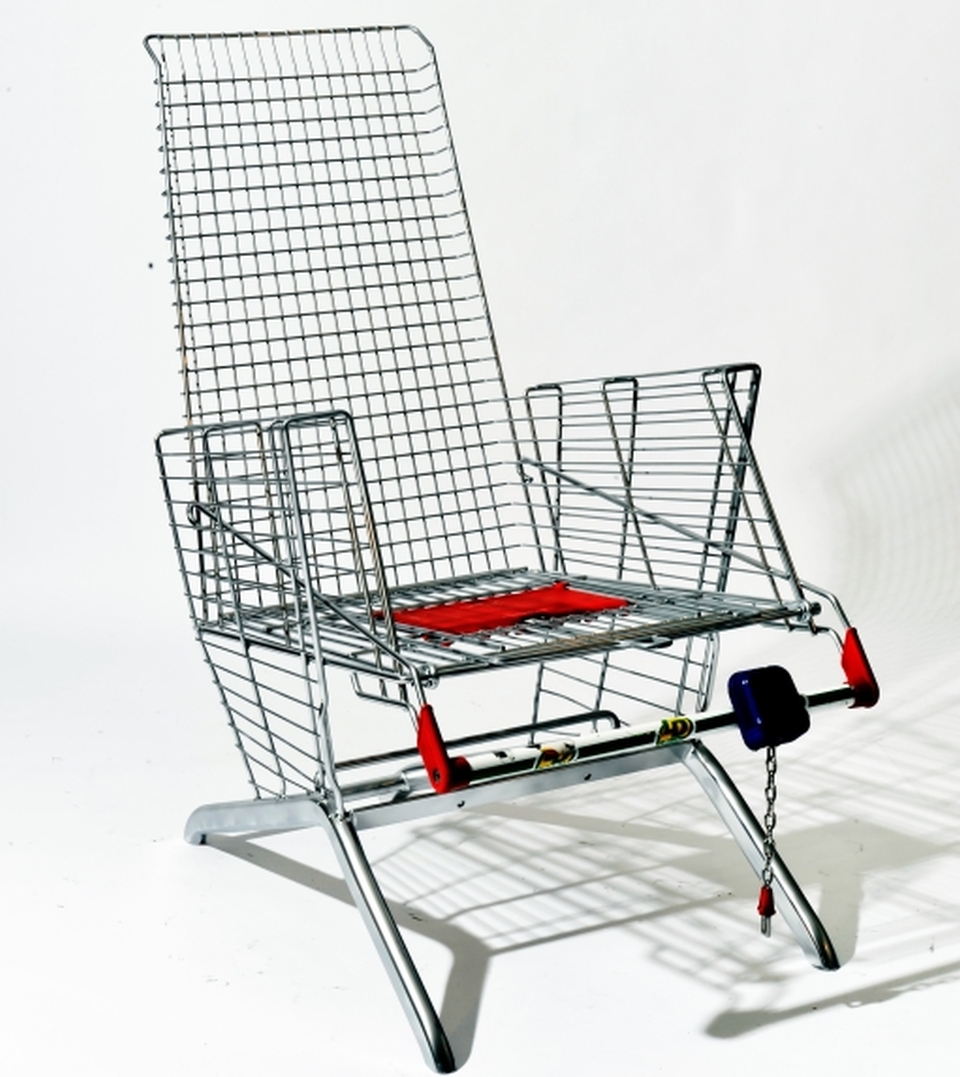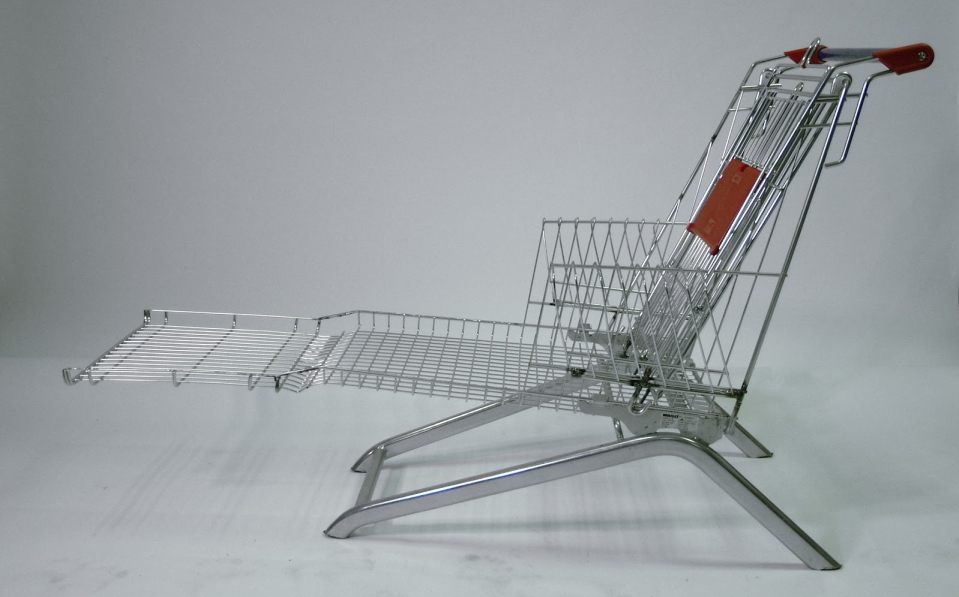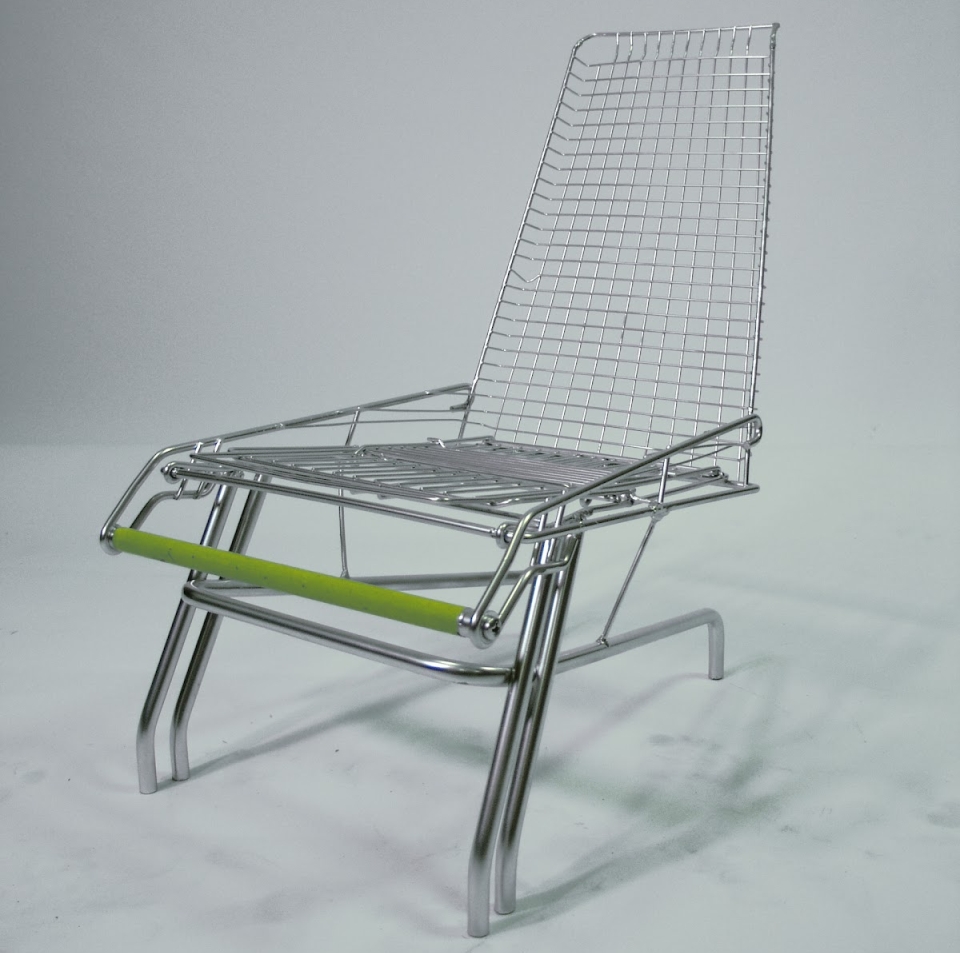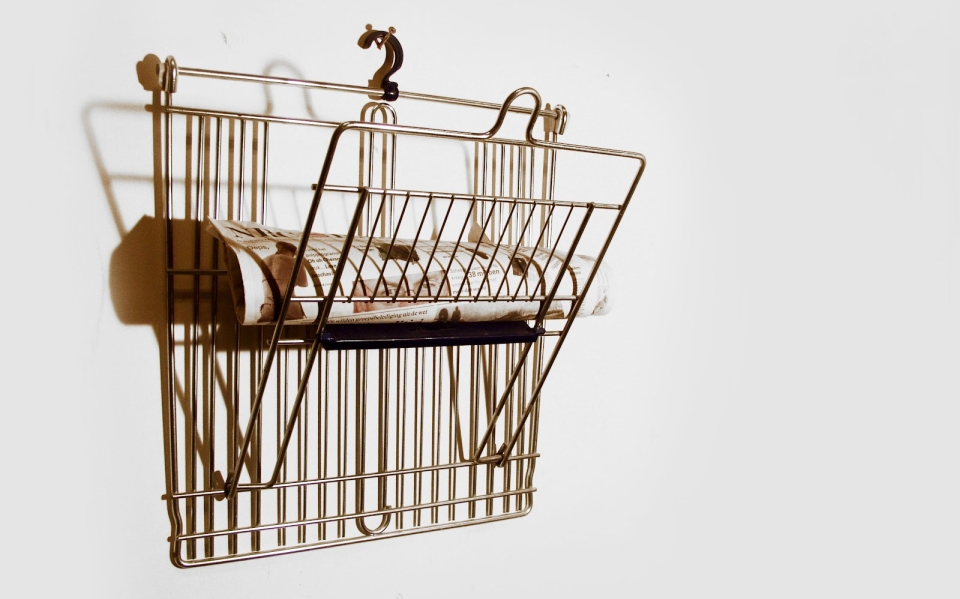 Via: DesignTaxi