Following Apple TV and Google TV, now Dish also wants you to talk to your television set. Dish's Voice Remote is now available for $30, and it works only with Hopper 3 DVRs and 4K Joey mini set-top boxes.
It doesn't boast a very attractive design, but this remote allows you to navigate, search and select programming using voice commands. This means you can change channels, as well as record shows using your voice. According to Dish, the voice-controlled remote can interpret natural language to populate search results based on program title, genre or actor.
Although it functions like Apple TV, but this one is a little more sophisticated – as it acts as a universal remote along with a clickable touchpad, illuminated numeric mode and back lighting. The remote measures 5.59 inches long and 2.25 inches wide that makes it easy to fit into your hand.
It is powered by two AA batteries that can last up to six months. So, it probably needs two to three battery swaps per year. Dish Voice Remote is able to control two IR devices: TV and AUX models. All Hopper 3 and 4K Joey customers can purchase the Voice Remote by visiting the company's official website.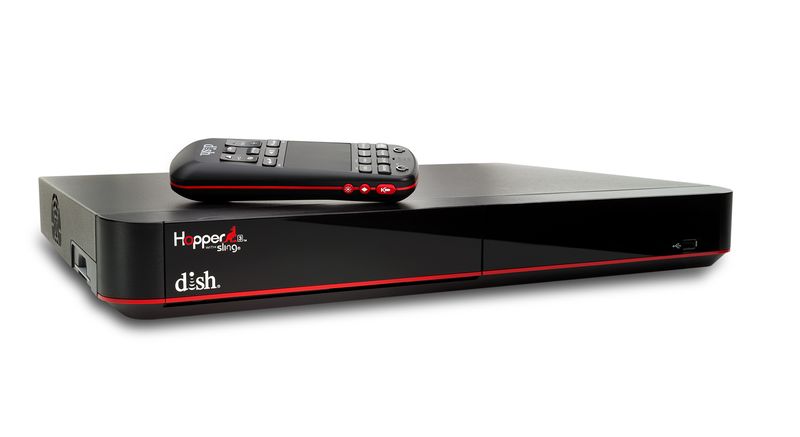 Via: TechHive