There are many ways people decorate dining tables for special occasions. Most often flower vases, candle holders or other decorative things are used as a centerpiece. But napkins can be used in a variety of ways to use in dining table decoration. Aside from its practical use while having a meal, you might have noticed how wonderfully restaurants have decorated their tables with napkins.
If you also wished to decorate your dining table with napkins the same way, Israel-based design firm Peleg Design has introduced Bloom napkin holder which is perfect to display napkins beautifully on the dining table.
If used multiple napkins holders together, it can also replace floral centerpieces. Whether you place the rose-shaped napkin holder on dining plates or on the central vase, it brings a splash of your favorite colors to any dining table.
People bored with traditional napkin holders can use them to add spice to the dining tables while it is also an ideal dining table accessory for flower lovers.
If you wish to buy, a single unit can be pre-ordered for US$13 at AnimiCausa.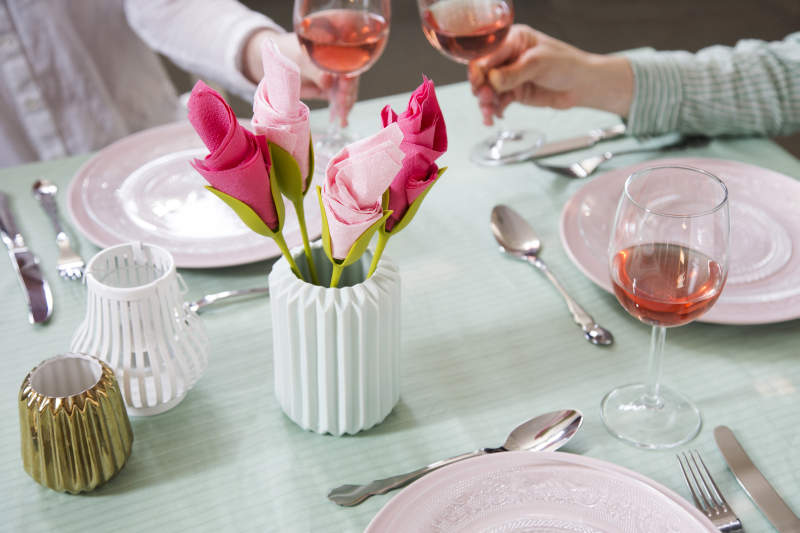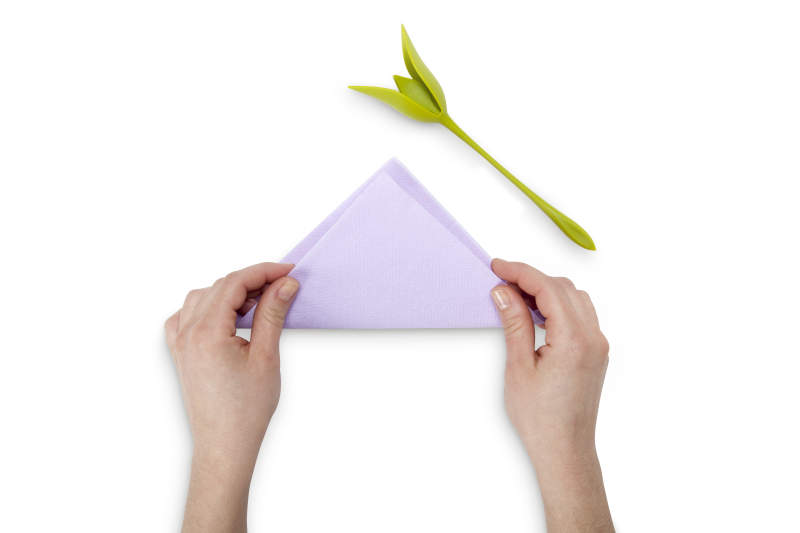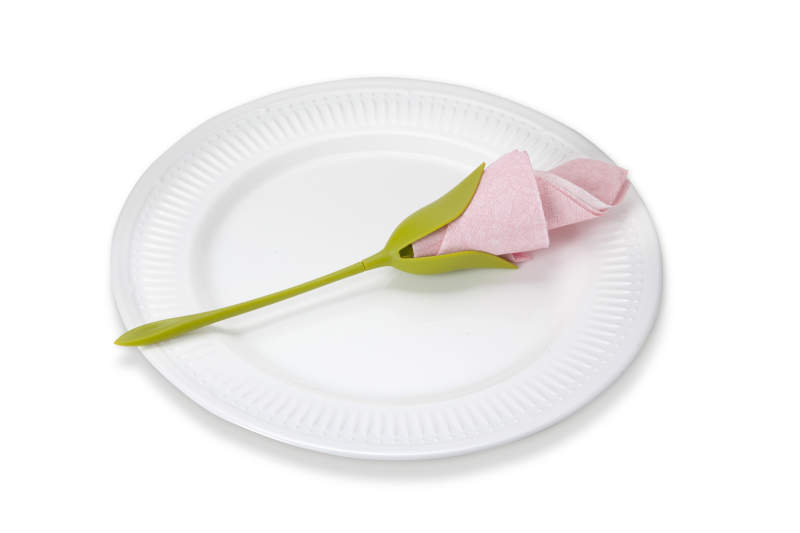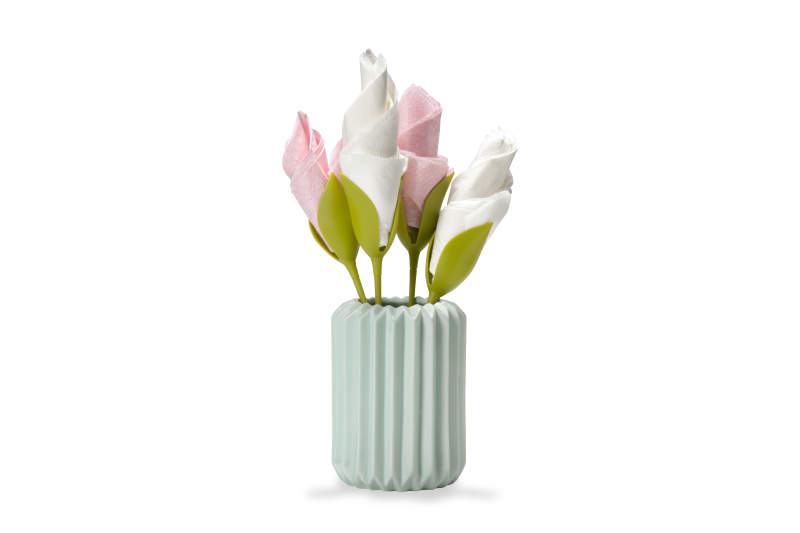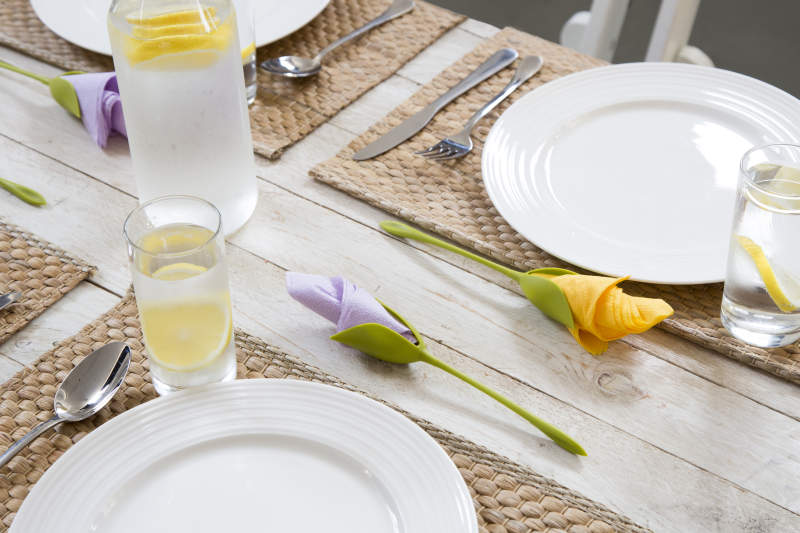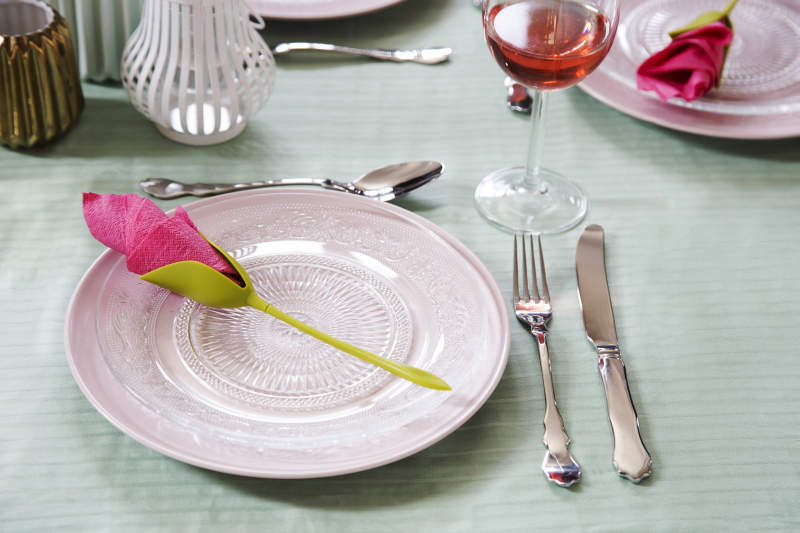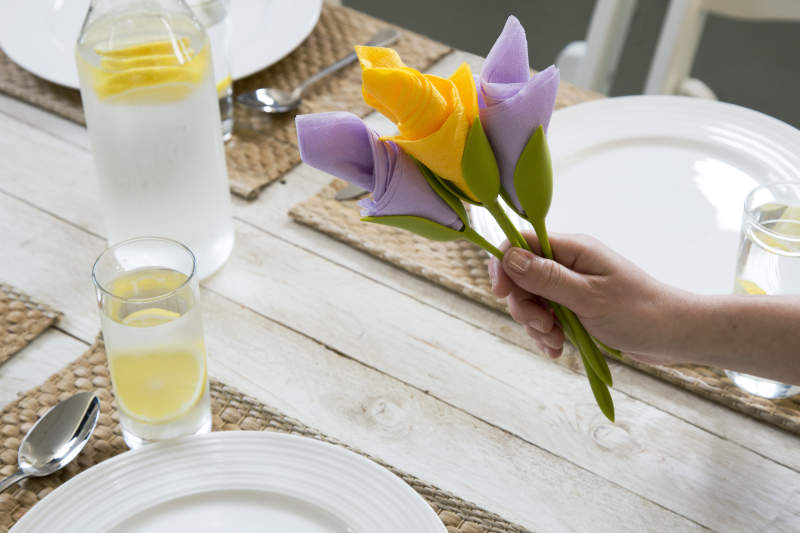 Via: AnimiCausa