Do you know fog beetles can survive even in arid regions because they've developed ways of absorbing minute amounts of water from the atmosphere? Inspired from the beetle's shell, Will Carey, design director of IDEO, along with his co-workers has developed a DIY concept Fog Catcher that can pull out water from thin moist air i.e. fog.
The DIY fog catcher is able to trap moisture from foggy mist and funnel collects water droplets into a container, which adds up to drinking water. It looks like a small loudspeaker, but has much more to offer than its simplistic appearance. This fog catcher contains hydrophilic surface texture that comes with electrostatic bumps to extract maximum number of particle from moisture-filled wind. Further, these pores can capture water vapors and collect them slowly for daily use.
For instance, a small window-mounted microcatcher can collect enough water for Carey's morning brew. Whereas, large scale rooftop catchers are able to collect more water content for shower, irrigation or flush toilets. This way average homeowner can get sufficient water for household use, without even relying on external resources.
However, according to Carey this device cannot be used in regions with dry atmospheric air. But it's perfect for coastal areas or other regions with plenty of rainfall. This is because in such regions chances of fog formation are obvious, thus residents can capture enough water for day-to-day use.
Although the project is still in concept phase, but this revolutionary fog harvesting device will certainly be beneficial in future to avoid water constrains. Do share your opinion about this innovative water harvesting device and would you like to install it at your place or not?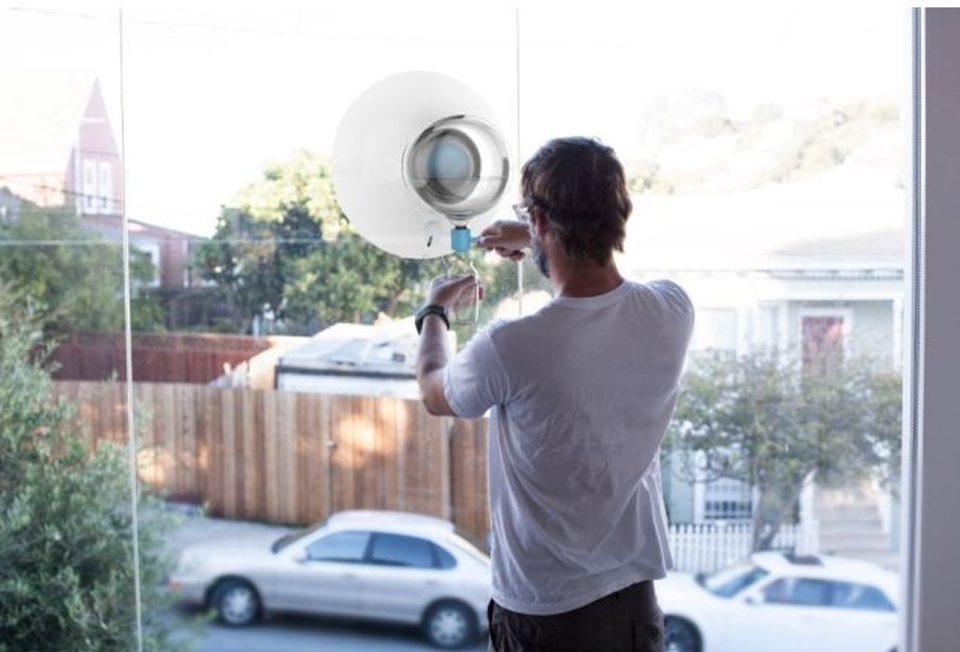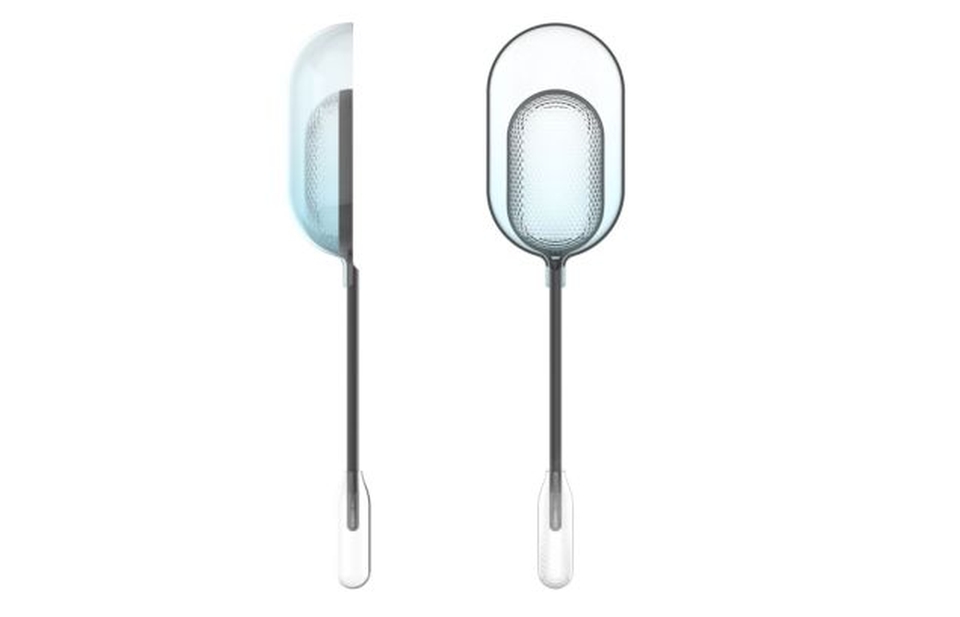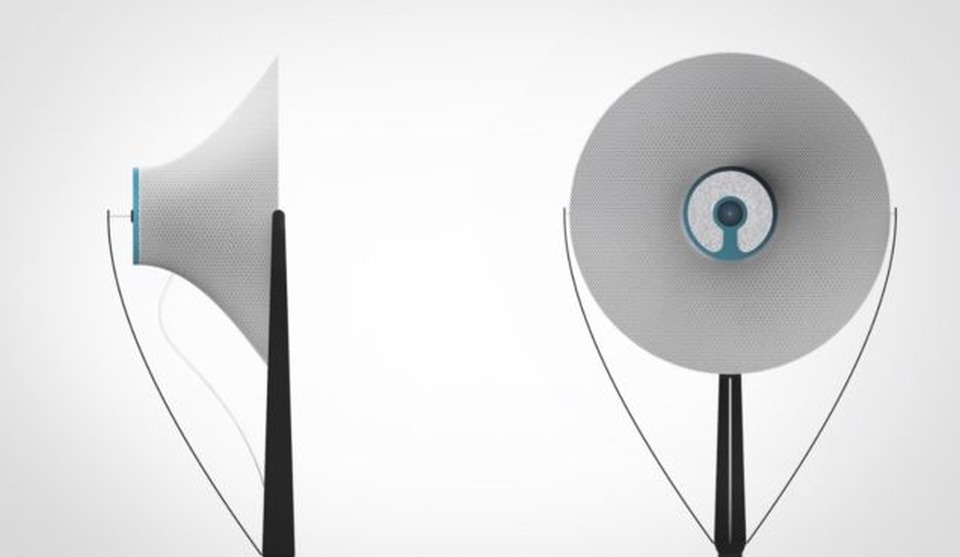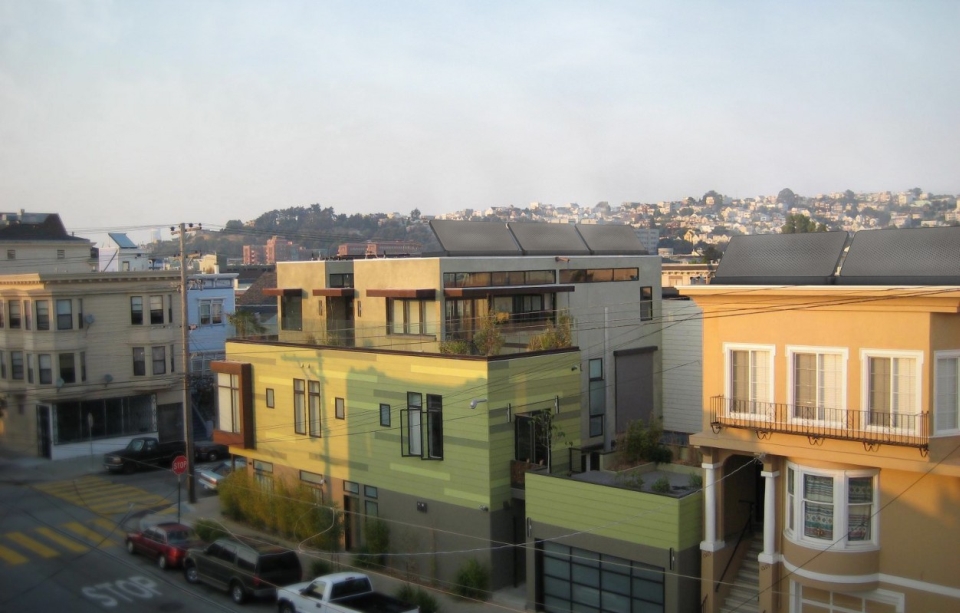 Via: Gizmodo