Seeking furniture that would become centerpiece of your living area and store your extra stuff neatly? Well, why to waste money on two different furniture pieces when you can get the benefits of both in one. Here is an interesting DIY Pallet Coffee Table made from reclaimed shipping pallets. This multi-functional coffee table is designed by Instructables user [Dirkdeus].
The wooden planks were arranged systematically to form a minimalist table that rests on four wheels for easy movements from one place to another (in case you want to change its location). This table not only has a simple design approach, but offers a great benefit due to its lift-top mechanism that raises one section of the tabletop when you want to work on your laptop or want to enjoy your meal whilst watching television.
Another good thing about this impressive lift-top coffee table is its huge central as well as side storage compartments to stuff in your books, toys, games and other things; without cluttering the area. You can keep less used goodies inside the central unit and objects that you use quite often such as remotes, ash tray, etc. on its lateral ledges. This is an amazing center table-cum-storage box for any small apartment without even shelling out excessive money.
You can also make your own coffee table using recycled wooden planks by following instructions given by the designer on Instructables. However, if you try to build one- what changes would you like to make in the design? Do share your opinion after viewing the images given below.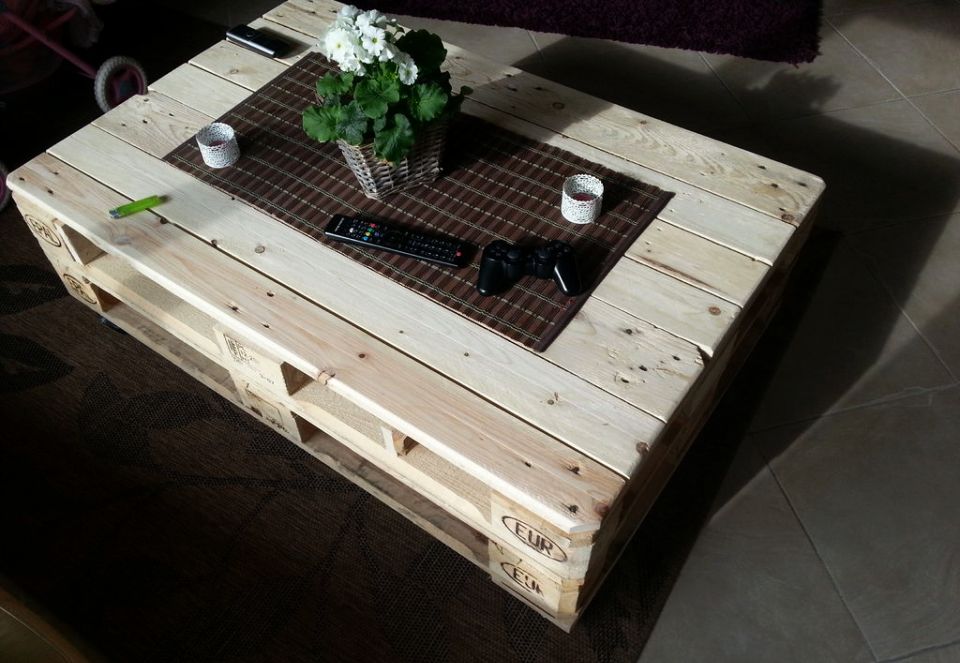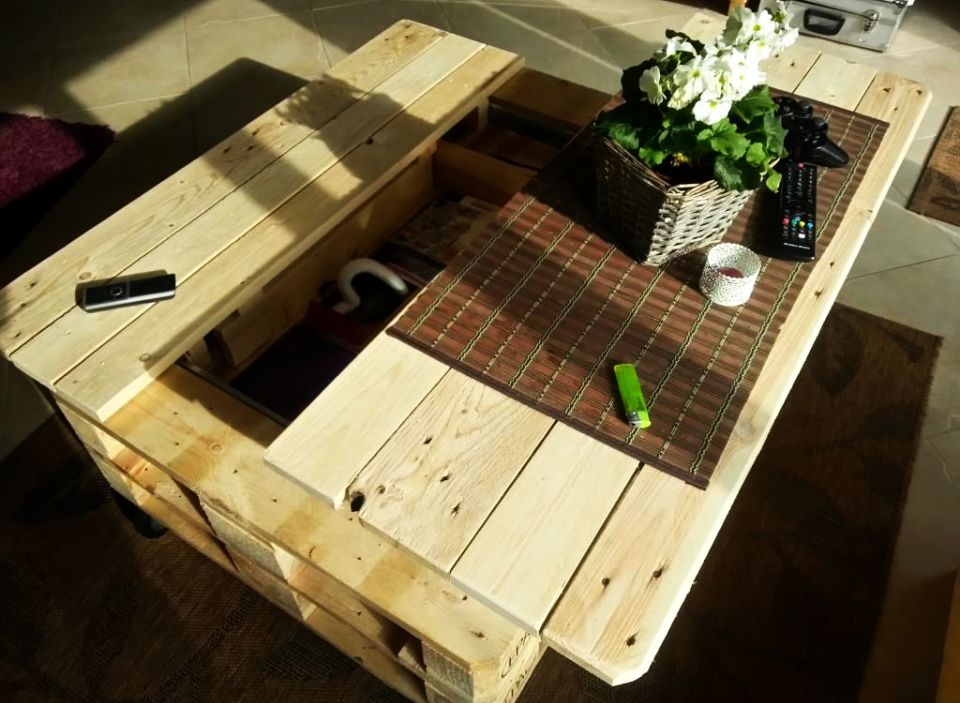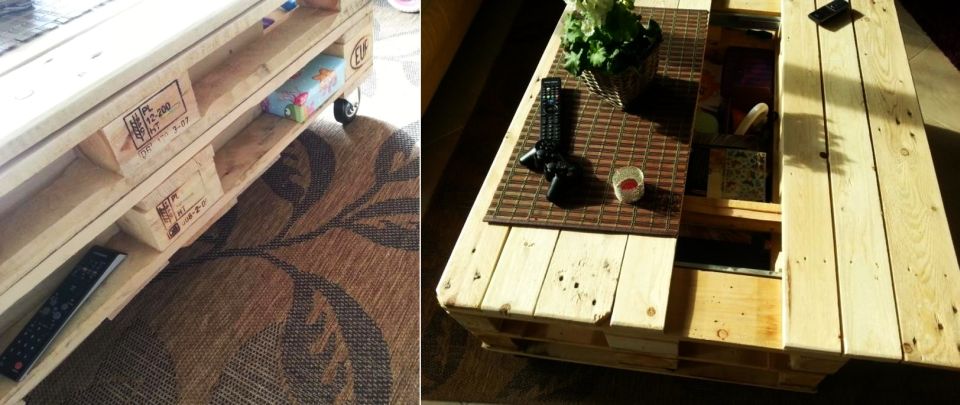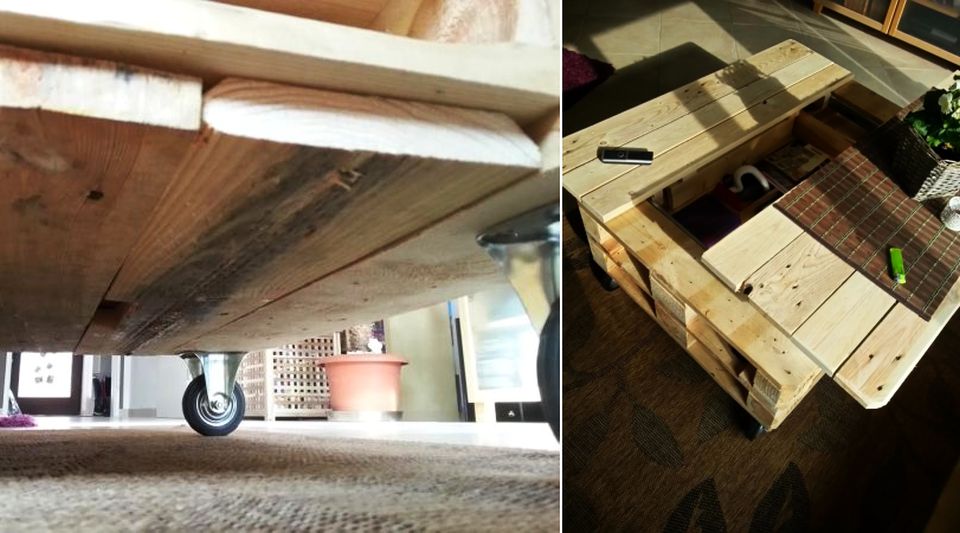 Credit: Handimania