There are many advocates of recycling trashed items and turning them into something beautiful and practical. The old whiskey barrel is one such object that can be converted into a furniture unit with a little patience and skills. Spending just $80, you can give a second life to an old whiskey barrel and turn it into a comfortable dog bed for your furry friend to relax and sleep in peace.
A whiskey barrel is a great resource for recycled wood that can be used in creating a beautiful DIY dog bed. You need to follow steps given below to convert it into a dog furniture.
Step 1: You can easily pick an old whiskey barrel from a brewery for about $50. The next step is to drill some holes to the barrel to keep it in its original shape and secure metal rings in place.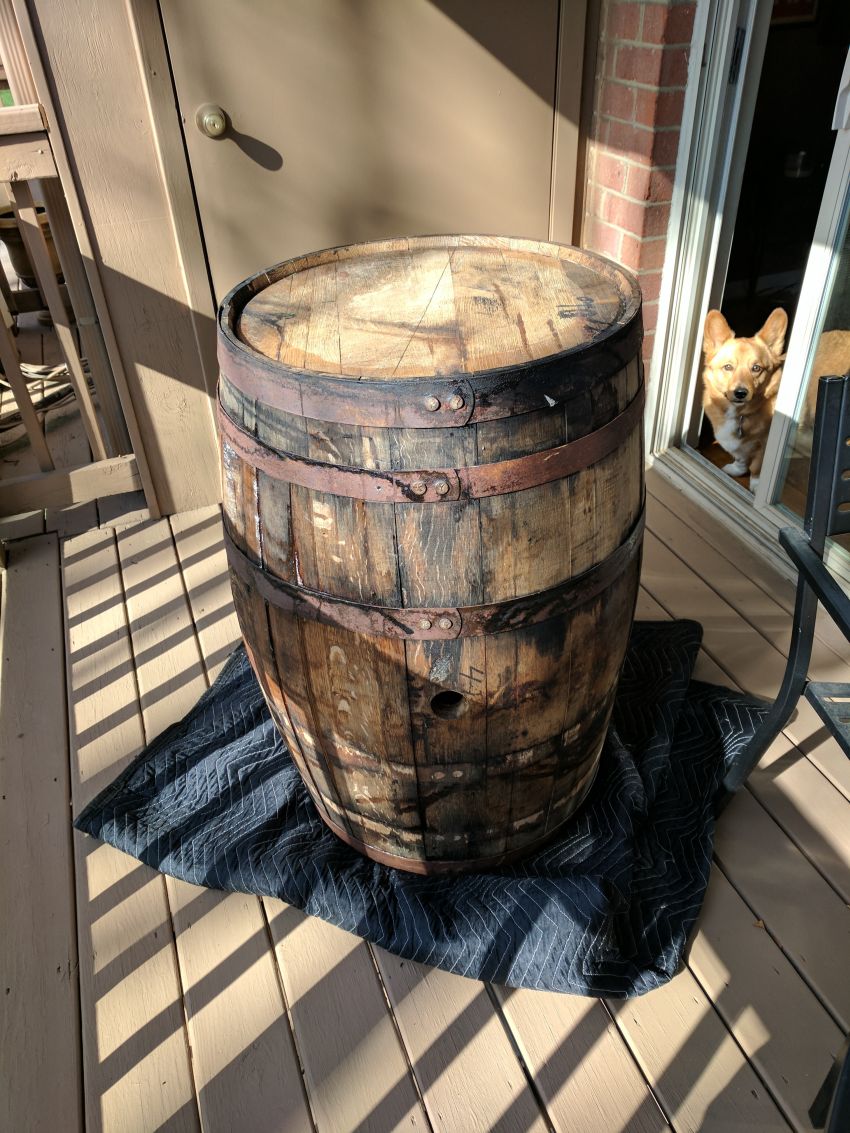 Step 2: Draw a line to cut it vertically into two halves so the barrel can be used to make two beds. A line is drawn where the slats were already cut so that only the rings are cut, not the sides.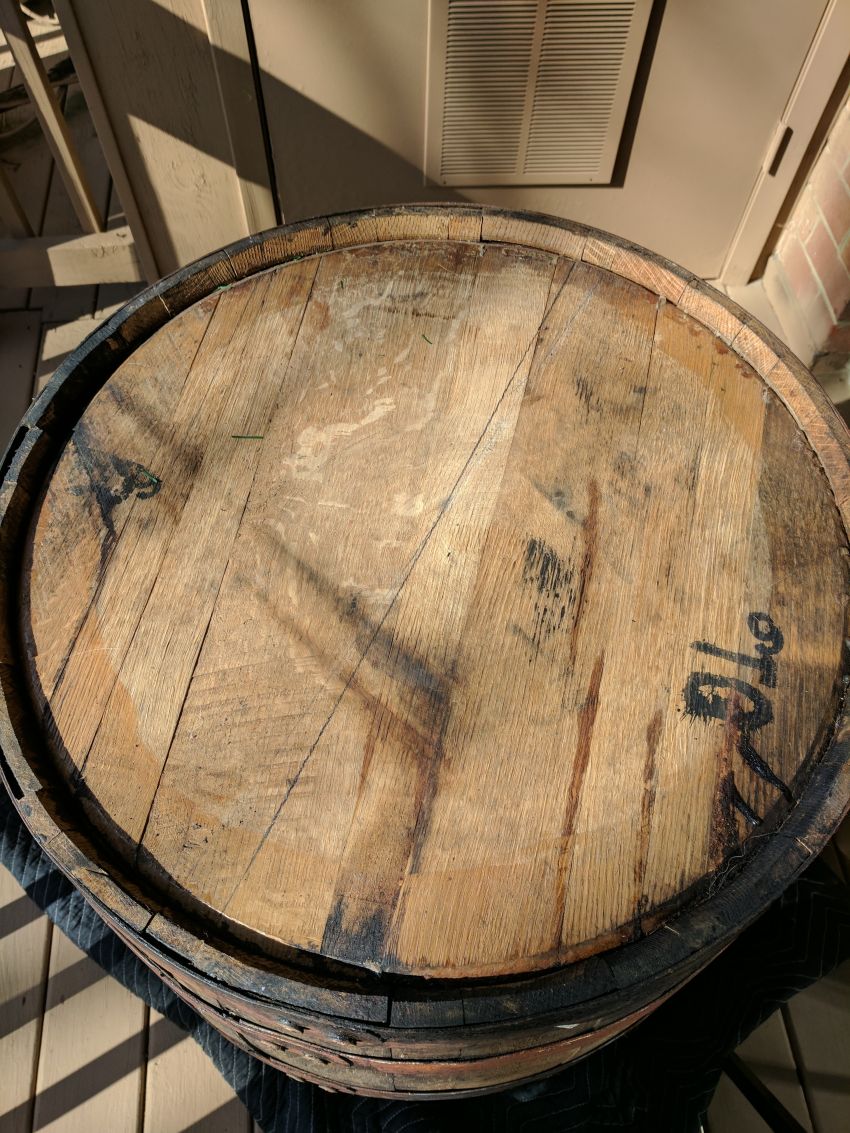 Step 3: After cutting the rings with a jigsaw, the rings will stay in place because of the added screws on each barrel half.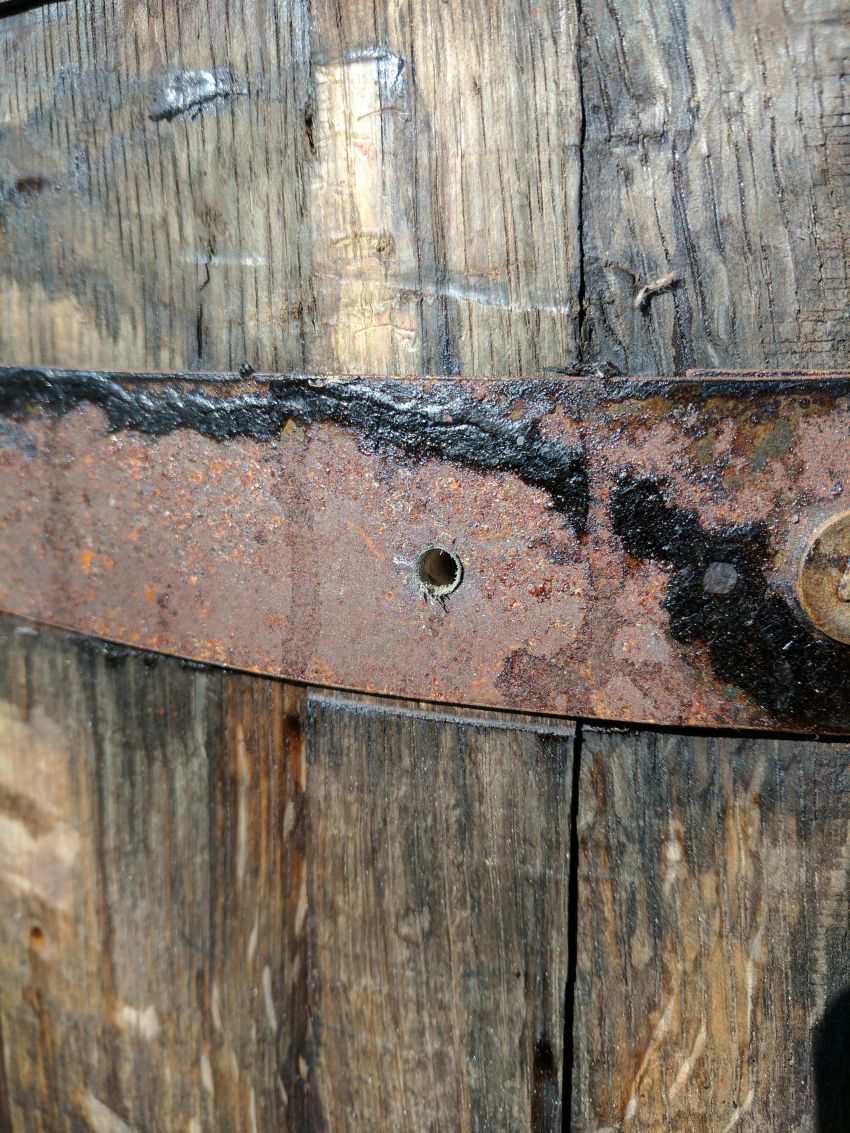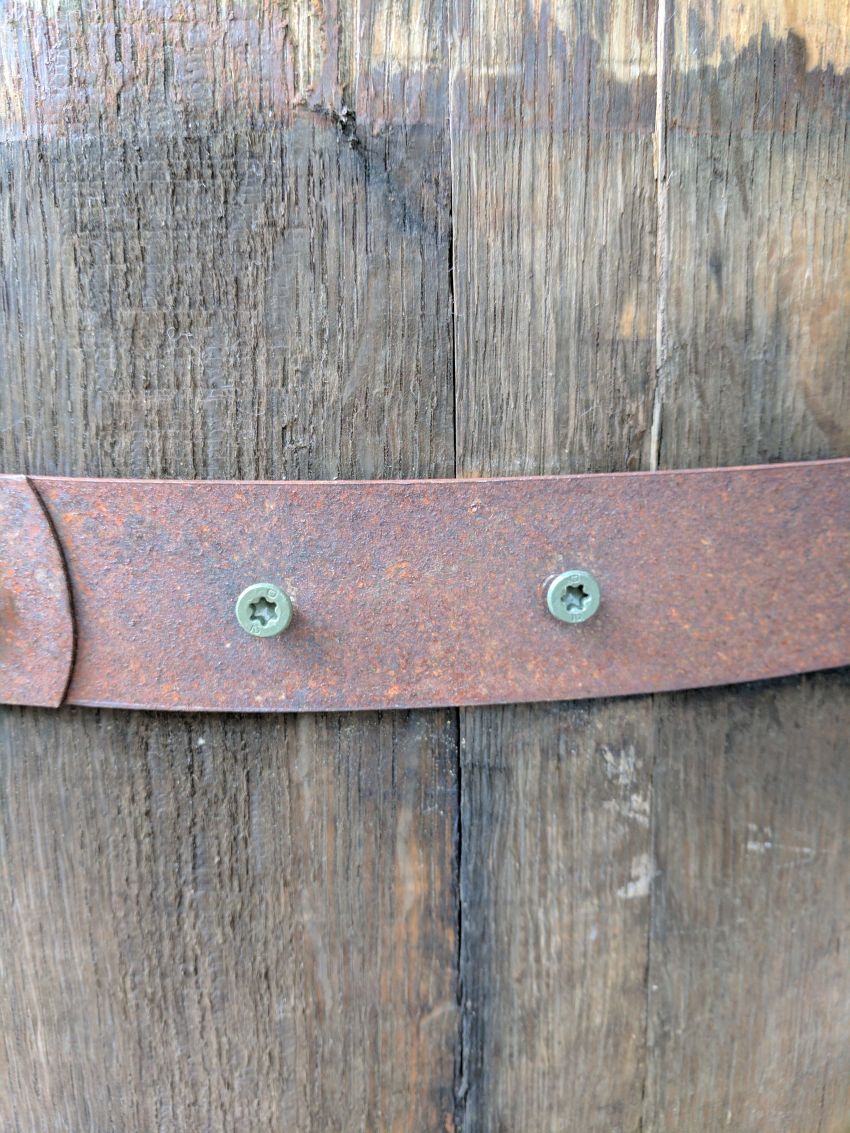 Step 4: Split the barrel into two. The barrel shape remains in place, all thanks to the ratchet straps.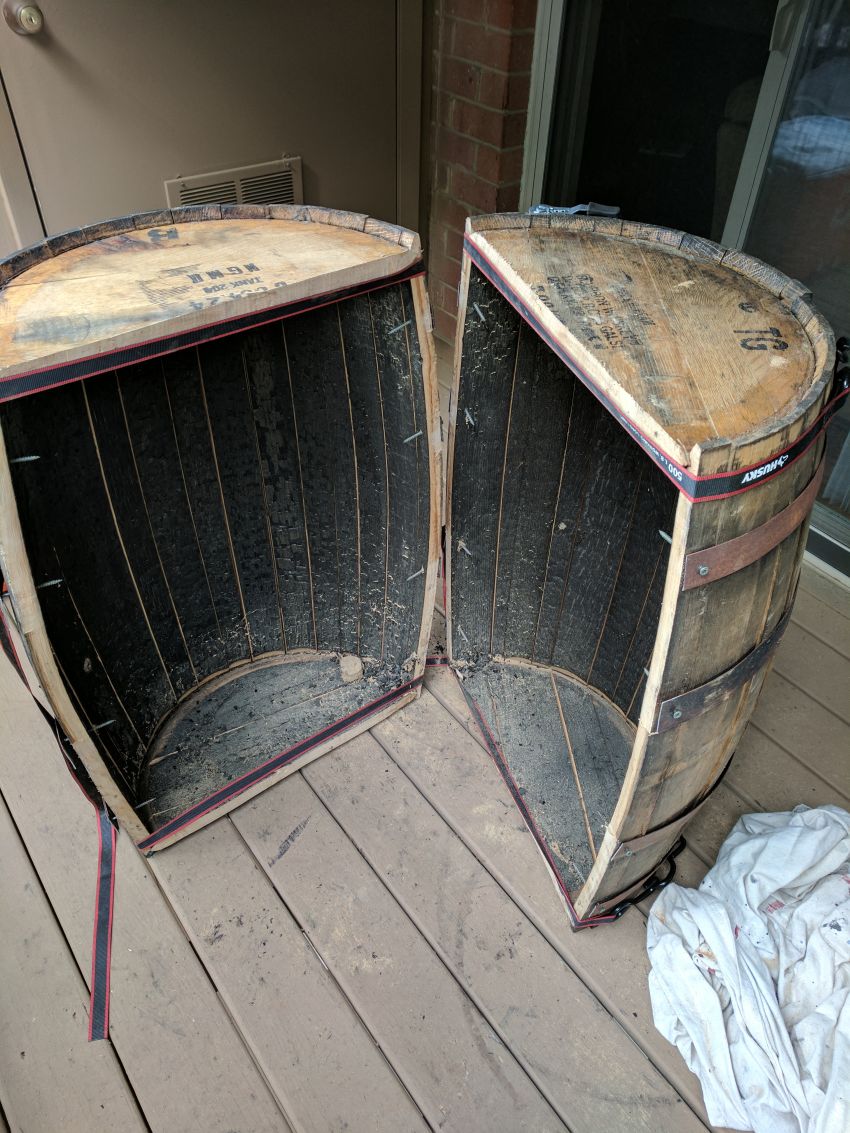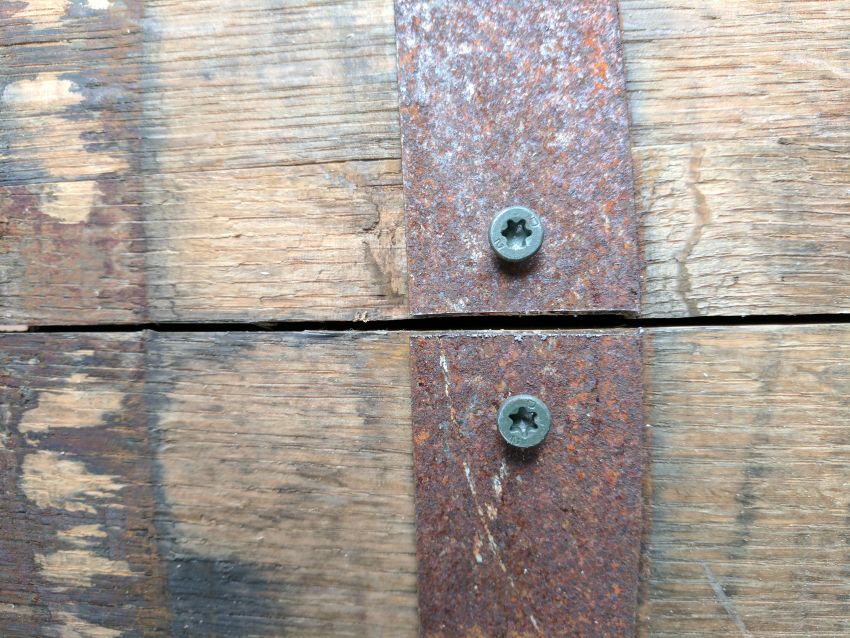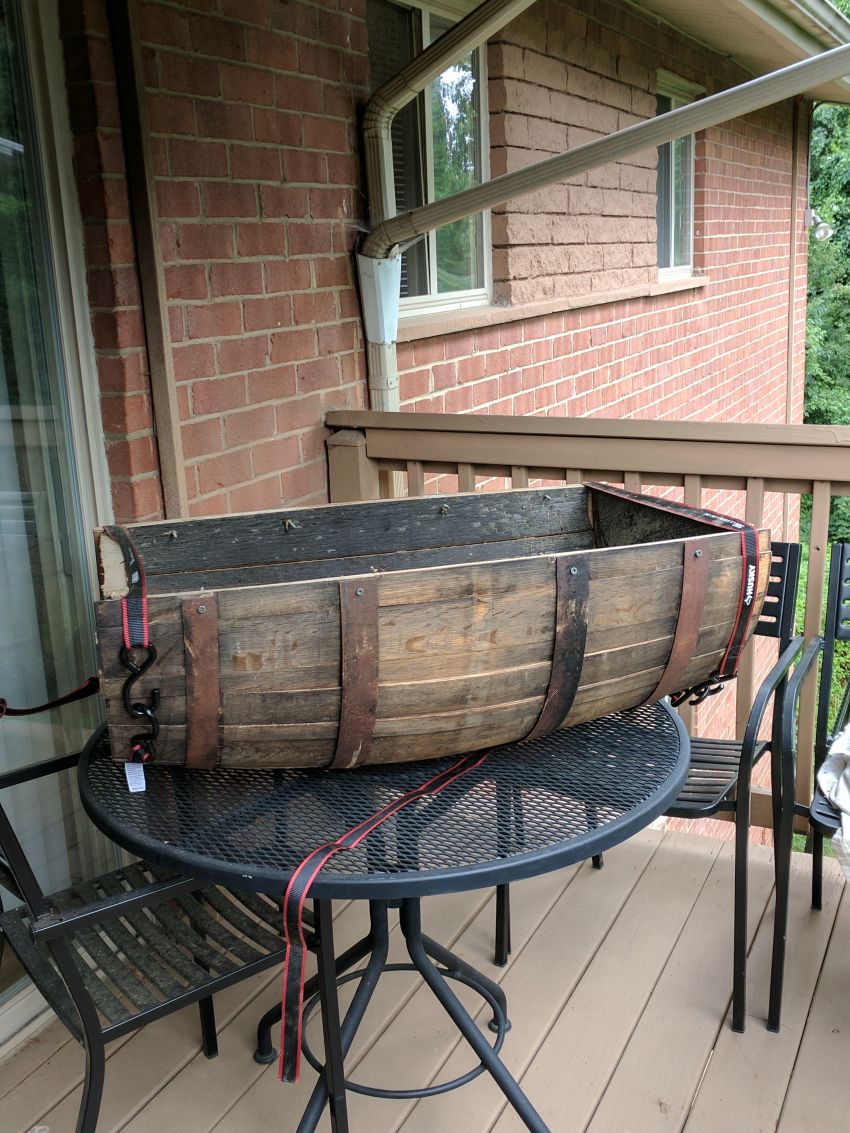 Step 5: Sand all pieces carefully to remove the smell and apply a stain later on. For sanding every piece thoroughly, you need to undo the barrel but make sure you've numbered each piece so that it becomes easier when you reassemble them.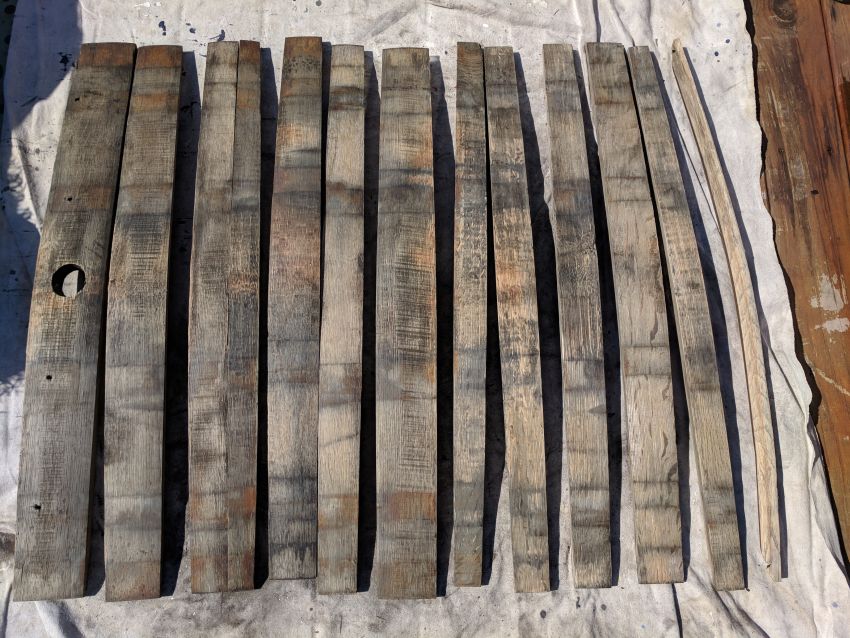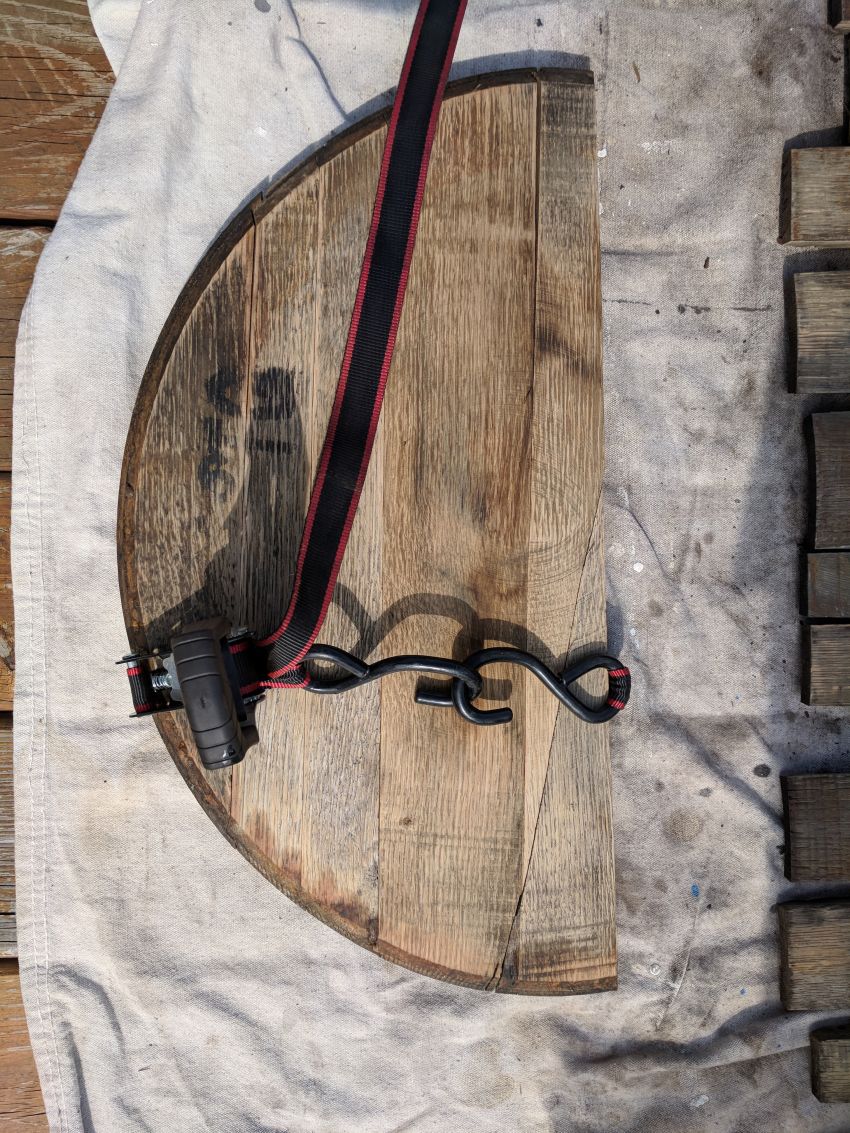 Step 6: Now, test fit the barrel together before gluing it. Another ratchet strap can be used for this to make things a little easier, else the process may become quite time-consuming.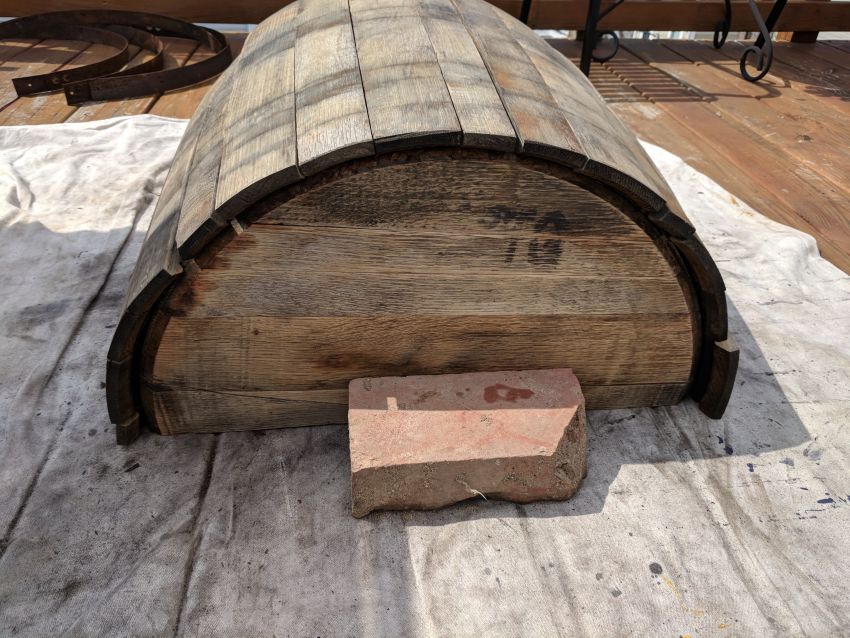 Step 7: Glue the end pieces together with wood glue and keep them clamped with ratchet straps until dried. You may also require to use the rubber mallet to push some of the slats in place when it got tighter.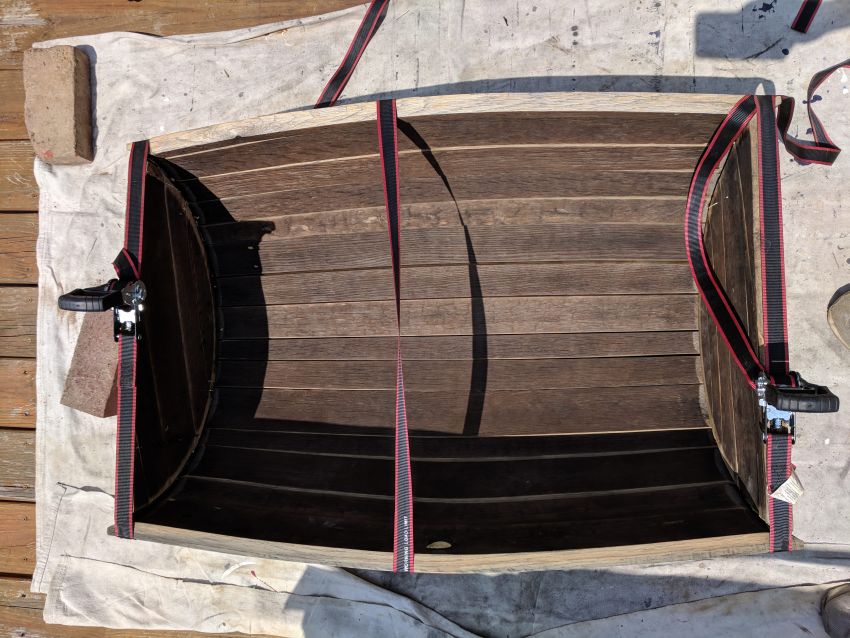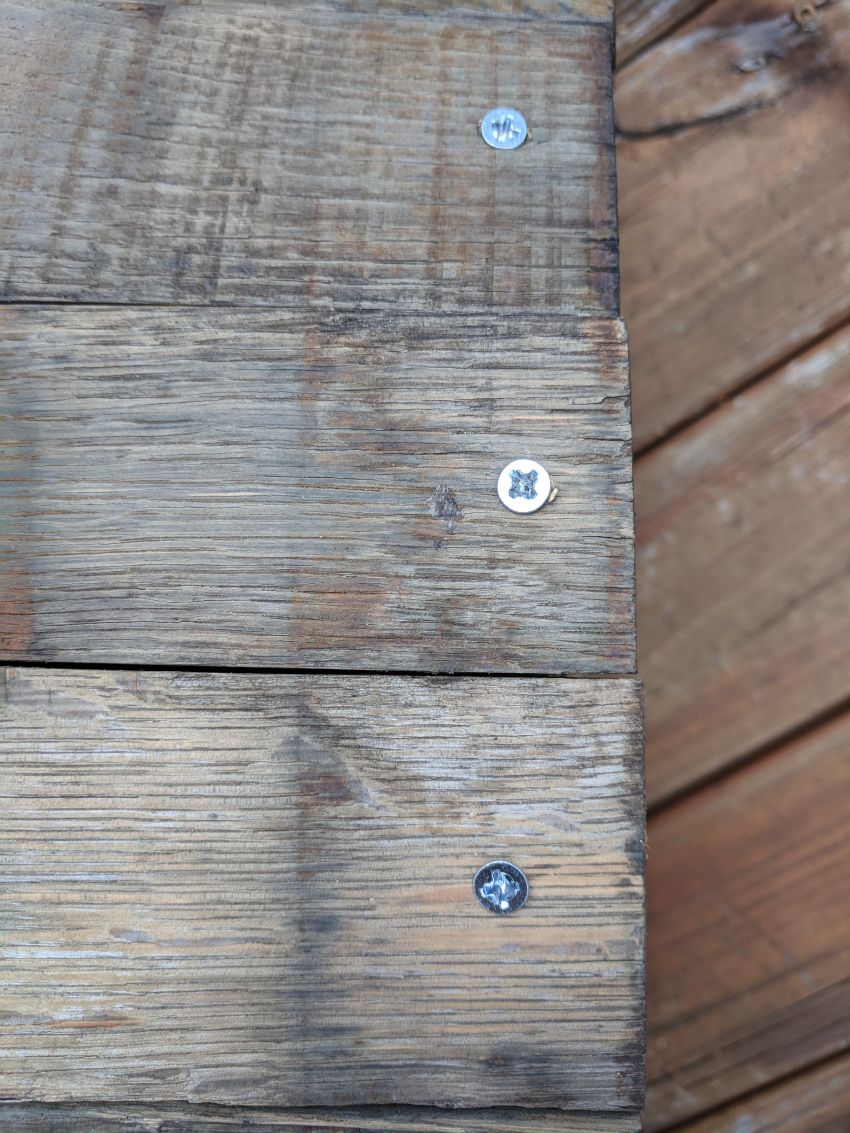 Step 8: This is the view of flipped over a barrel. You can see the glue didn't hold very well. So, to make the grip tight you can add two 3/4-inches wood screws to hold the end pieces together and also add reinforcement to the ends.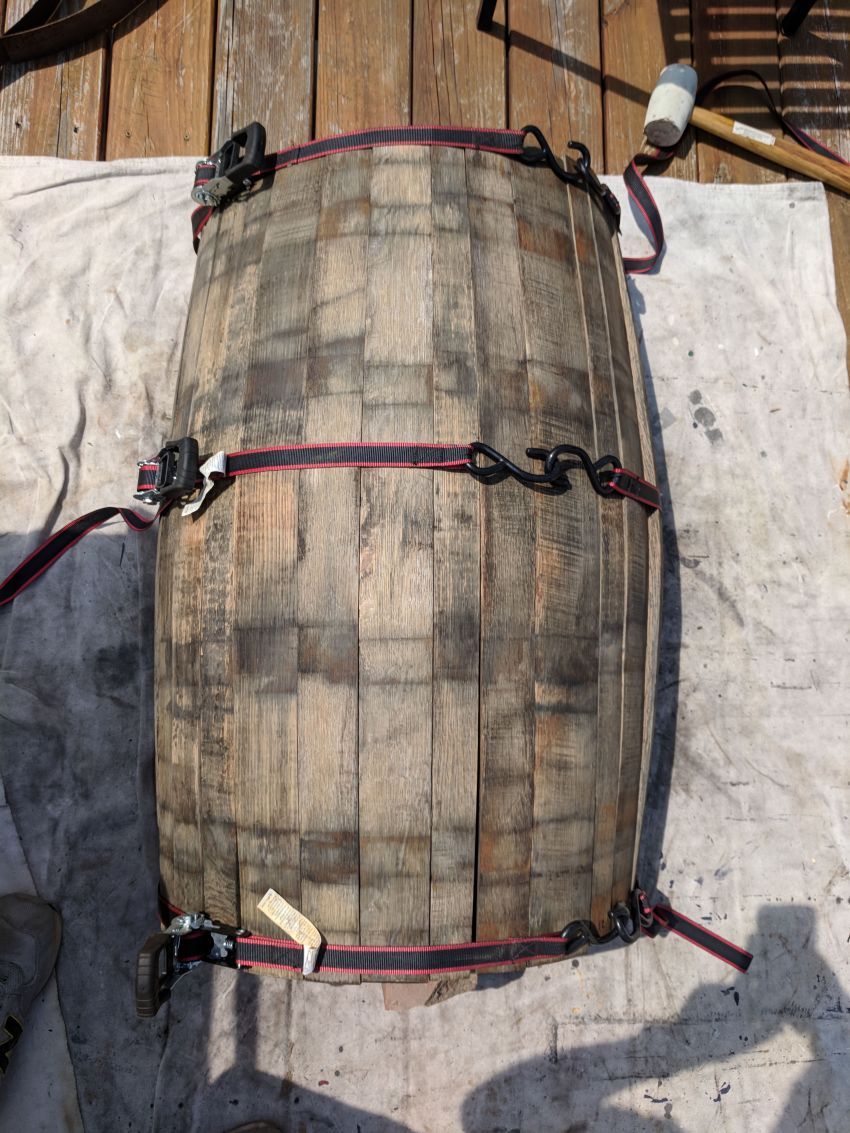 Step 9: The rings need to be cleaned with steel wool and soap to remove rust and grime. Once dried, spray paint them using a brass finish.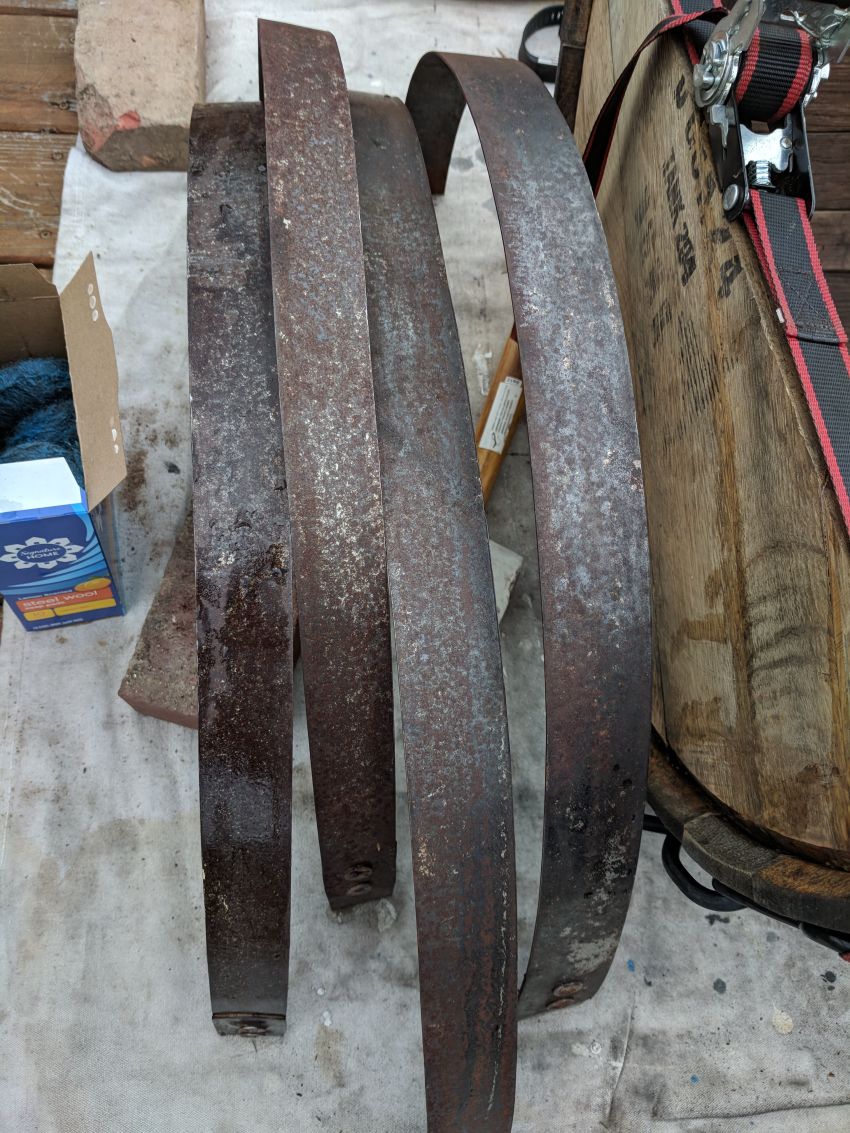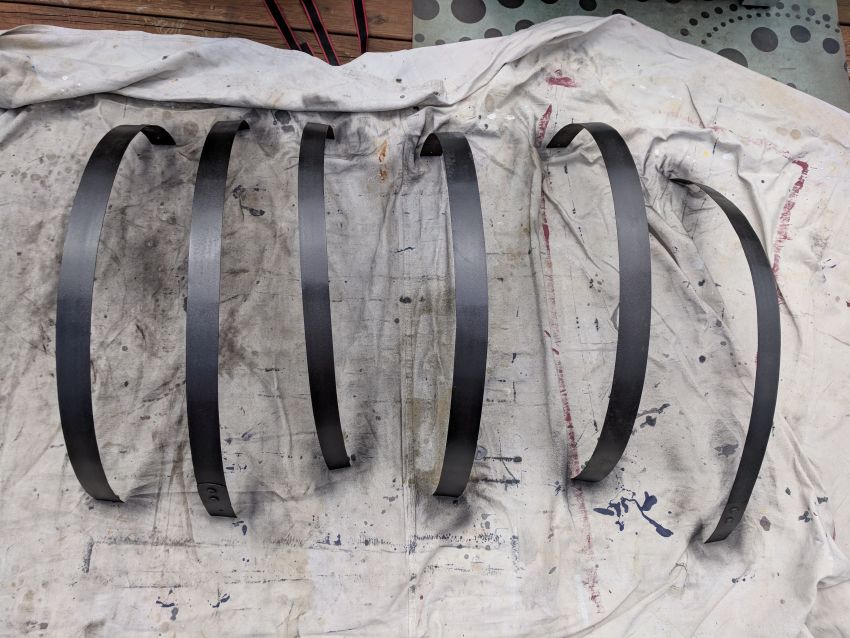 Step 10: Now assemble the barrel and cut metal edges using an angle grinder.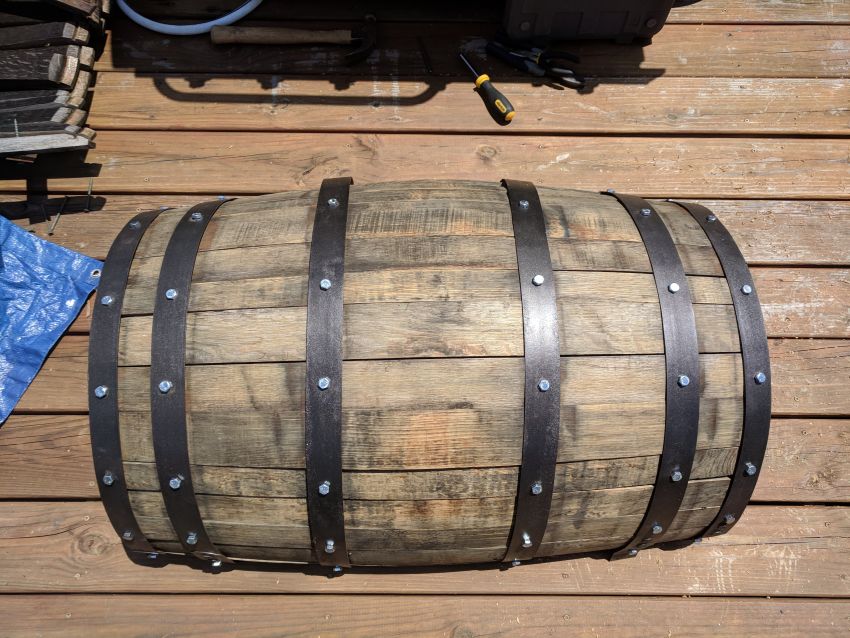 Step 10: Next task is to create wooden legs with an angled edge to ensure stability.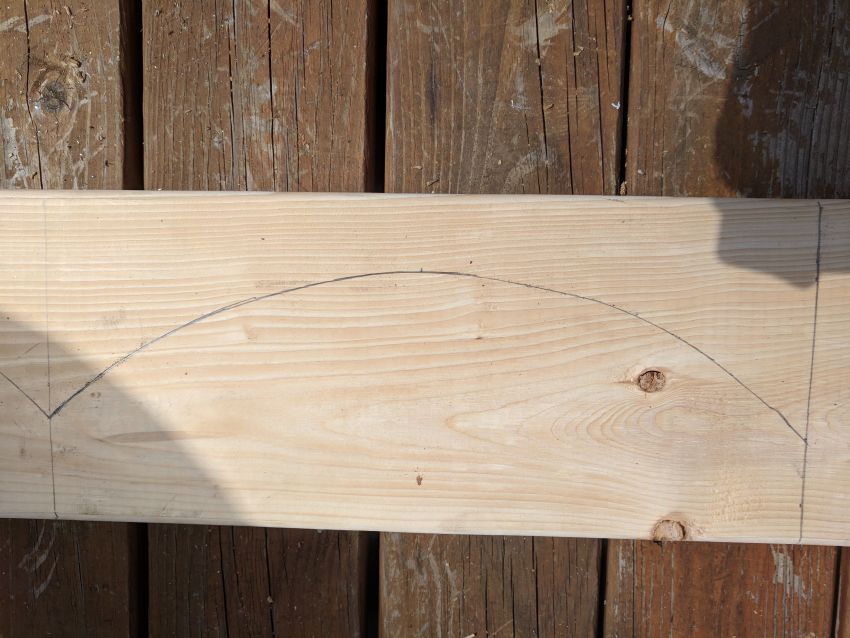 Step 11: The barrel can be used to trace the curves as a rough outline. However, you may need to do a little sanding to give proper shape to the curved pieces so that the barrel sits well on legs.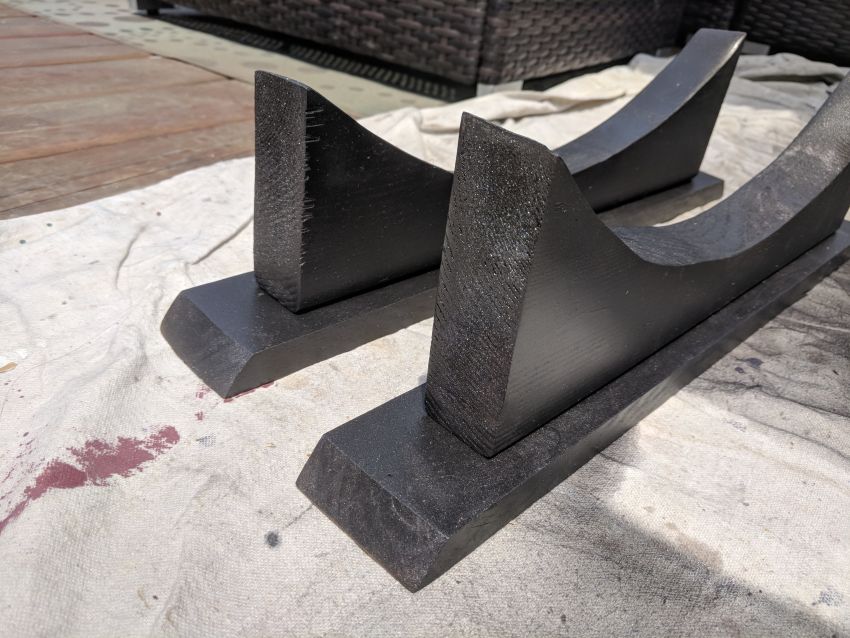 Step 12: Next making a rough outline for the front opening. Use a jigsaw to cut the wood and metal rings followed by sanding for smooth edges.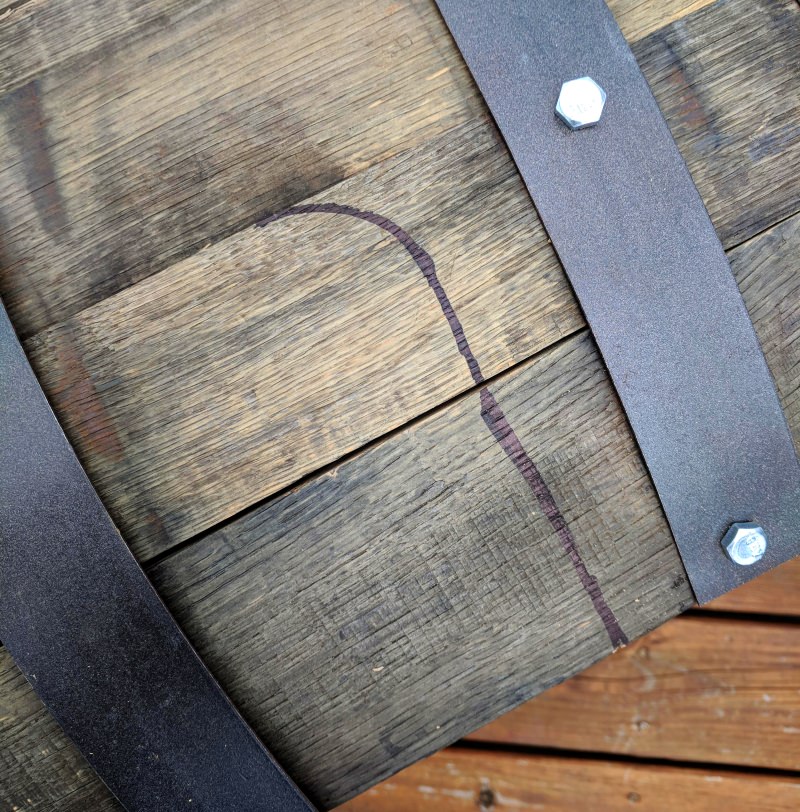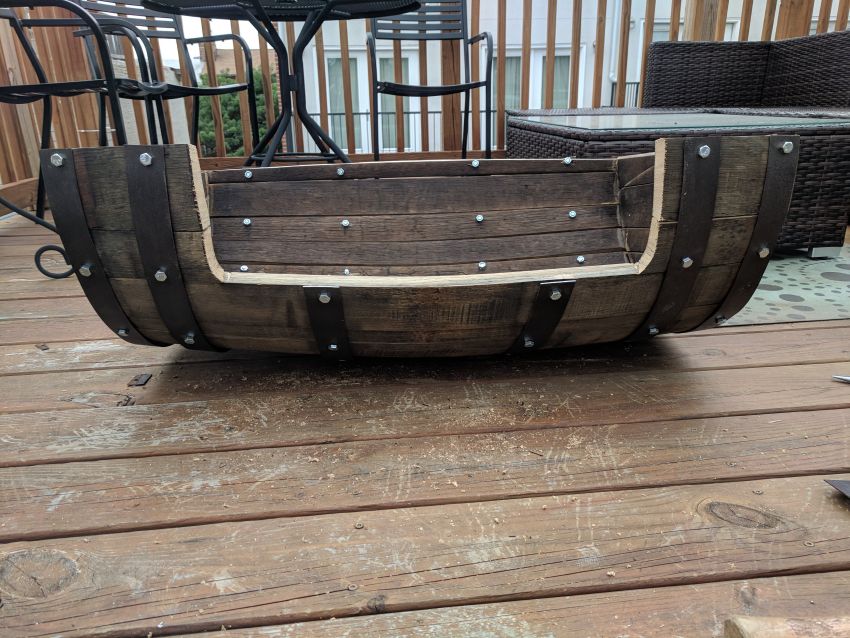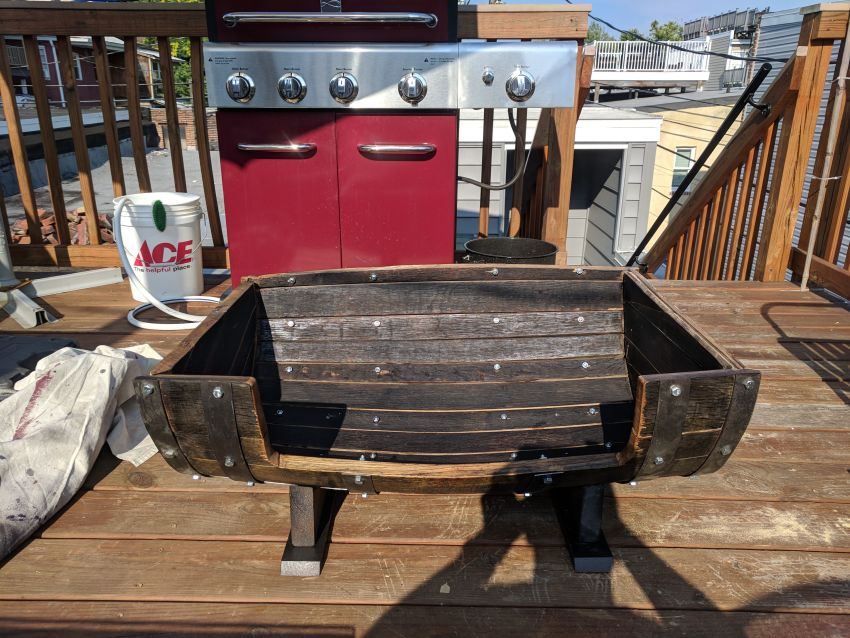 Here's what the final build looks like. Have a look!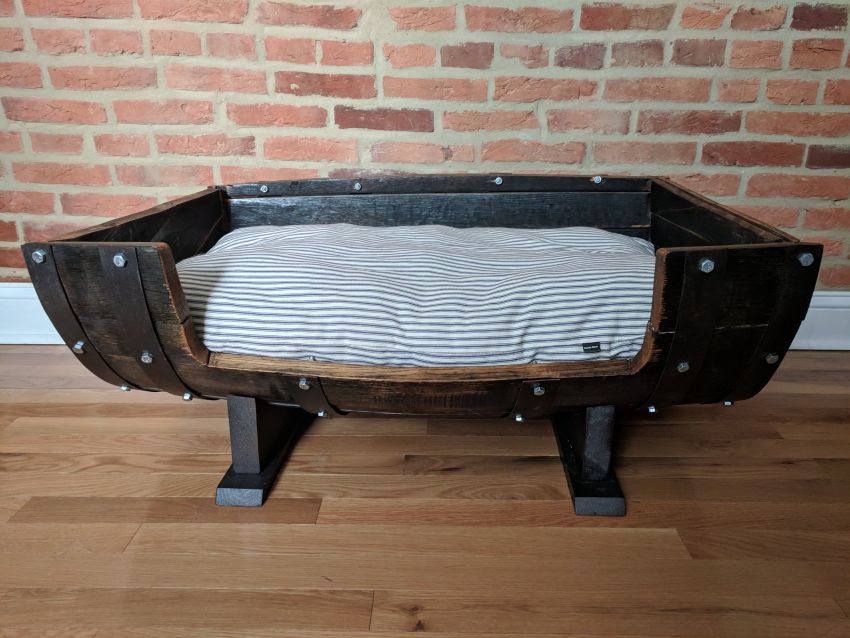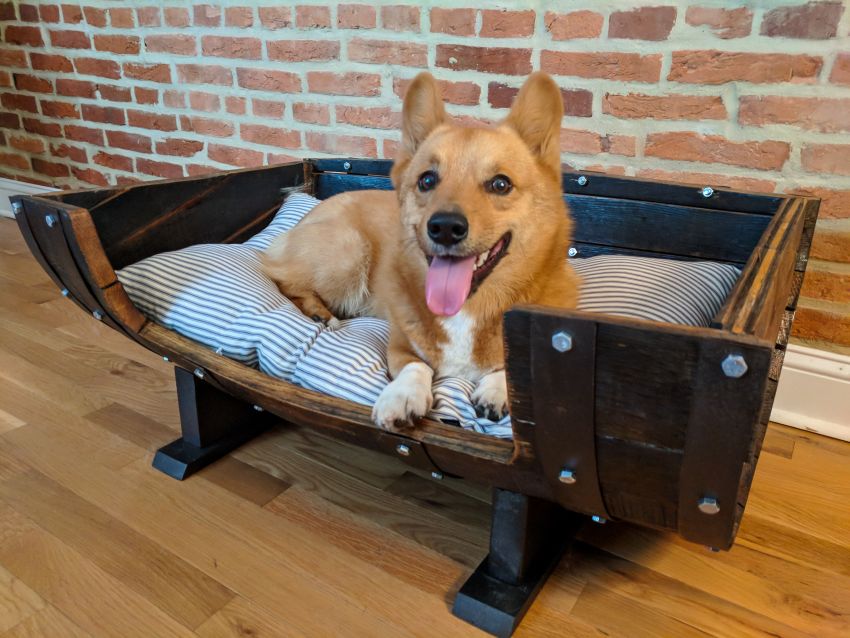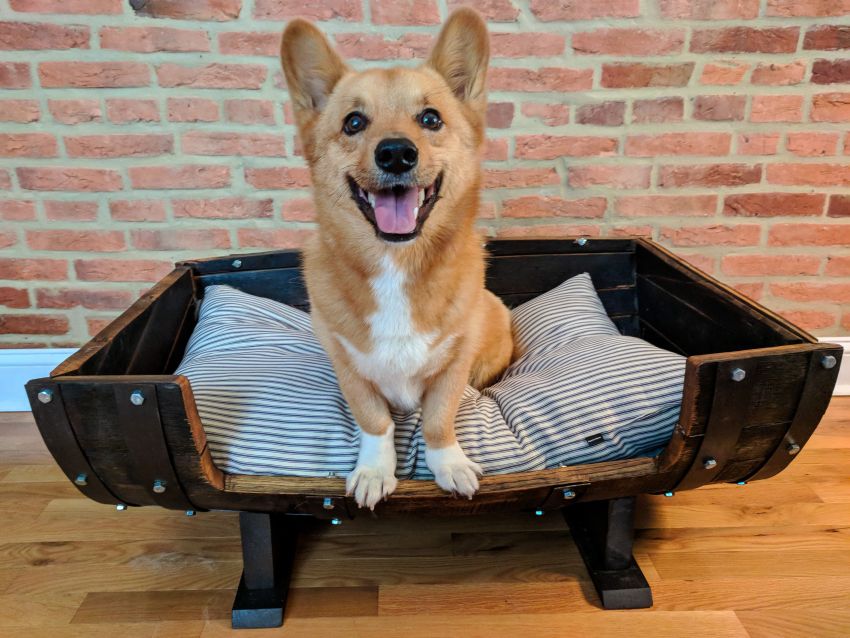 Via: Imgur