There is nothing better for home décor than displaying your wonderful memories in a peculiar picture frame. You can choose from a wide variety of picture frames or try to make one for yourself just like the LA-based DIY designer & Etsy shop owner Alyse Rodriguez. In her shop, you can see a number of picture frames designed in Bohemian style.
Recently, she added the Mali picture frame collection that contains patterns inspired by African mudcloth tradition which is also known as Bògòlanfini. This 11.5 x 9.5 x .75 inch (H x W x D) stylish picture frame is perfect to showcase any 4×6 inch photograph. The frame boasts brown stained finish which is hand-applied to maintain natural undertones and rustic textures of the wood.
Usually, a picture frame comes with glass to showcase and protect the picture from any vulnerability, so in this case. This picture frame includes a dowel rod for placing it on any flat surface and an attachment for mounting it to a wall. Initially, Alyse started crafting picture frames and other decorative for her own home and gradually began her artistic journey by selling her handmade products at Etsy.
Everyone has a hidden artist in him/her; there is only a need to bring the creativity out. You can also make such a picture frame for yourself and here are some important tips for creating a functional art object for your homes.
While making a picture frame, the first thing you should keep in mind is the color combination which reflects your style. Alyse gets inspiration for her design from traveling and other items around home or office. Just like her latest Mali collection which is inspired by African handmade clothes.
You have to choose right materials for the design. After cutting particular pieces with a table saw, properly sand and stain to get an imposing finish out of the birchwood, plywood, poplar or any hardwoods. Although, she recommended using poplar for making a right-angled picture frame, as it is a lightweight material offering smooth rustic texture. You can also make a picture frame by wrapping plywood in fabric and placing the photo in the top.
Thereafter, you need to fit, glue and nail the pieces including the glass together to give it structural strength. You can also use miter clamp or any other type of picture clamp so that it doesn't fall apart.
Lastly, decorate your picture frame by painting it in colors of your choice. Here is the need of your creativity, you can use a pencil/brush or spray paint to create attractive patterns.
Once you have put together all parts of a picture frame, the most important thing you need to do is giving it a finishing touch. It is a creative task, but probably you will manage it. If you're not able to make picture frame yourself, then just purchase the Mali collection from the Etsy for just $28 USD.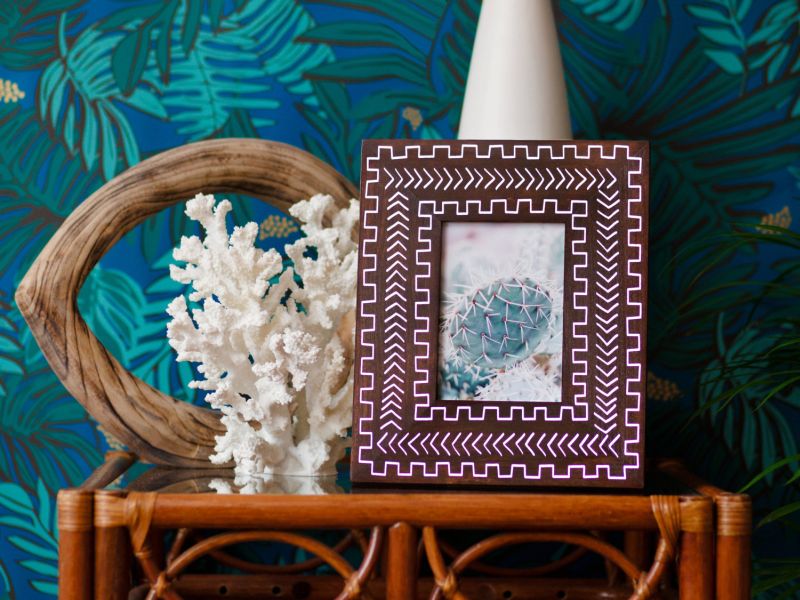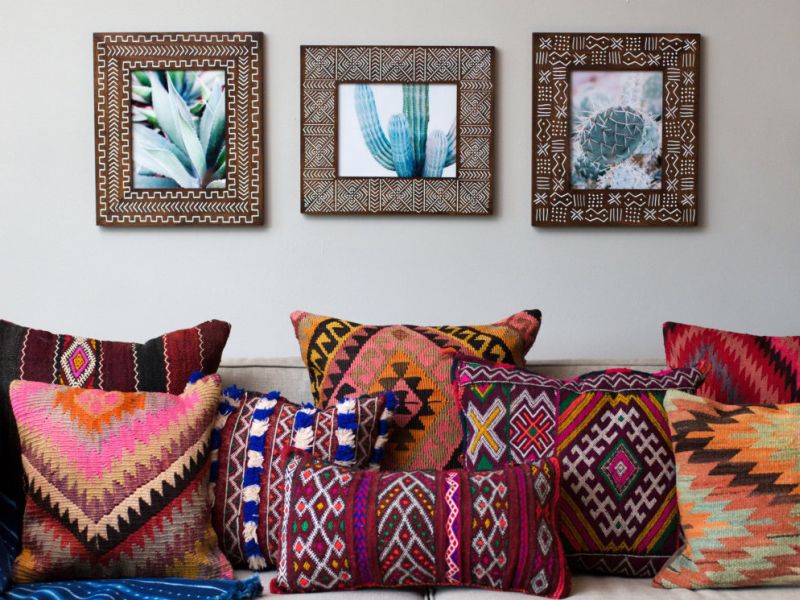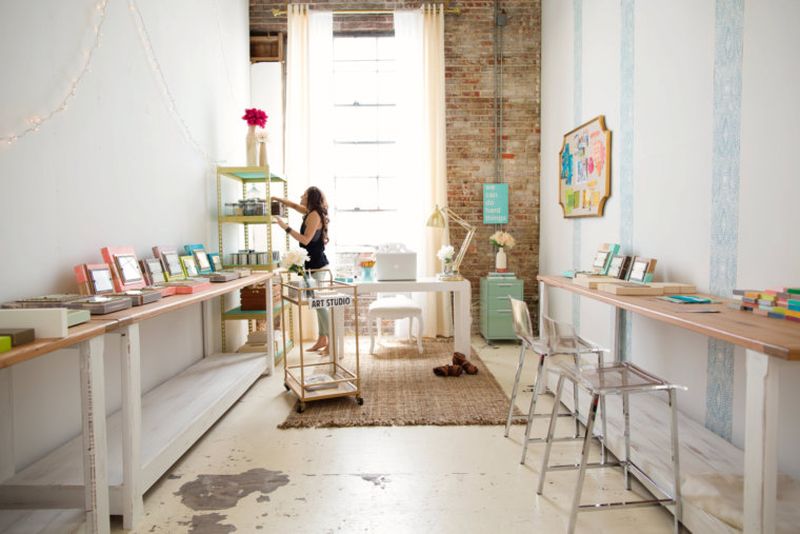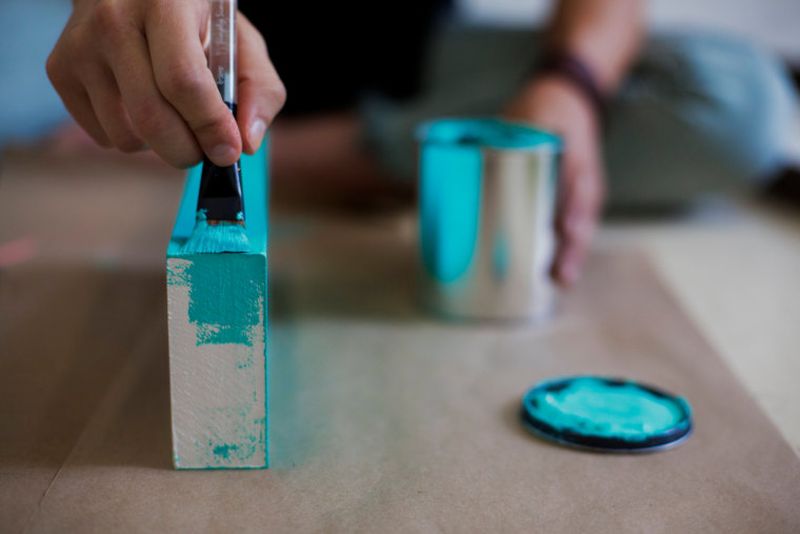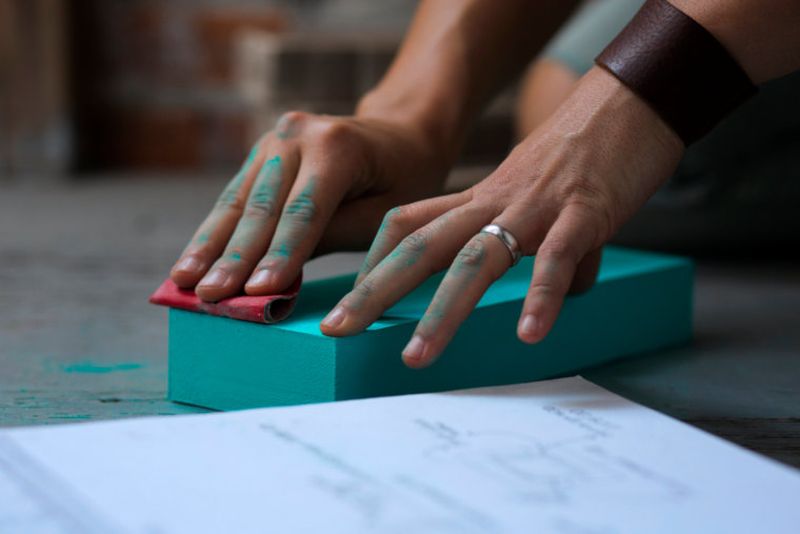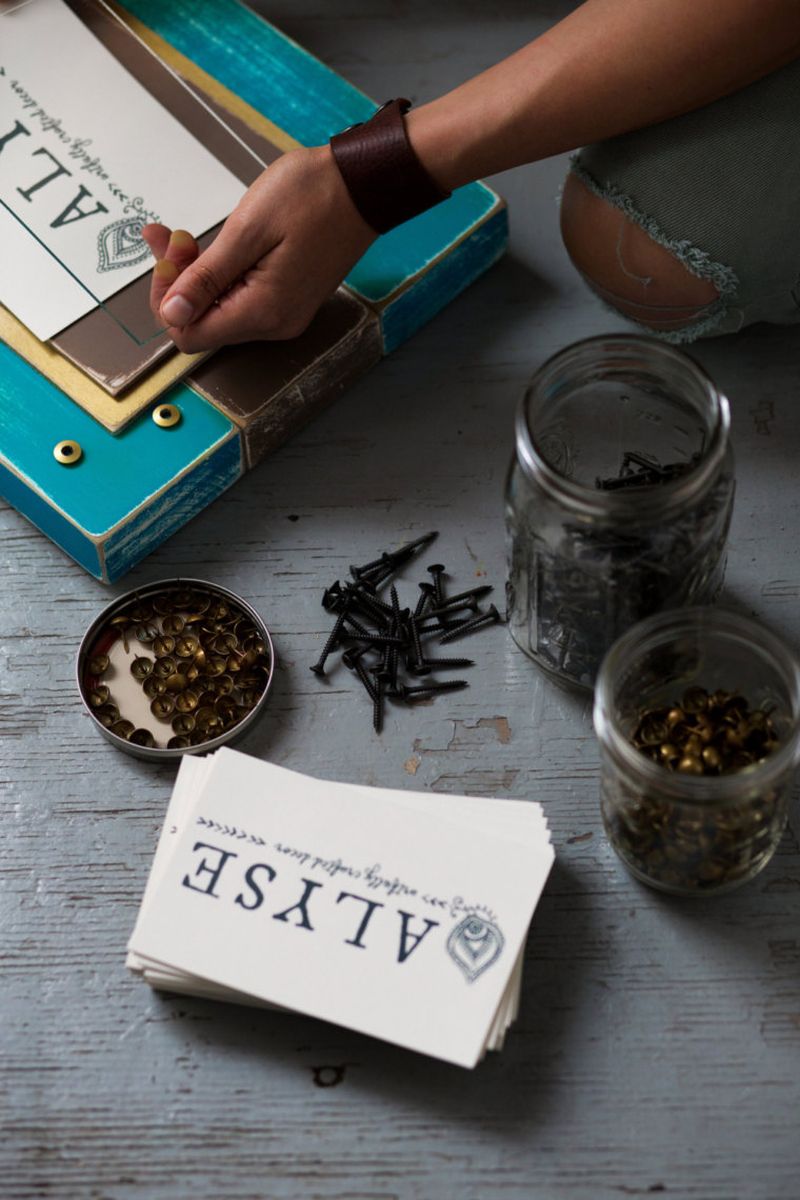 Via: SeattleTimes