Pizza is one of the most popular fast food items and probably loved by everyone around the world. But cooking pizza at home is not as easy as eating it in your favorite restaurant. This is because almost every home chef fails to bake crispy pizza crust, so it always ends up in unevenly cooked pizza.
The technique which professional chefs use for cooking crunchy pizza crust is simple – they cook it at a very high temperature. Thinking it's not possible at home as your microwave oven cannot heat beyond 550 degrees. Don't worry! Brooklyn-based DIYers Hilary Austin and Amy Rubin have come up with an innovative solution in form of a DIY pizza oven.
Making this pizza oven is not very troublesome, as you need few scrap materials from your garage. You will need a fire pit, grill grates, pizza stone, charcoal, and a big terracotta pot to make your own professional-like pizza oven. In case you don't have a fire pit, simply use a wheelbarrow to make one.
Also Read: 22 Best Things for the Pizza Lover in Your Life
First form a lower fire pit using the above-mentioned materials and cover it with the terracotta pot to cook pizza above 550-degrees. All thanks to the reversed pot, the heat is trapped inside and circulated around the dough to get you perfectly cooked pizza.
You can invite your friends and surprise them with delicious and perfectly crispy homemade pizza.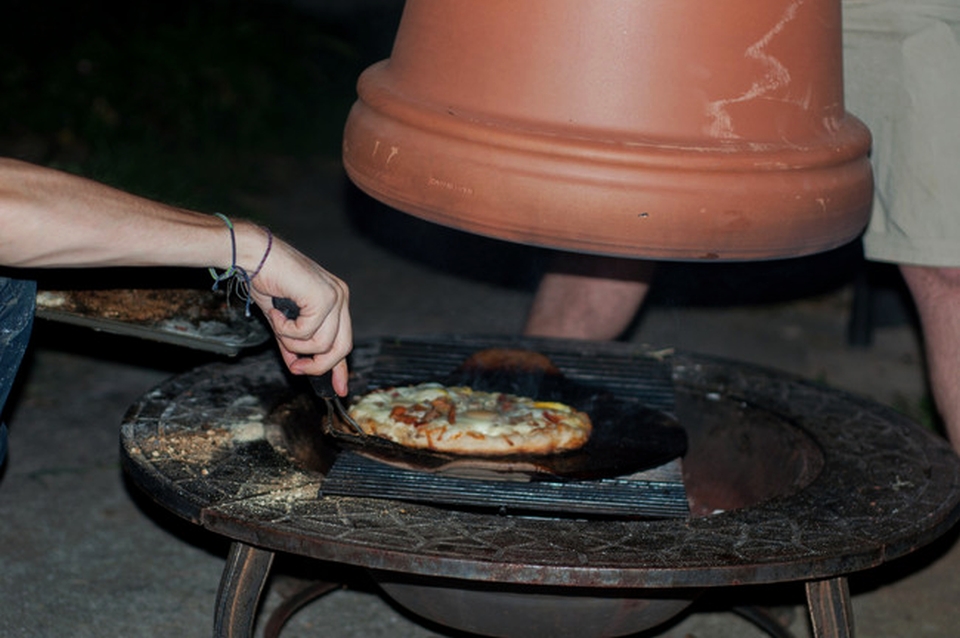 Terracotta pot helps to trap heat and distribute it evenly around the dough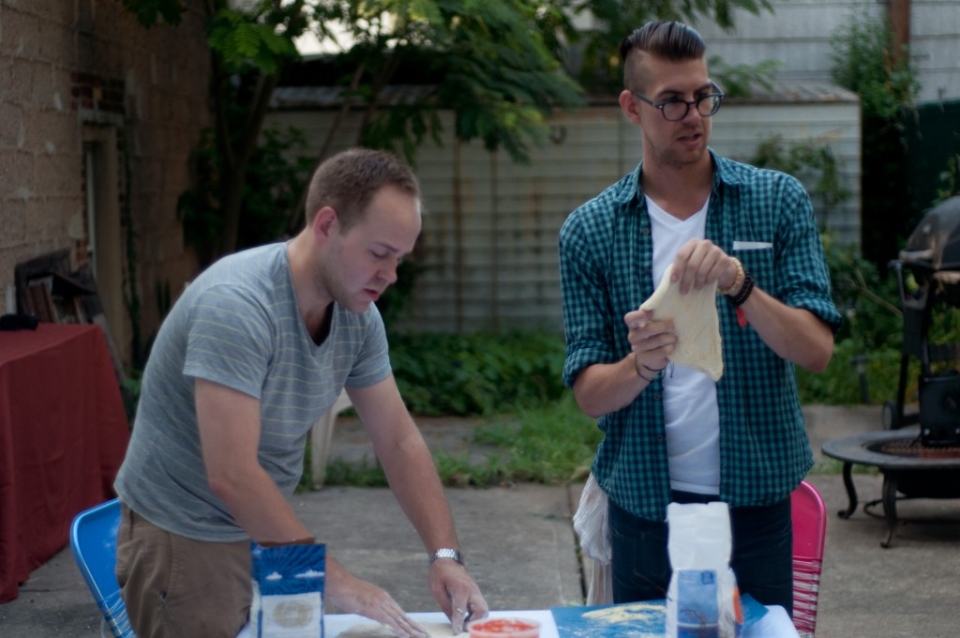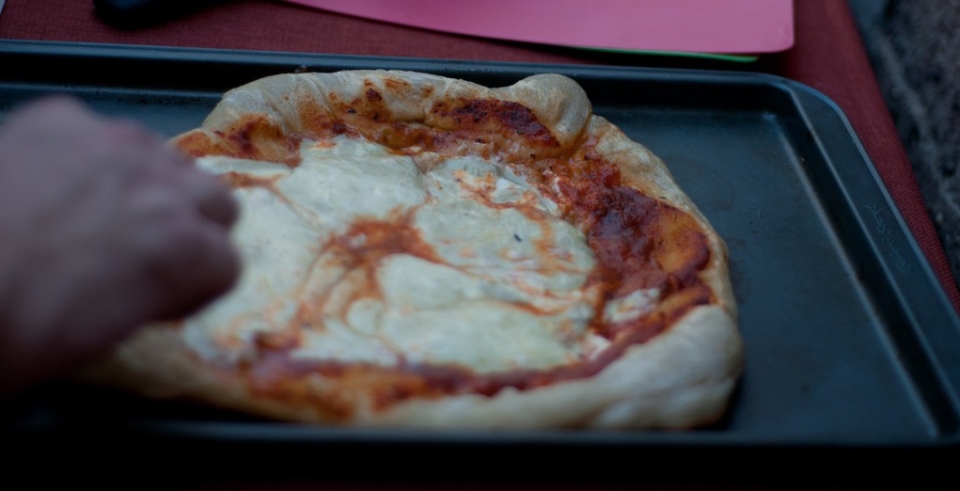 Via: PopularMechanics