Love grilled barbeques, but don't want to spend on pricey collapsible grills? Instead, make your own DIY version of portable barbecue grill that's cheap and easy to build. You can make it any size you want, but for campers, hikers, and travelers- a foldable pocket-sized version is more suitable.
Instructables user Stvnishere (Stvn) has shown us how a cleverly portable barbecue grill can be created using two pieces of copper pipe and few steel rods. However, any other metal could also be used but that must be a bit smaller in diameter so it can fit inside the other.
Further, for making the complete barbecue grill you require stainless steel bicycle spokes. To assemble all the elements together, you need some basic tools like a drill with a bit for cutting metal, a hacksaw, and cutting pliers. The Pocket Grill is versatile and portable enough to be rolled up like a piece of paper to easily fit inside a pocket. Believe us or not, but it's exactly that small.
When you unfold it, you'll have normal sized grill that can hold up to 5-10 pounds of meat. What makes it the best is obviously its collapsible design that can be carried along with you to any location without adding more weight to your luggage. For full details and proper step-by-step instructions by Stvn, follow the full tutorial here.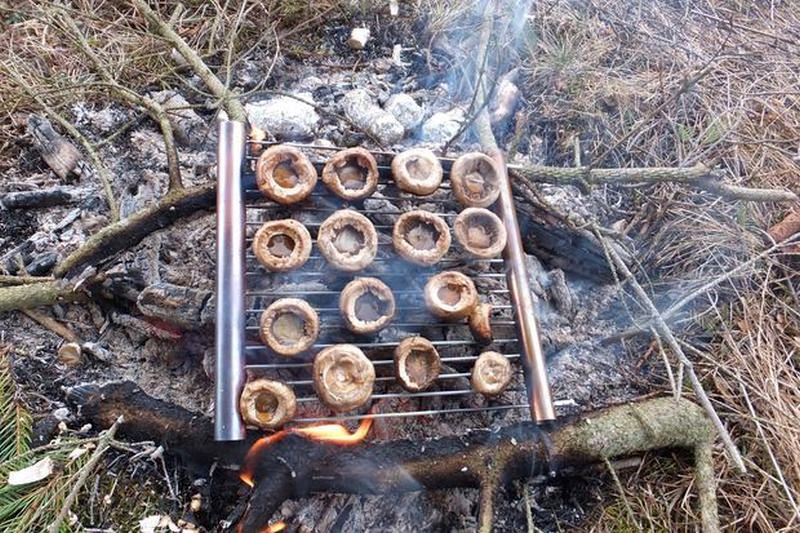 Via: Lifehacker