You may have seen different kinds of expanding table designs before, but this wooden expanding table definitely takes the cake for its complex mechanism. This round table by YouTuber [Scott Rumschlag] is inspired by the famous Fletcher Capstan Table designed by British furniture maker Fletcher Burwell-Taylor.
Its tabletop consists of three parts that extend outwards, increasing the size of the table. When expanded, a star shaped configuration is formed in center of the table. The table can expand its diameter merely by rotating the top.
Scott has innovatively managed to maintain amalgam of both carpentry and genius engineering, which helps tabletop in expansion. This wooden expanding table is a great build that seems perfect for modern apartments where modular furniture is a necessity.
Also Read: Ozzio Italia's Metrino Coffee Table Turns into a Work Desk
Check out the video to find out more technicalities about the table design or visit Scott's website to if you want to buy its plans.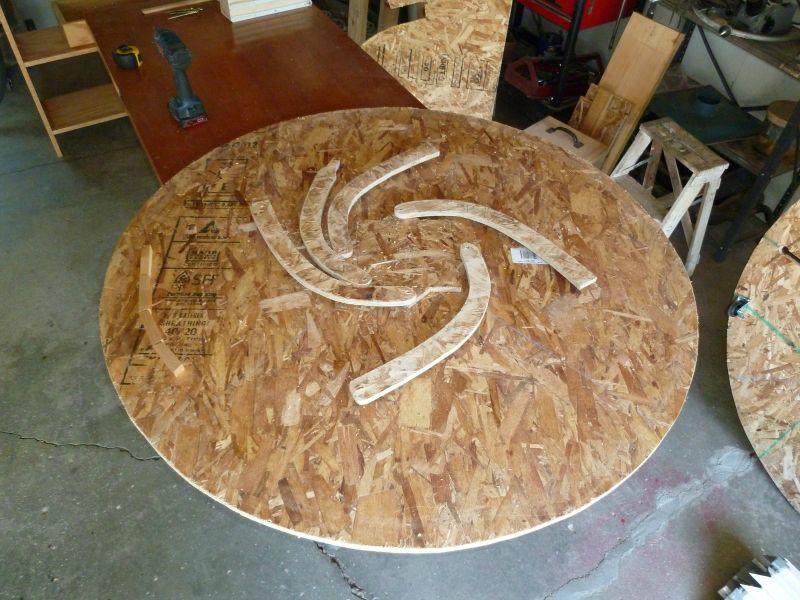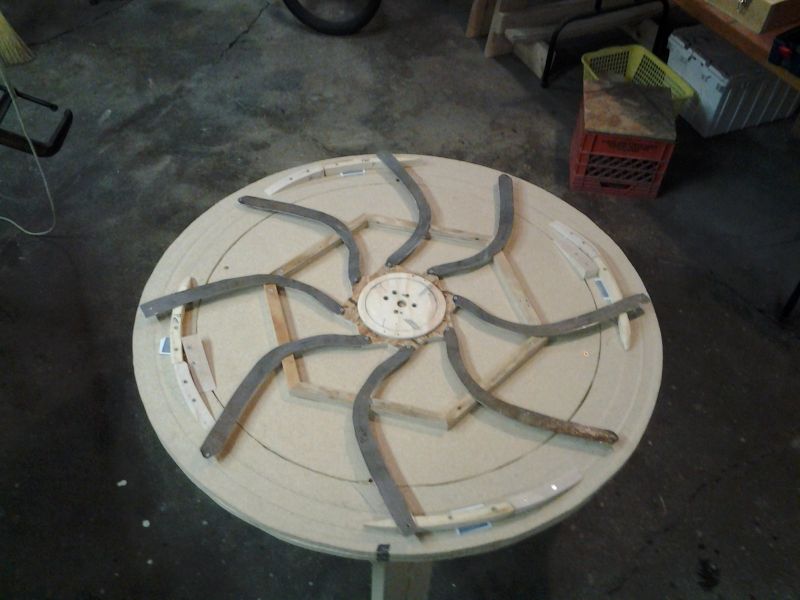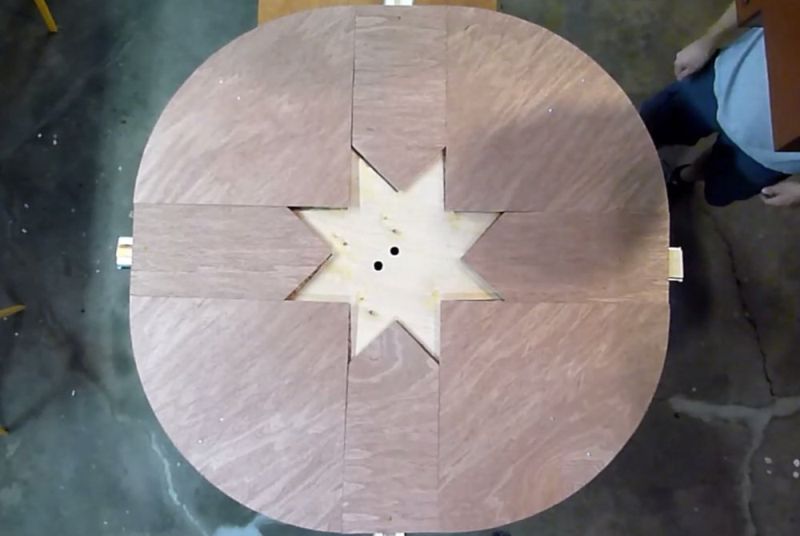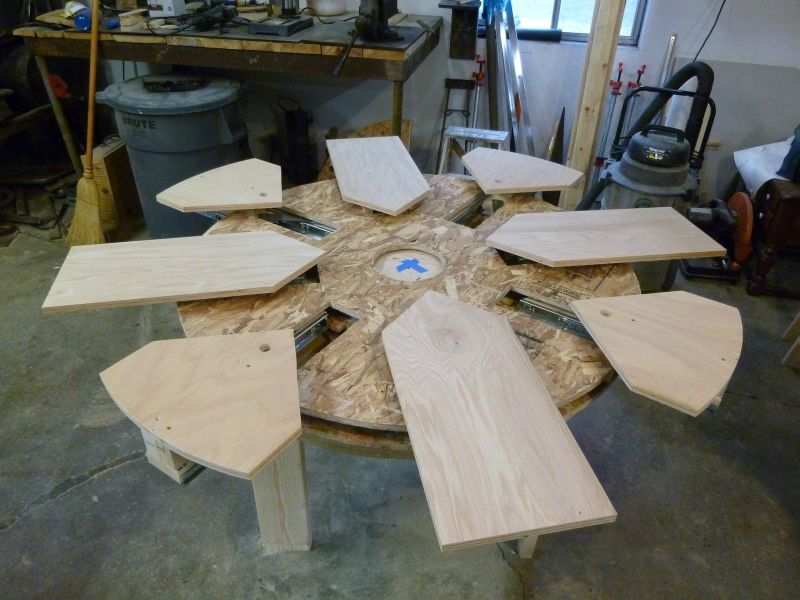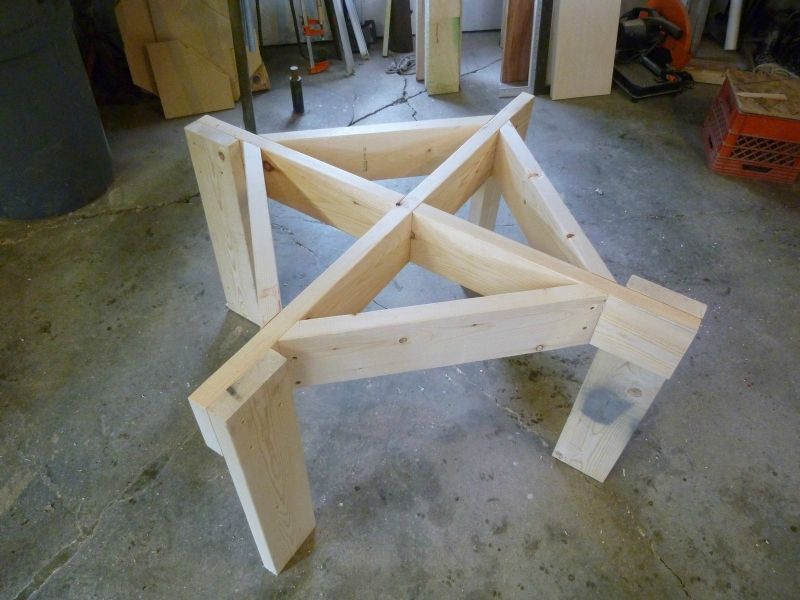 Via: TheAwesomer/Imgur