Creating a custom decor piece is a difficult task at the best of times. It takes both effort and imagination! Even with the right vision, things can all go wrong very quickly. The line between eclectic, artsy, and off-beat, and on the other end of the spectrum, just downright crazy and weird is pretty slim.
Threading this precarious path with both grace and ingenuity is artist Lionel Jadot, who constantly comes up with furniture pieces that turn heads while having a personality of their own. With this gorgeous bespoke sofa designed by Jadot, you get just that and a whole lot more.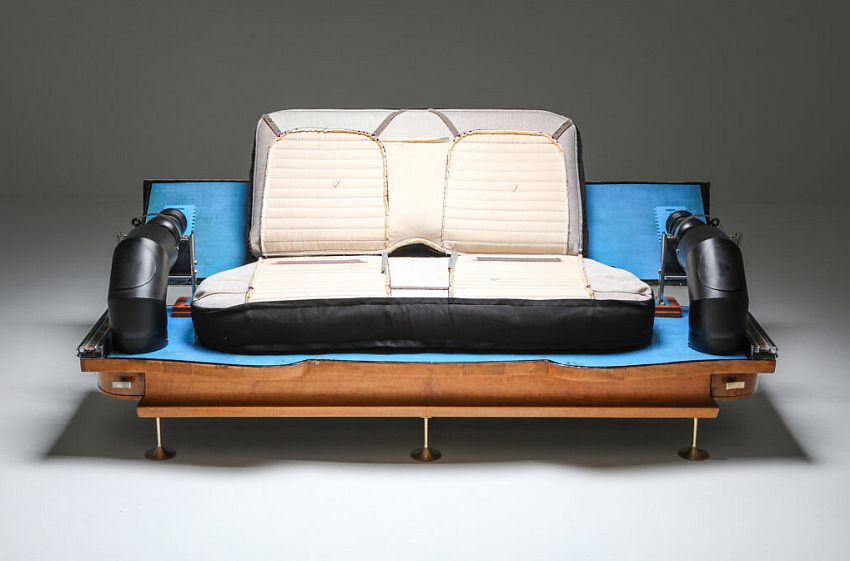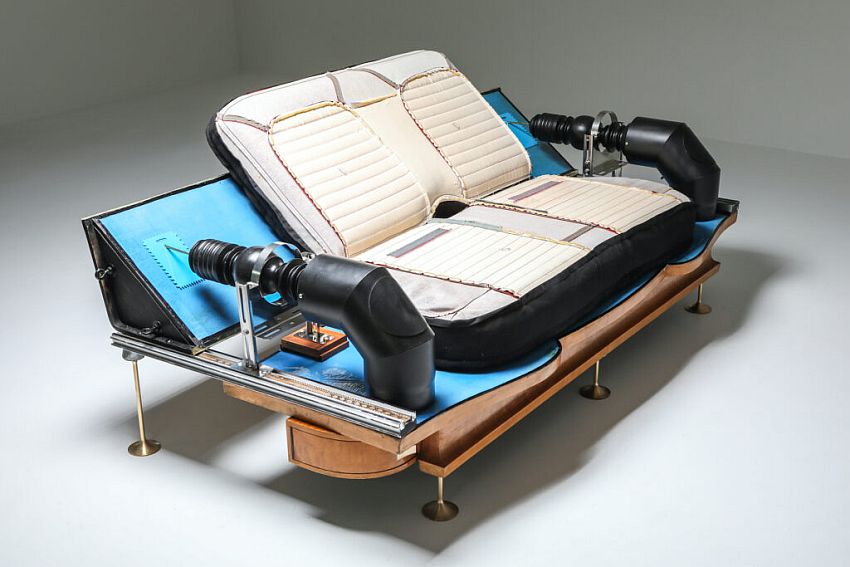 Apart from being a great choice for lovers of eclectic style with vintage and industrial touches, the Reverso Mustang Sofa is also a perfect fit for auto buffs. With comfy seats that have been crafted using the back seats of a 1966 Mustang GT350, this piece of furniture will probably end up being the most valuable and loved in your living space.
The eccentric overtones do not stop just there. The frame of the sofa is recovered from an old bed from the 1930s and wooden ceilings by Christophe Gevers.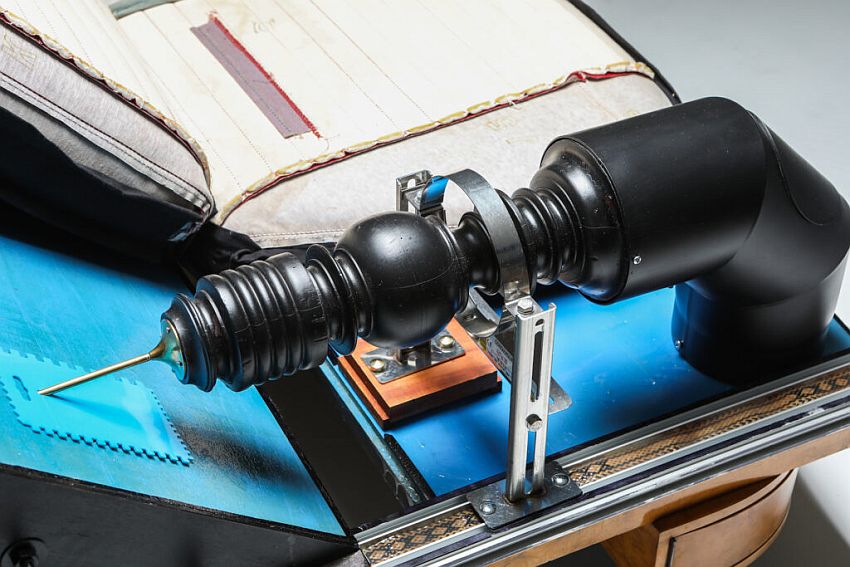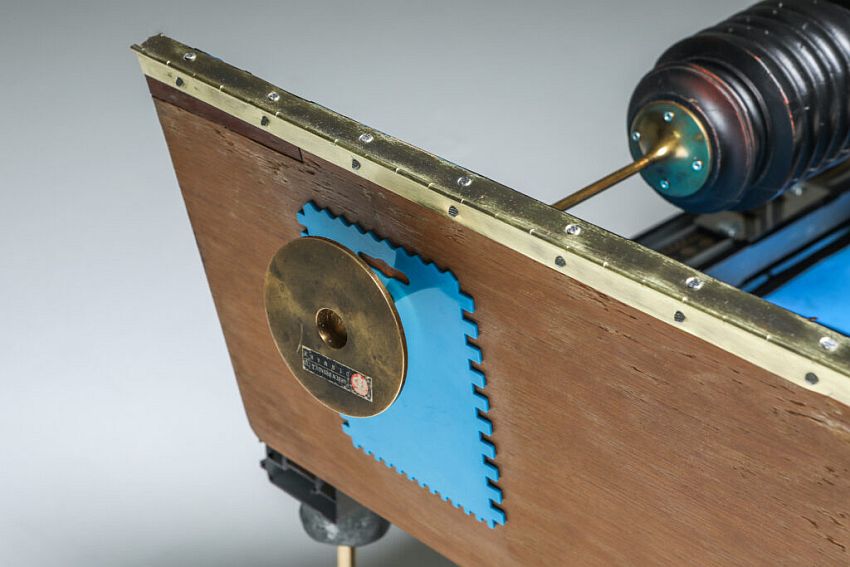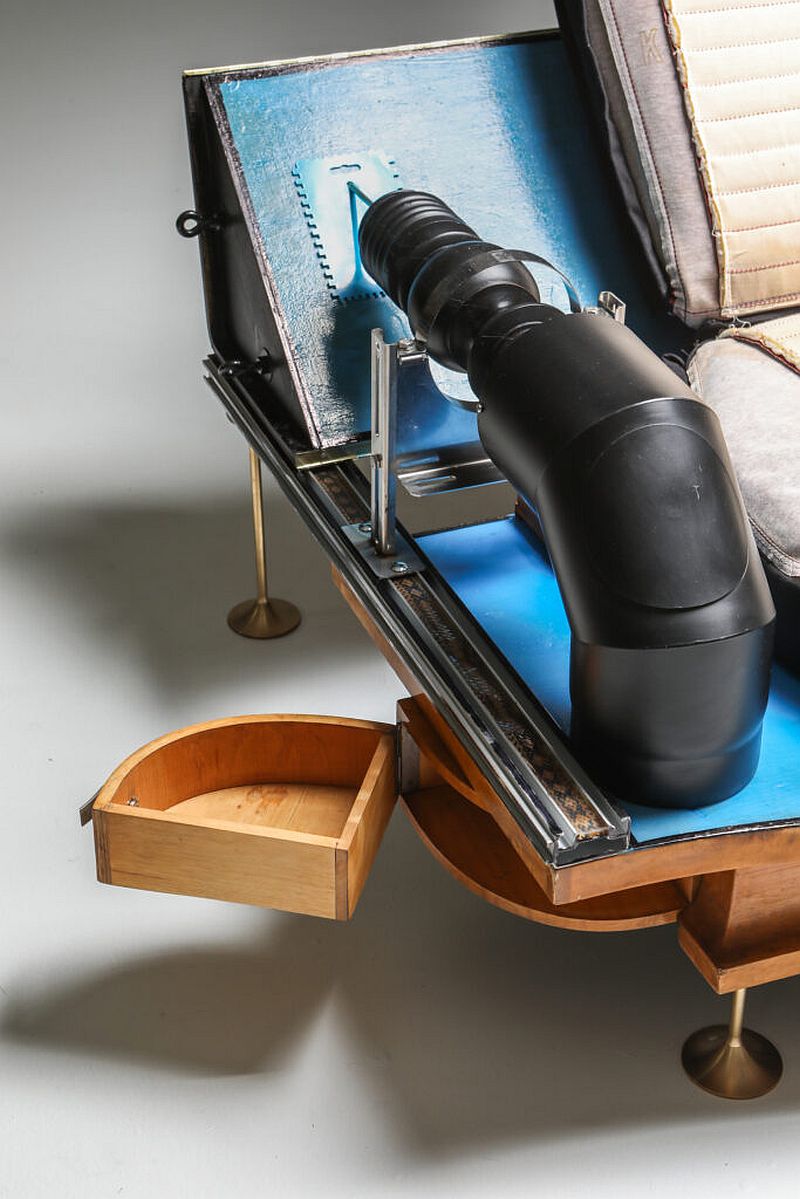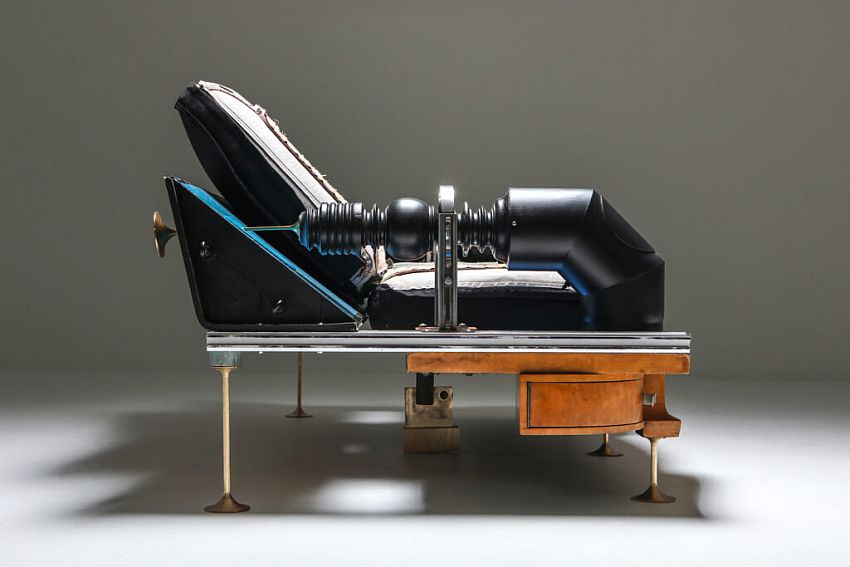 With slim and long legs that were originally Danish candlesticks dating back to the '60s and eye-catching arms made from Indian wood-turning lathe along with other industrial elements, this is a sofa that ends up being the showstopper, no matter where it sits.
Priced at $19,500, one can rest assured that it is one of the many captivating and off-beat pieces that Lionel Jadot would continue to produce for years to come!