Halloween is 29 days away and it's time for trick or treat! Therefore, to get you into feel of Halloween, we thought of introducing you to an easy and funny DIY project that gives you a chance to share spirit of Halloween with your loved ones.
So, to help you trick everyone around this Halloween, especially kids, Kami Bigler from NoBiggie has come up with an innovative way to recreate sugar monster cookies using tan and colored foam. Pretend cookies not only resemble to those yummy sugar monster cookies but also saves you from preparing real sugar cookies.
Hence, whether use them for pretend playing, or as decor items, they always add spookiness with little a pinch of cuteness to your Halloween celebration.
Material required for fake monster cookies
Tan foam
Colored foam (whatever color you wish to create frosting with)
Die cuts, cookie cutters or stencils
Scissors
Glue
Brown ink or marker
Process
So to make look-alike cookies, first cut the tan foam in shape you wish to create with the help of cutting dies. If good at drawing, you can add your personal touch too. Color edges with brown ink to give it a freshly baked appeal.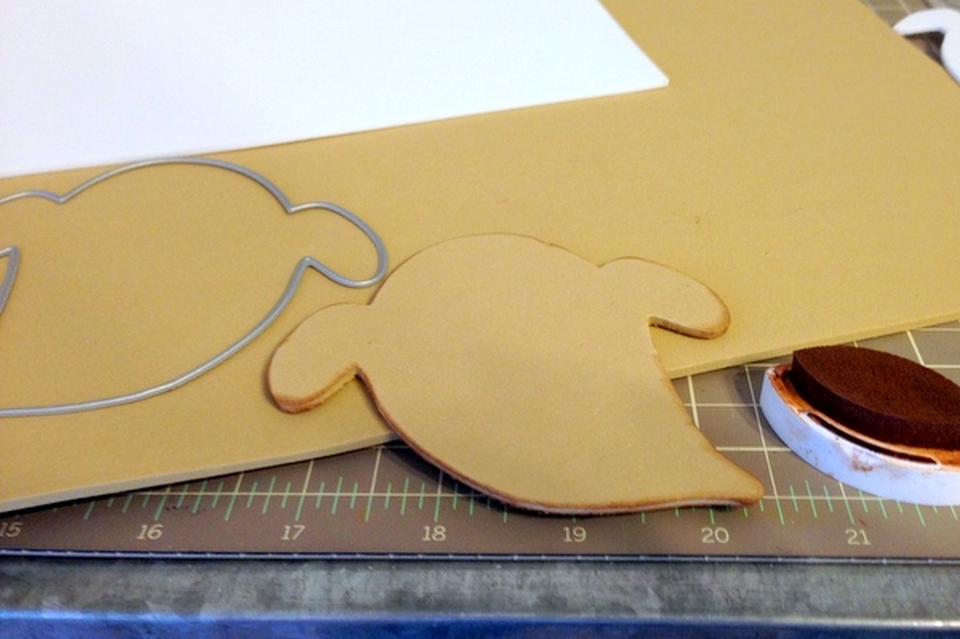 Now it time to glue the frosting pieces over the tan foam. This will give them touch of a real sugar cookies specially baked for Halloween.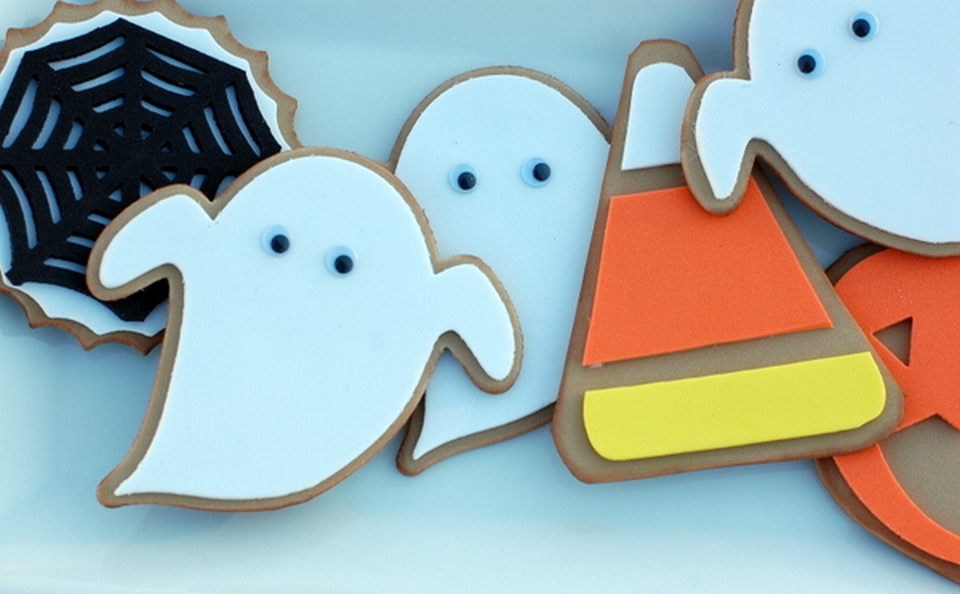 With the spooky night celebration just around the corner, fake craft cookies will not only bestow you an adventurous Halloween, but the queen-of-tricks crown as well.
Via: BabyCenter