Julie Terzakis, student of art and design school ENSAD in Paris, has created DIY collection of poufs named Uptown. It is named so because these are inspired from traditional techniques of upholstery, forming a cushiony frame all around its wooden structure.
These poufs are fully handmade and comprises of wood, foam, fabric and few cables for its construction without using any nails, screws or glue. The wooden planks have hand crafted edges with small gaps are inserted into one another to form a frame of the pouf. Seating area is then made of foam covered with a designed fabric and fixed all around the wooden frame using cables.
The poufs also offer ample storage space beneath its seating area for keeping your books, magazines or other small accessories, thus forming both aesthetic and practical furniture design. Terzakis has created a brilliant design with blend of traditional as well as contemporary art to form something beneficial for daily use.
The collection includes single, double and triple upholstered seating surface and is perfect for small homes with limited space. You can also make identical poufs for your home by following the step by step manufacturing process shown in the images below.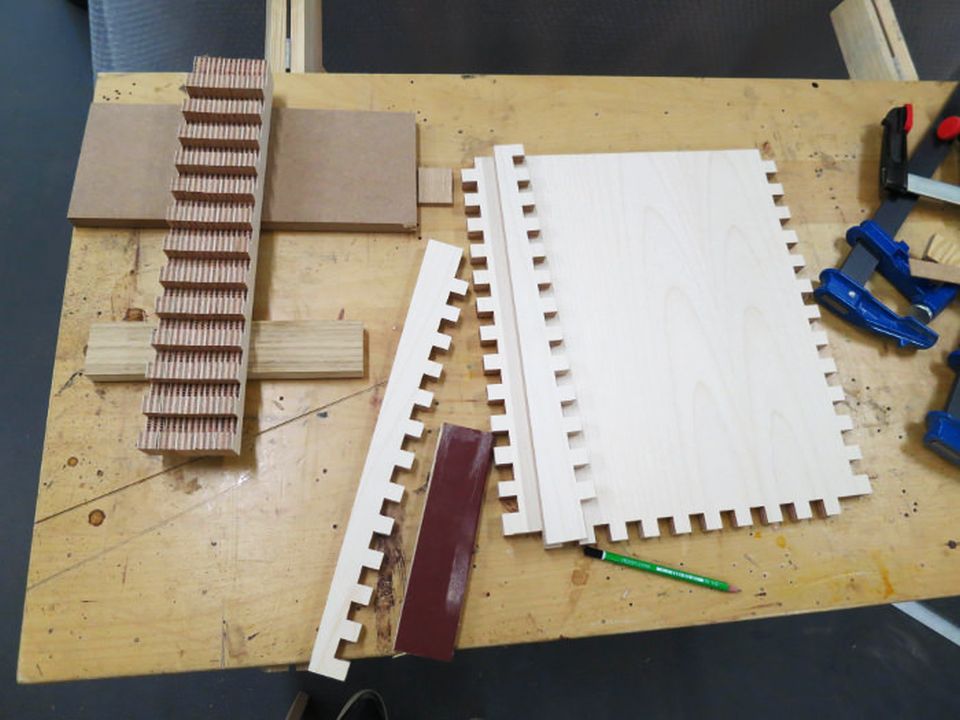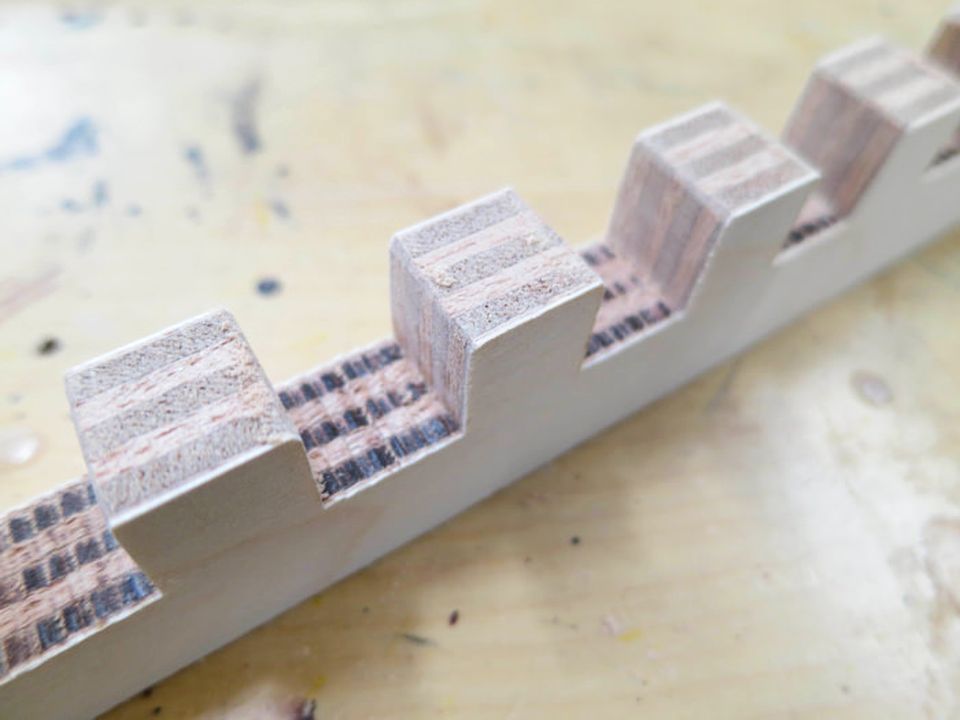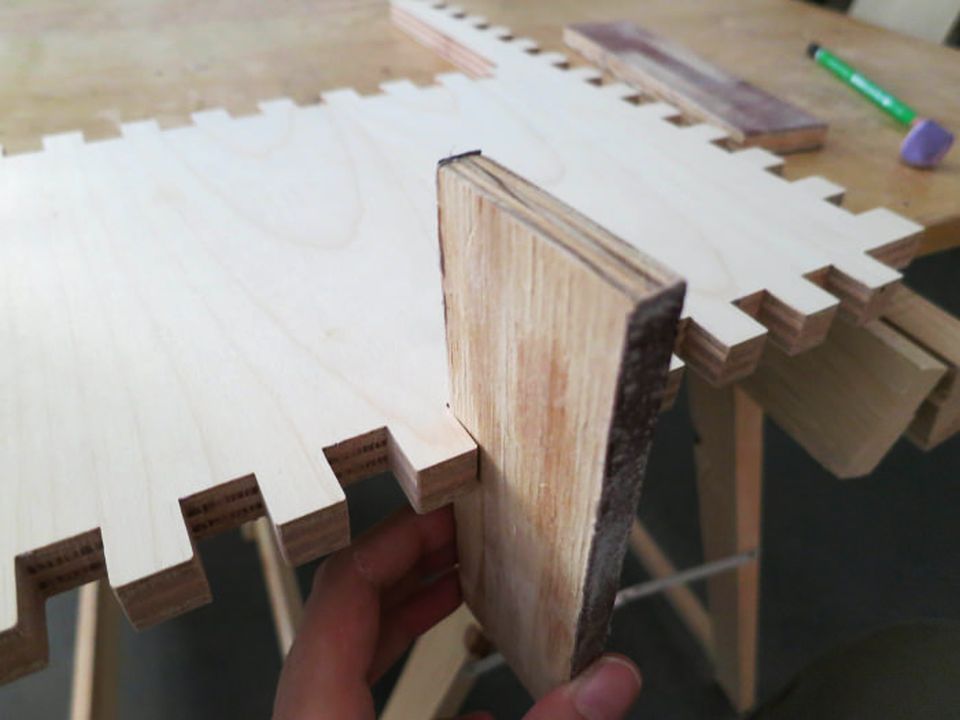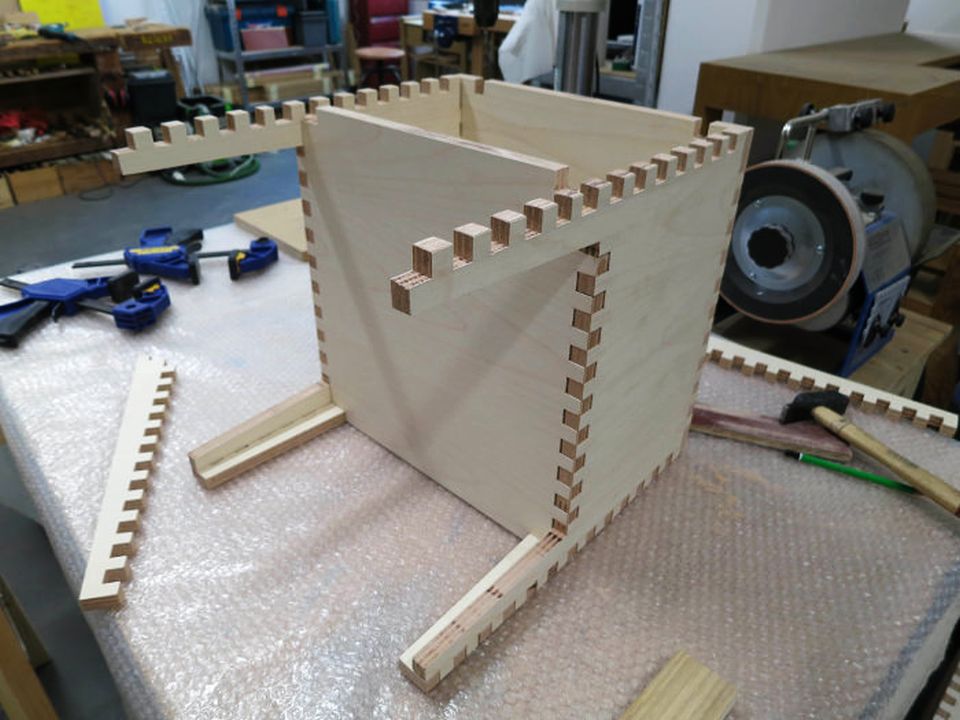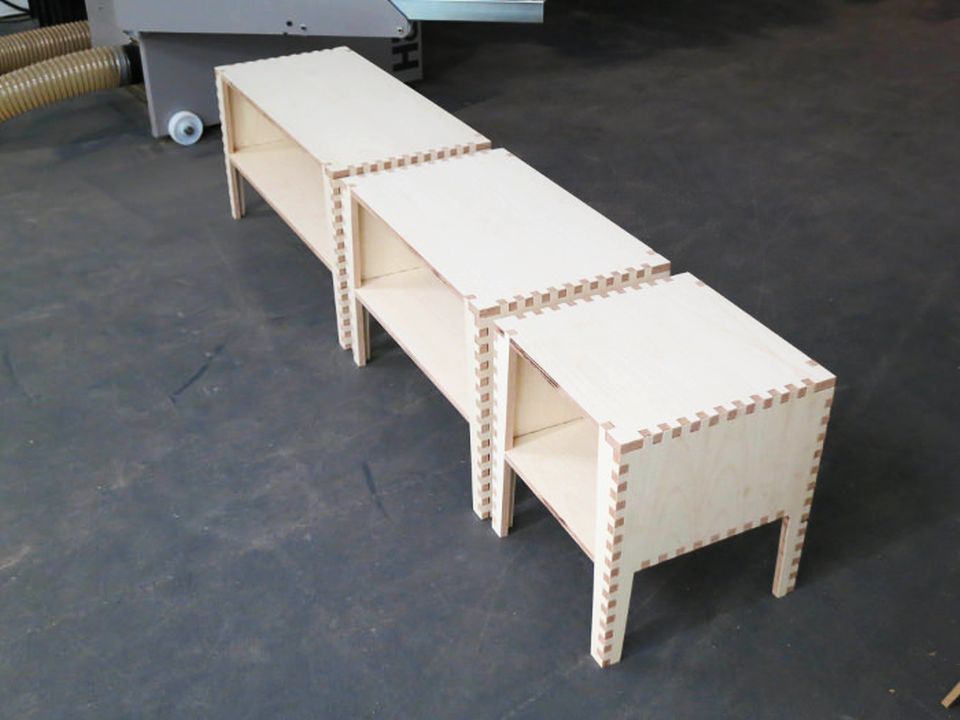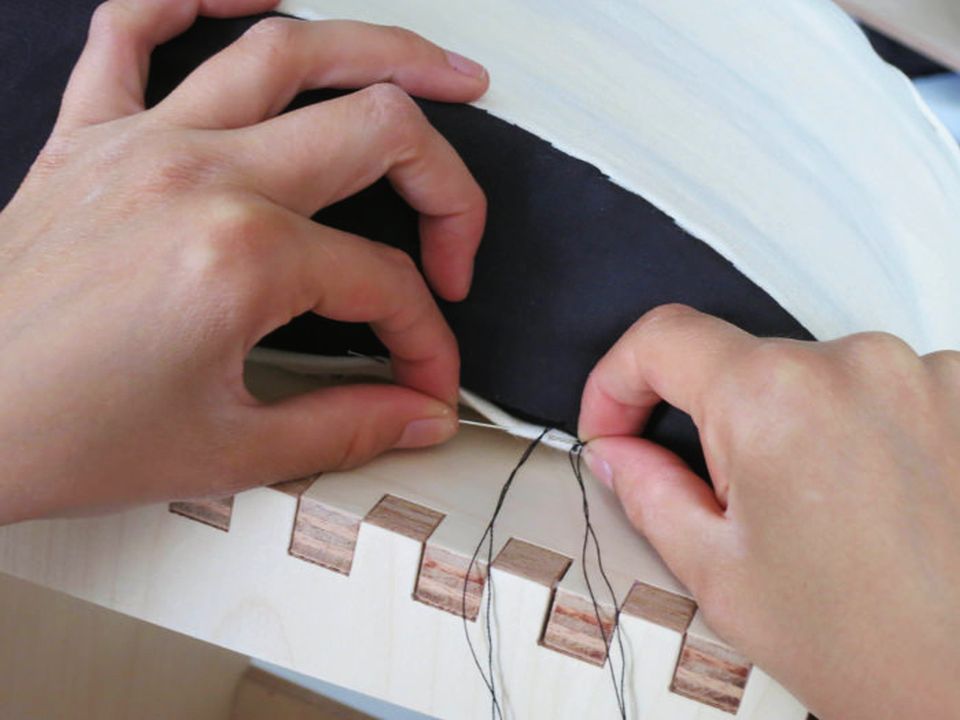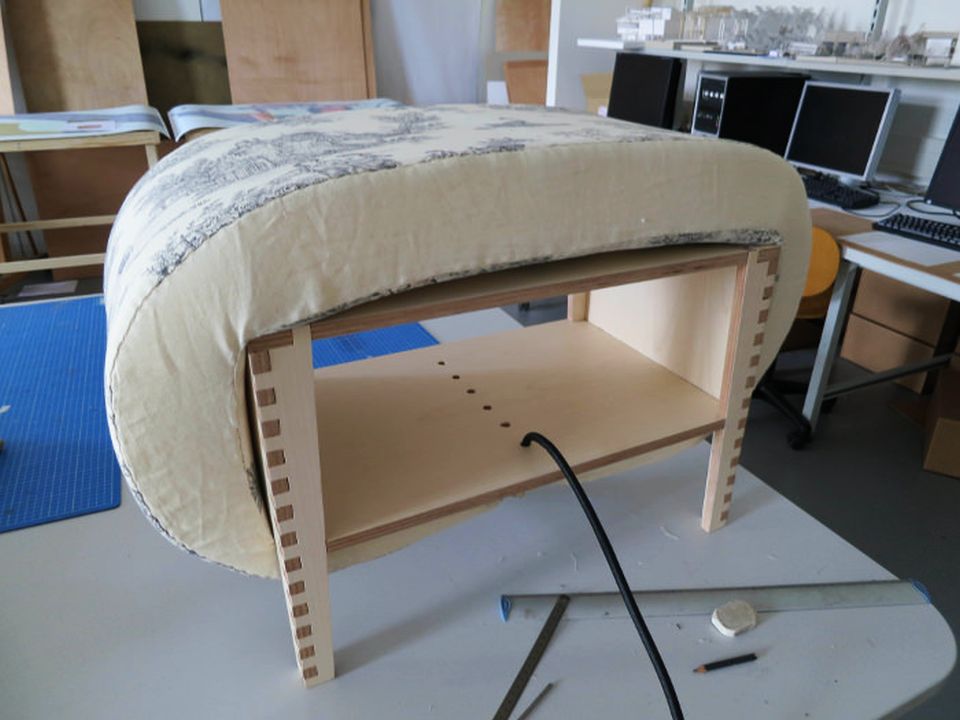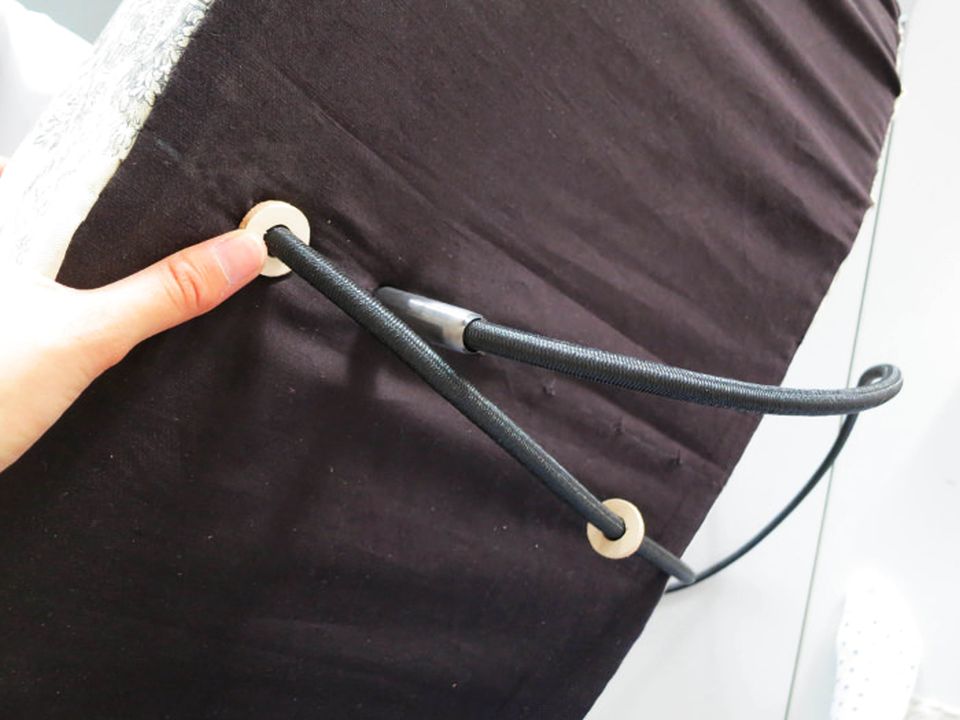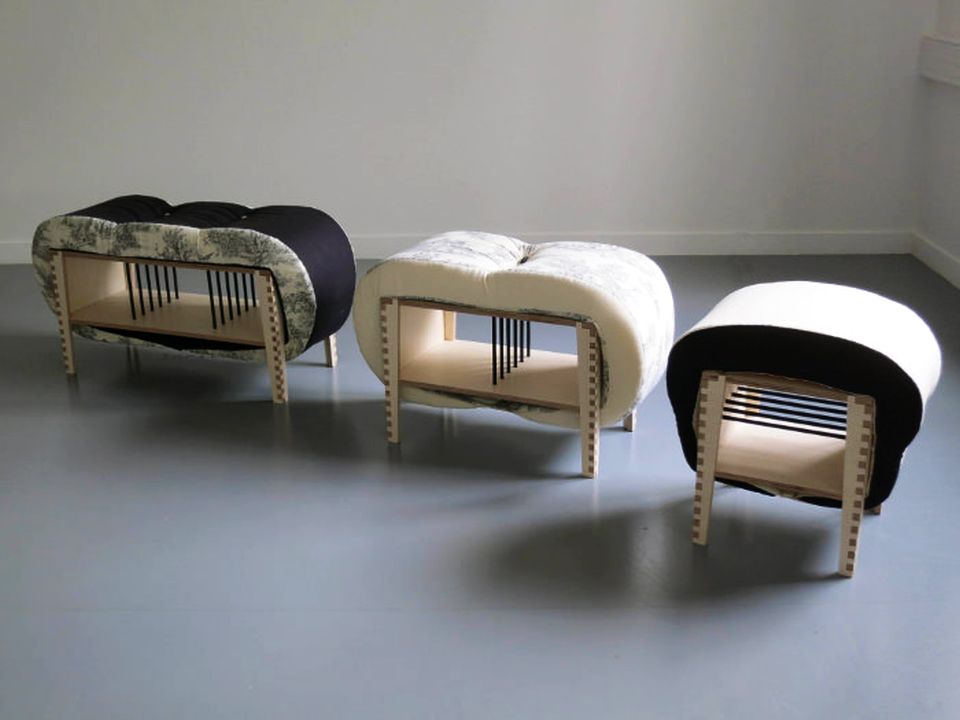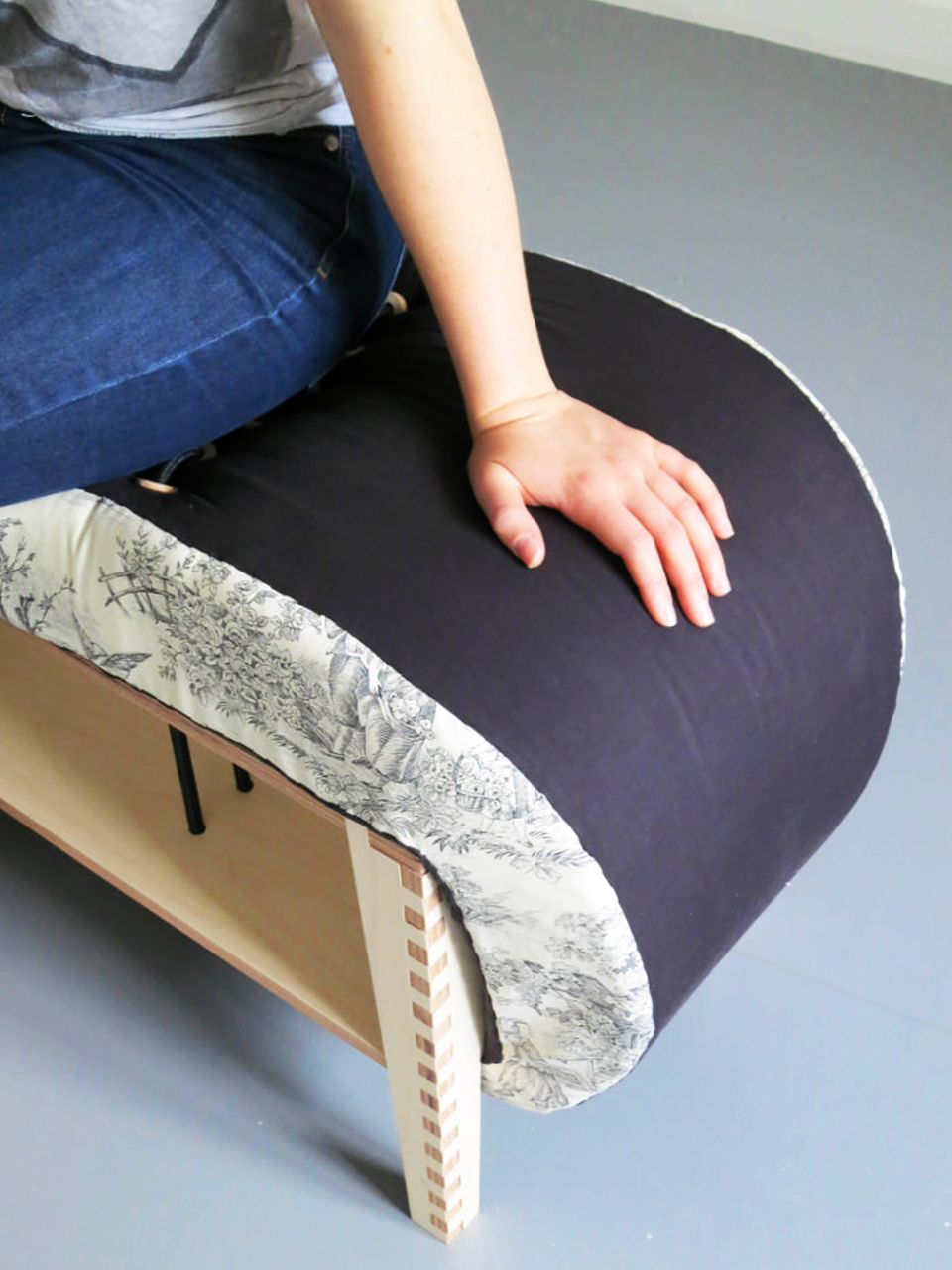 Credit: EspritDesign