We've seen wood and resin furniture before, but how about some kitchenware made out of the same material? In fact, you can create a DIY wooden bowl with translucent resin to add aesthetic appeal to your dining table. In a DIY tutorial, artisan Peter Brown, a self-proclaimed 'geek with a full set of power tools,' demonstrates us how to create a gorgeous bowl that's made out of wood and glistening blue resin.
This DIY project has been inspired by secret wood rings. In the YouTube video, you can see how he starts by cutting walnut wood into one-inch wide and one-inch thick strips. He jagged these strips using a sledgehammer to create sharp edges.
Later, he poured polyester resin (colored with blue epoxy pigment) over the broken wood and waited for several days till it completely dried off. After that, it's time to shape up the bowl – which was a very slow process. Hollowing of bowl took about an hour to complete. Soon after giving a perfect shape to the bowl, he started sanding and polishing the resin for the final finish.
Although it is a tedious process, but the result is definitely worth all the efforts. Check out Brown's DIY video below and also try creating a wood and resin bowl yourself. You can also follow step-by-step instructions on Instructables.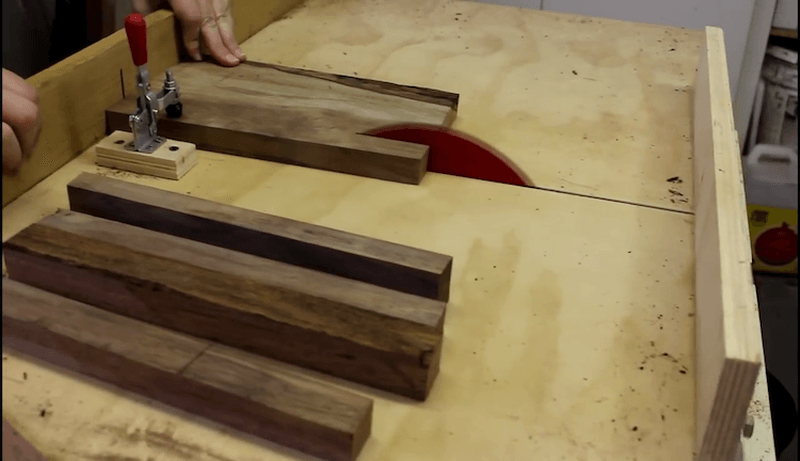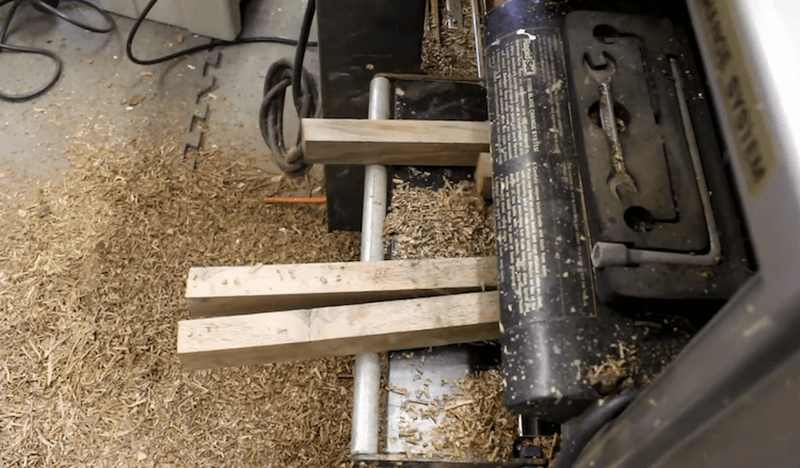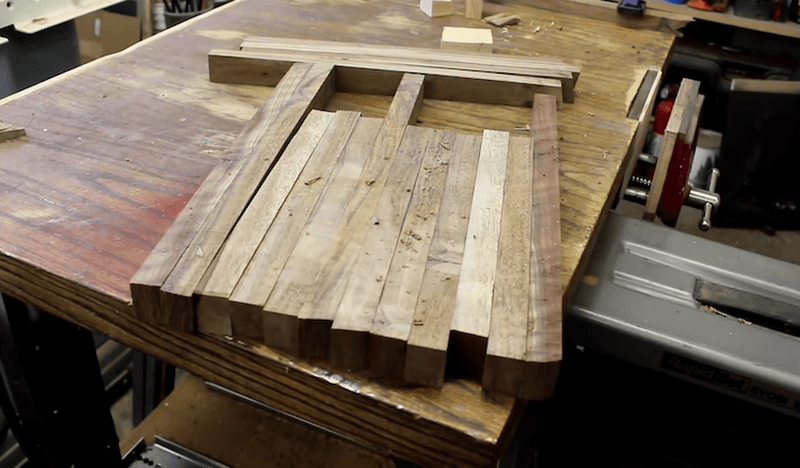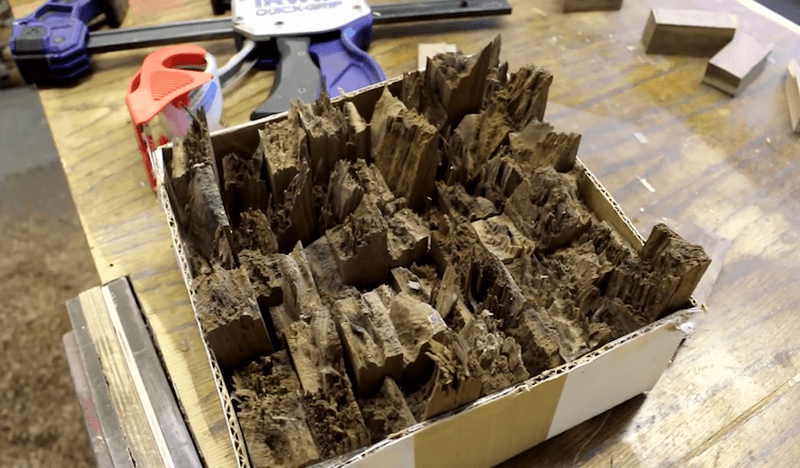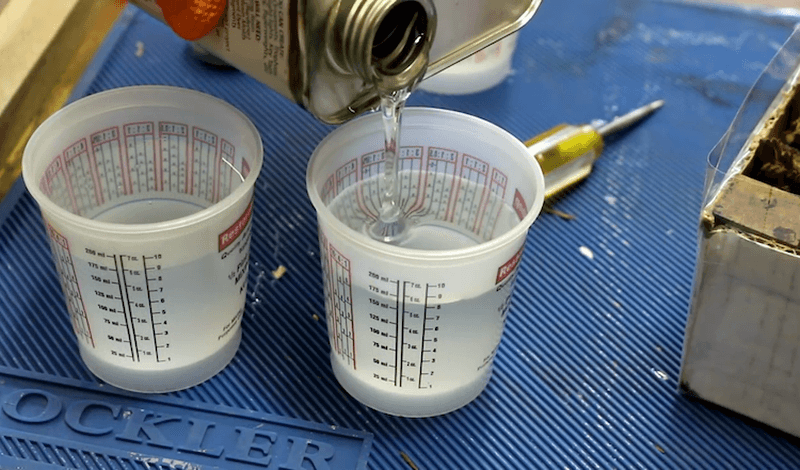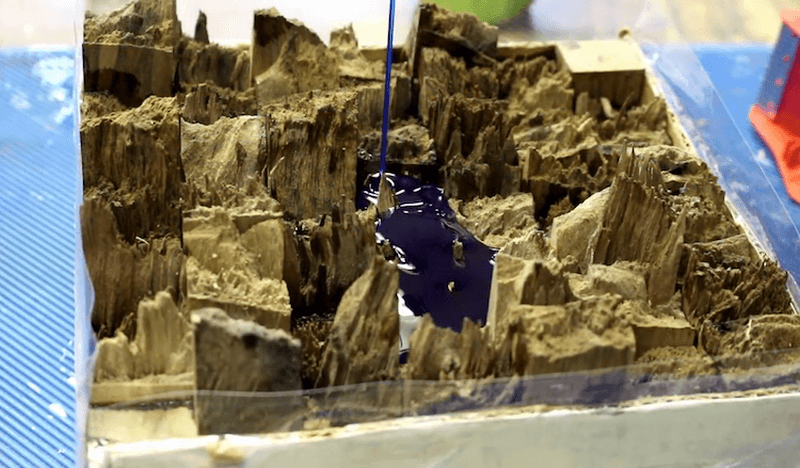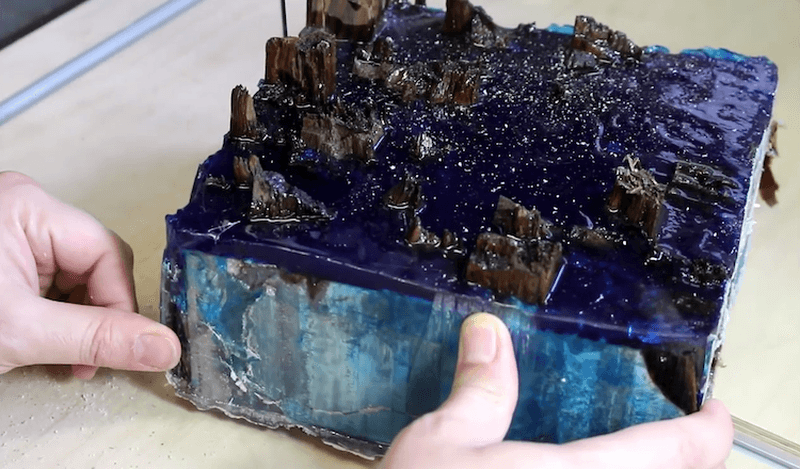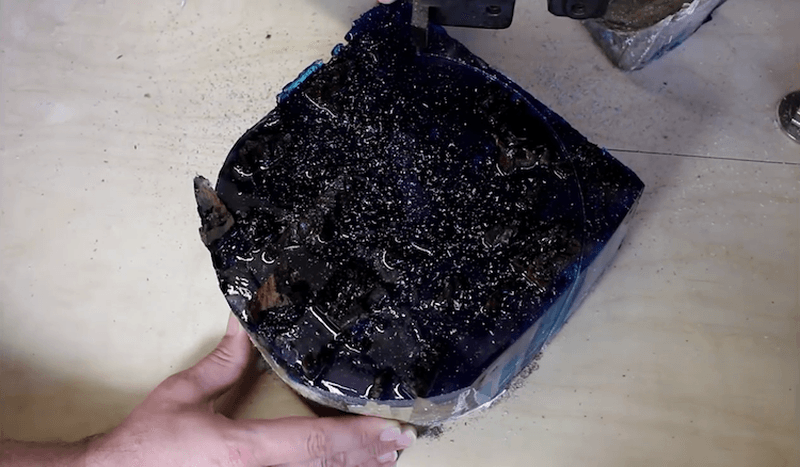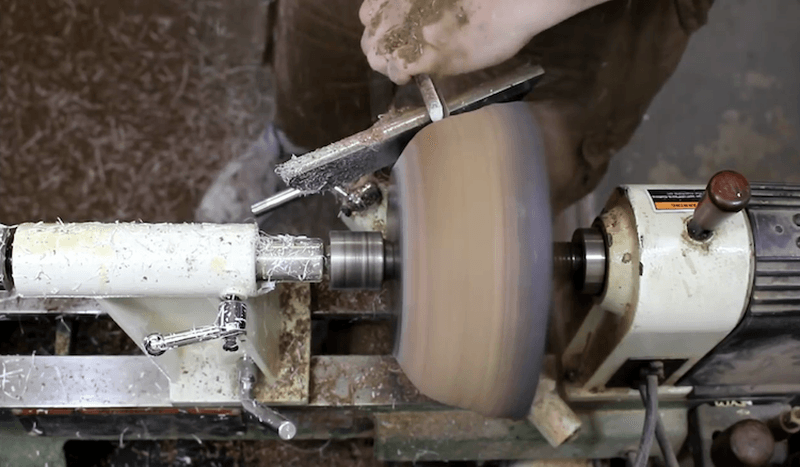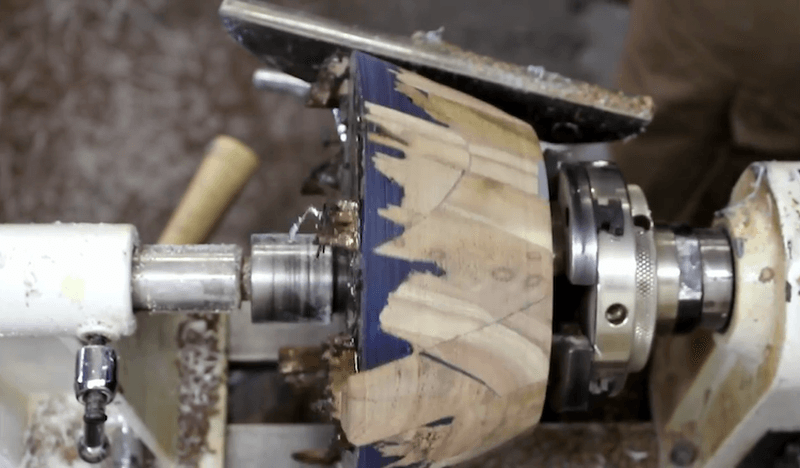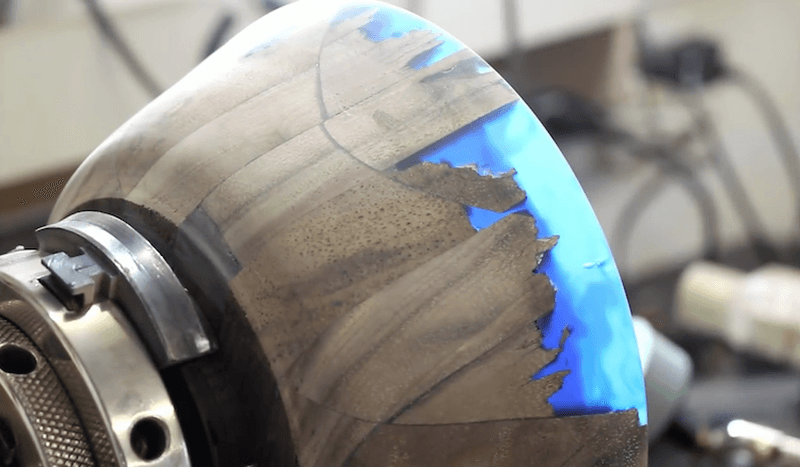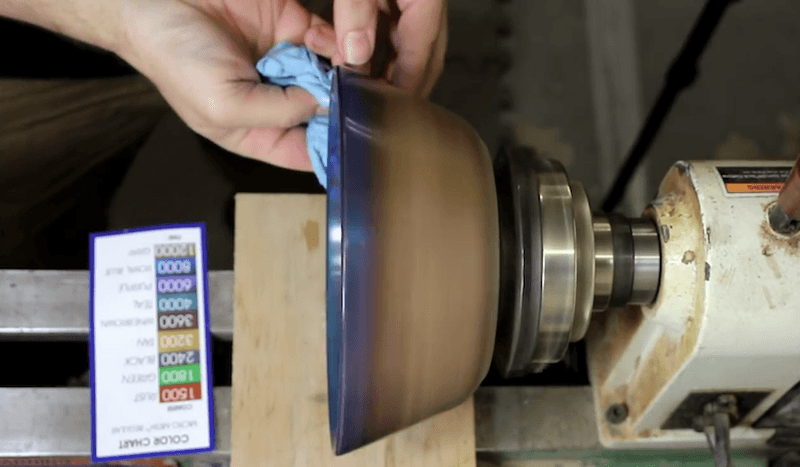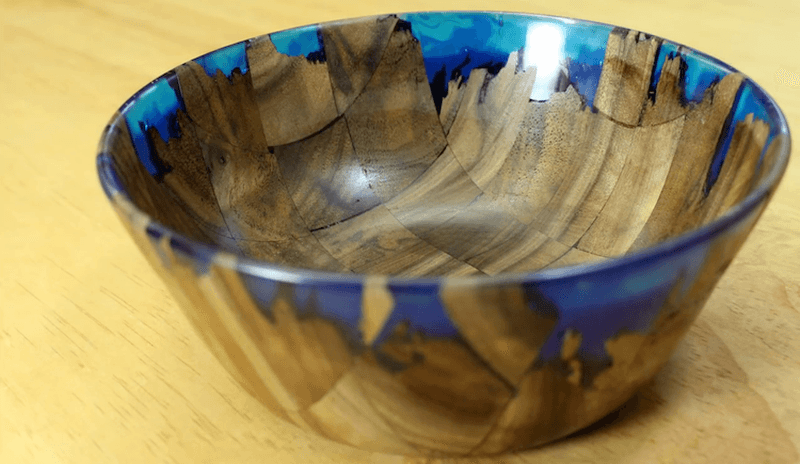 Via: MyModernMet