Wimbledon 2017 is heading into its final stage with top tennis players putting their A game forward to win the title. Be it men's single or women's double, the competition is intense in each category, and the title race is making the fans go crazy in anticipation. Probably that's the reason why UK food delivery service HungryHouse has commissioned food art expert Prudence Staite to create mouth-watering delicacies that look like famous tennis stars of the current era.
These tempting food art portraits are made keeping in mind healthy diet, and the fact that the tennis stars themselves would want to have a bite. According to Alice Mrongovious, CEO HungryHouse, the artwork loos good and tastes good too.
Prudence has created three delicacies which are named aptly and here are all three of them.
# Andy Curry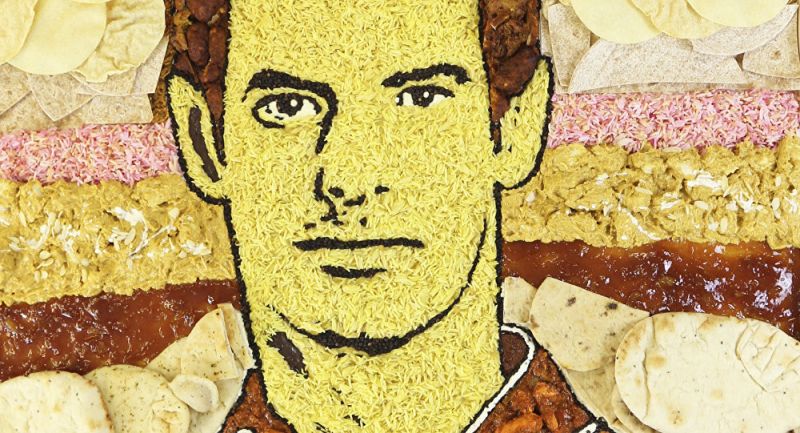 Yes this food art looks like Andy Murray's portrait. The dish is called Andy Curry, and it is made from chicken curry, mango chutney and a whole lot of Indian dishes. I bet this one has a touch of spicy flavor to it, just like Andy plays in his signature style.
# Caroline Teriyaki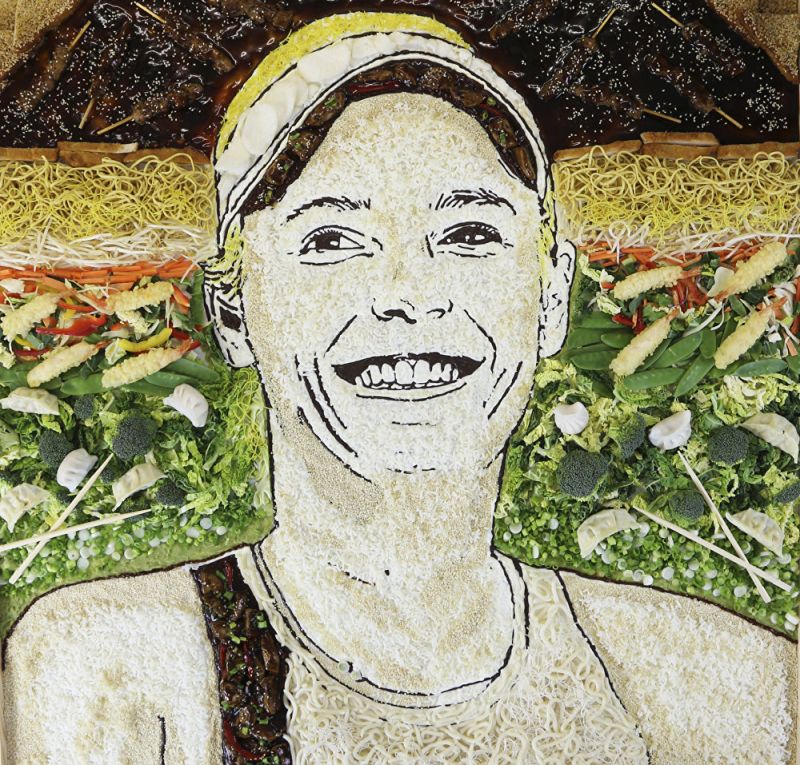 Former world number one tennis player Caroline Wozniacki has got herself on the platter with this dish. Caroline Teriyaki, as the delicacy is named, is made from noodles, chicken teriyaki, wok-fried veg and topped off with sesame seeds.
# Djoko-chips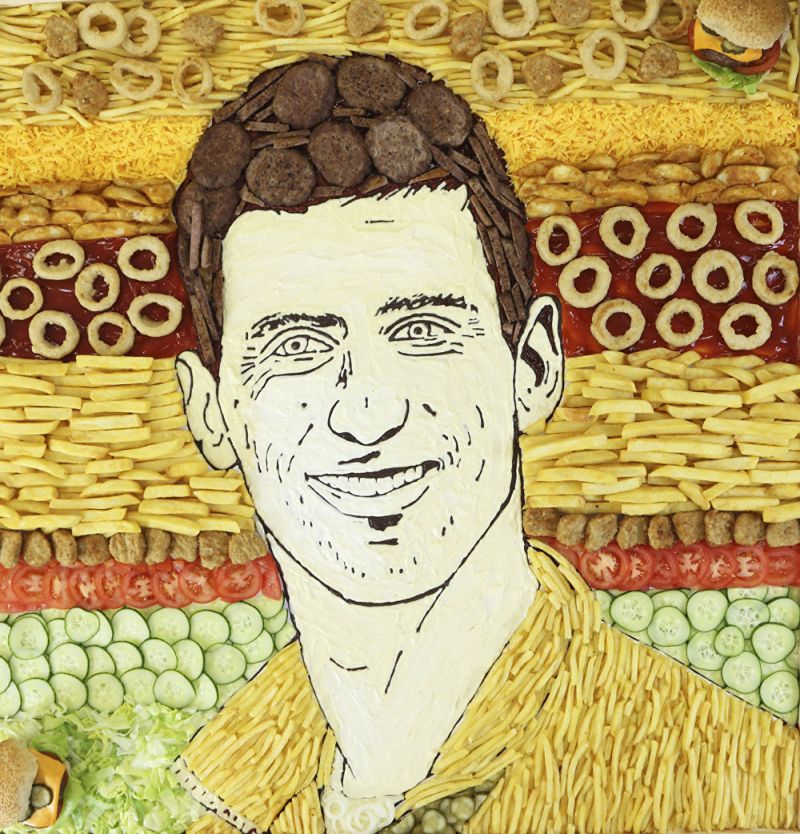 The current world number four and crowd favorite, Novak Djokovic has got to be on this food art. Prudence calls this dish Djoko-chips, and it is made from French fries, onion rings, nuggets and burgers with a topping of ketchup and mayo.
Credit: SputnikNews