The trio showerhead by Rubinetterie Fratelli Frattini is minimally designed to complement contemporary architecture. Designed by architect Paolo Bertarelli, the showerhead is entitled DO.RE.MI. and is a sleek and modern showerhead that offers fully-customized showering experience.
Offering a strong visual impact, the three modern stainless steel cylinder-shaped showerheads are designed to be used either individually or in combination. As an add-on to the Constellation collection, the trio offers three different functions like aerated jet, rainfall and double jet in Do, RE and MI respectively. Being part of their 'Wellness Home Concept,' each showerhead is designed to meet consumer's need in terms of design and quality.
Available in three different sizes, i.e., 300, 400 and 500 mm, this multiple head shower come with five-way mixers. Made from steel and brass, each showerhead boasts lustrous layer of chrome to help make you start your day with revitalized body and mind. For maximum customization and more personalized experience, the showerheads can be mounted on either wall or ceiling, depending on your personal preference.
Complementing any bathroom style, the trio showerhead is priced at €1385 (approx. $1,500). Whether used personally or commercially, they will surely add an ultra-modern stroke to your restroom and create a magical symphony that beautifully evoke emotions.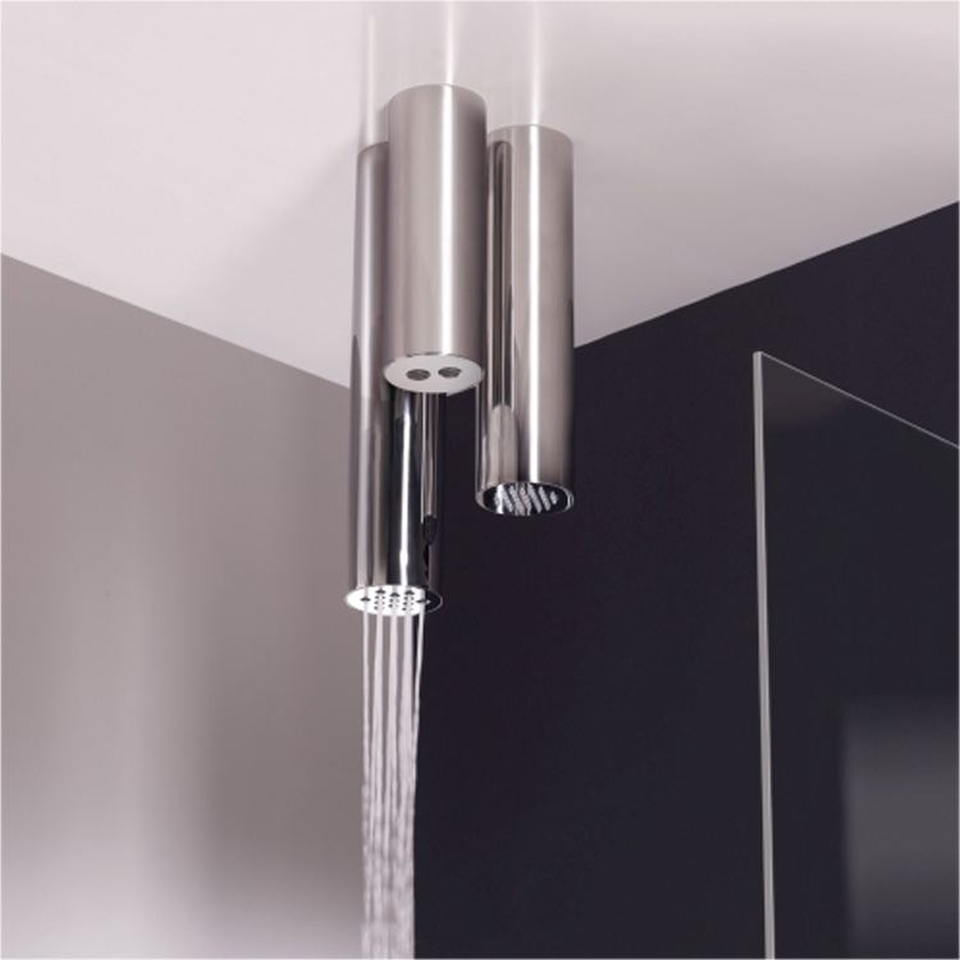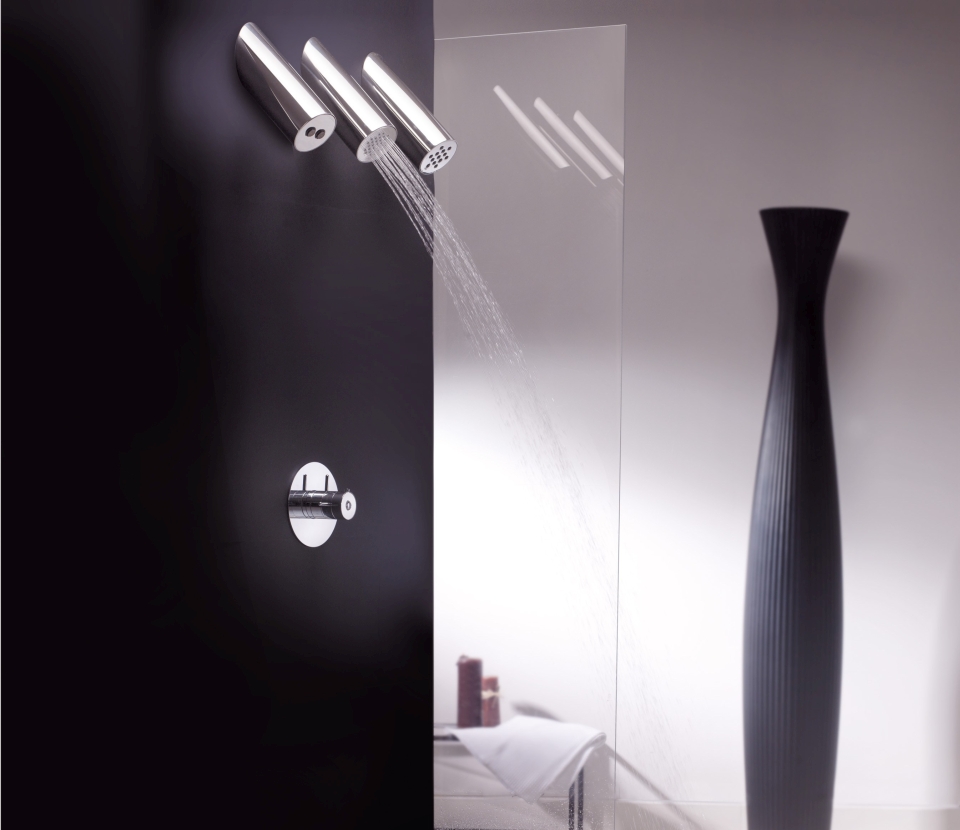 Via: SocialDesignMagazine