Fontini, leader in the manufacture of decorative electrical products, offers a huge range of metallic mechanisms. Recently at Euroluce Milan Fair, the company known for its elegant decorative ceramic electrical mechanisms has presented its latest minimalist DO series. The all-new collection of light switches is designed to add elegance and exclusivity to any modern home interior or any other commercial building.
This new collection revamps the traditional light switch style of white porcelain with a modish touch. It features distinctive rotating mechanism and installation systems with pipe surface or stranded wire for easy functioning. By simply rotating these classy switches, you can monitor lighting of your abode while adding gorgeous element to your walls.
These stylish light switches are made from two types of wooden bases: wenge and maple. The wooden materials blended with metallic finish looks extremely beautiful, transforming your dull light switches into something that's more visually appealing.
The interesting thing is that the company has its own factory that produces its own porcelain where the same mechanisms are manufactured. This means the firm has total control over its process of creating each electrical piece and also on the quality of its porcelain. So, you can expect superior design and durability from their whimsical switches.
The DO collection is available in white or black, can be combined with three hand finishes and decorative screws: chrome, dark nickel and copper. You can pick any one as per your home's interior and give unique makeover to the lighting fixtures.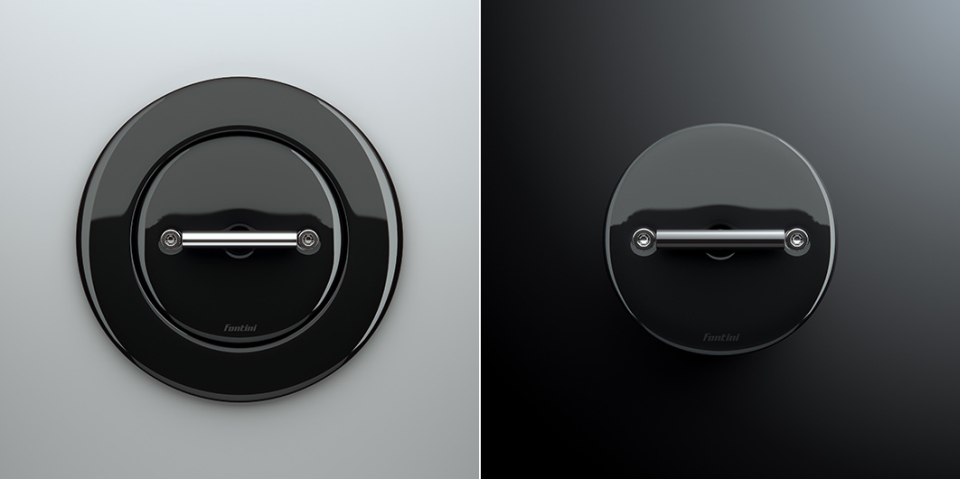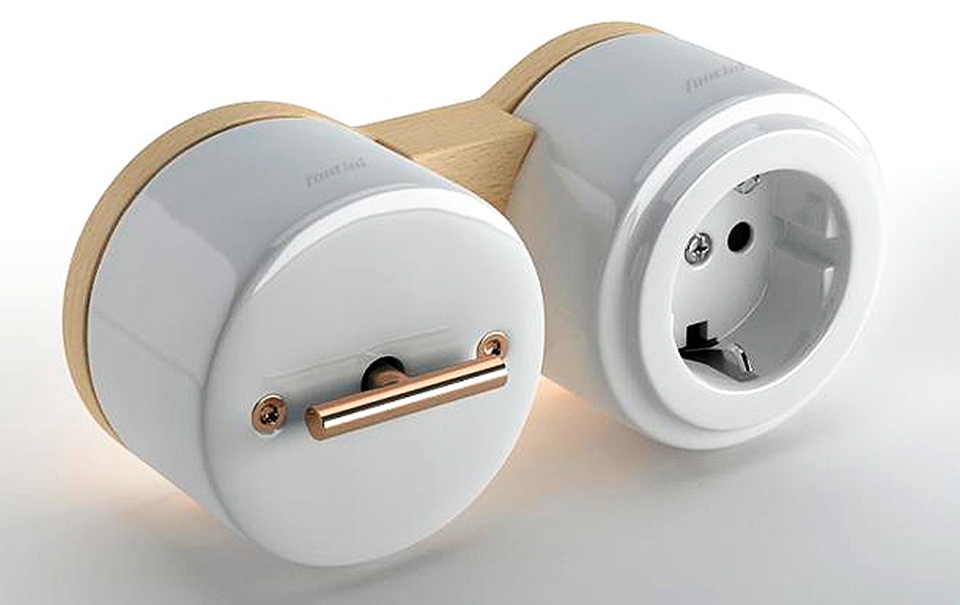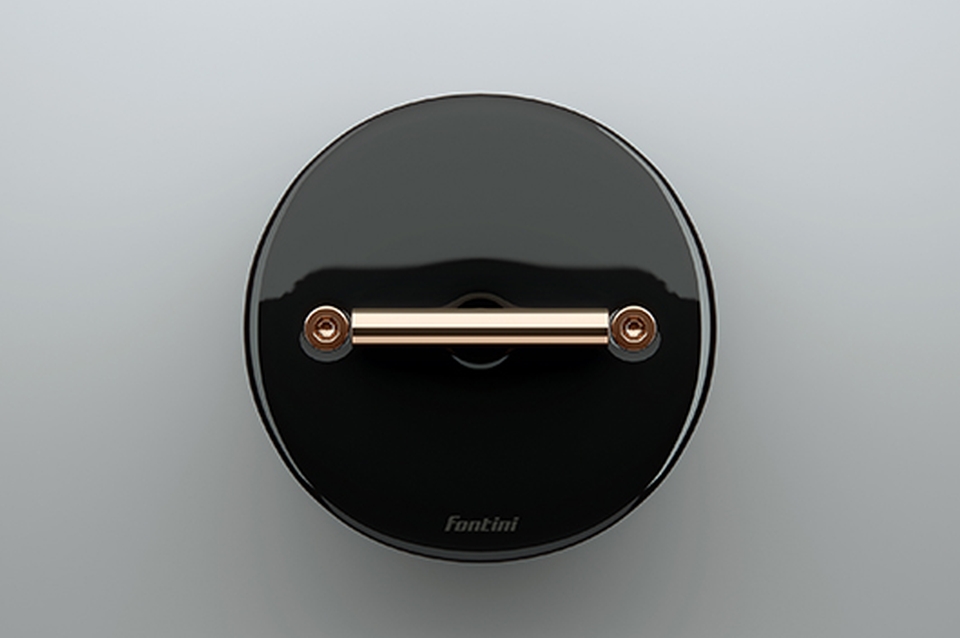 Via: RedAede