You must have seen lots of unusual looking chairs, so now is the time for you to add one more to that list. Tiago Curioni, has designed an armchair which is so unique looking that from its back it appears like an angry cobra's hood.
Sao Paulo based Brazilian designer, has named this unique $22,000 USD chair as 'Savannah'. The chair is handmade entirely from wicker branches. Each wicker branch was bent and shaped in water by the designer, and glued together one by one, once they were completely dried. The seating part of Savannah is made from small straight cut branches surrounded by the longer twigs, to form its back and arms.
Savannah, might appeal to you for its unusual design, but I really doubt its comfort level and not to forget the cobra hood, which might haunt its sitters. Moreover, finding a corner for it inside the house will surely require some head scratching.
For outdoor use I'm not that confident, as it might not survive harsh outdoor conditions like rain and snow. But that can in no way take away the designer's effort to create something like this. It might not look very practical, but is a unique thought excellently materialized.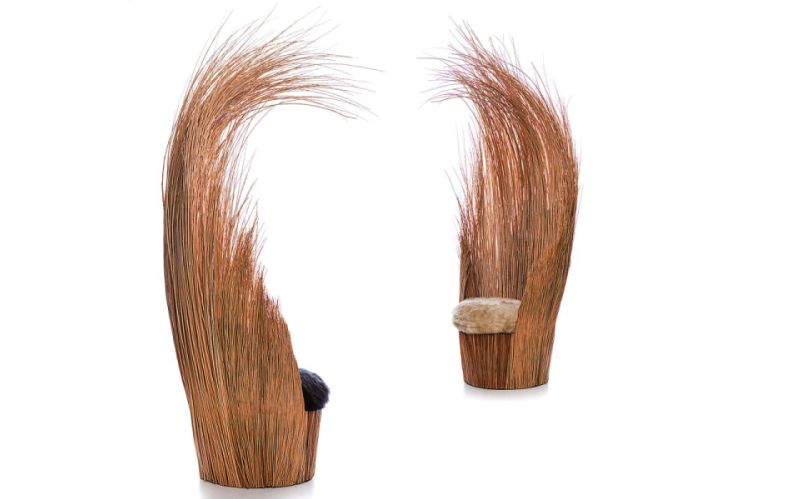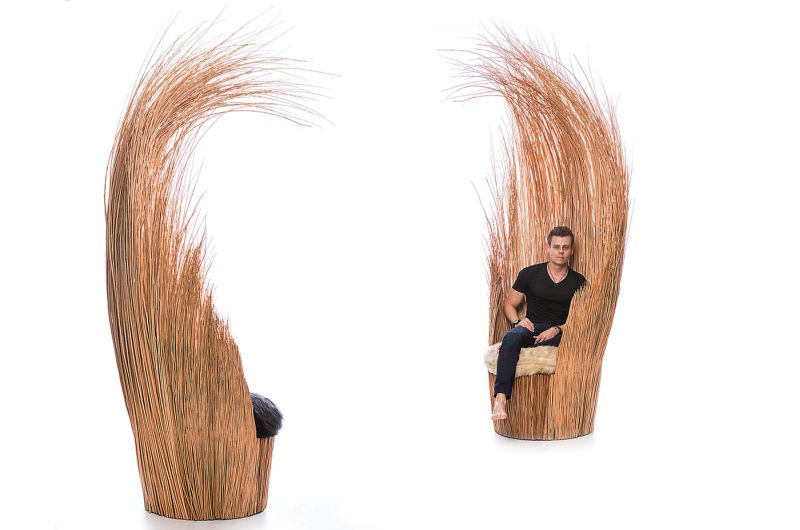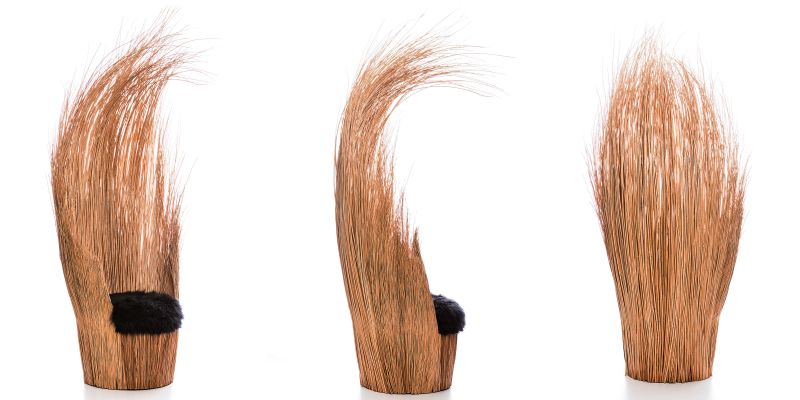 Via: BeHance