The world's renowned fashion houses are utilizing Milan Design Week as a platform to showcase their new products that demonstrate the intersection of fashion and design. Italian brand Dolce&Gabbana Casa is presenting new designs at the event by ten designers from around the world. Part of the GenD project – which stands for Generation Designers – the initiative gives emerging designers a chance to learn about Dolce&Gabbana's signature style that involves Italian artisanal crafts, the explosion of colors, and sarcastic elegance.
The brand has invited Korean ceramist Ahryun Lee, American designer Chris Wolston, Lebanese duo Sayar&Garibeh, London-based Venetian designer Lucia Massari and Malacou Lefebvre, New Orleans-based Bradley Bowers, Sara Ricciardi, and Antonio Aricò, and London-based woodworker Rio Kobayashi for this artist residency project.
These designers received the chance to explore various techniques such as Murano blown glass, Sicilian ceramics, metal carpentry, cabinet-making, terracotta craftsmanship, wickerwork, fine wrought iron, metal castings, and the very uncommon method of metal enameling, based on their expertise and individual choices.
Also Read: Louis Vuitton Pairs Leather and Velvet in Binda Armchair for Salone 2023
By using advanced production techniques, these young designers have succeeded in creating highly intricate and sophisticated pieces. Each piece shows their innovative crafting skills to interpret the company's key elements in accordance with their unique approach and styles.
Apart from the Milan Design Week exhibition, Dolce&Gabbana is also displaying the Oro 24k' collection at the brand's grand showroom on Via Broggi. It was previously showcased at Miami Design District last year.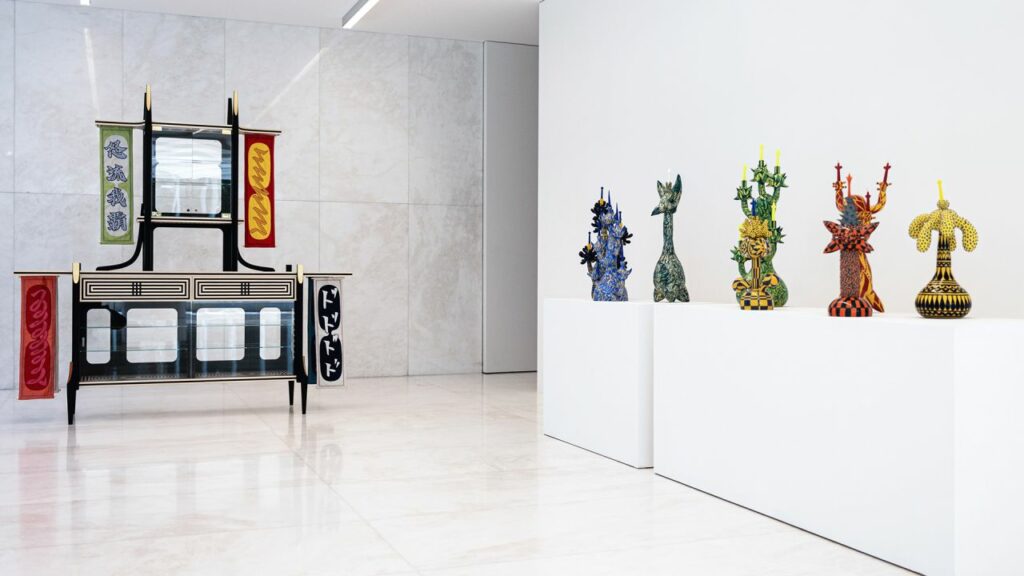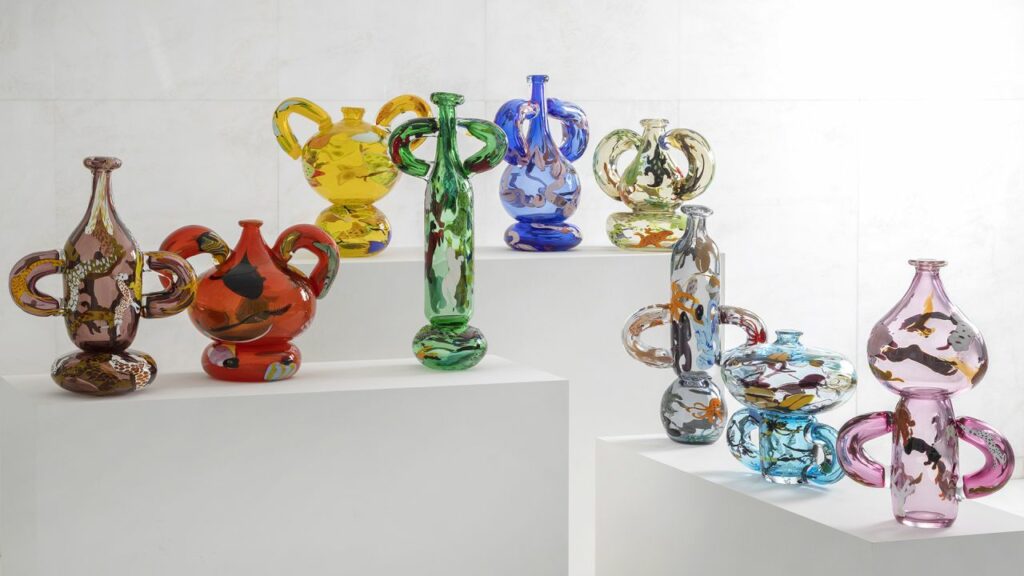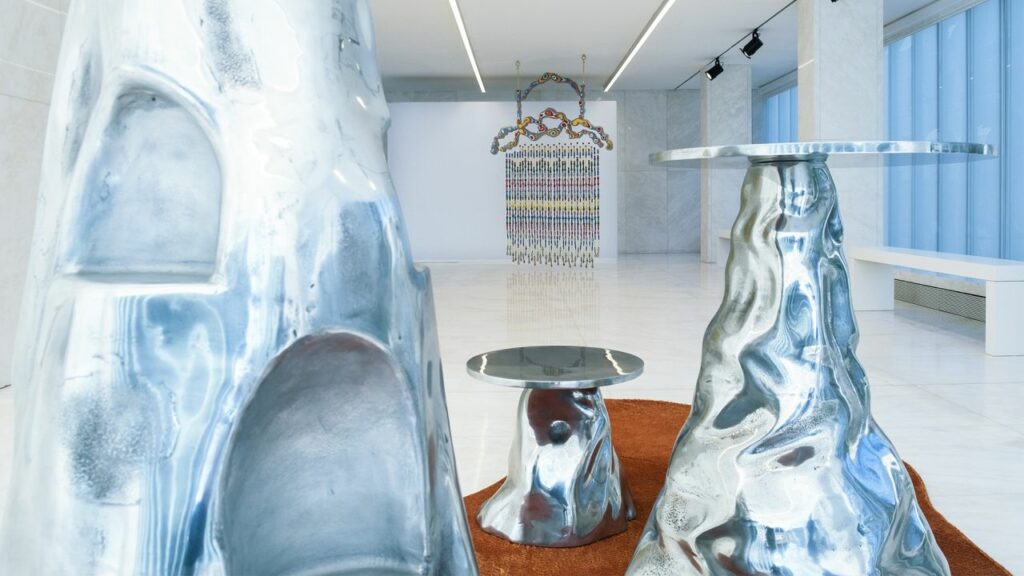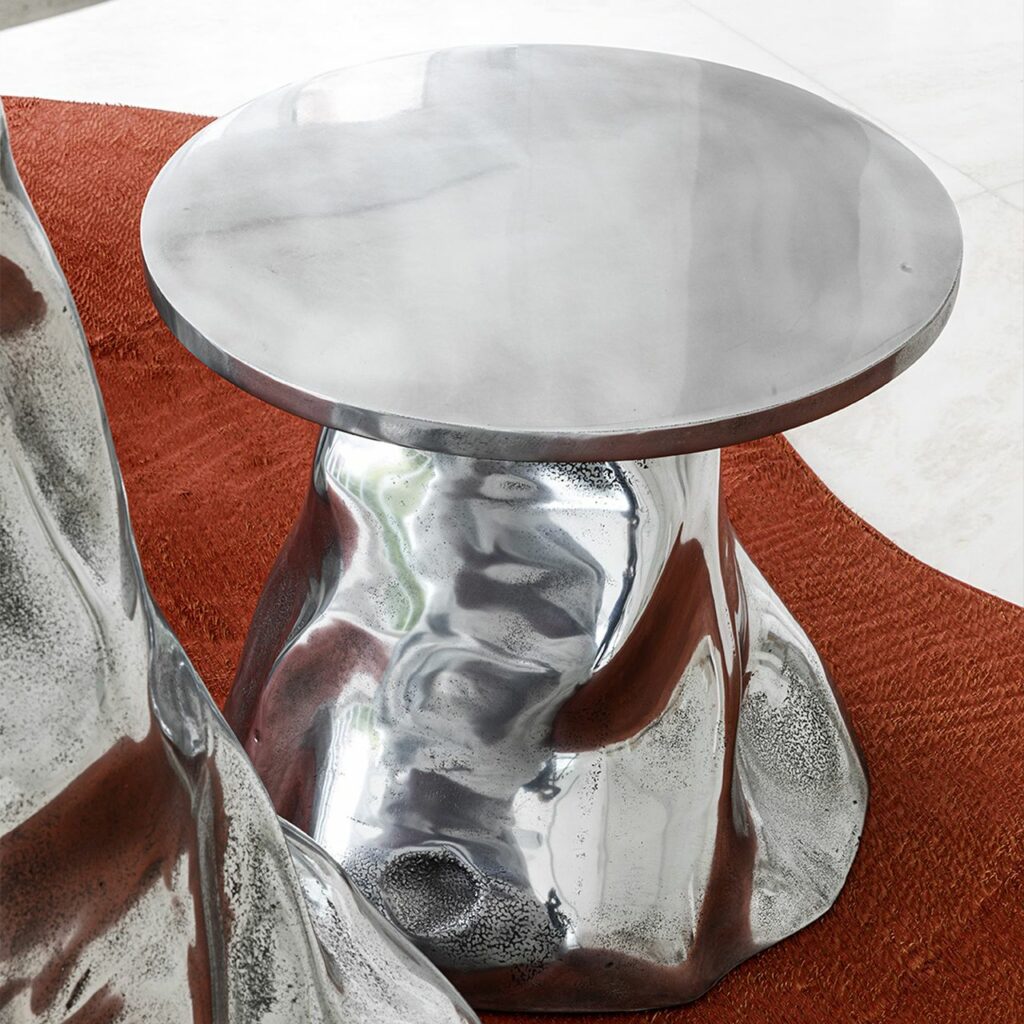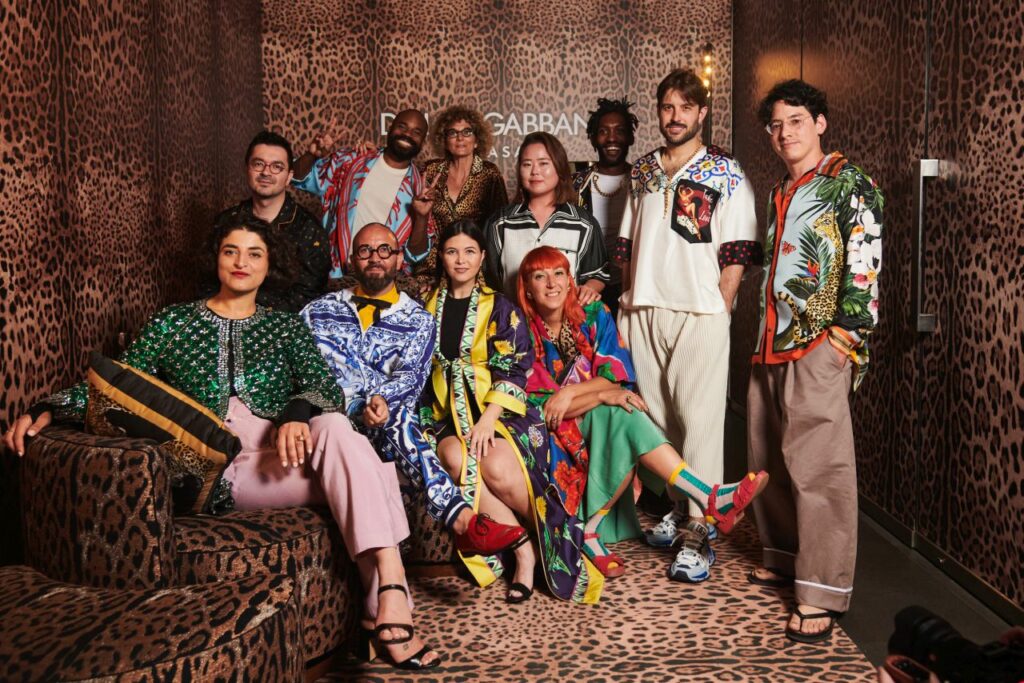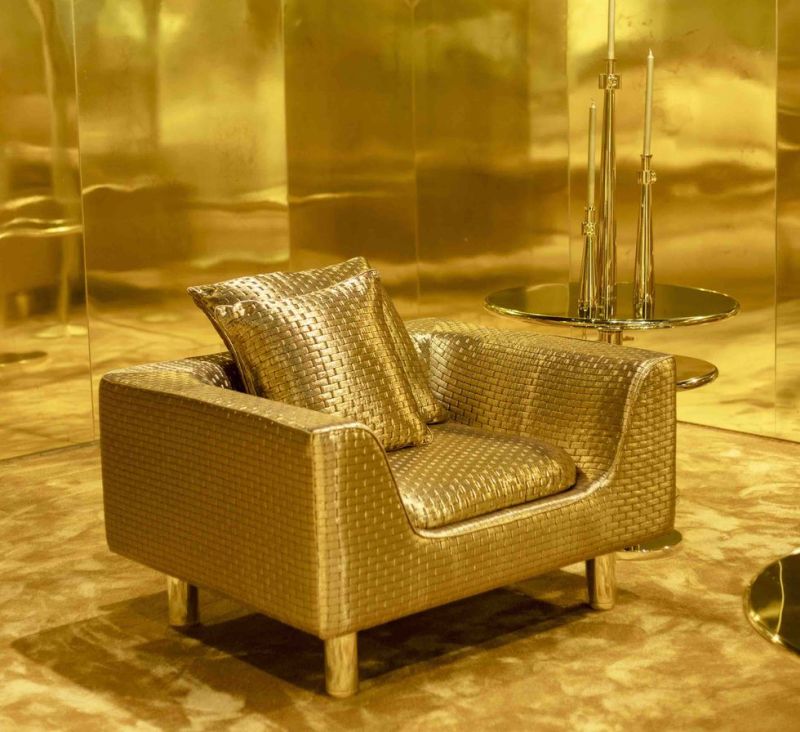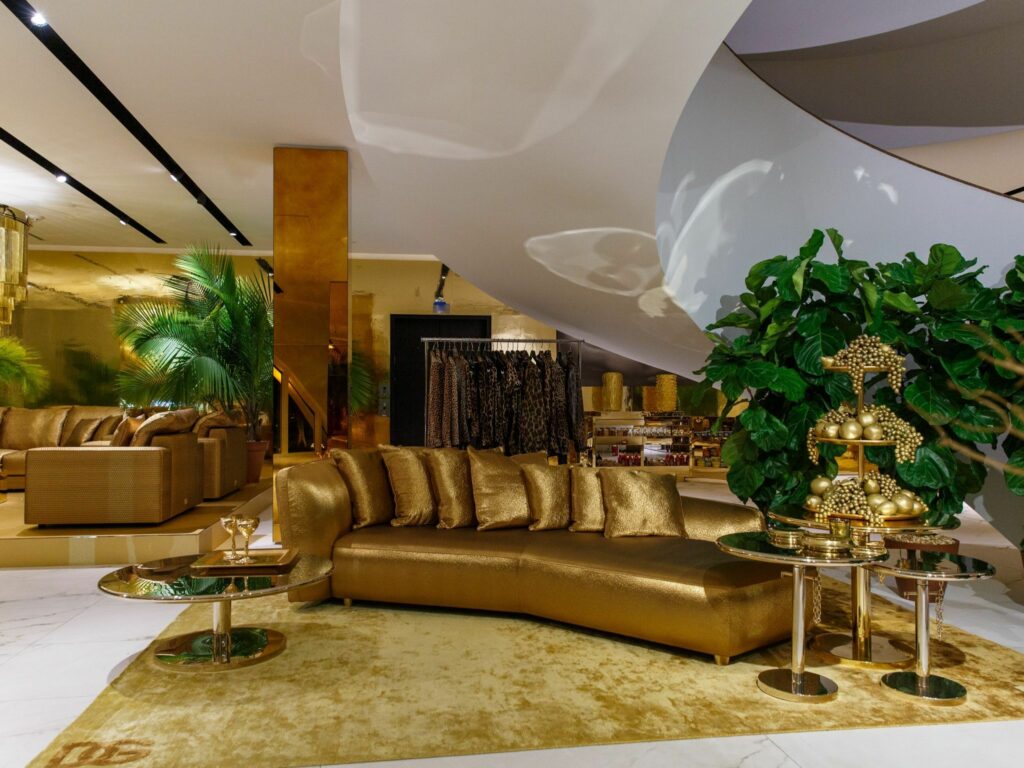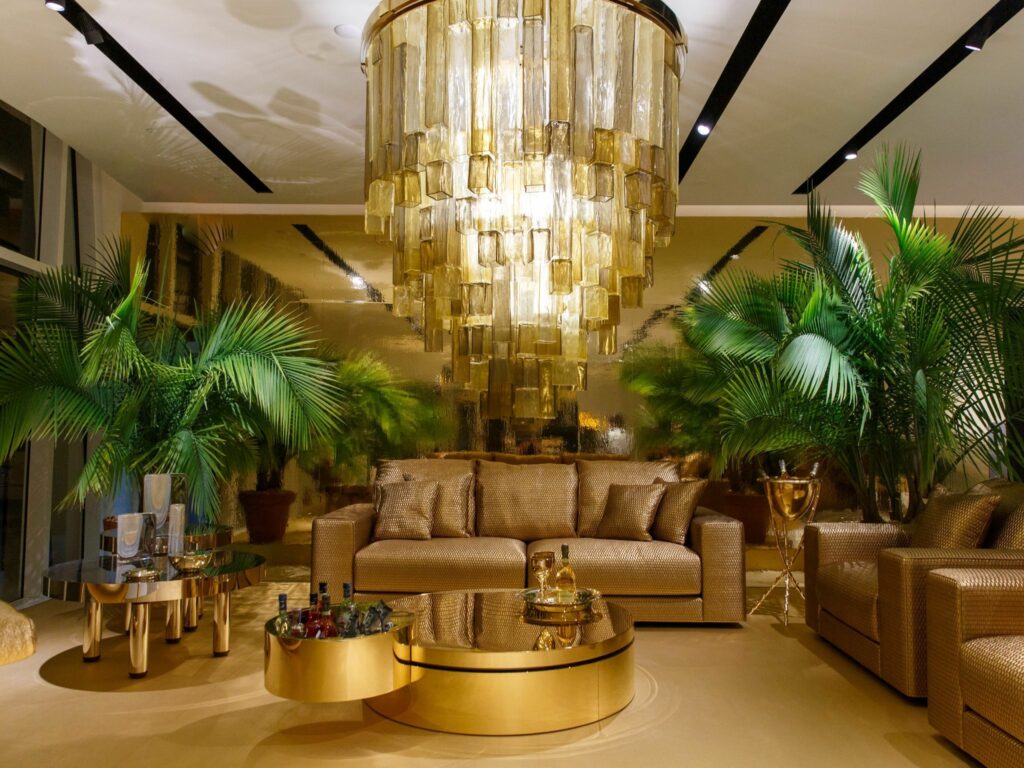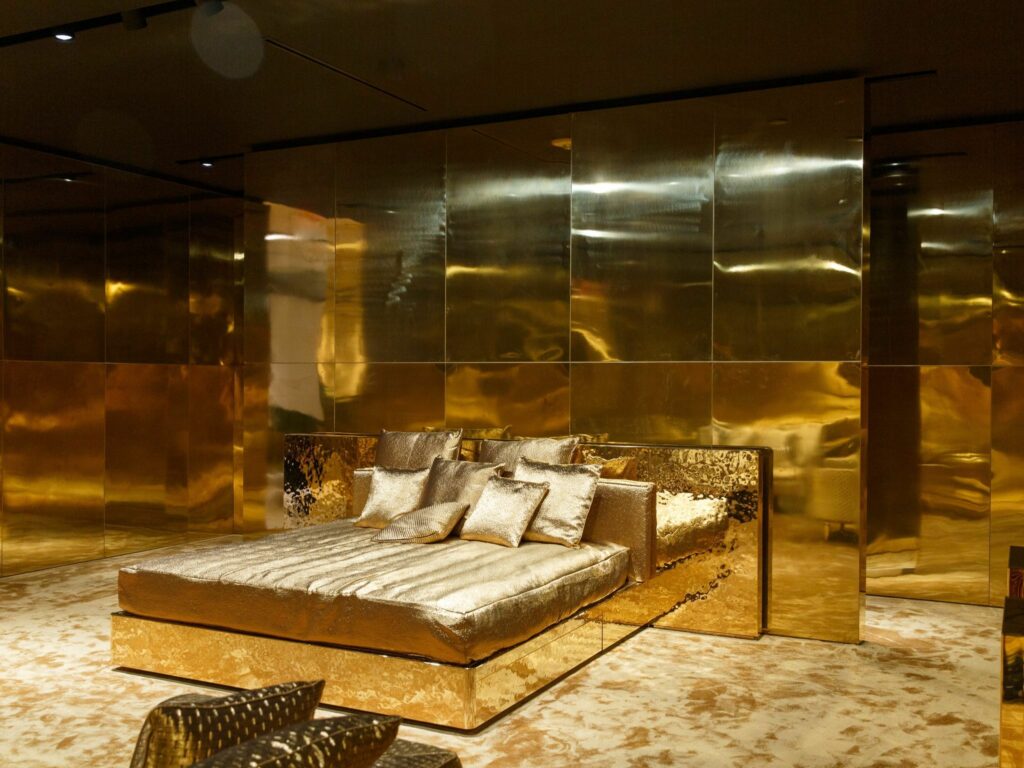 Via: Dolce&Gabbana