Is your washing machine insufficient to remove all laundry stains? Well, we understand that you must be tired of hand-washing laundry stains even if you've some automatic washing machine at your place. Don't stress, as Swiss lab MPI Ultrasonics has created an easier way to clean clothes with an unusual soap-shaped device, Dolfi.
It is the world's smallest laundry washing device that can remove all laundry stains without having to hand-wash them and uses 90% less energy than regular washing machines. The device is installed with a transducer that generates ultrasonic waves to create microscopic bubbles in the water. Tiny shock waves are created when the bubbles in water collapse with each other to knock off dirt from fabrics without ruining their texture.
To use the tiny bar-like device, all you need to do is dip your clothes in water within any container or basin, add detergent, turn on Dolfi and put it inside water dipped laundry. Now the plastic bar will automatically vibrate off all dirt and spots from clothes ultrasonically. Then, rinse off the clothes half an hour later and hang them up to dry.
As it is a pocket-sized device, you can carry it while traveling to any place for reducing unnecessary laundry expenses. Currently, Dolfi is seeking funds on Indiegogo for an initial amount of $100,000. However, a pledge for an early bird price of about $89 can get you the device along with an inflatable hanger and silicone basin stopper.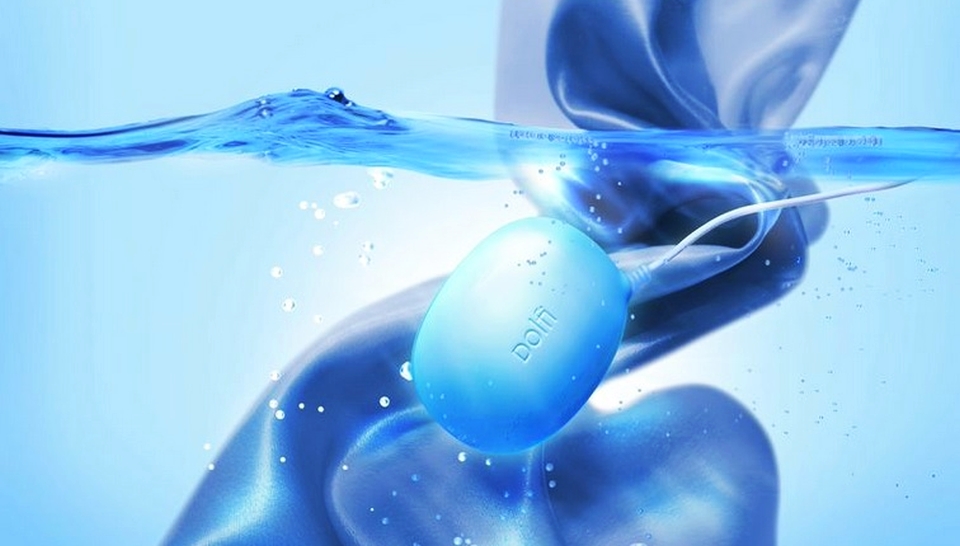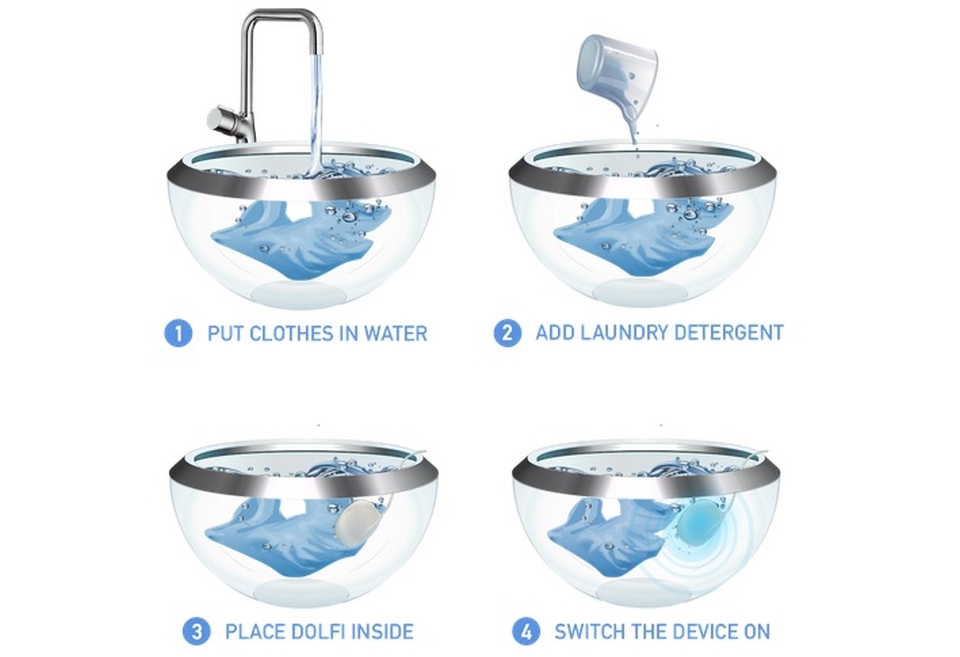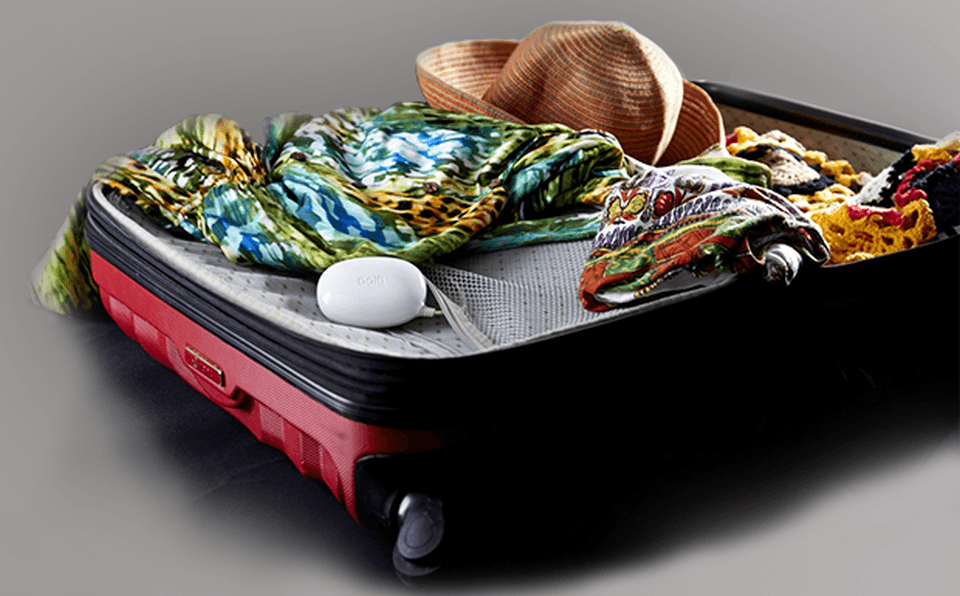 Via: Gizmodo