Dolmio Australia's new campaign about Pepper Hacker, in collaboration with Clemenger, is all about reclaiming the family dinnertime from the over and excessive use of technology. The product is still in its prototype phase, but the launch will help many families in having a peaceful dinner together.
The Dolmio Pepper Hacker might look like an ordinary pepper mill, but the whole magic is inside the contraption which also acts as a terminator for WiFi, other applications and electronics. The product video clearly shows that the single twist to pepper mill not only serves freshly grinded pepper powder but also shuts the smartphone, television, laptops and tablets, etc. in its vicinity.
The device is not an electromagnetic pulse but has similar effect of shutting down the pre-programmed devices around the home when it is activated. The pepper hacker blocks the gadgets for 30 minutes. The commercial of Pepper Hacker is an eye opener for all; it beautifully captures the initial action and reaction after the technology is shut. This product is a blessing in disguise for all the frustrated moms. It gives them a chance to reunite the whole family to enjoy a lively and lovely dinnertime. According to Brendan Forster, Head of Creative Technology at Clemenger BBDO, the video is not to win prizes but to let people see the reality. 
As Mother's day is approaching, gift her your time. Go out for dinner or plan a dinnertime with family, but without using any gadgets.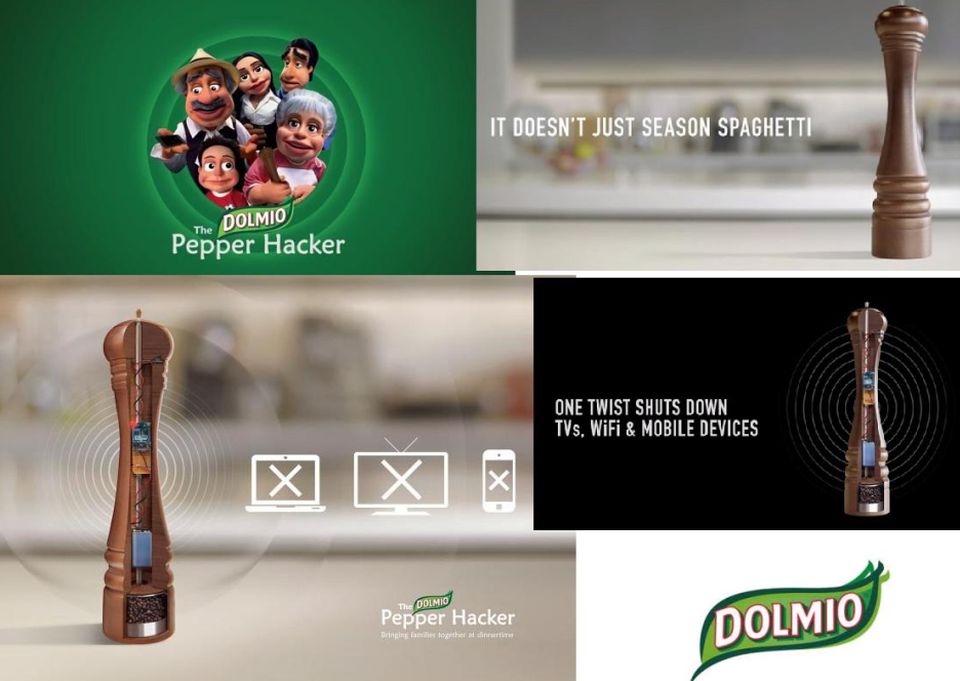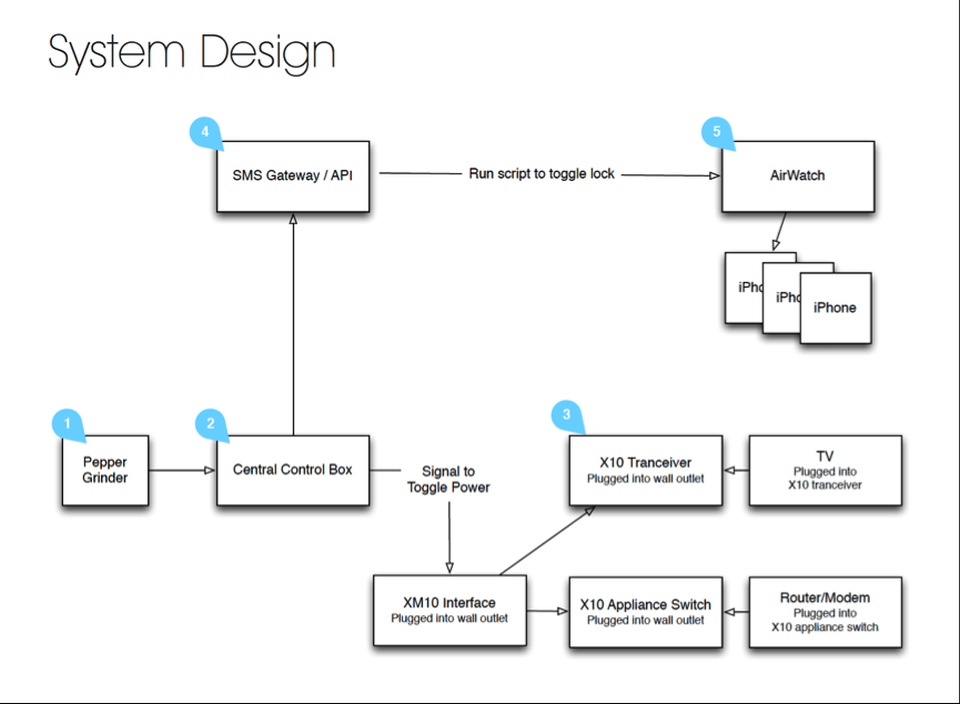 Via: Techly