Located in Paremoremo, Auckland's northern outskirts, this uniquely shaped dome dome overlooking massive water views is up for sale. It is built from hundreds of individually cut triangle woods, which are put together like a jigsaw puzzle. The two-leveled house with basement features three bedrooms, one bathroom and unique ceiling with star-shaped windows, making it a comfortable house straight out of a sci-fi movie.
The series of triangles around the whole house not only increase aesthetics, but also gives it a peculiar shape. Its complete white exteriors complement the wooden interiors, adding unique charm to beauty of the house. The 2023-square-meter dome home belongs to Helen 'Twink' McCabe and her partner Noel Fuller and now is owned by Twink's children Sean and Tamar McCabe. They believe that it is still same as it was 30 years back.
This dome home is listed for sale with Barfoot & Thompson and according to real estate agent Peter Dunne; it will surely attract many people interested in architecture, art and design of the house. Besides that, it is a renowned Purrpetual Boarding Cattery. It includes cat cages where Twink introduced two new cat breeds to New Zealand: ocicat and munchkin cat. Nevertheless, the building can be converted back to accommodation, giving you additional option to use it as a tenant place.
Also Read: Take a Peek Inside David Richmond's £1 Million Geodesic Dome Home
The Dome House as per Barfoot & Thompson site is now sold, but there are no details for how much this unconventional set has gone for and who are the new owners of this spherical house. However, it is expected to be sold for millions of dollars, due to the magnificent location on which the structure rests.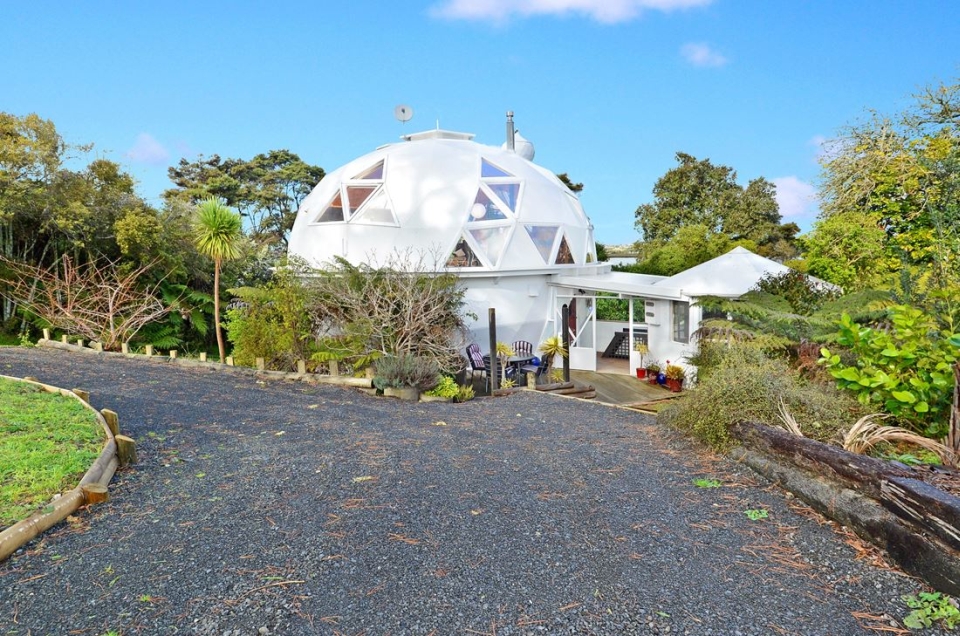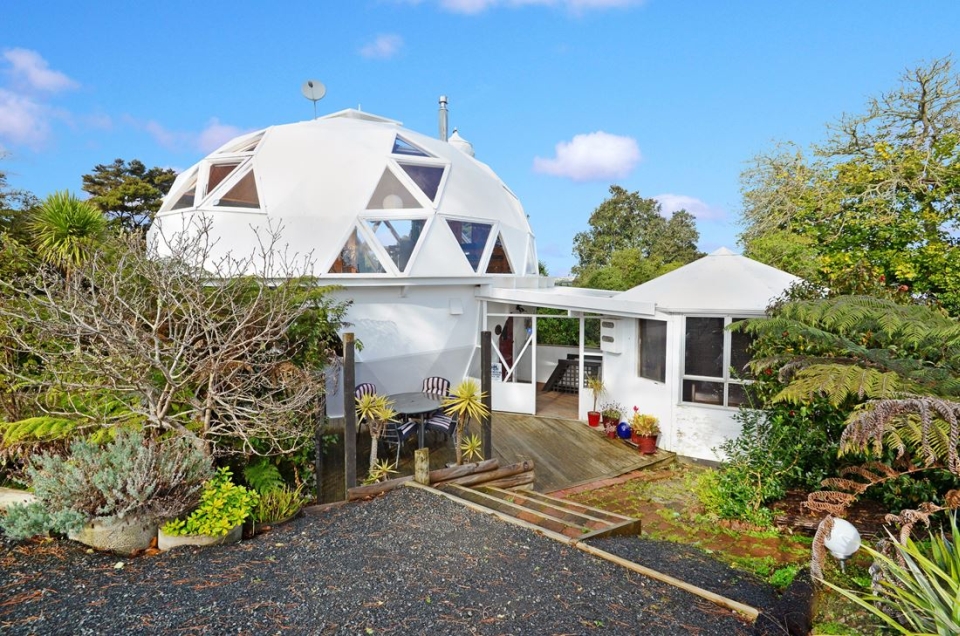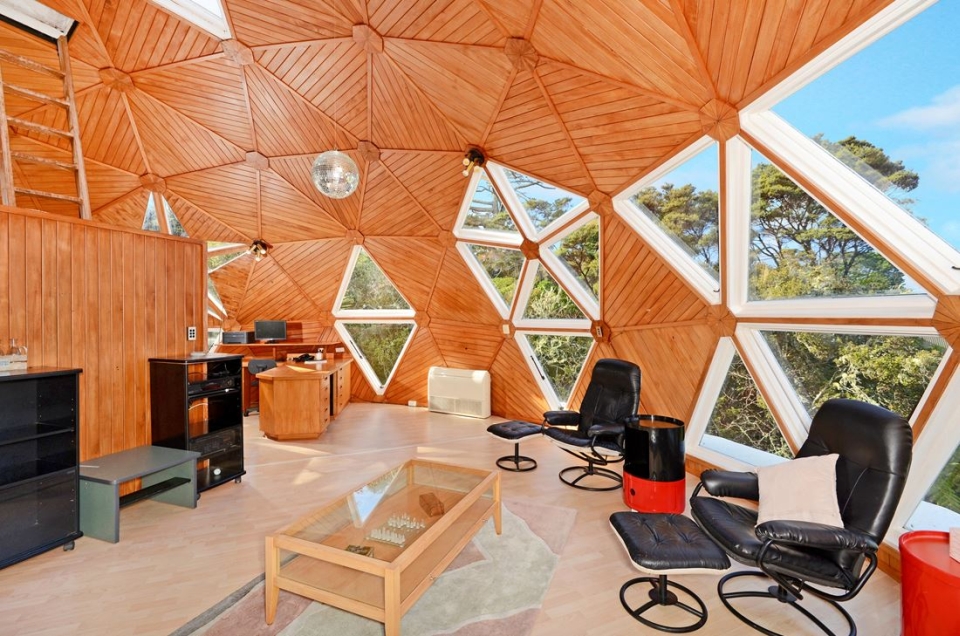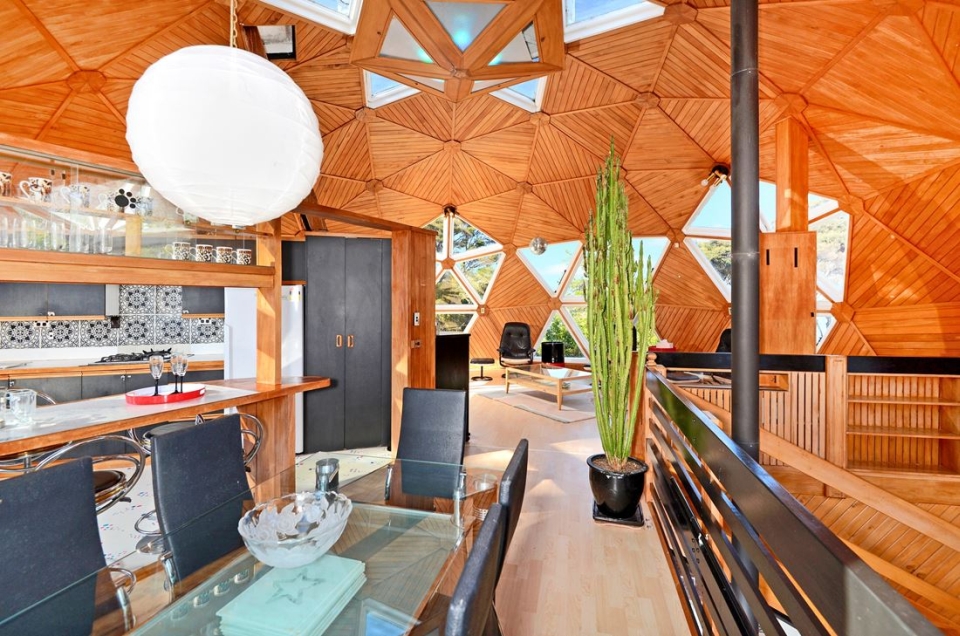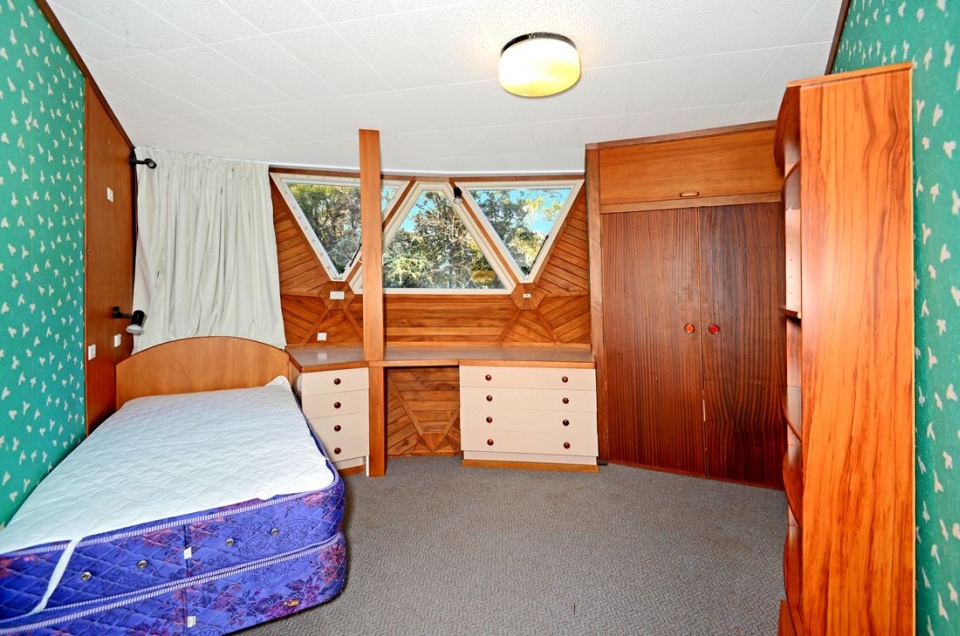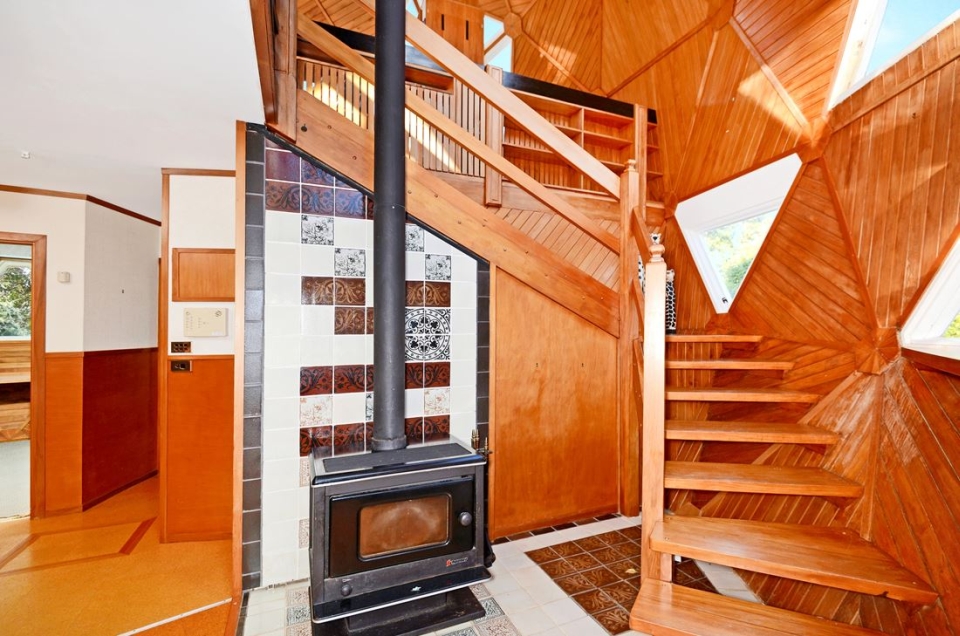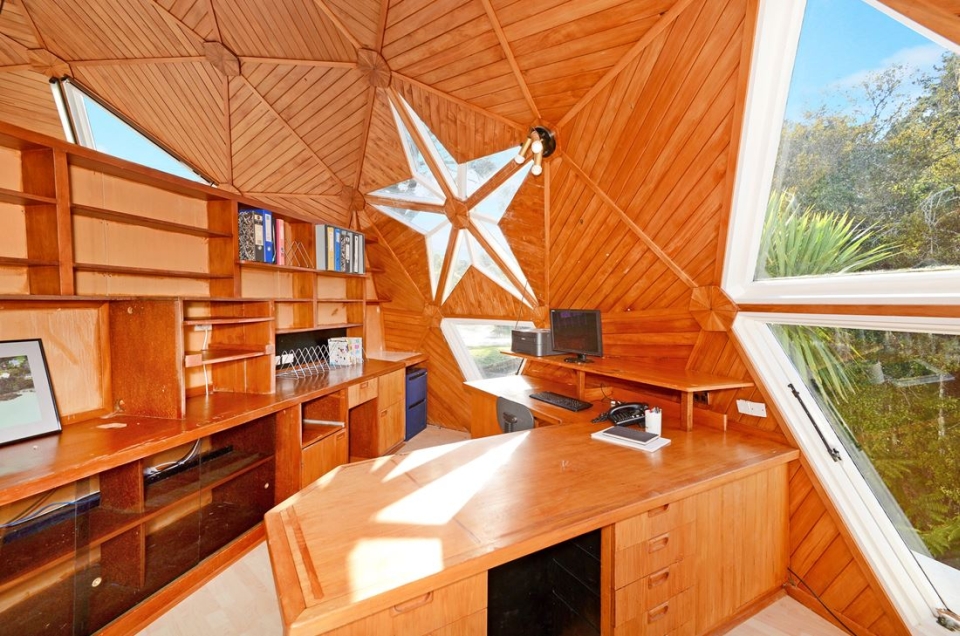 Via: Stuff