Most homeowners are warmly attached with their pets, as pets make their life happier. But as consumer lifestyles is becoming more busy, they don't find time to give undivided attention to their four-legged friends. Therefore, ROOBO, Beijing-based fast-growing hardware and AI startup, is coming up with robots to offer on-demand affection without training or feeding your pet.
The company has created a prototype pet robot dubbed Domgy. It features a round, touchscreen face that reflects large animated eyes and also serves as an access point to display Domgy apps menu and other settings. It can also be controlled via smartphone to monitor its functions and give commands.
According to ROOBO, Domgy is meant to be a family friend to keep you entertained and provide protection to your home. Instead of four-legs, the pet robot is designed to roll around to navigate obstacles in a home. However, it cannot judge rugged or steep terrain.
Another good thing about the robot is that it's intelligent enough to go back to its charging station as soon as its battery begins to drain. To keep the homeowners entertained, pupils of Domgy turn to hearts when showing love and happiness, and it giggles too. It can even growl, whine and respond to your commands just like natural pets. The robot is even integrated with facial recognition systems to identify family members to greet them and follow their voice commands.
For providing safety, the pet robot is equipped with 5M camera to monitor surroundings and any unwanted activities in a house. In case of any unwanted activity, it immediately sends notifications on your smartphone to take immediate actions.
Domgy will soon be available for pre-orders on crowdfunding sites in China, including Tmall and Jing Dong, and Indiegogo in the U.S. If gets successful funding, then you can expect its shipping to begin by the end of 2016. However, there is no word on its pricing yet.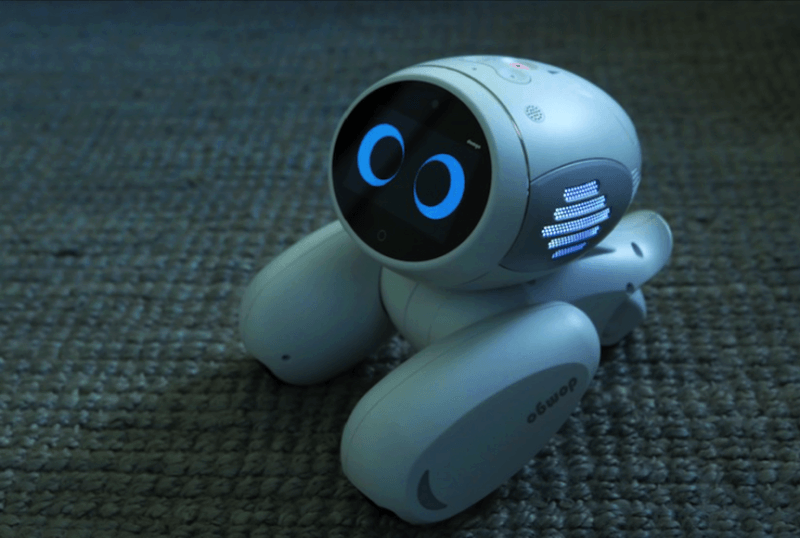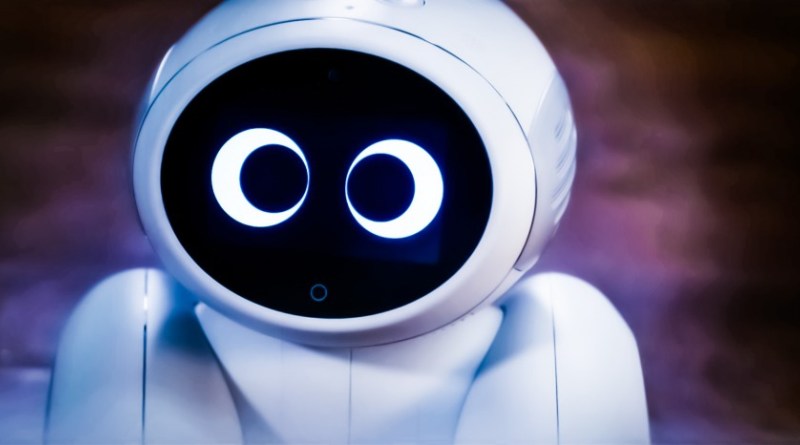 Via: Techcrunch