Dominique Ansel, renowned for inventing Cronuts, has now developed another wonderful creation, the "flowering marshmallows." Dominique is now serving hot chocolate topped with a marshmallow flower that blooms when dropped into a warm hot chocolate.
The marshmallow flower is held closed by a small, thin ring of white chocolate. As soon as you drop this marshmallow flower into hot cocoa, the ring melts, allowing the flower to beautifully bloom inside the cup.
This new marshmallow creation has been developed for Ansel's bakeries in Tokyo, New York, and London. All the customers who order this sweet treat will be served with a hot cup of Varlhona dark chocolate with blooming marshmallow.
Besides your taste buds, this delicious drink is also a treat to your eyes. You'll surely love to watch how the flower magically blooms in front of your eyes. Here's the marshmallow flower in action.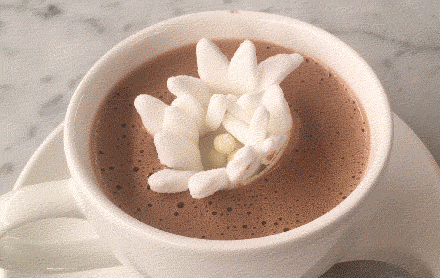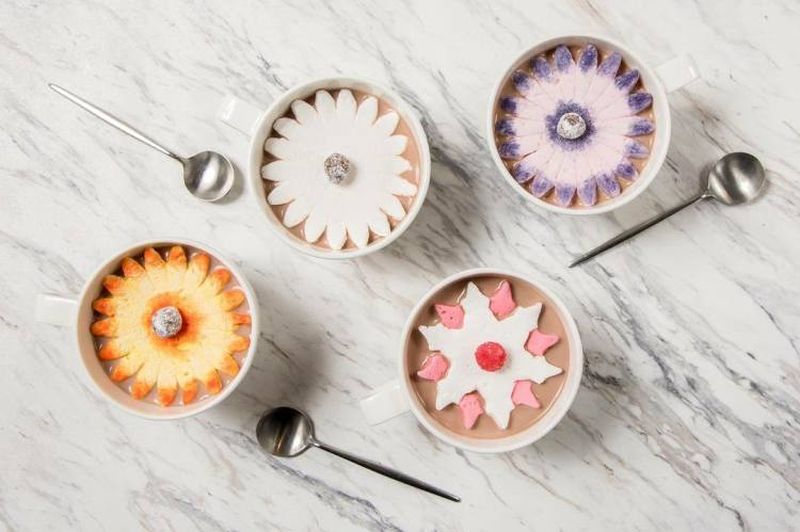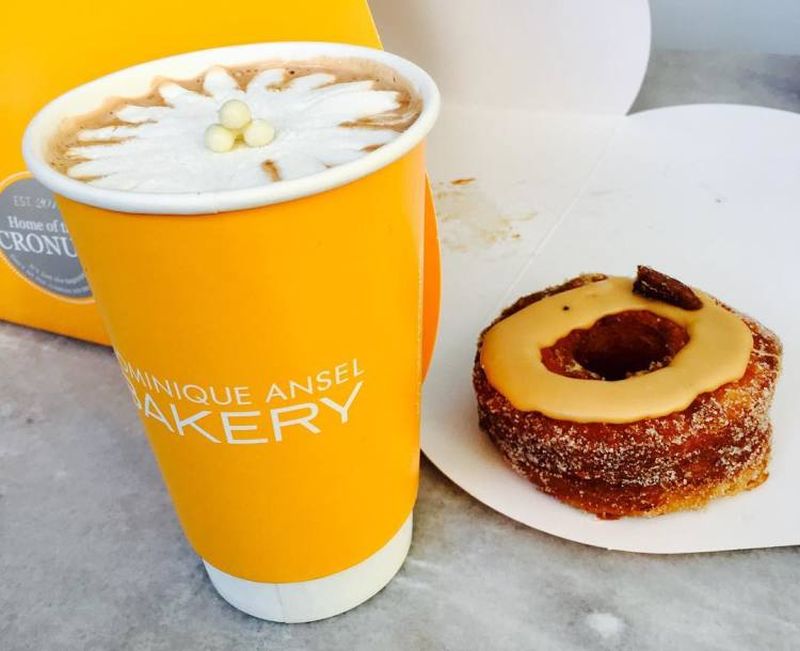 Via: MyModernMet