The legendary American artist Donald Judd is primarily associated with minimalism and he has contributed a lot to the fields of art, architecture, writing and design. The small two-bedroom house Casa Parez and handcrafted chairs, tables, and low daybeds are one of the iconic works of old times. Most of Judd's furniture is kept at the renovated home and studio in New York, 101 Spring Street that now serves as Judd Foundation's office, museum and an art studio. Some of his vintage writings have been published in a 1,048-page tome last year and now some items from his furniture collection are being made available for purchase.
For long, Donald's inheritors Flavin and Rainer have produced his designs on a made-to-order basis, but now for the first time, they started offering items directly from the inventory. Metal pieces are made in Judd's foundry in Switzerland and take twelve weeks to complete, while wooden versions are created by California-based craftsmen, Jeff Jamieson who requires a minimum of 18 weeks for one project. His designs are so realistic and valuable for collectors, that one stainless-steel coffee table from early '70s was sold for $506,500 USD in 2011.
In the first series of the release, the Judd Foundation has chosen Corner Chair and Library Stool that Judd used in Marfa. Anodized aluminum chair will soon be purchased for $6,900 USD, while the pine wood stool for $1,900 USD at Judd Furniture. An exhibition of Judd's "pre-'94" furniture collection (that he built during final days of life) will also be on display at 101 Spring Street in May.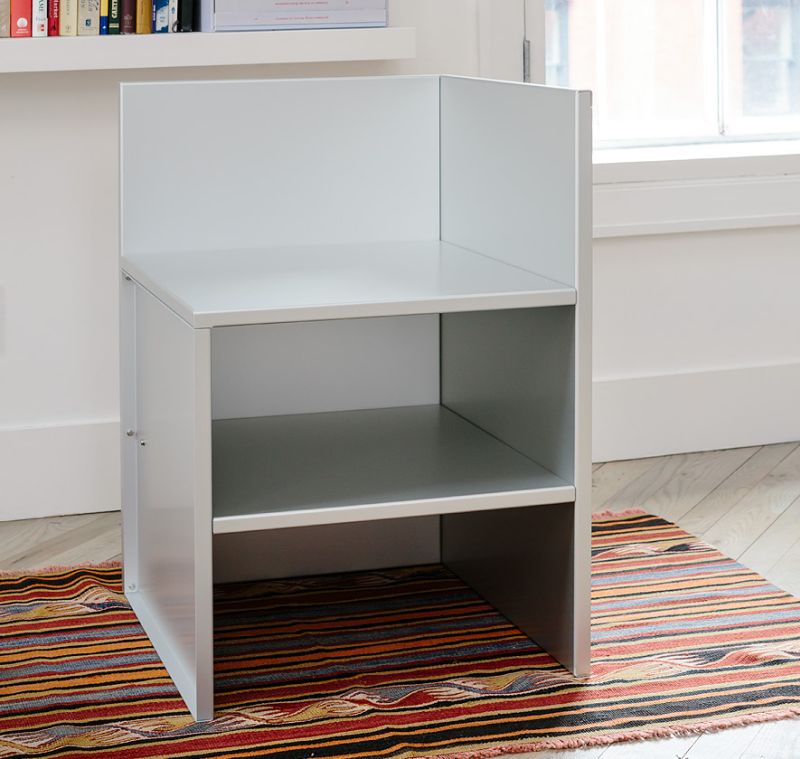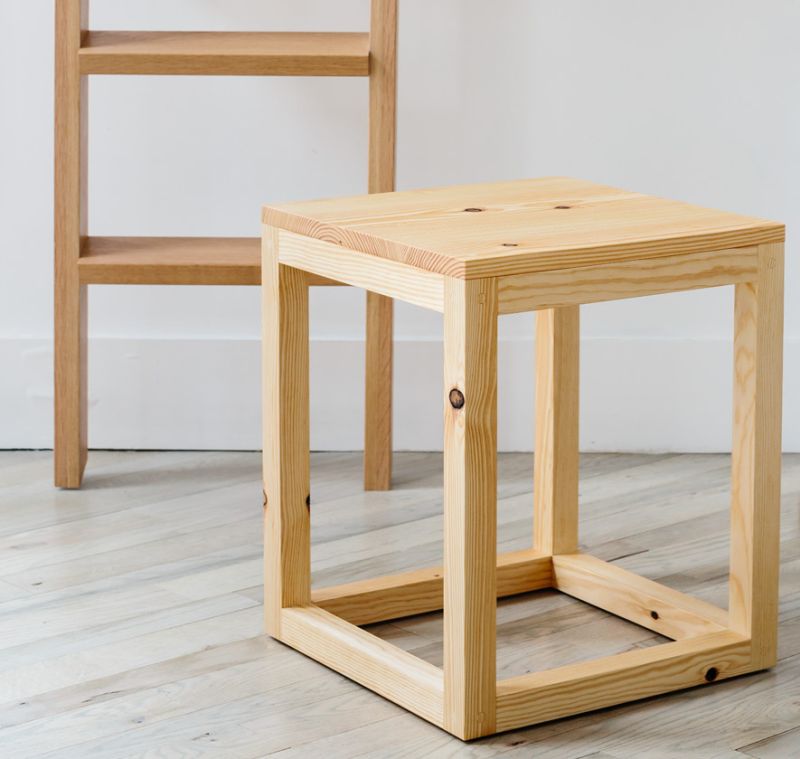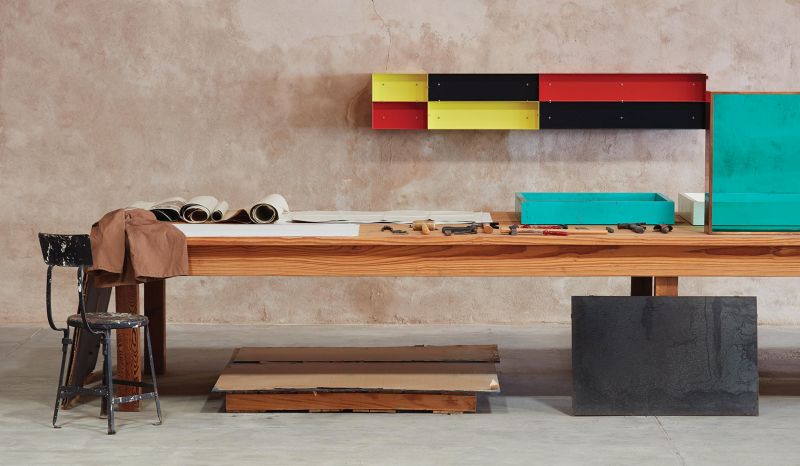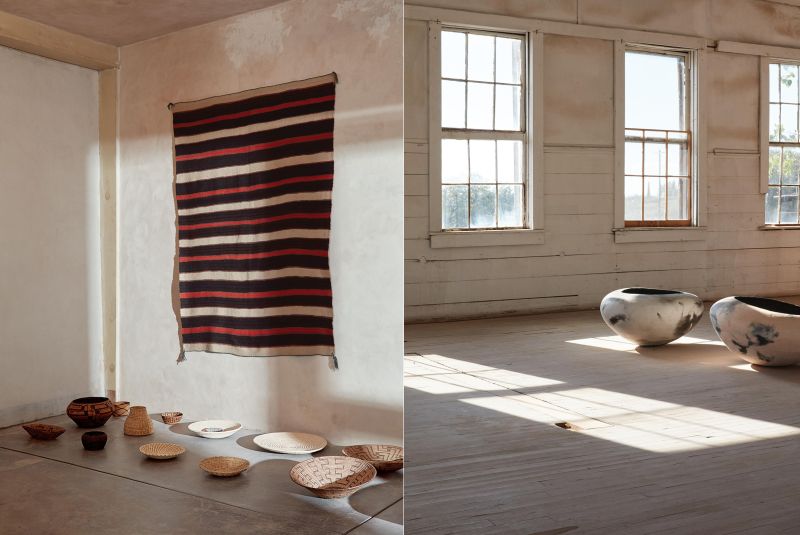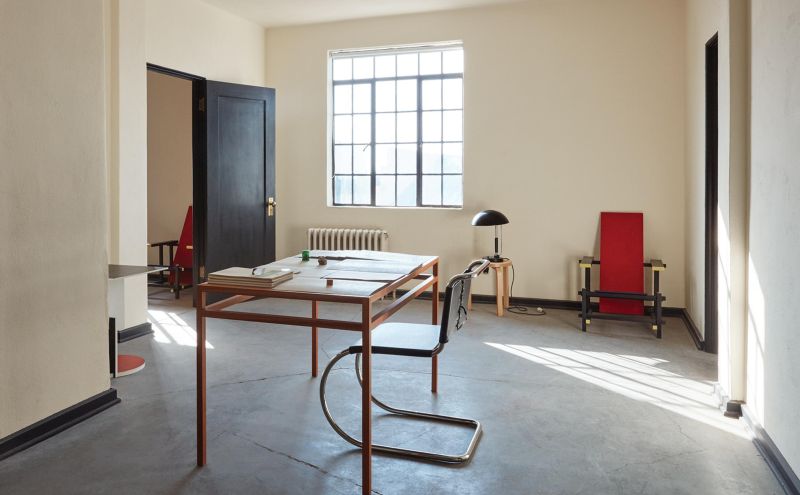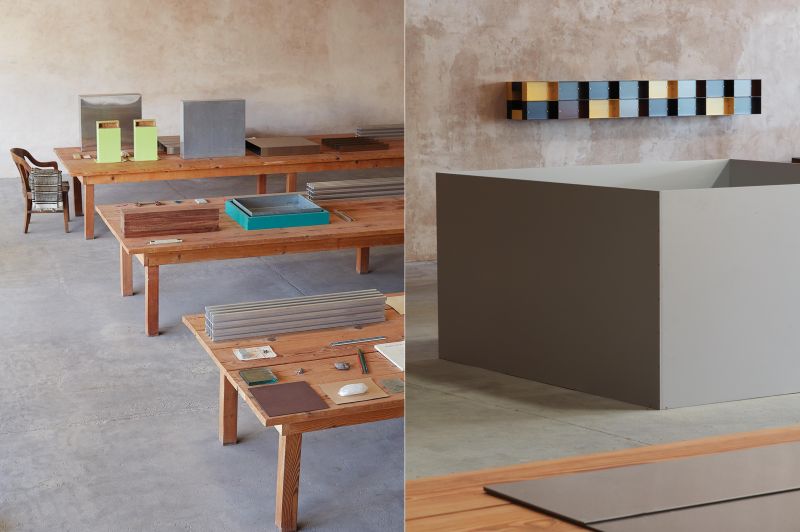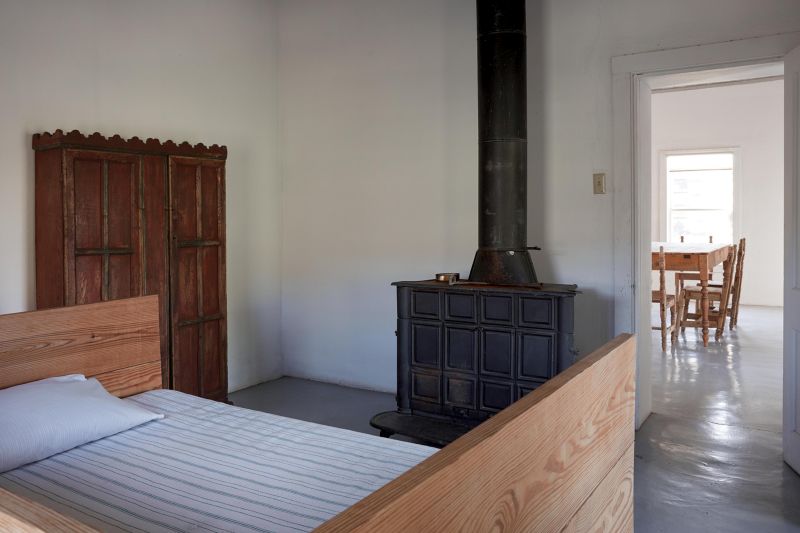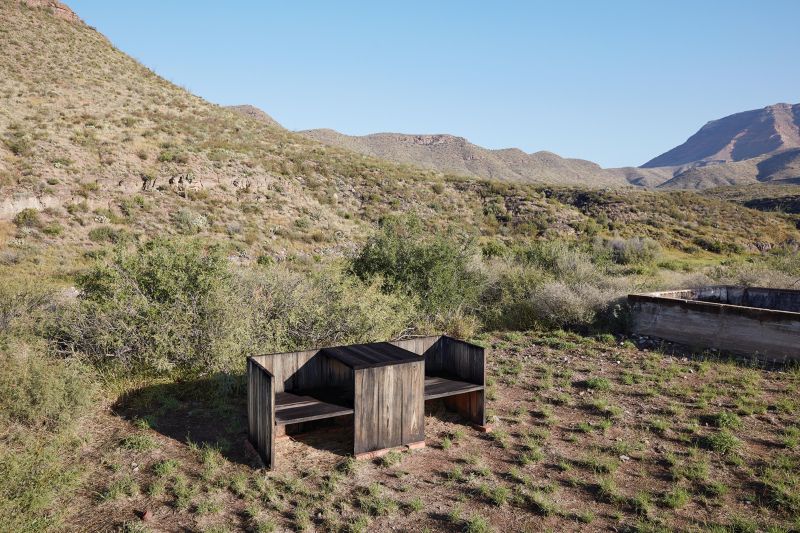 Via: Curbed