Prague-based cafe Good Food: Coffee and Bakery has cleverly given a modern-take to traditional Trdelnik- a Hungarian cake and sweet pastry.  The cafe and bakery renowned for selling "Chimney Cakes" has been bewitching the people of Prague from 1784.
However, the bakery is again in limelight and all credit goes to its 'Chimney Blizzard,' which is a mash-up version of donut and ice cream. Replacing cronuts and wafers as ice cream base, the bakery has given a twist to our favorite donut and converted it into cone for Chimney Blizzard.
The cone made using dough is covered with cinnamon and sugar, which once baked is filled with ice cream, chocolate sauce or anything your prefer. Proving to be a blessing in disguise, the donut ice cream is something that can make anyone go weak at the knees. Priced at 110 Kč (approx. $4.4), the donut ice cream has already created a sensation online and it seems like people cannot get enough of it.
Well, we do understand that reaching Prague can be a pricey affair, but there is no price tag for visual appreciation.  So, here are some of the pictures, which really prove that, Good Food: Coffee and Bakery is taking dessert treats to a complete new level.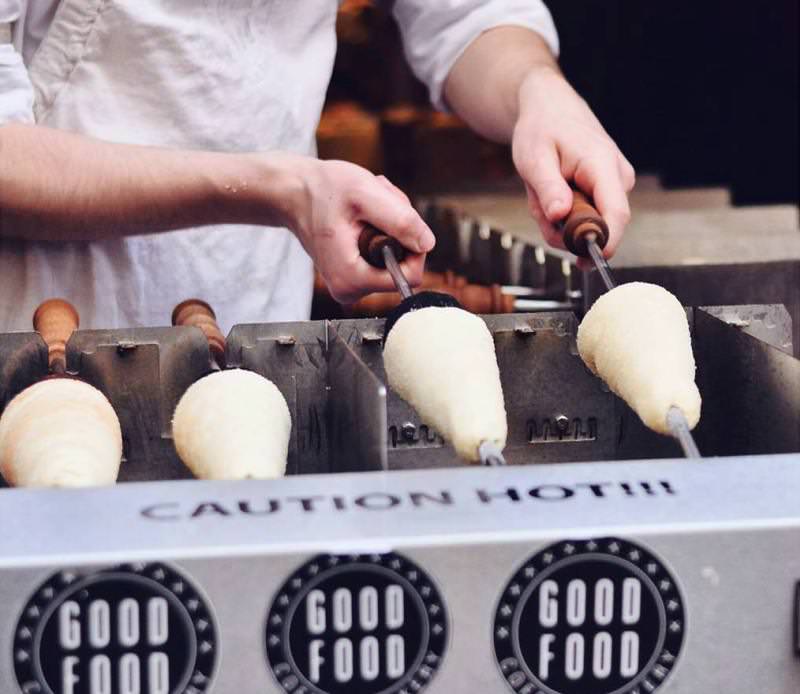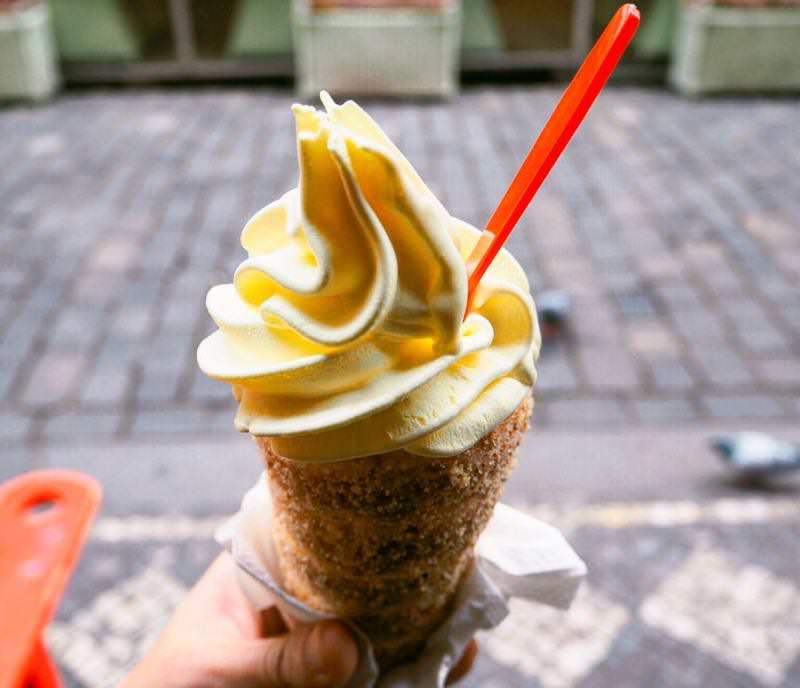 Via: Mashable