Nothing compared to a pool table, when it comes to add some fun and excitement to your recreational room. But if you don't want conventional dull-looking gaming tables in your game room, then go for something outside-the-box designs like this unusual donut-shaped pool table.
Created by designer Cléon Daniel, the billiards table offers you a palatable way to play the game. This is because it closely resembles Homer Simpson's favorite donut, when the balls are arranged on top of its surface like garnishing. The fun donut design is adorned with pink icing and colorful balls that resemble sprinkles.
Just like donuts in a bakery, the pool table is also handmade out of wood and other fun elements. But this ingenious pool table also offers new challenges to the game of billiards. How? Well, there is a massive hole at center of the table, which is large enough to accommodate any individual. Thus, it provides you chances to opt some intriguing techniques for tackling tricky shots.
The donut-shaped pool table is a great addition into the playroom of individuals who have a sweet tooth. It'll certainly make you feel hungry while you're on the game. You can now catch this convivial gaming table in an exhibition that's part of Frieze London 2015 from 14-17 October.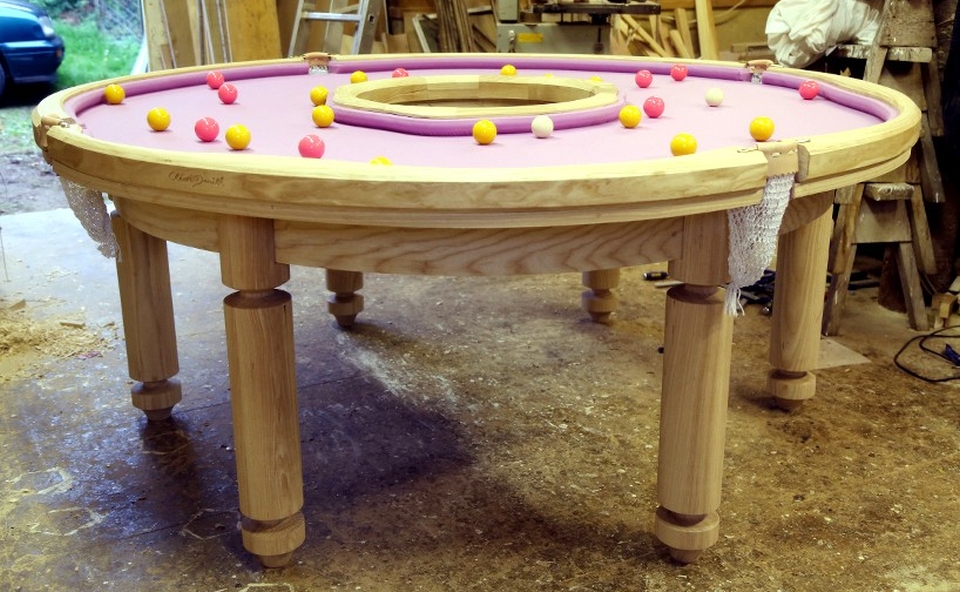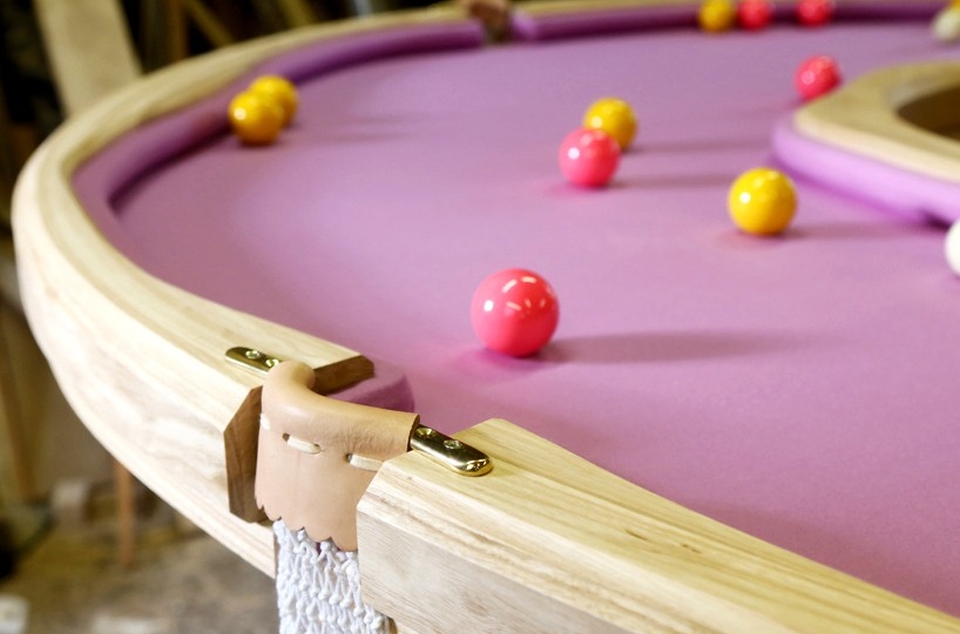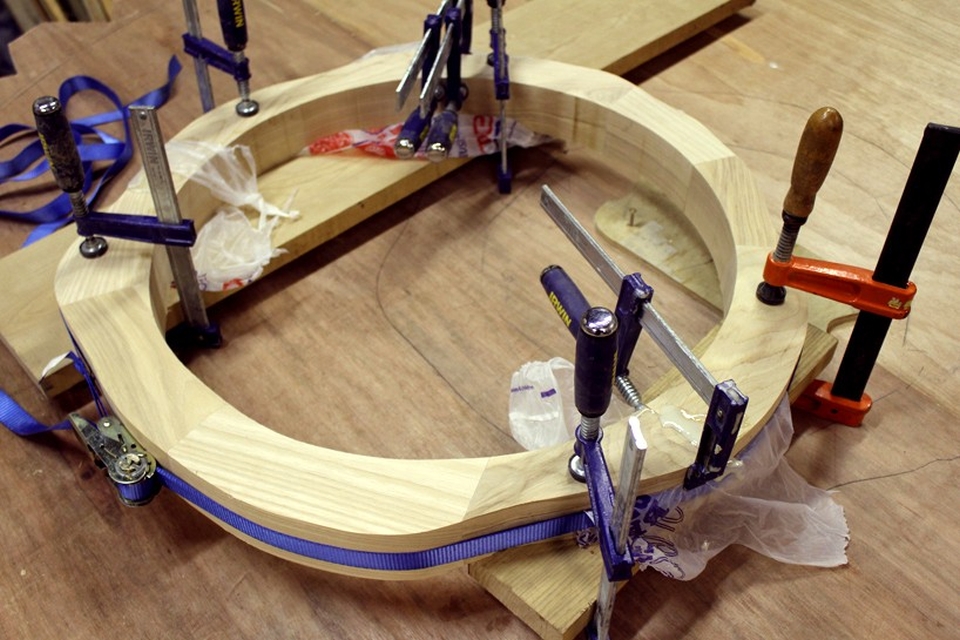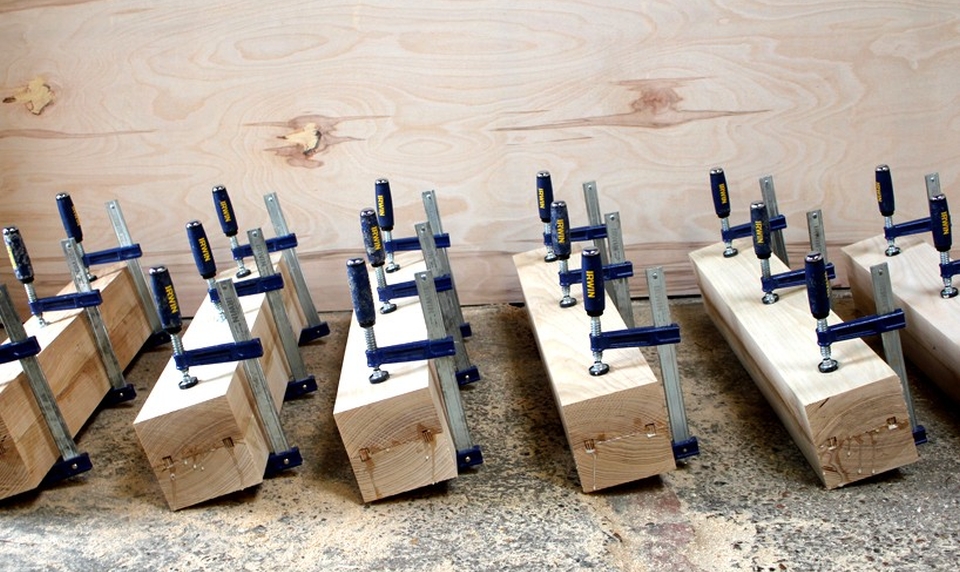 Via: Neatorama