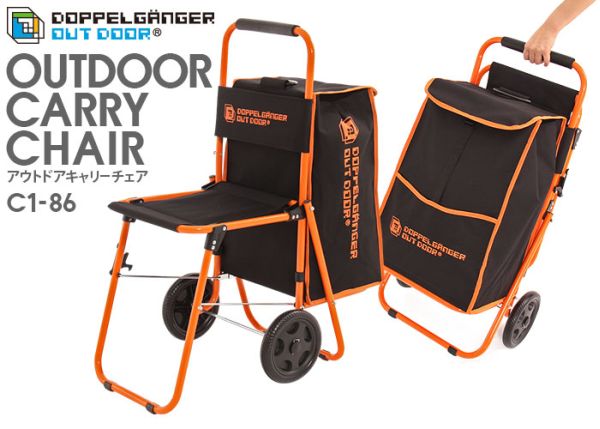 Multi-functionality is the name of the game, when it comes to the scope of carrying bags used specifically for outdoor activities like camping. As a commercial effect of this trend, the bags have become more spatially efficient as well as portable in nature. However, the Doppleganger Outdoor bag has notched it up to a whole new level by having the capability to transform  into a makeshift chair for the happy camper.
In normal circumstances, the conception poses as one of those ubiquitous wheeled bags which are conveniently portable in nature. Design wise, the 50 liter capacity bag is coated with waterproof material to shield your precious camping belongings against the elements of nature. Furthermore, the large wheel base of the tires also allows it to easily traverse ground pavements and other undulating surfaces.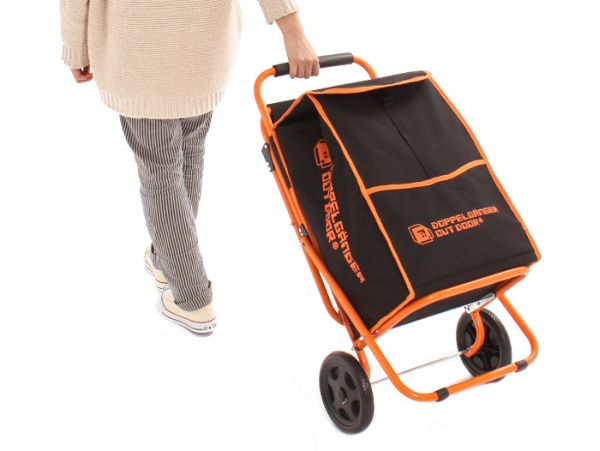 But the 'piece de resistance' of the Doppleganger Outdoor is its ability to be used as a chair. After unloading your contents, the flexible plastic framework of the bag can be converted into a seating mechanism. So, once you are physically tired after a long trek, you can always take a quiet break with your bag posing as your resting chair.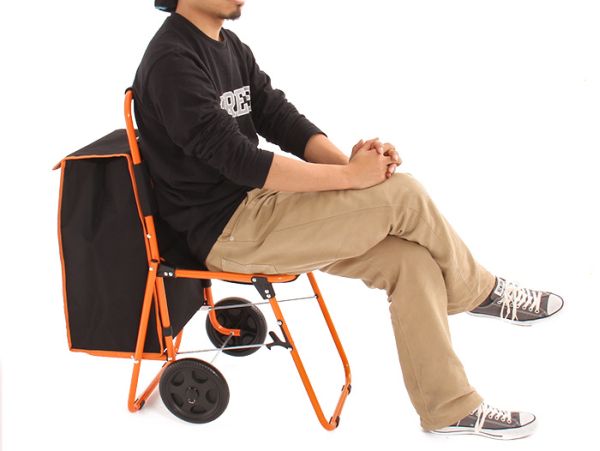 Via: Doppelganger-Sports