If your small apartment doesn't have enough space for adjusting extra speakers and a projector, then Dots Collection is perfect furniture for your home. The Dots Collection includes I Hear sofa and I See table, both featuring white layout with attractive black dots, hence aptly named so. Design Fabrika studio from Czech Republic has created these fancy home furnishings for contemporary small houses.
Apart from being space-saving furniture, the collection is a complete entertainment hub. This is because the dotted pattern on these furniture pieces is nothing but a docking station and a projector, installed within sofa and table respectively. I Hear sofa boasts built-in speakers and docking station that syncs with your mobile phone, iPod or tablet, so you can enjoy your favorite music while relaxing on your couch.
On the other hand, I See table hides a projector on its tabletop, allowing you to watch movies or videos after connecting with your tablet on a projection screen. The table can be used as a matching coffee table along with the I Hear sofa or simply as a conference table to view videos over a cup of coffee. Both the furniture pieces will certainly add funky touch to any modern home or office interior.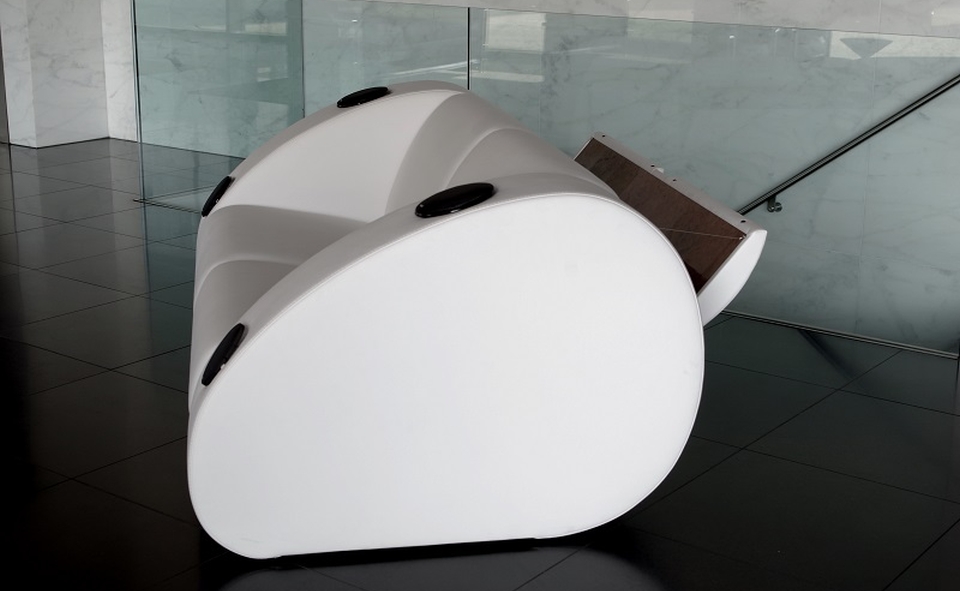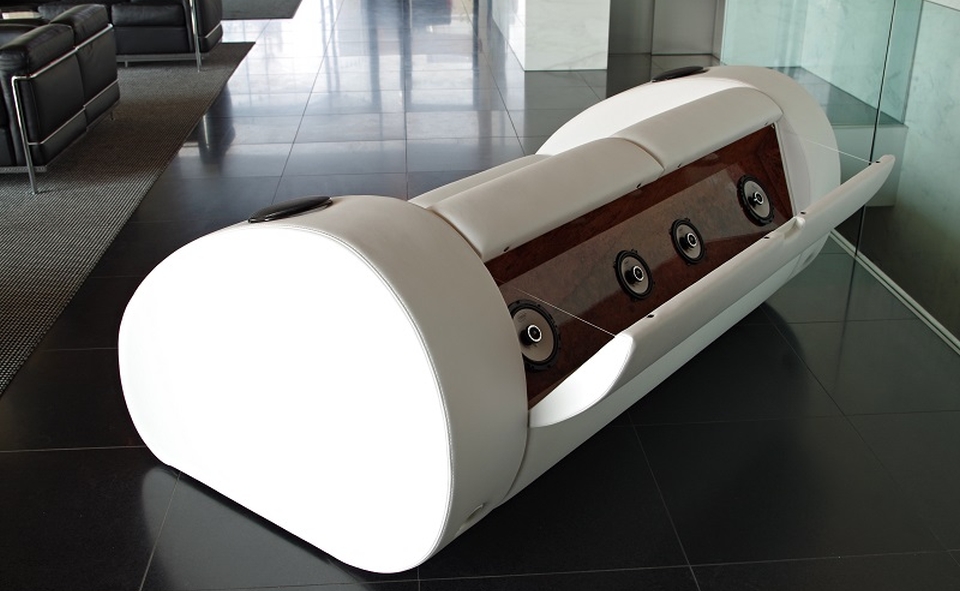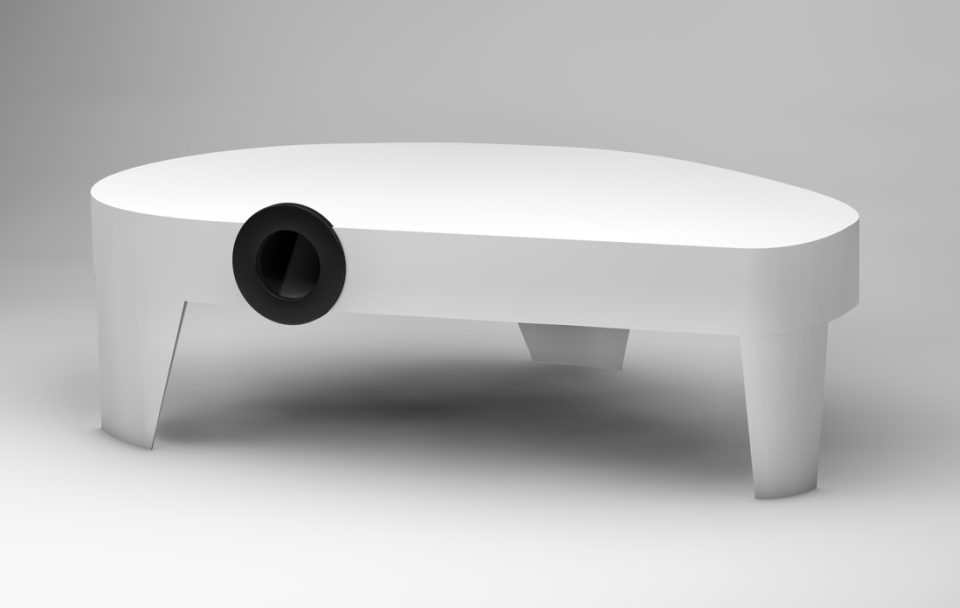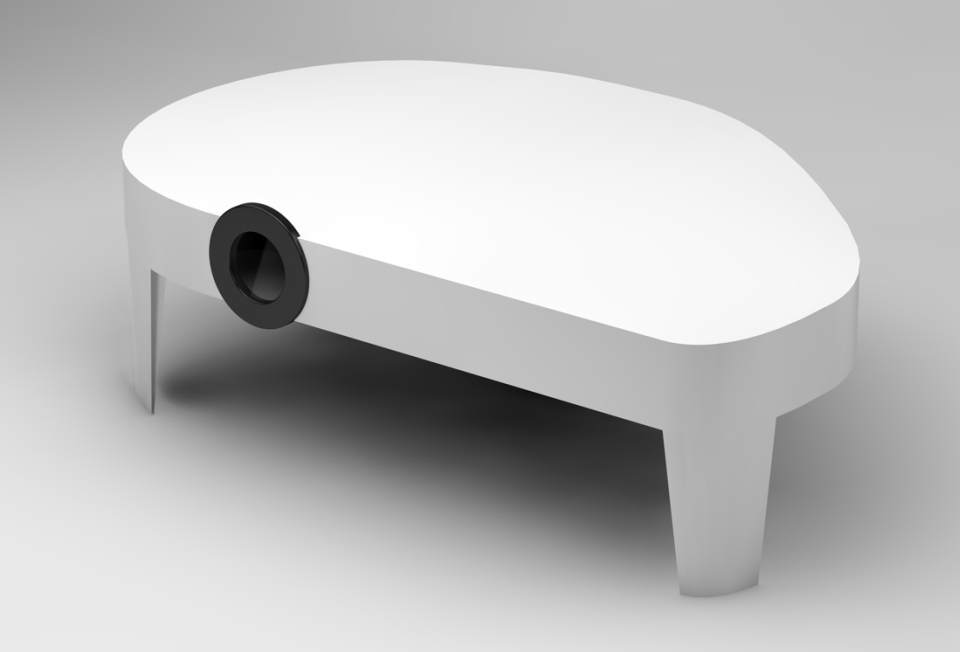 Source: DesignFabrika