We all know what safes are meant to secure your valuables, but what if your own a priceless safe that you need to look for a place to hide the safe itself? Well, this might happen with this gorgeous antique safe that once belonged to King Victor Emmanuel II of Italy.
The king had commissioned Morosini brothers in 1872 to design this exquisite safe, which king used to store love letters and memorabilia from his second wife, Rosa Vercellana. On front doors of the safe, you can see two Medusa-like medals that depict Rosa in her younger years. There is a secret mechanism that's required to activate one of the medals, which hide a keyhole to open this ultimate safe.
After more than a century, the antique safe has been restored by skilled designers from Germany-based company Döttling. The workers took nearly 19 months to delicately bring this one-of-a-kind luxury safe back to life. Now the safe looks absolutely new, as if made recently. Interior features ample space to store your expensive watches and store other precious things within built-in drawers.
King Victor Emmanuel II's safe indeed offers a luxurious way to secure your most prized possessions. The only downsize is that you'd never want to hide it, which might invite burglars to attack on your treasure. But if you've got enough money to buy this super expensive safe, then you must also be having other security measures to protect your wealth. You can grab this masterpiece from Döttling on price on request.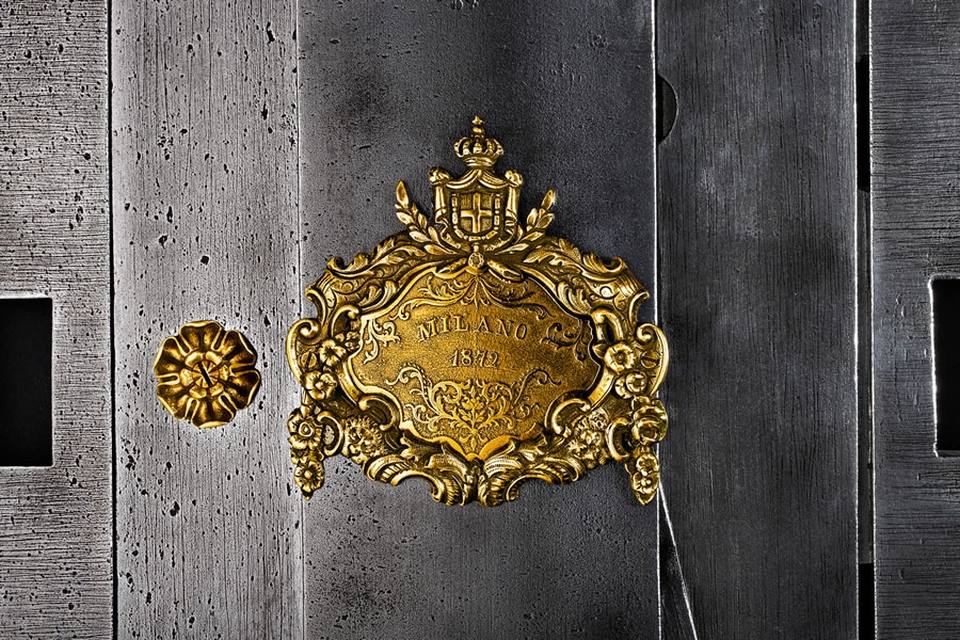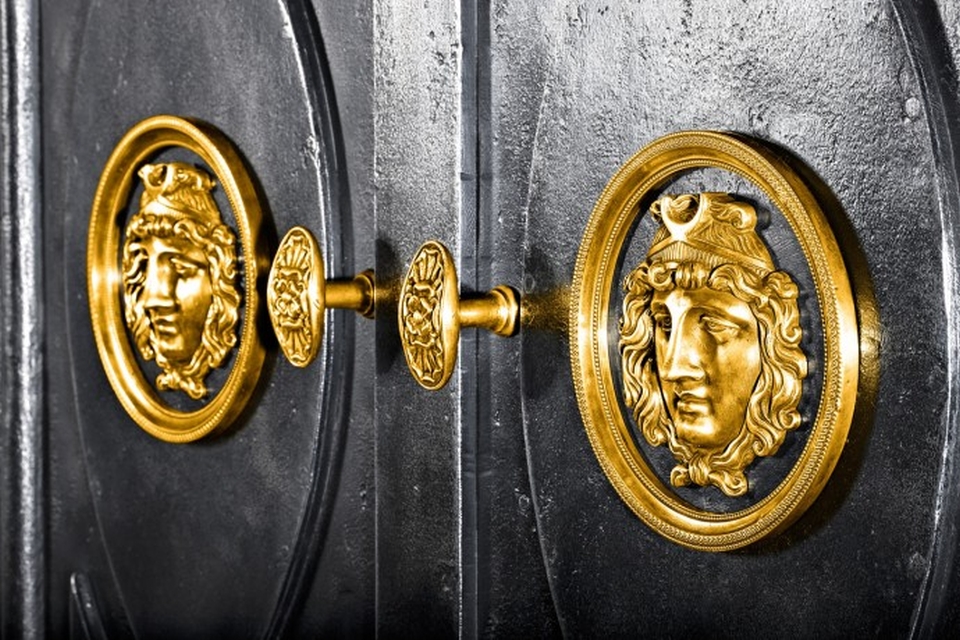 Via: LuxuryLaunches