Building Designers Association of Victoria (BDAV) had called upon various building designers to participate in 10-Star Sustainable Design Challenge, as part of its 20th BDAV Building Design Awards. The challenge was to design innovative energy-efficient home that can be practically implemented across any climatic zone in Australia.
Living up to the concept, Double Century House by Melbourne-based architectural firm Ande Bunbury Architects has successfully won the design awards. This home combines appropriate use of materials such as rammed earth walls, recycled timber, etc. into a thoughtful design to meet the challenge criteria. The home boasts various features to fulfill inhabitant's changing needs and also incorporates a small footprint that provides enough space for garden area.
The house design requires minimal construction materials, fewer appliances, less furniture as well as less energy for heating and cooling. As the house is energy efficient, so it obviously includes solar panels on rooftop to generate energy on its own, good cross ventilation, indoor garden courtyard and waste reuse measures. This unique home design proves how ordinary elements can be combined adequately to form a comfortable dwelling.
Apart from the Double Century House, green home designs of other finalist designers were also appreciated. Check out the images to find out rest of the designs of finalists at 10-Star Sustainable Design Challenge.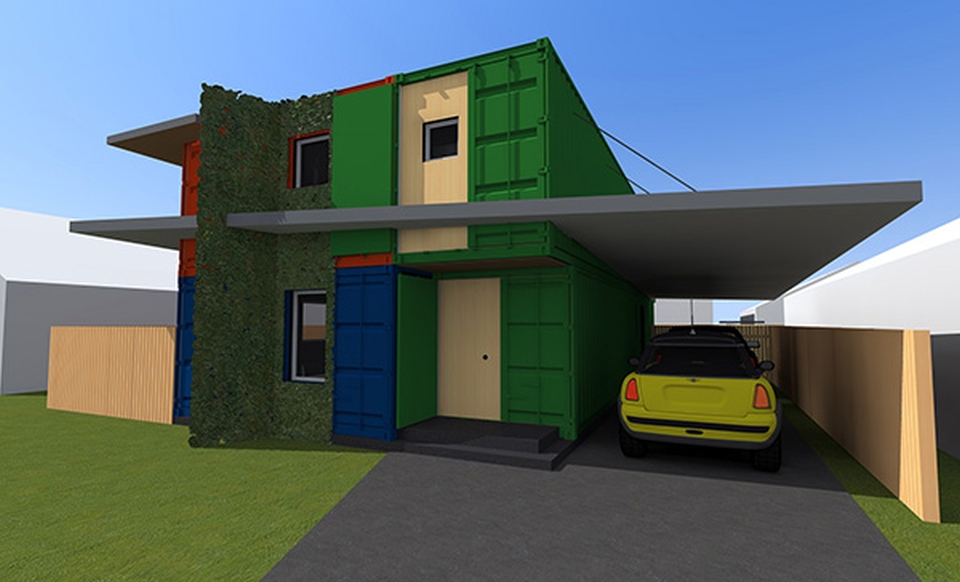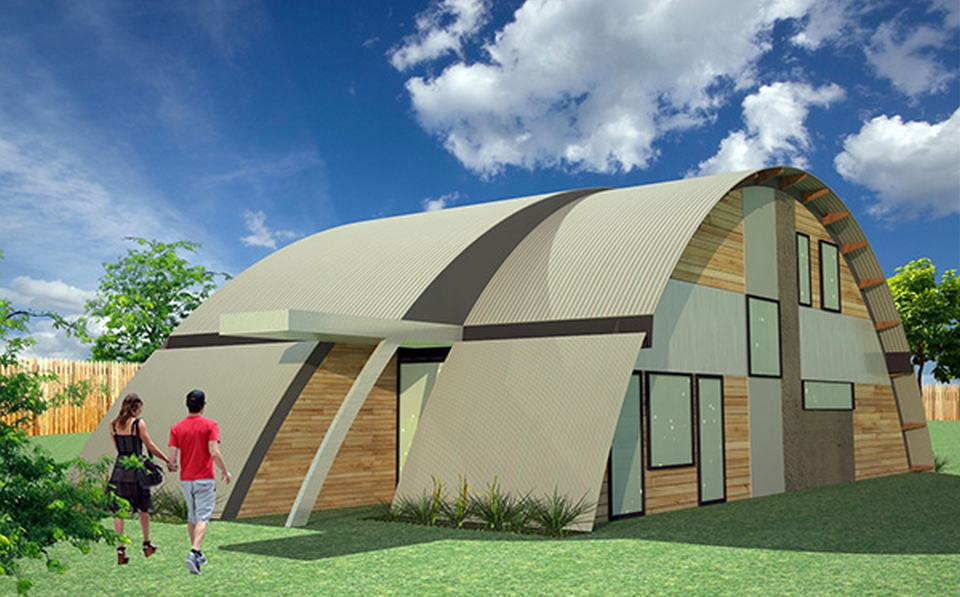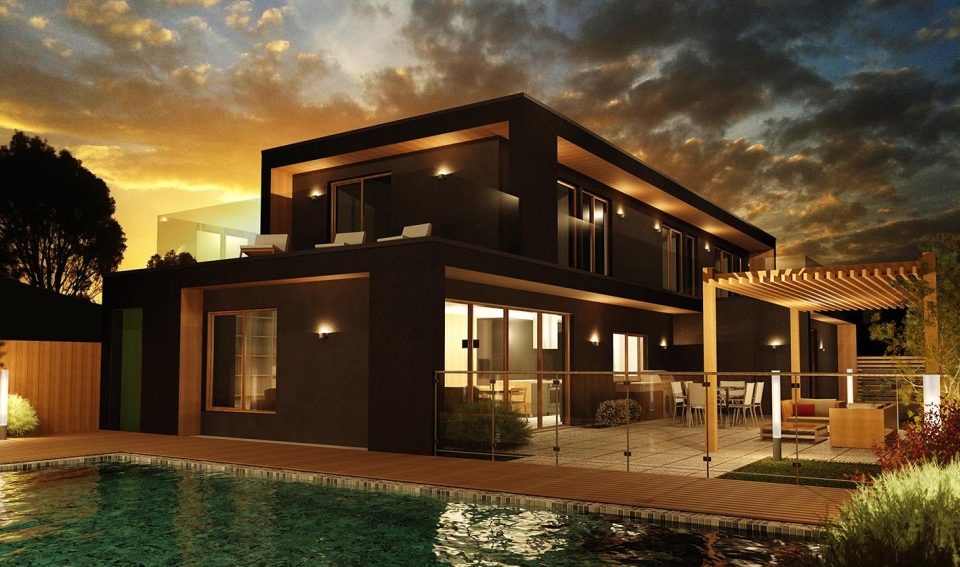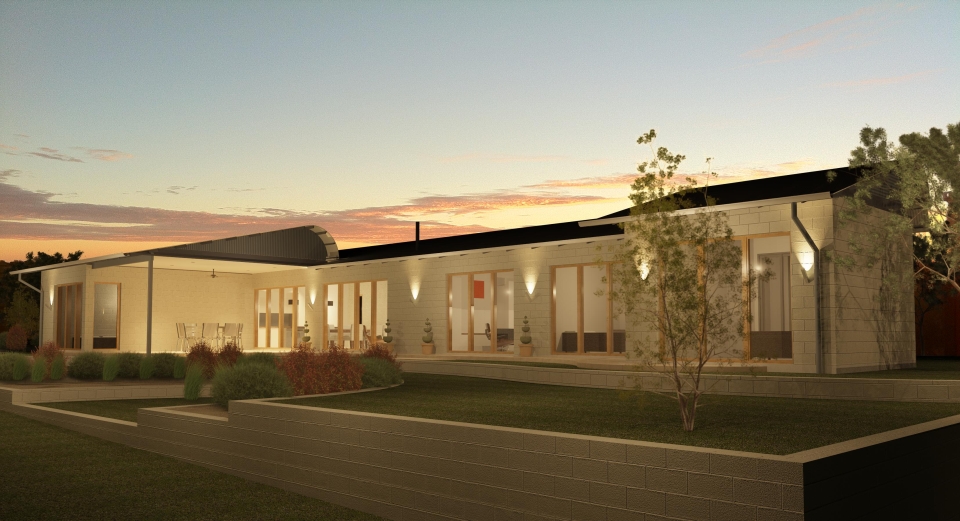 Source: BDAV