San Francisco-based architect Kathy Scott has designed a breathtaking log house within serene landscape in Loveland, Colorado. This house rests in middle of a majestic rocky hillside, reminding us of a fairyland with one unusually designed castle. The entire wooden residence is constructed by stacking massive logs on top of the other.
Entrance of the log residence beautifully flaunts two huge tree trunks with conserved roots, glass walls and elegant doorway with fine detailing. Exterior is lined totally with wooden logs, copper clad windows and completes with classic slate roof. Whereas, interior of the home is also clad completely in wood with luxury furnishing and lighting fixtures, forming cozy living space.
The two-story villa consists of five-bedrooms, kitchen, outdoor living room on heated deck surfaces and huge garage to accommodate up to four cars. Detailing of the interior such as elegant wooden staircase, kitchen as well as living area designs are crafted by homeowner's firm Genesis Innovations to give it contemporary as well as luxurious touch. Check out the images given below to find out more about this amazing log house.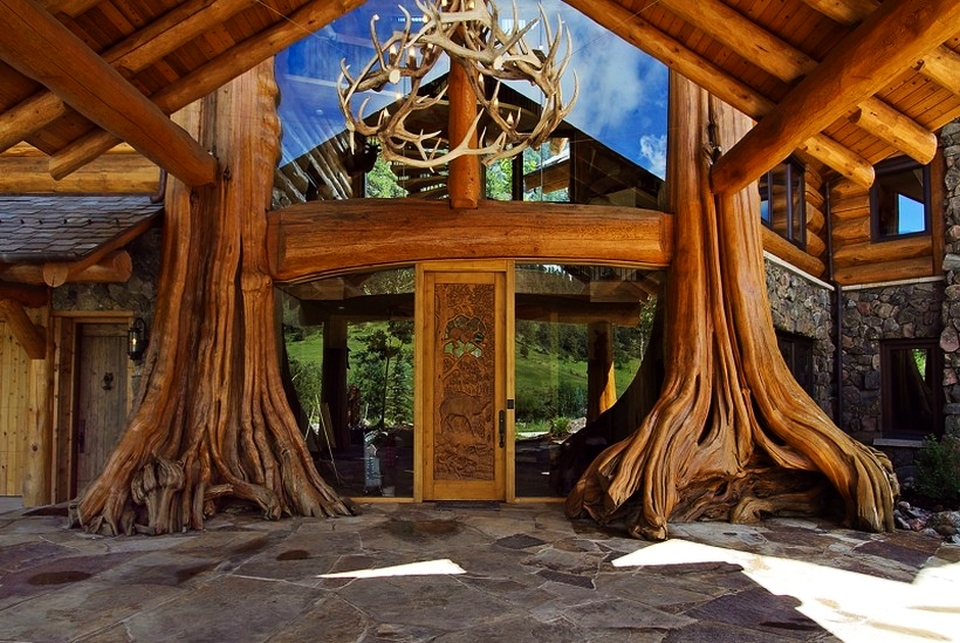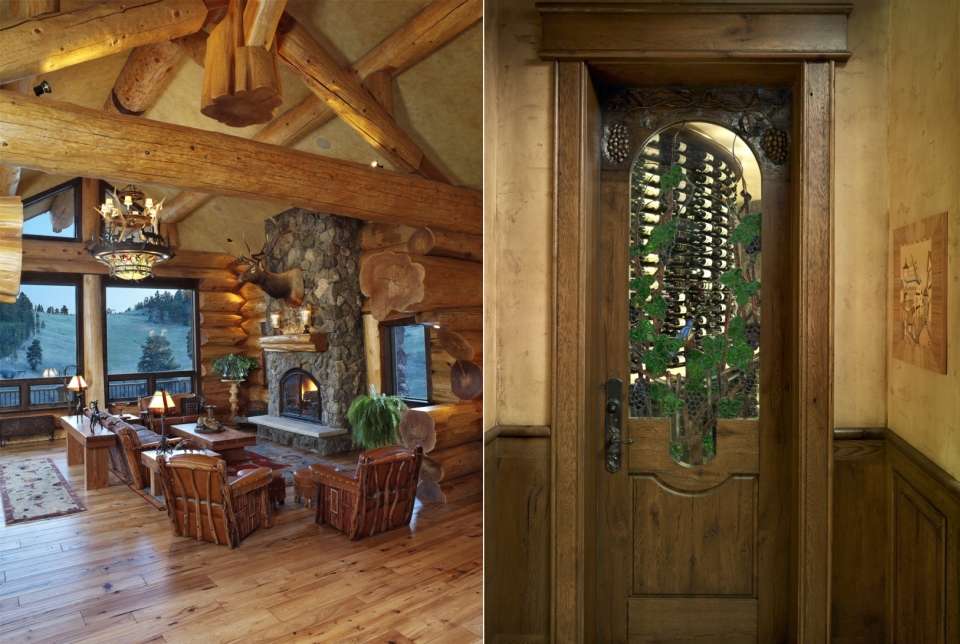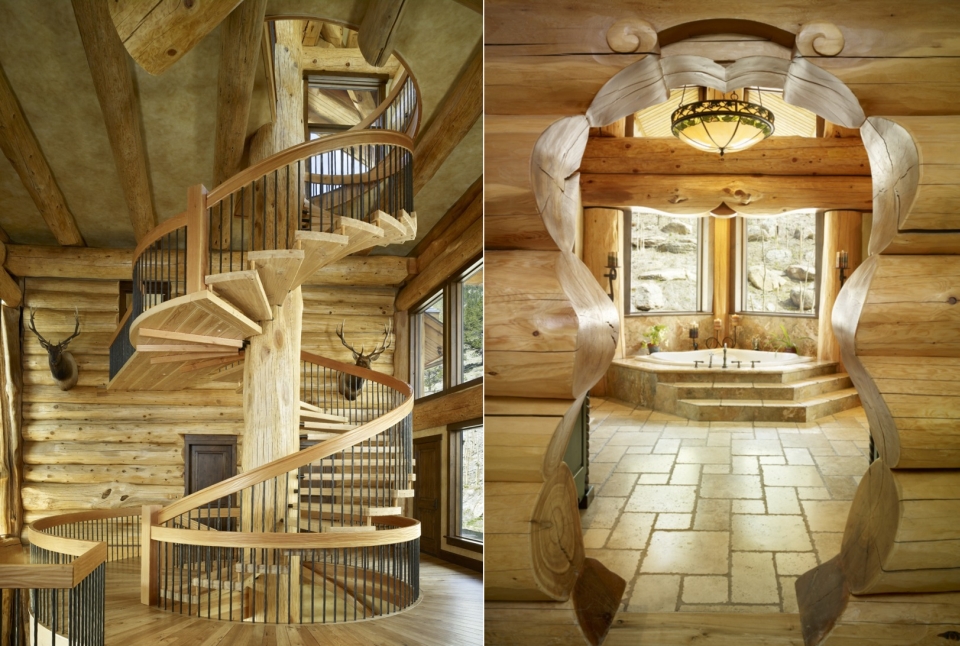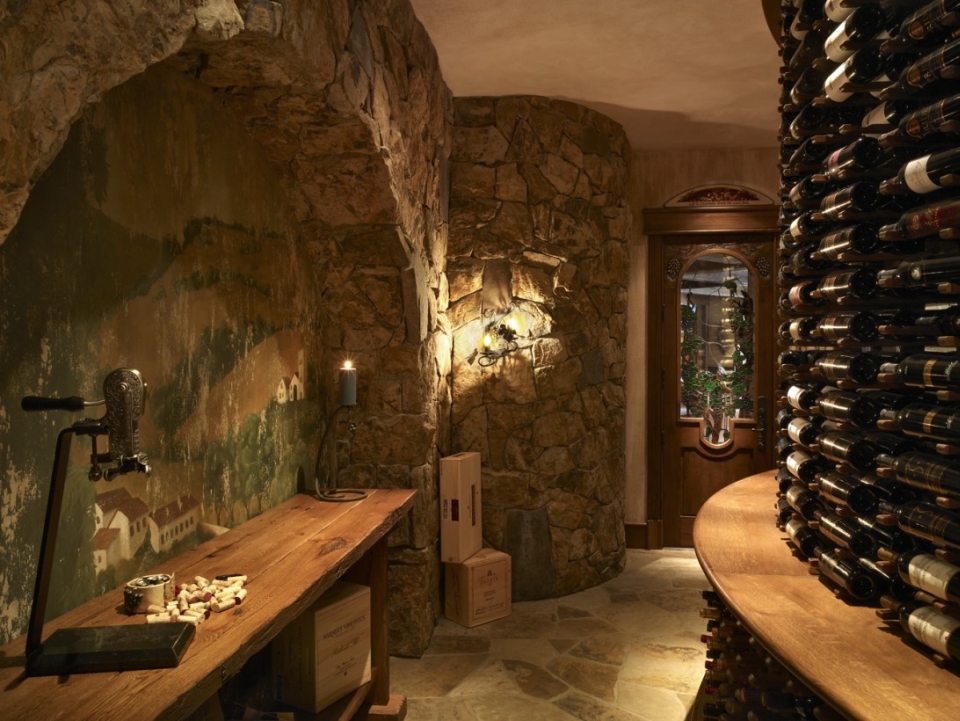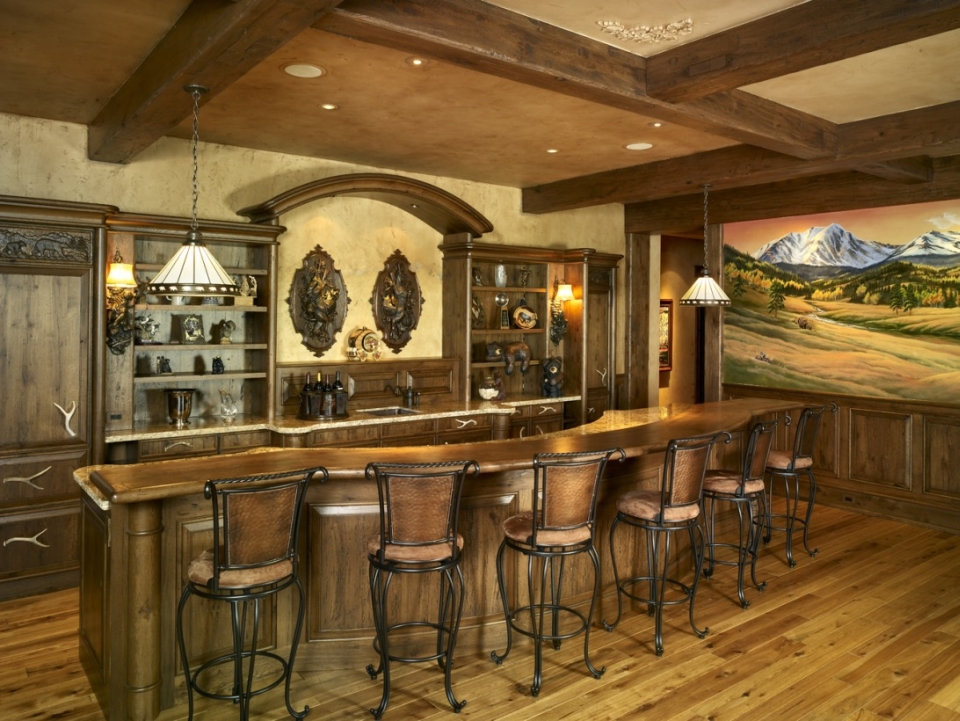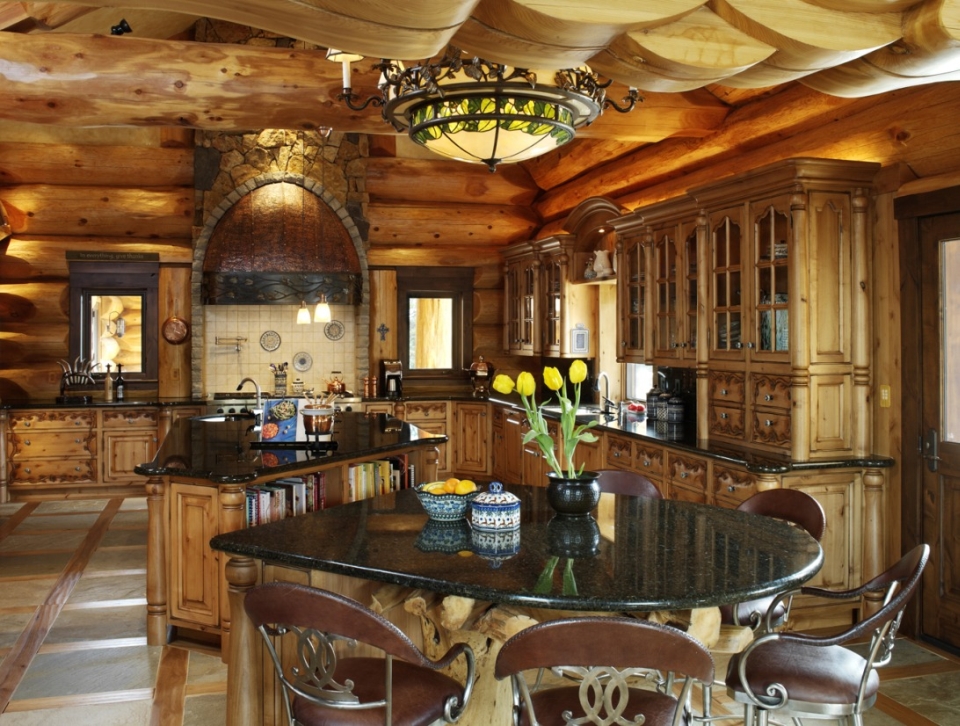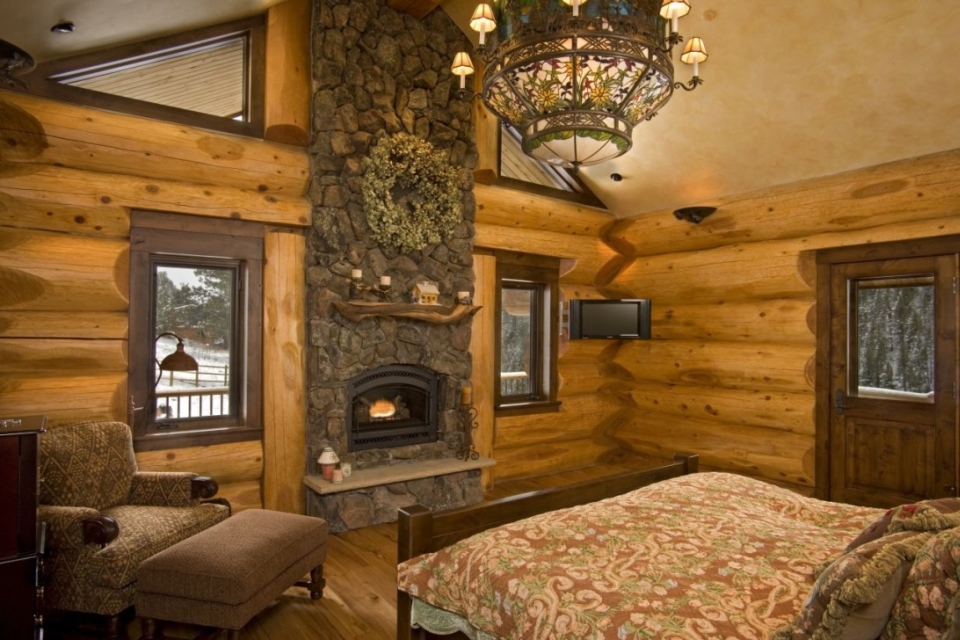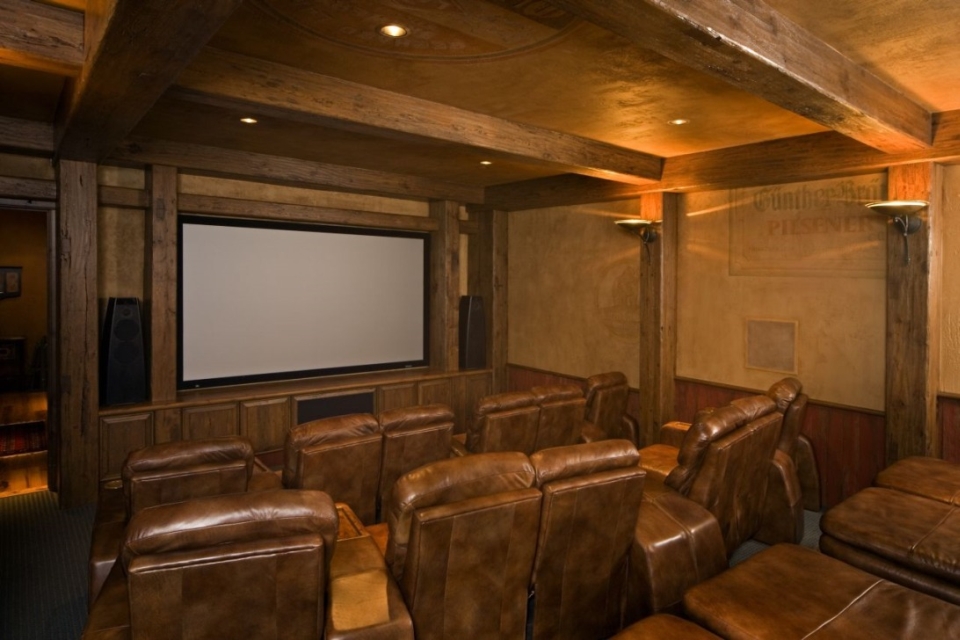 Via: Freshome