In order to make living spaces eco-friendly as well as protected from harsh sunrays, both architects and home buyers are focusing on such window installations, tinted window glasses or blinds that block maximum UV and IR rays from entering into the buildings of your home and office.
But instead of harmful UV rays and Infrared rays, sun also provide maximum visible light that also gets blocked due to these sun-protected installations. Blockage of natural daylight means you need to light up more artificial lights in your home or office. On one hand you're trying to reducing air conditioning bills, but on the other increasing lighting costs.
So what's the use of such installations when they can't offer a convenient way to minimize energy bills? But Yongkang-based green energy technology company Dresden has come up with the best solution possible in form of the NF Film, an environmentally-friendly windows installation that consists of a lamination of multiple, extremely thin, energy-efficient and nanometer-level layers.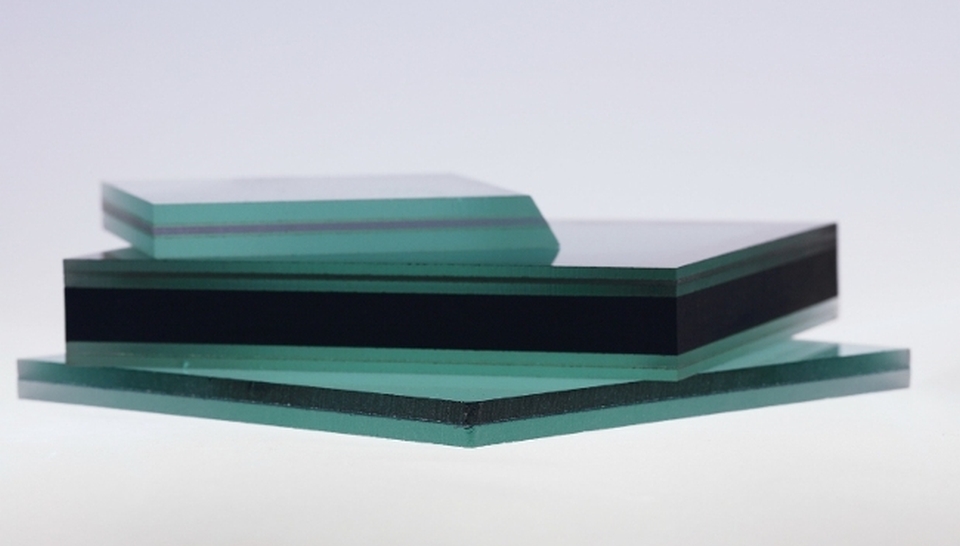 The cutting-edge thin film is designed to protect interiors from solar radiation, and also provide heat- and sound-insulation. However, the best thing about this thin film is that it doesn't block natural visible light. This means you'll get maximum daylight throughout the day, but harmful UV as well as infrared rays will be blocked to provide to utmost sun protection. So, due to this ingenious technology you'll be able to minimize both air conditioning as well as artificial lighting bills of your building.
Another good thing about Dresden's patented structure is that it excludes heavy metal inputs, leaving zero concern about metal oxide and other related problems. The eco-friendly window installation is available in two forms: L-series and H-series. L-series comprises of two 5mm laminated glass panes with Dresden's trademark NF Film in between. The L-Series is able to block up to 95-percent of heat radiation (IR) and 36dB of noise, but allows visible light transmittance of up to 80-percent.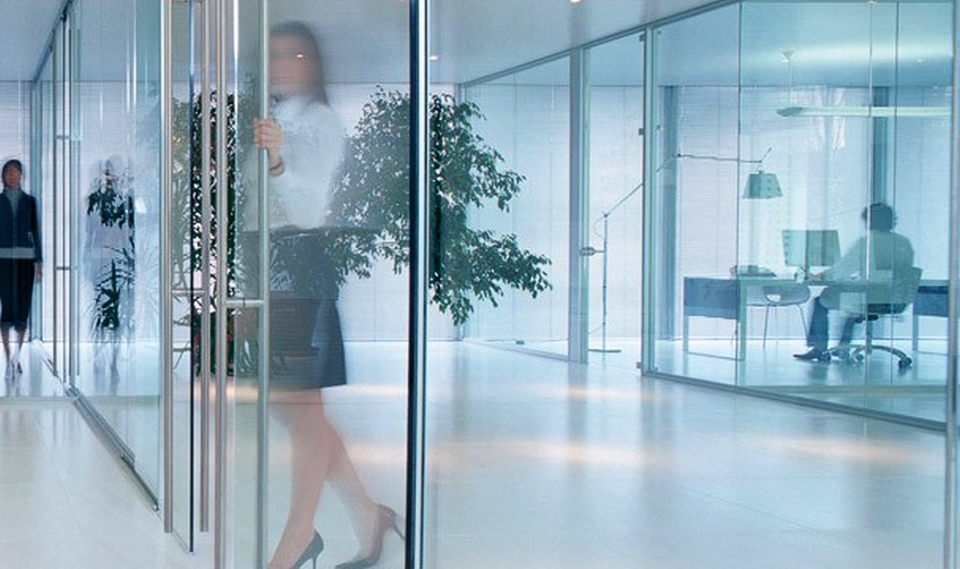 On the other hand, H-series consists of five layers with NF Film and a layer of dry air or argon sandwiched between three 5mm laminated glass panes. The H-Series blocks 95-percent of heat radiation and 99-percent of UV rays; thus prevents sun damage to interior fittings. This series also offer up to 80 percent of visible light transmittance.
In addition to all these qualities, both the series are designed to prevent scattering of glass fragments after impact or during an earthquake. These amazing Eco-Windows are indeed the best possible way to reduce energy bills, provide maximum sun, heat as well as sound protection. You may contact the company's official website to order these energy-efficient glass panes for your building.
Via: PRNewswire