With home interior trends changing so frequently, it can sometimes be a costly affair when it comes to enhancing and updating your favorite spaces. With styles constantly evolving, making small yet high impact changes to a room can be just as effective as spending a small fortune. This is because investing in products such as curtains, cushions, and bed runners can instantly add a new and exciting dimension to a room, without costing a fortune.
Another advantage of dressing and adding accessories to your room is that you can do it with minimum disruption. This is especially true for hotels and B&Bs. For example, unlike large-scale renovation projects, you certainly won't have to worry about turning guests away when you're changing and refreshing the style and decor of your hotel or B&B by updating your bed runners, curtains and cushions. You can even create a hotel-like theme in your home if you want to have a luxurious professional tone that your guests will love.
So, if your rooms are dated or lacking personality, we've created a helpful guide outlining how you can dress a room for under £200.
Keep your floors and walls neutral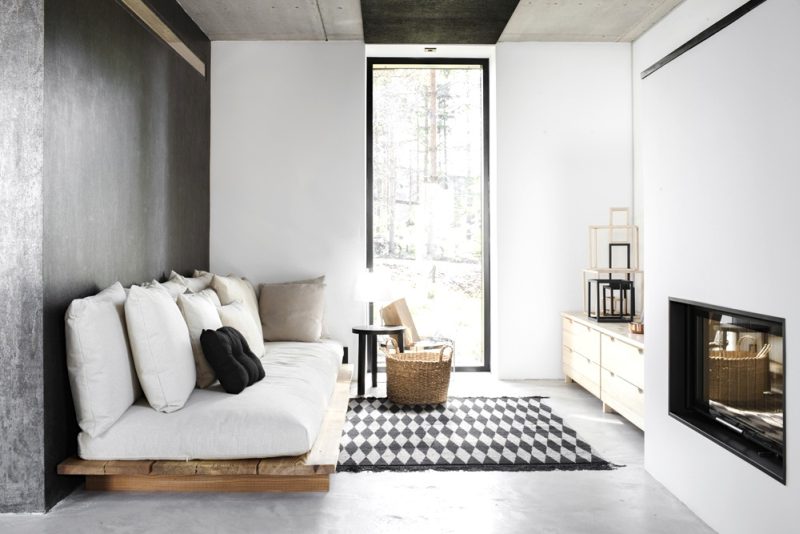 If you're constantly updating your rooms, one of the most effective ways to ensure costs to a minimum is to keep your walls and flooring looking neutral.
This means that when you want to update your rooms, you won't need to replace your flooring or decorate it, so that it matches the new style you've incorporated. Instead, you'll be able to update the room with accessories, bedding, curtains, and bed runners to reflect the trends of the new season.
Matching curtains, cushions, and runners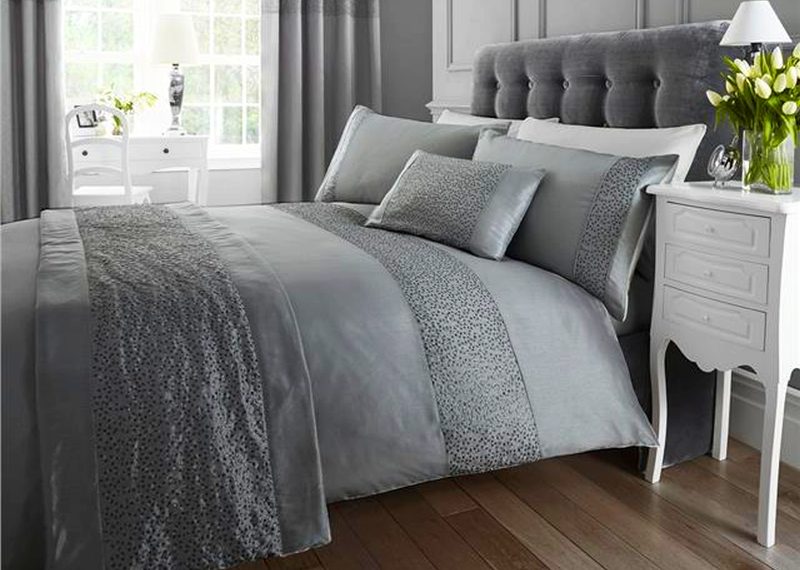 Dressing and adding accessories to a room can instantly breathe new life into any space. After all, it's often the case that the smallest changes can have the biggest impact when it comes to interior design. Whether you're looking to inject an element of style statement and color into a room, or even if you prefer muted tones – there are a number of striking colors, patterns, and designs available that will update and enhance a variety of spaces. Trust us, just because you're on a budget, doesn't mean that you'll have to compromise on choice – far from it.
This season it's all about daring to be different by embracing clashing patterns and daring prints which are all currently having their very own stylish aura. This includes opting for bold stripes, colorful floral prints, and even gingham.
And the key to nailing this trend is to mix and match your prints, so don't be afraid to mix and clash different patterns and color varieties together. Of course, matching curtains, cushions, and runners will instantly inject elements of timeless class and style into a room. You should aim to budget around £80 for curtains, £10 for cushions and £30 for runners.
It's the little extras that make all the difference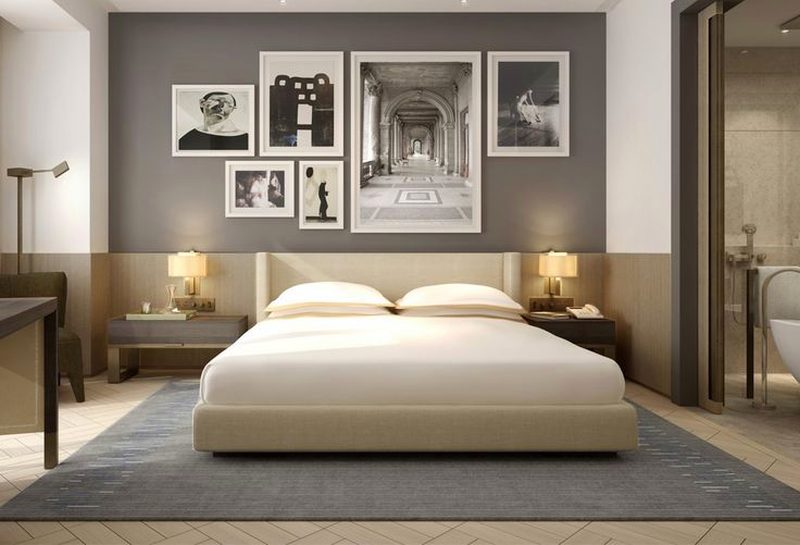 When it comes to uplifting a room on a budget, it really is the little extras that make all the difference. For example adding a fresh vase of lovely flowers which you can buy for as little as £2, along with photographs, candles (the prices vary hugely, but decent ones can be for around £2), and other decorative items can instantly add character, and luxe appeal to your space. If your walls are dull and lack some much-needed personality, incorporating a piece of artwork as a striking focal point can be a great way of reinforcing the style of your room.
Whether your style steers towards nautical, country chic, or even Parisian, you'll be able to access hundreds of artworks that won't break the bank. Some pieces cost as little as £20.
So as you can see, it needn't cost you the earth to re-vamp your rooms. As long as your floors and walls are neutral, acting as a blank canvas, then creating a fresh look with new soft furnishings really is achievable for as little as £200 per room.