For those who want to bring outdoor feel to their living space, Drift furniture collection is just perfect. Created by Brooklyn-based artist Fernando Mastrangelo, the furniture lineup consists of a sofa, coffee table, mirror, bench, sand painting, and a stool. Each piece of furniture boasts carefree nature of glaciers of Great Canyon and the bluish hue takes its cue from Patagonia landscape.
These furnishings are made from the combination of concrete and sand materials, which bring natural atmosphere right into your home interior. The sofa consists of a rugged rocky base for a firm support, while the seating area has a luxe velvet cushion. It forms a classic amalgamation of raw nature and modern day amenities.
Likewise, other furniture pieces right from the stool and coffee table to the painting – all feature realistic glacier like feel. The main purpose behind the creation of these rocky furniture units is to present melting glaciers in the form of conventional household furnishings. Besides offering functionality and aesthetics, the Drift furniture is designed to remind the owners about rapidly melting glaciers due to global warming.
This limited edition collection is more of a style statement  furniture unit and has been showcased at New York Design Week 2016. These furniture pieces will be well suited for any industrial-styled mancave or living space.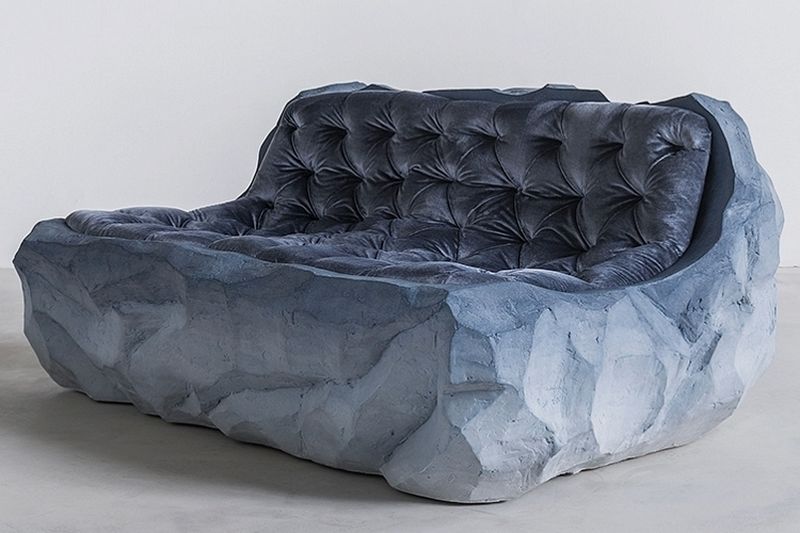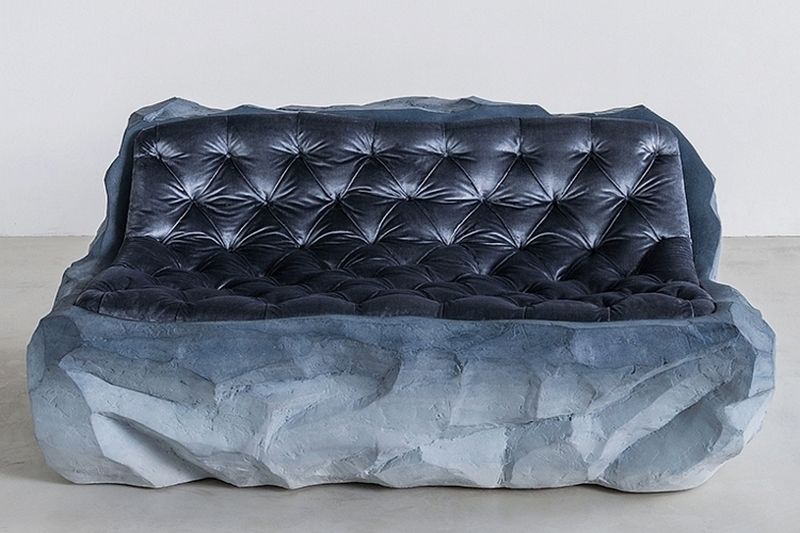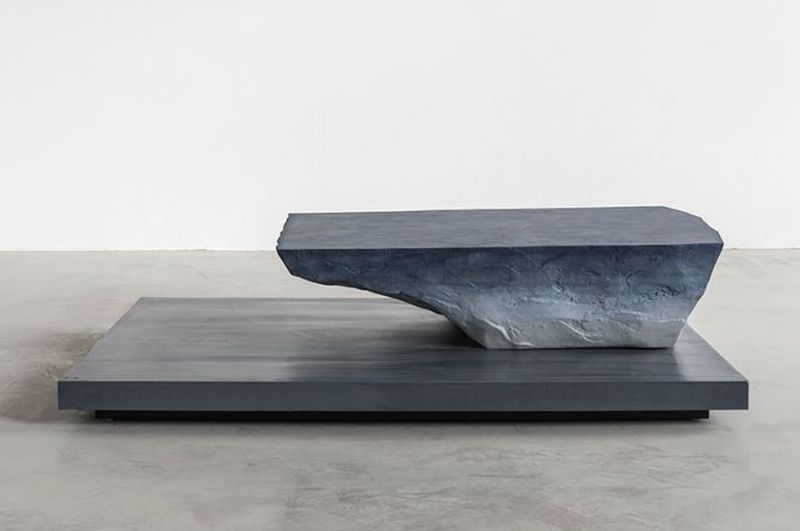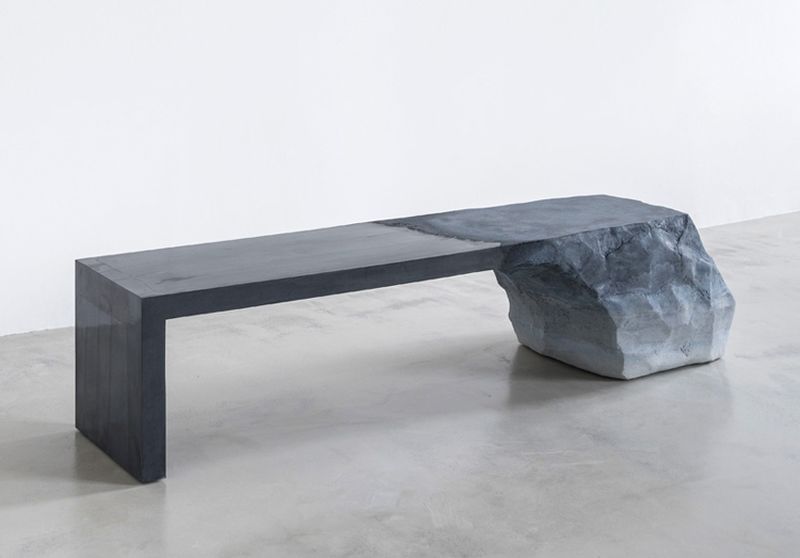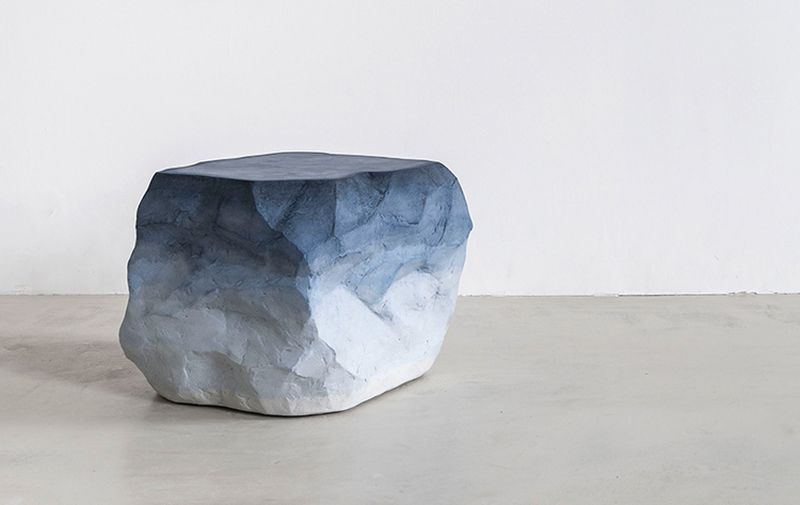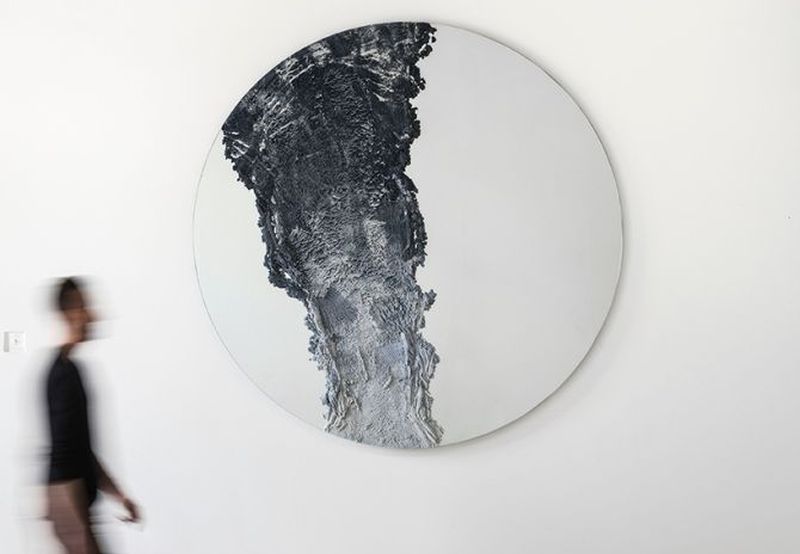 Via: CoolThings