A good cup of coffee is the best way of waking up, which keep you fresh and energetic all day long. There are millions of ways of brewing coffee, but when you are getting late for the office, none of these methods fits well. With a concept of pocket-sized coffee, Ilana Kruger and Kara Cohen, introduced Dripkit.
Dripkit is a portable, single use, mess-free way to brew the perfect cup of coffee. No grinding, measuring or specialty gadgets are required, and you can easily make it anywhere with a cup and hot water. Each packet contains a filter, a dripper and the perfect amount of coffee. Dripkit can then be placed on top of your cup, and water poured through it. The attractive foldable design helps to keep the dripper stable and in place while you pour, and folds back up for easy disposal.
READ MORE: Slovakian brothers invent colorless coffee
Cohen and Kruger designed over 100 prototypes before settling on the final design, which uses bio-degradable packaging, and weighs less than 20 grams. Each cup contains a blend of beans sourced from the city of Guatemala and roasted at the city of Saints Bushwick, Brooklyn. Each packet is sealed after the roasting process, so that it will give the fresh taste of coffee every time you drink it.
Regarding its design Cohen and Kruger says;
As freelance creative professionals, we both felt like there wasn't a coffee product on the market designed for our lifestyles—something easy, portable, and environmentally-friendly. We're both passionate pursuers of the dream that great coffee doesn't have to be difficult to make or hard to find.
The concept of pocket coffee crossed its initial goal on the Kickstarter campaign, that means you will soon see this on the market. Those who helped them in the funding process will be rewarded in October 2017, while the product officially launches in November, according to the founders.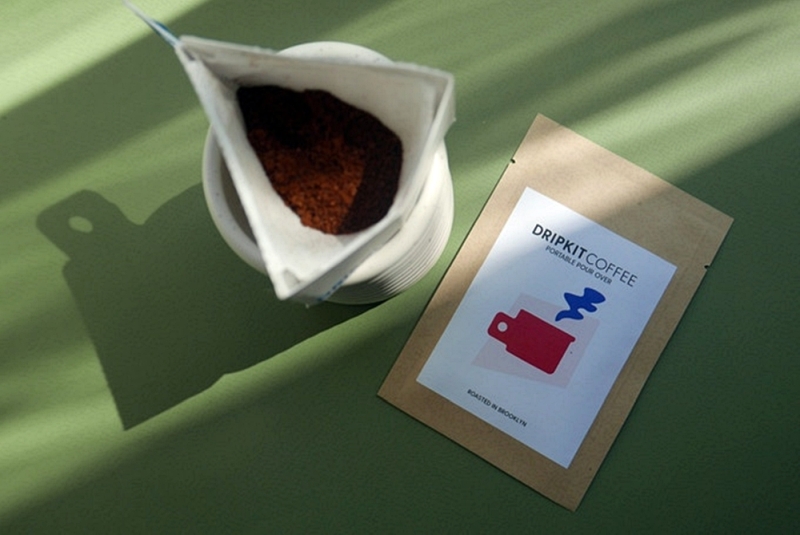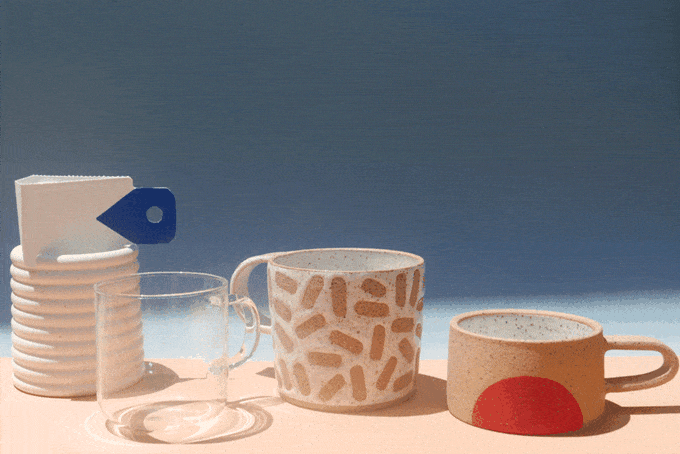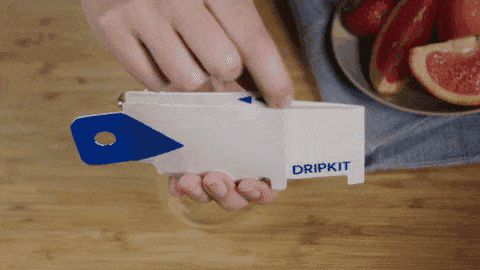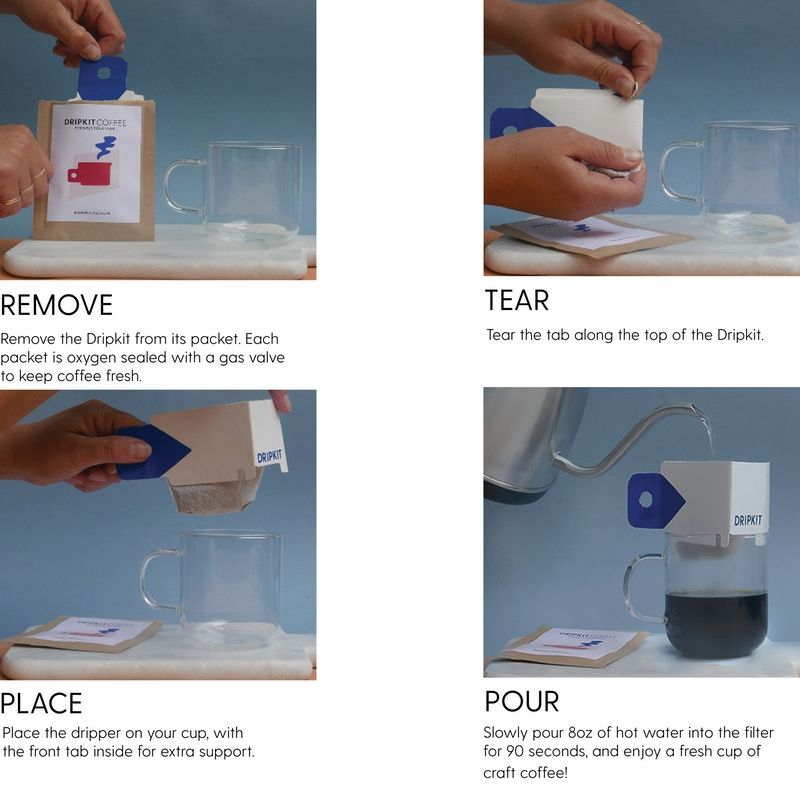 Via: psfk