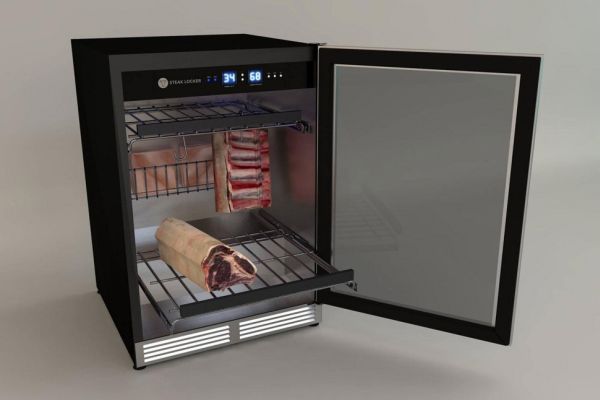 All steak lovers' mouths start watering after hearing about dry-aged beef as this is the most delicious food for which they crave. But, no such technology is launched to dry-aged beef properly preventing decay at home until now. But now exactly this kind of technology is available in form of the Steaklocker, an advanced fridge that lets you dry-age steaks easily at home. The device is invented by Nadia Bruno from San Diego, CA and is installed with a digital hygrometer controller that helps you adjust settings to get flavor and tenderness of meat exactly the way you desire.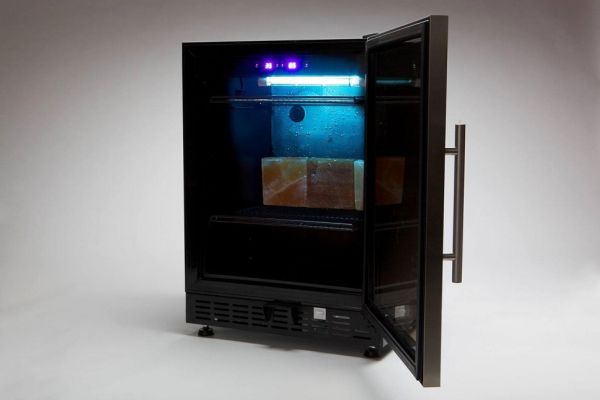 Usually proper dry-aging of beef requires about 21 days to bring nice flavor in the steak by reducing moisture and letting enzymes for tenderizing beef to melt smoothly in your mouth after cooking. But, this particular 34-inches device allows you to store about 30 kg of meat without any decay even after 21 days. To be precise, it saves more than 50-70 percent of dry-age beef which is not possible in other high-end humidors and refrigerators.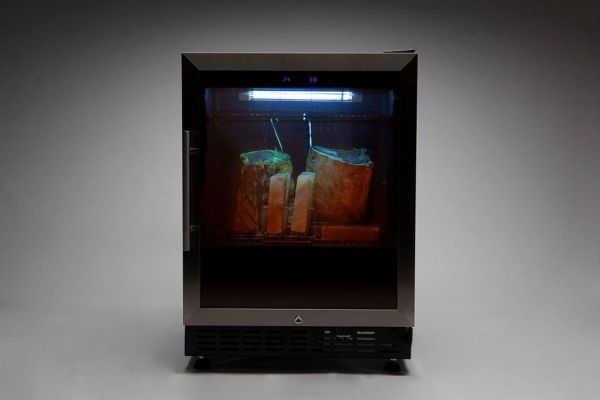 The device also comes with a free downloadable app, which supports all internet-connected Android and iOS devices. The app serves as a digital controller through your smartphone or laptop to provide information about temperature and humidity of your fridge. It also features step by step instructions about caloric and nutritional recipes, and also alerts you when the beef is dry-aged properly according to your set preferences.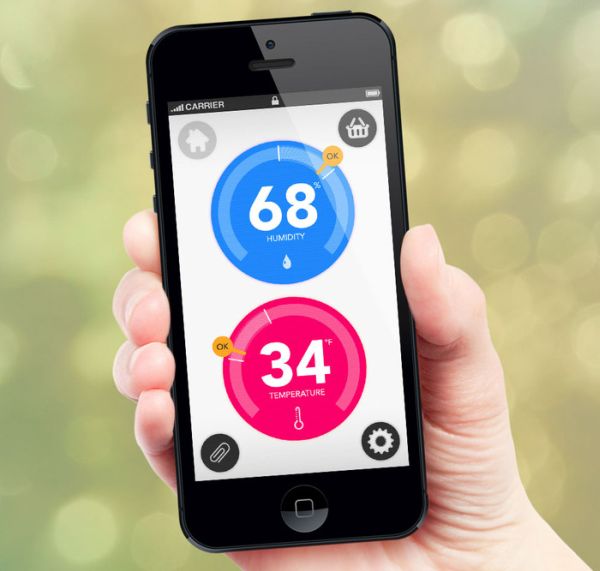 The Steaklocker is up for crowd funding on Kickstarter to raise the goal of $68,500 and has successfully achieved its target amount. You can get this amazing device on pre-ordering for $555 from its campaigning website and do all the meat ageing easily at home without worrying about ruining its taste.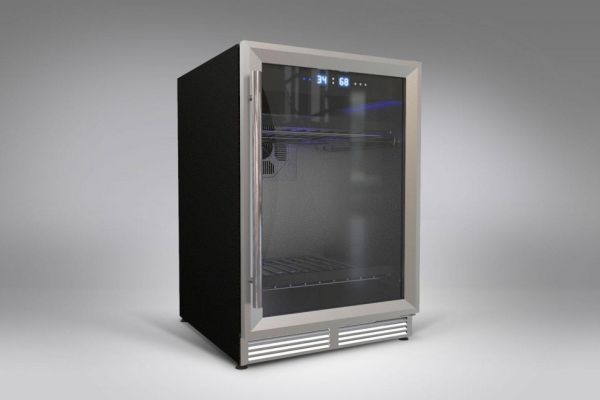 Via: DigitalTrends