Madrid-based design studio DSIGNIO has created the Collage Collection shelving that takes us back to 1907, reminding about artistic movements of early twentieth century. The wall-mounted shelving consists of several wooden blocks and pieces that are mixed together.
These contrasting blocks form unusual collage of wood to create an aesthetic illusion of overlapping, whilst forming a functional design to suit different spaces. Its small cubical cabinets as well as flat surfaces are made from variety of different wood and wood finishes, reflecting suprematist art than a piece of furniture.
The complex collection is based on simplicity- naturally blending art with design to provide greater functionality. Besides an artistic décor object, it can be used as a storage space to keep crockery, books, etc. Collage collection is a perfect fit for interior of any living space and will be add charismatic elegance to both traditional as well as contemporary homes.
This exquisite sculptural piece of art with ample storage capacity has been nominated for 2014 Delta Awards, which honors the best designs from Spain. We're not sure about the results but we truly loved its inventive design that playfully hides a mysterious illusion.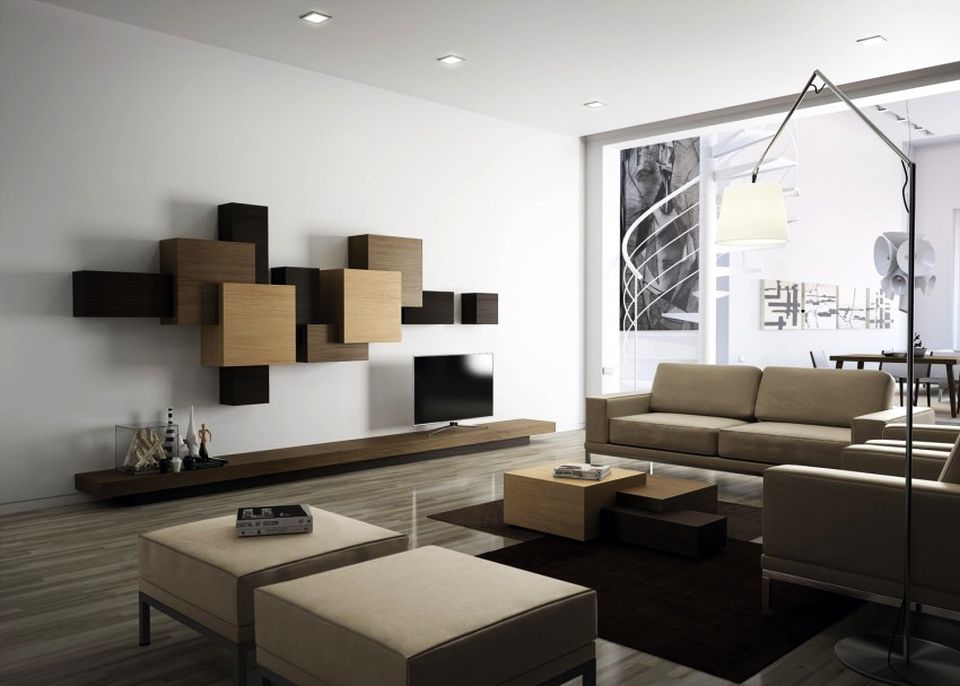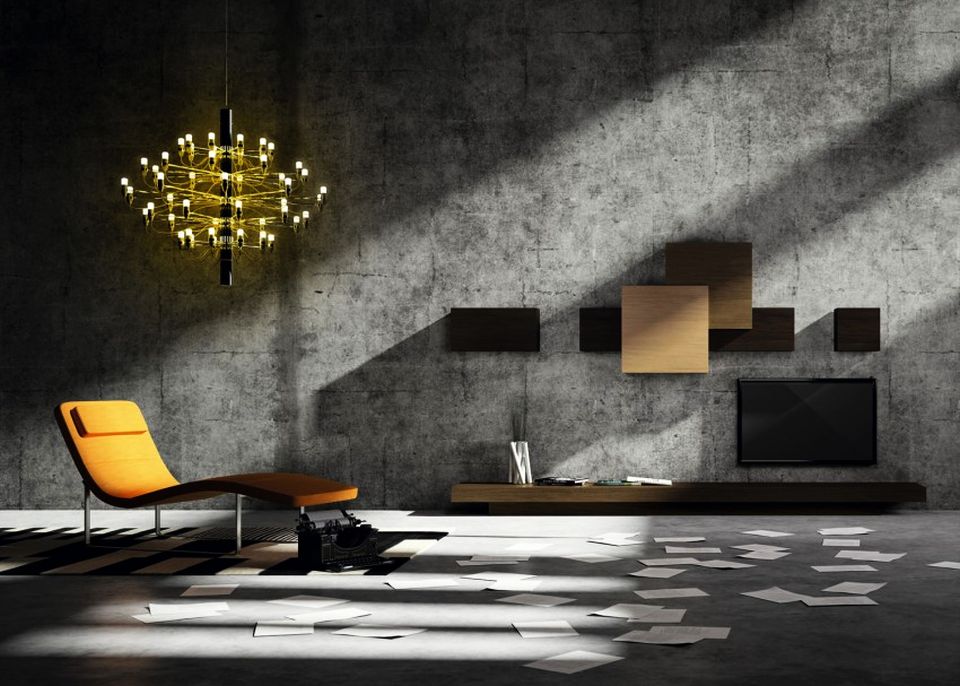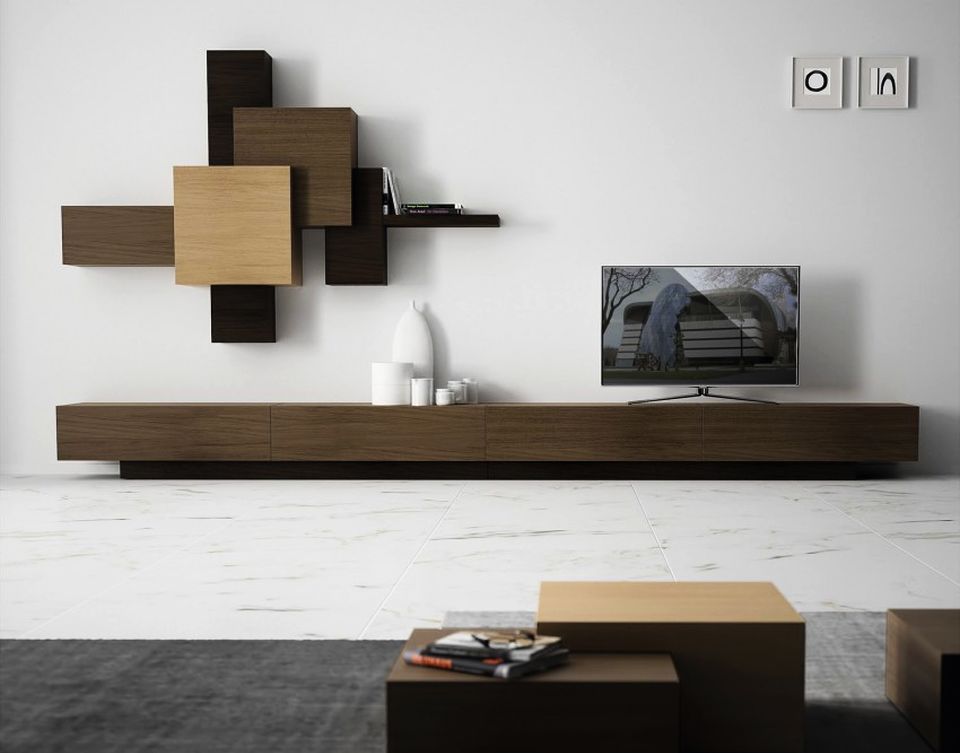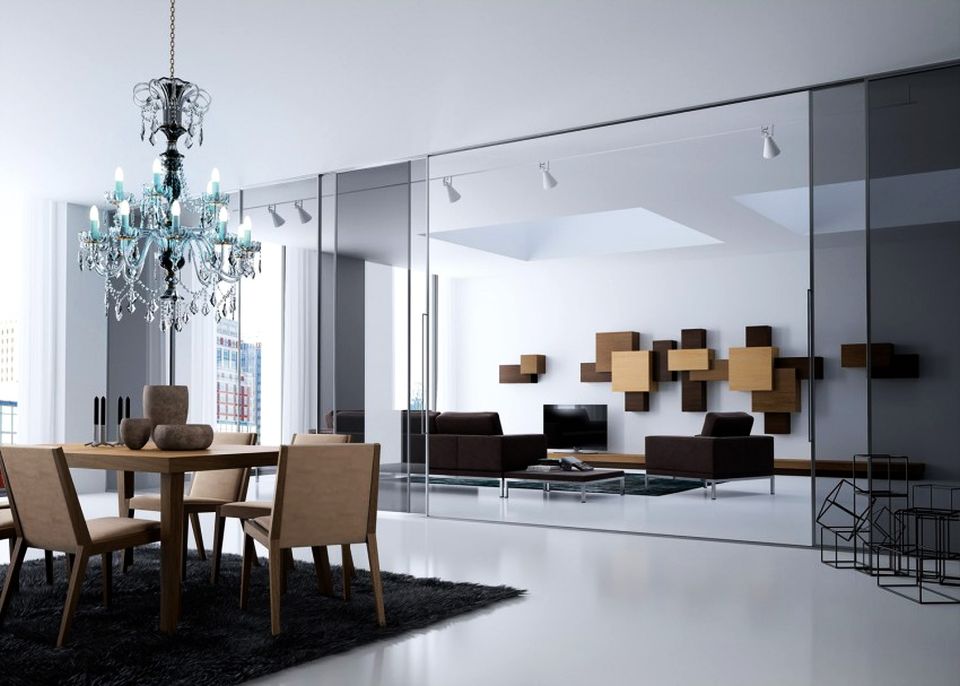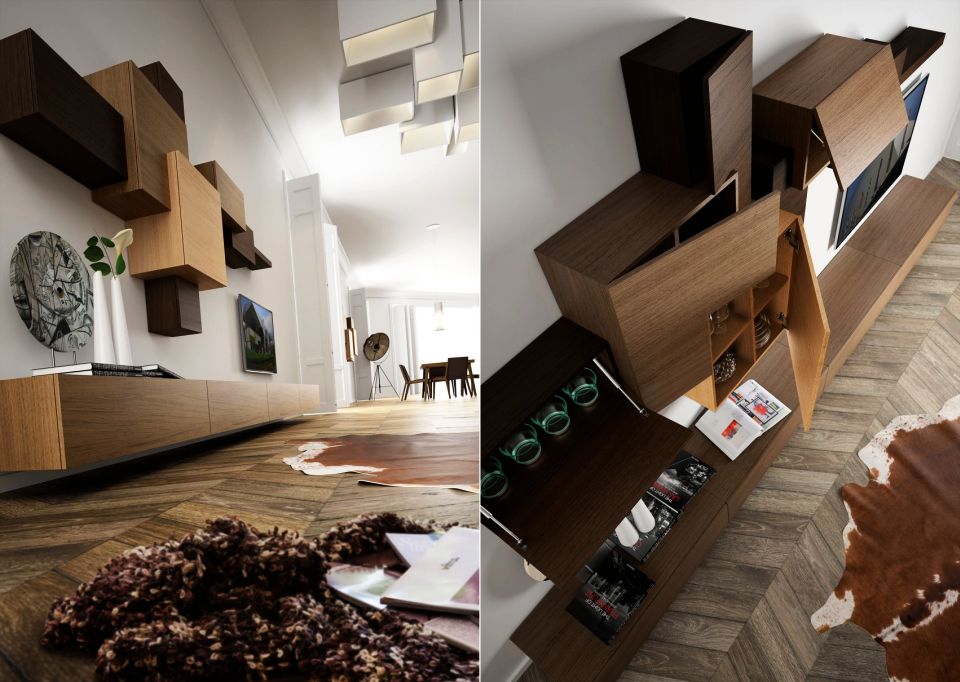 Credit: Infurma