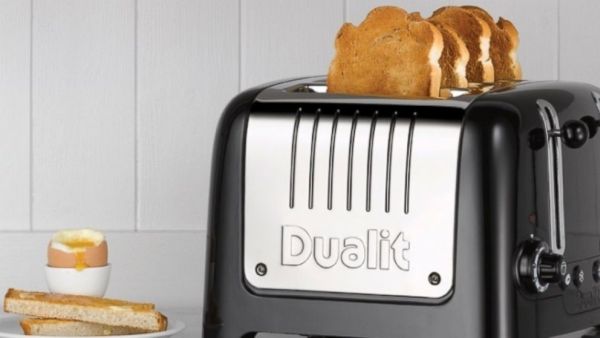 Do you struggle every morning with imprecise dials and knobs of toaster to make that perfect slice of toast? Actually, it's not exactly your toaster's fault for making unevenly baked toasts, the problem lies somewhat within us, humans. As, we cannot sense exactly when to turn knobs and dials to get a perfect cooked slice of bread. To overcome this particular human inefficiency, the British Company Dualit has developed a new toaster with built-in sensors that knows exactly how to prepare a perfectly cooked toast every morning.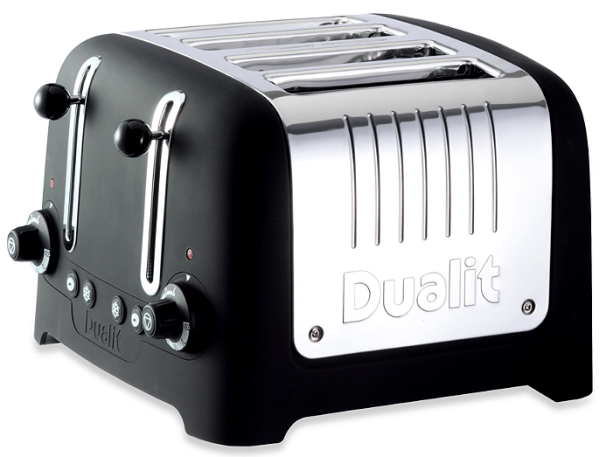 The toaster includes a set of algorithms that adjust the cooking time after sensing the surrounding environment where it is kept. This algorithm is created by the company with the help of Imperial College students for providing a controlled cooking environment. Dualit Toaster maintains its internal temperature according to the room's temperature and conditions, and also keeps count on the number of bread slices it toasts per day.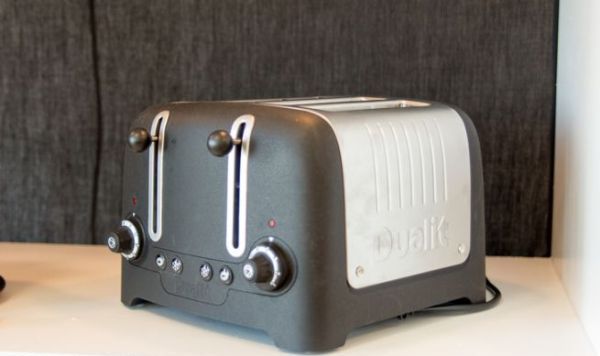 There is a number dial present on the toaster for adjusting its algorithms according to the user. So, you can personalize cooking variations of a bread slice, depending on how you'd like your slice to be. For instance, if you like crunchy bread slice then increase number on the dial and decrease the number if you like a lightly toasted bread. Once the number is set, the toaster will pop out the exact slice every time, regardless of whether it is the first or the last toast of your breakfast.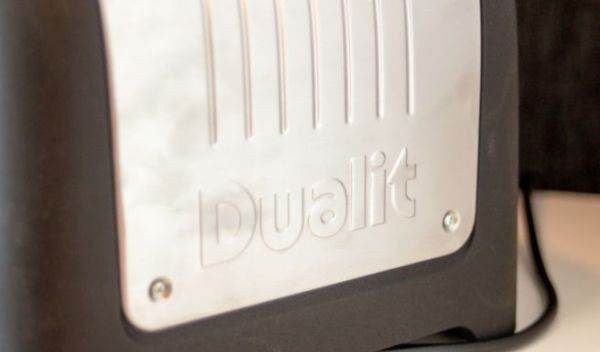 This advanced sensor technology comes in the company's two latest toasters- Dualit Stoneware Lite Four-Slice Toaster which is available for $145 and Brushed Architect Four-Slice Toaster for $172. If you own any of these toasters, your guests will always be curious to know the secret behind you're evenly cooked toasts.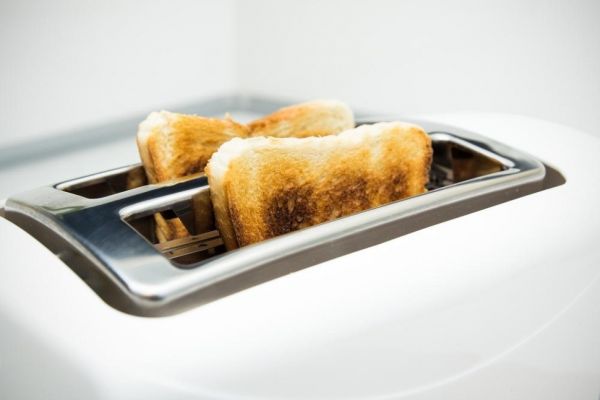 Via: DigitalTrends