UK's leading product design consultancy HJC Design has created an exceptional lamp that explores the transformation between raw and refined material with the help of a lamp that hides light within itself. The rotating lamp named Duality boasts a minimal design within hidden light source. Meanwhile, its rotation unit can directly control the intensity of the light.
The table lamp is made from reclaimed copper and recycled glass, forming an energy-efficient lighting fixture. It aims to explore how light can be controlled from inside a solid entity. The column-shaped lamp uses rotating gesture to turn the lamp on, managing the intensity of the light and even for creating an interactive user interface.
Its central portion is composed of frosted glass that helps to gently disseminate light. On the other hand, the outer copper inlays append extra depth and warmth on the reflections. Displaying the engineering marvel, the lamp supporting minimal design offers smooth opening mechanism to users while the circular COB LEDs help in circulating ample light inside the room.
The environmentally-friendly and energy-efficient Duality lamp measures only 110 x 220 x 285 mm. It is a user-driven lighting solution that gently distributes light to add warm and loving ambiance into any room.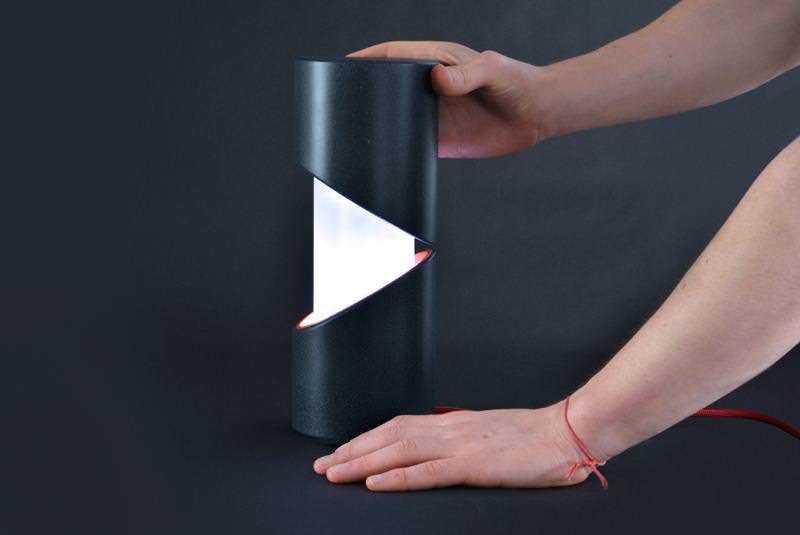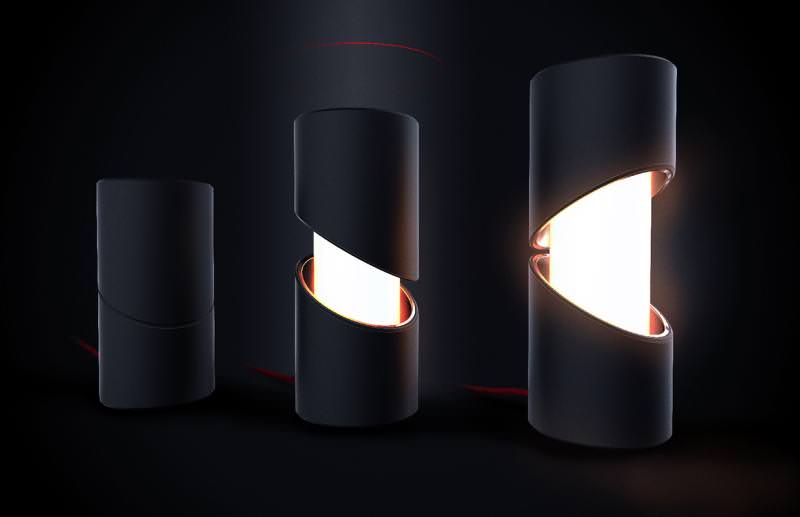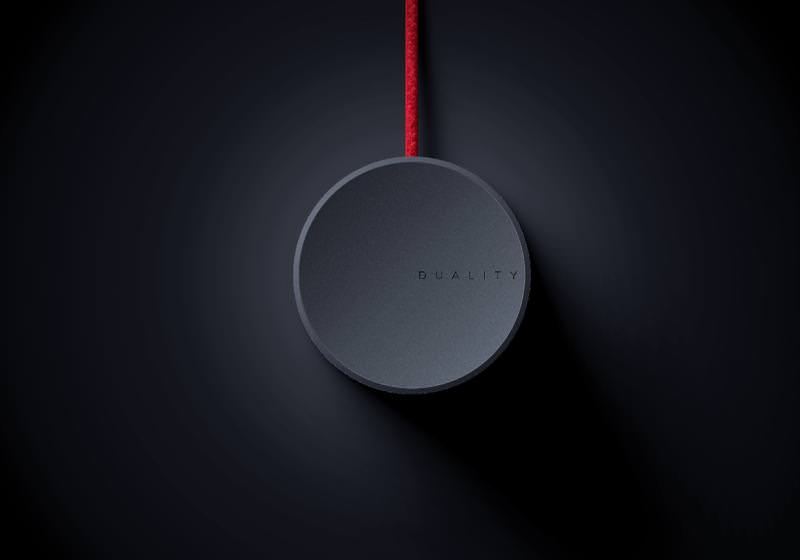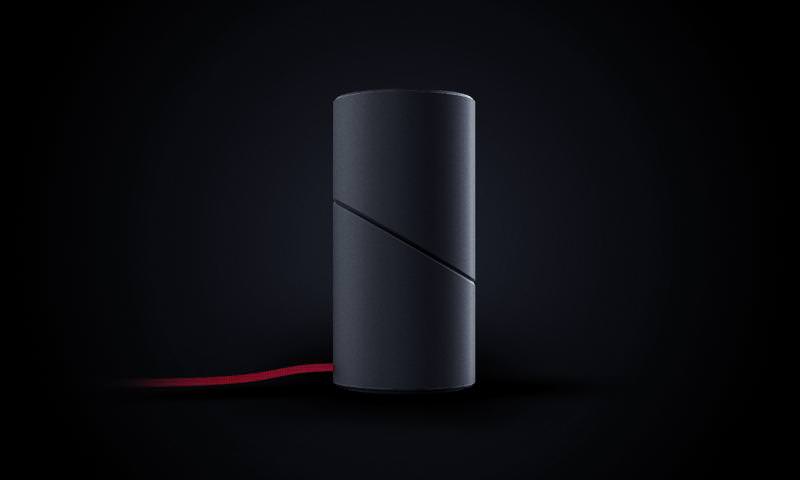 Via: Dexigner