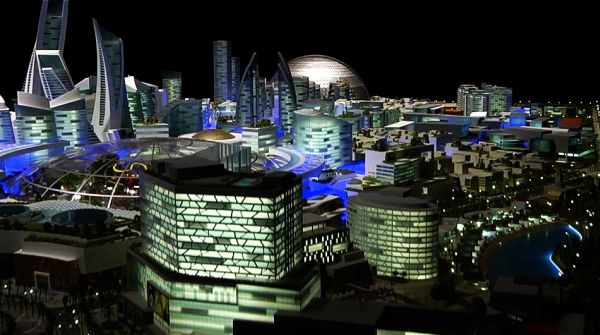 Dubai is well-known for its unique architectural designs like the palm tree-shaped archipelago, a hotel shaped like a sail and also has the world's tallest building "The Burj Al Arab". Now, the city is all set to build the latest climate-controlled city on an area of about 48 million square-feet. This particular city is intended to be built within an enclosed atmosphere-proof structure, providing relief from extremely hot weather conditions of this dessert region.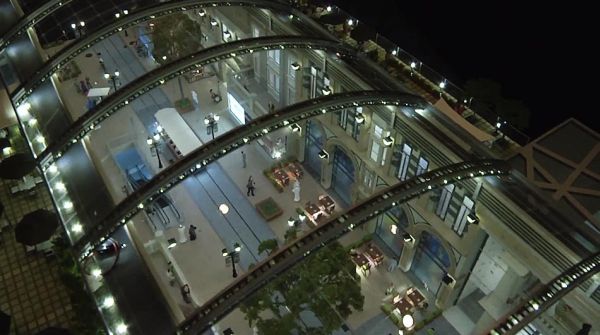 This climate-controlled city is expected to include 100 hotels and apartments, world's largest theme park, a shopping complex based on London's Oxford Street and a multiplex. This project is also known as the Mall of the World and was unveiled by Dubai's ruler Sheikh Mohammed bin Rashid al-Maktoum.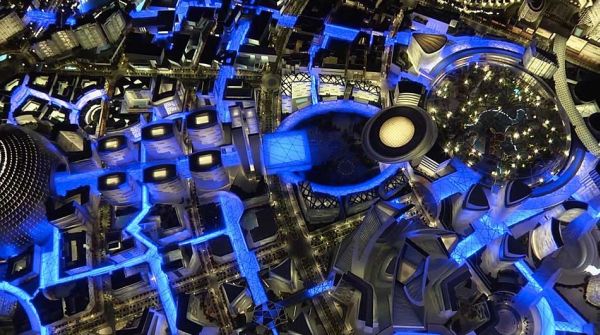 The stunning city will surely become a year-round destination that is expected to attract about 180 million visitors annually after completion. We have seen many eco-friendly gadgets and buildings before, but a whole city with regulated temperature conditions is indeed exceptional.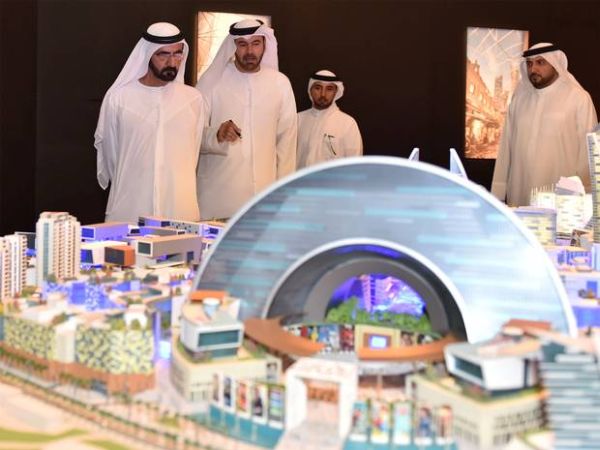 Exact cost and completion time has not been mentioned by any of the developers yet, but once built it will become one of the major tourist attractions in the world. This magnificent city will set an example to control atmospheric temperature on such a large scale without impact on natural environment. As for now, you can enjoy the view of this splendid project on the video shared below.
Via: Mashable