While Game Of Thrones is going to premier on July 16 for the seventh season, one Dubai bakery has created a delicious cake inspired by the show's lead character, Tyrion Lannister. Broadway Bakery Dubai with their cake depicting the Lannister on the iron throne claims to have made the world's most expensive cake costing AED 92,000 (approx. US$25,000), according to a media report.
The carefully handcrafted four-feet tall cake is baked entirely of sugar fondant and sugar paste, while on the inside it contains chocolate. It weighs about 32 kilograms and can serve over 100 people according to the bakery. The intriguing cake design portrays Lannister in his regal red jacket, sitting on a realistic-looking iron throne, and enjoying his favorite grape goblet.
The impressive detail includes stubble on the figurine's face and a scar, which the character got in the 'Battle of Blackwater' in season two. It's really commendable that the bakers have paid attention to even the minute details to make it appear more realistic.
Although this cake had been sold, Broadway Bakery can built-to-order similar cakes across the UAE. If you liked the cake and have enough money to spend on it, you can surely place your order now to enjoy the GoT-themed cake as the new season begins.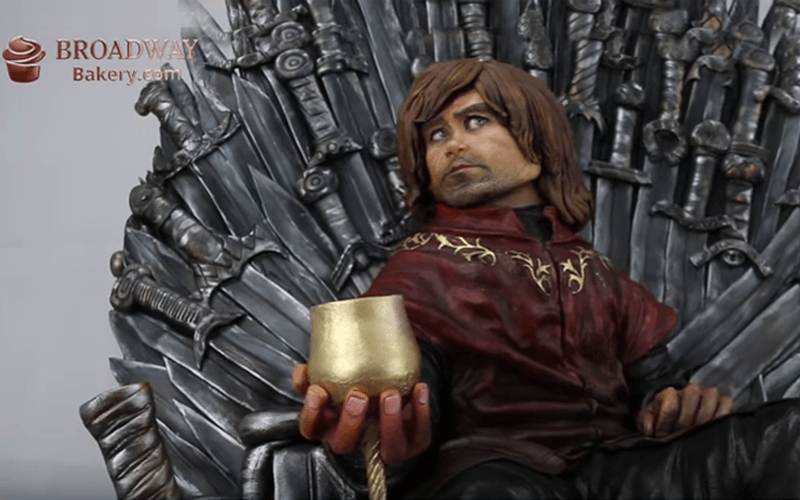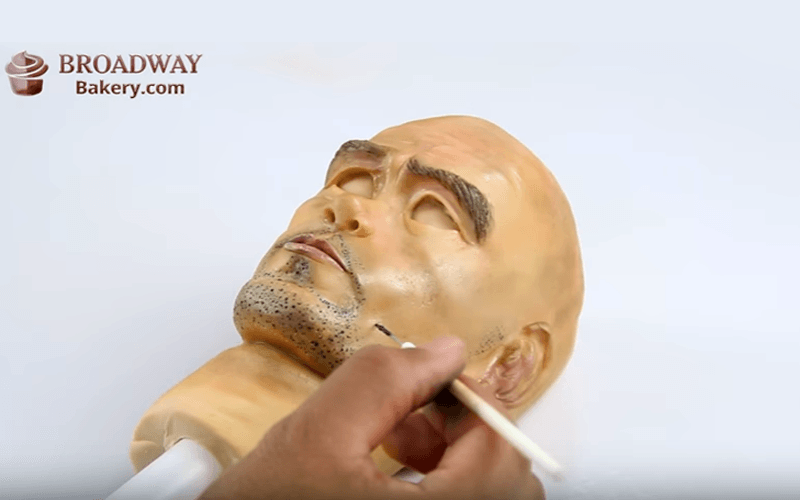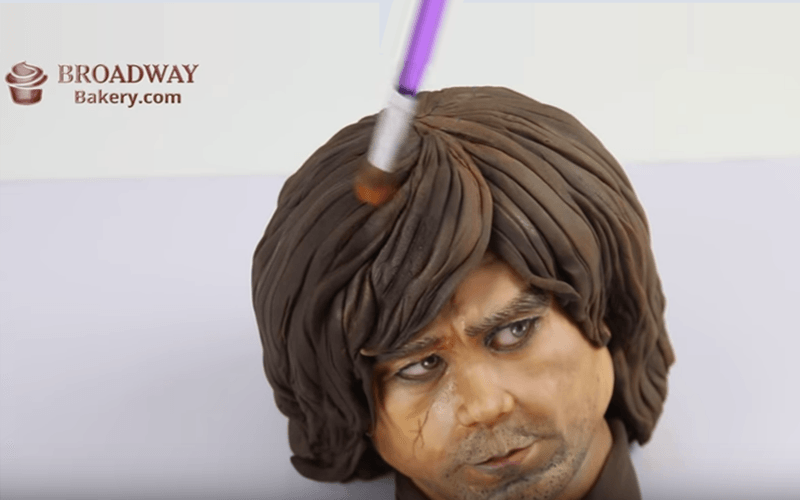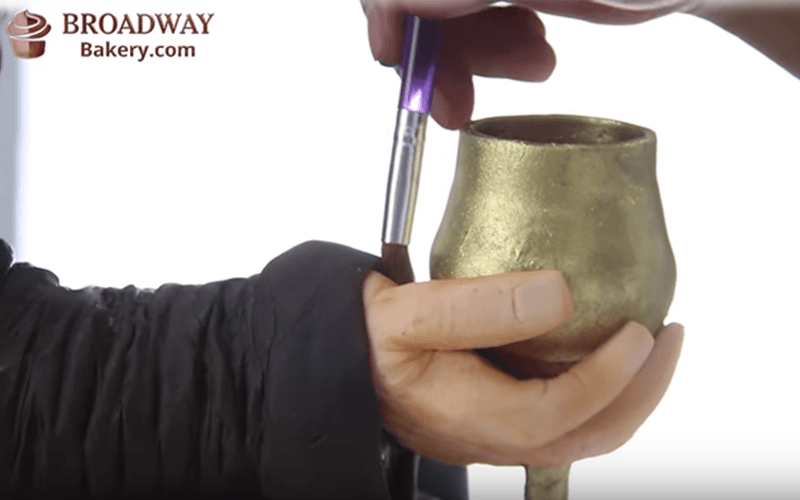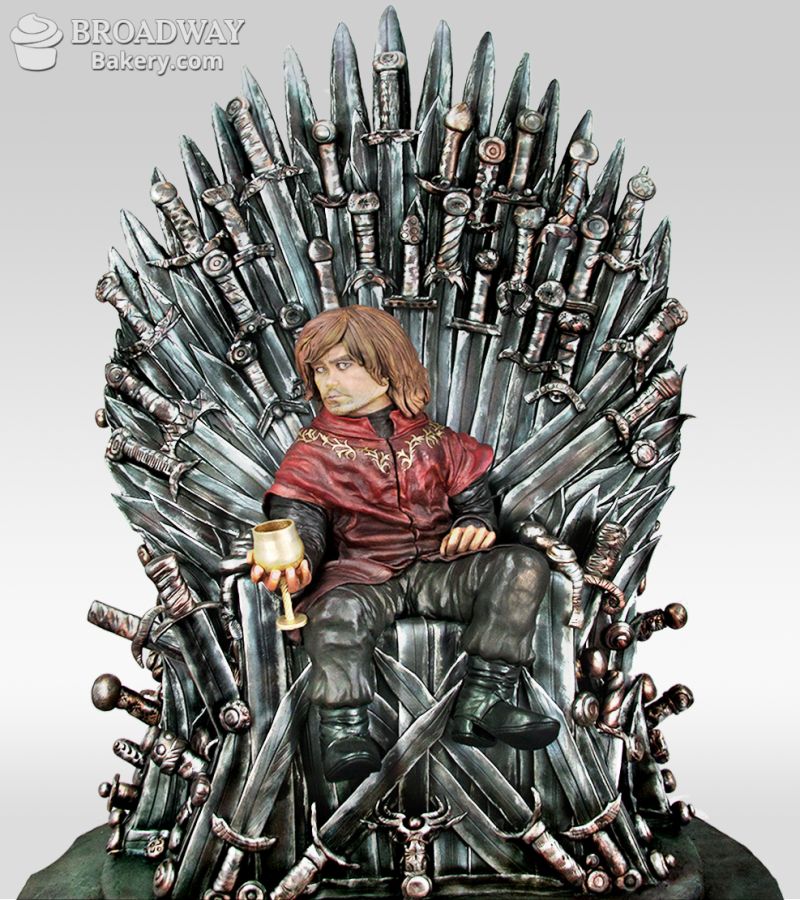 Via: ArabianBusiness